How We Build
Amplifier is a nonprofit design lab that builds art and media experiments to amplify the most important movements of our times.
At Amplifier, the work we do building these symbols matters – but not as much as the work you do carrying them into the world. This art is a partnership with every living soul that encounters it. The way YOU hold it, and where you hang it determines what kind of tool it is. You are what makes this art powerful.
You are the amplifier.
See how you can be
an amplifier for change!
Campaigns
Download and Print
Anything Is Possible by Mike Pinette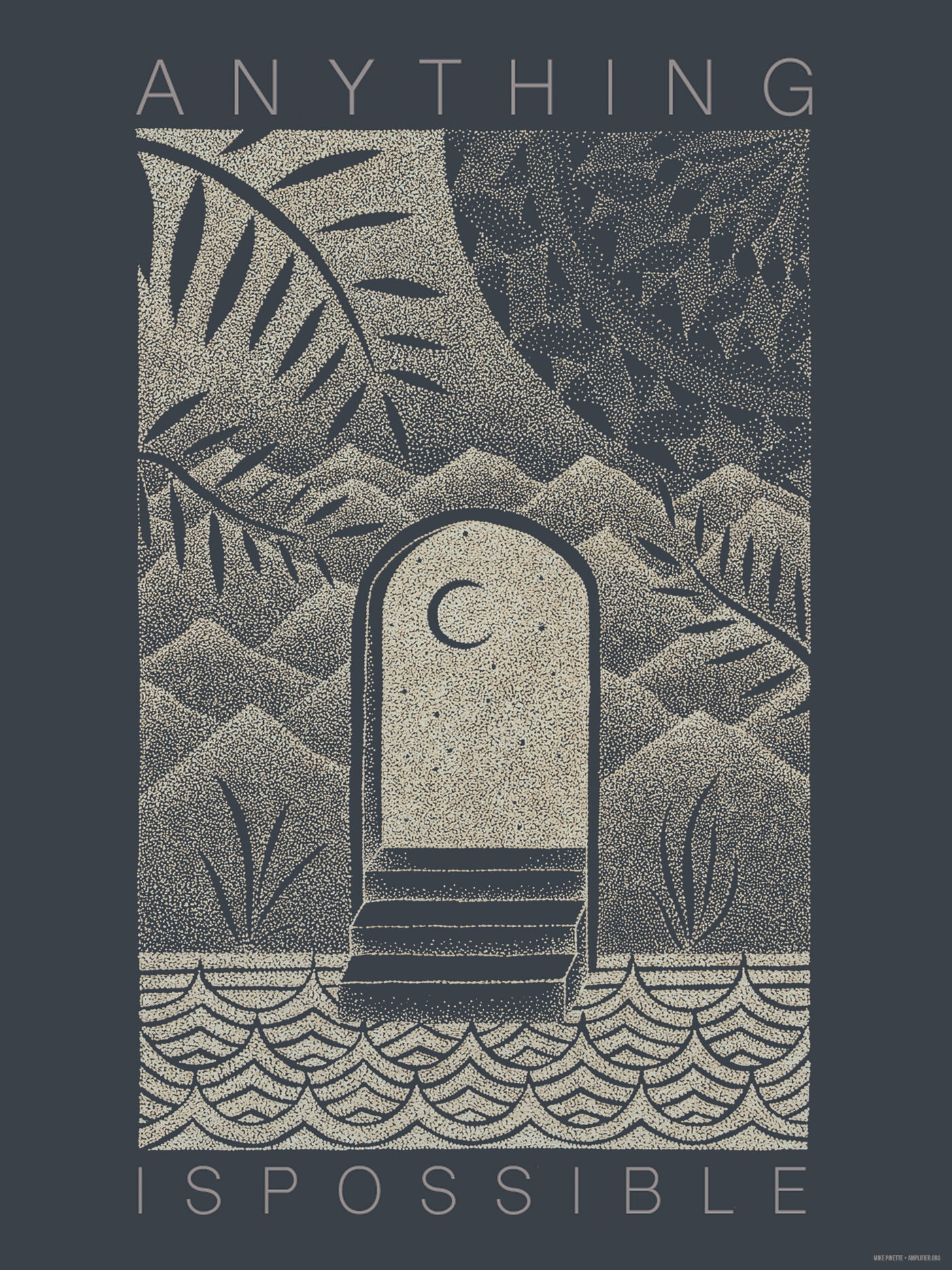 Rebirth by Shepard Fairey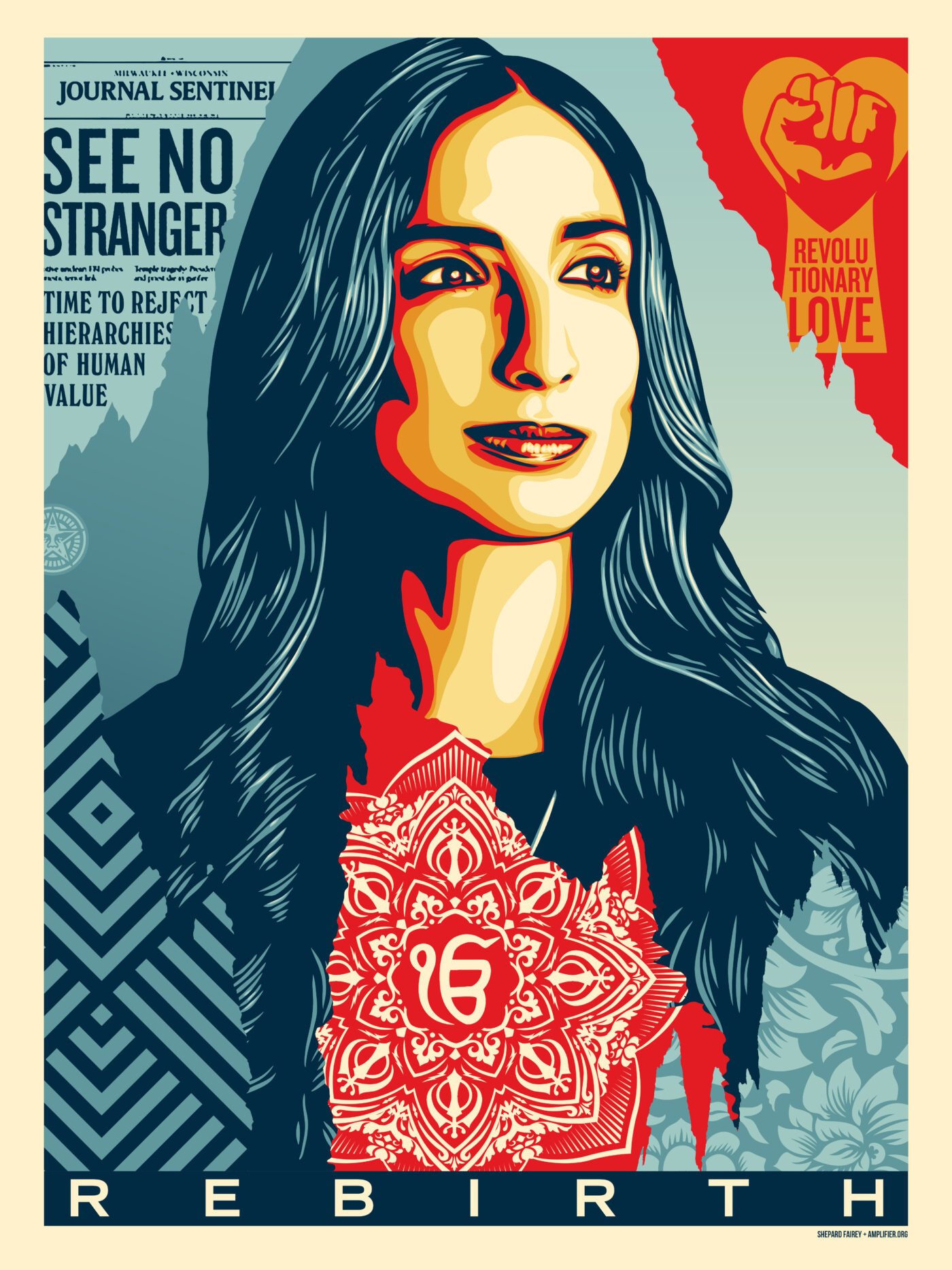 National Hero Service by Holy Moly UK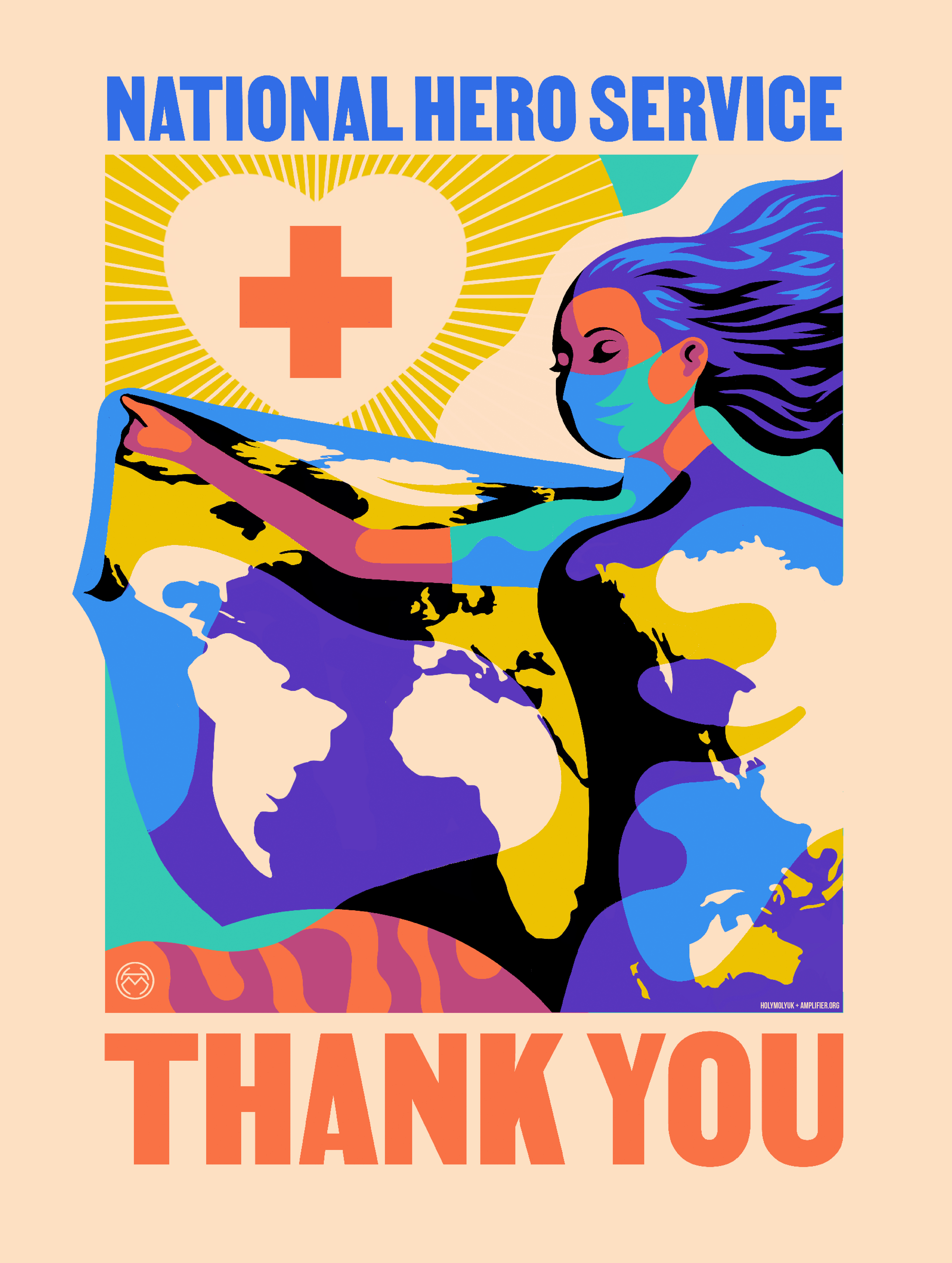 Thank You by Holy Moly UK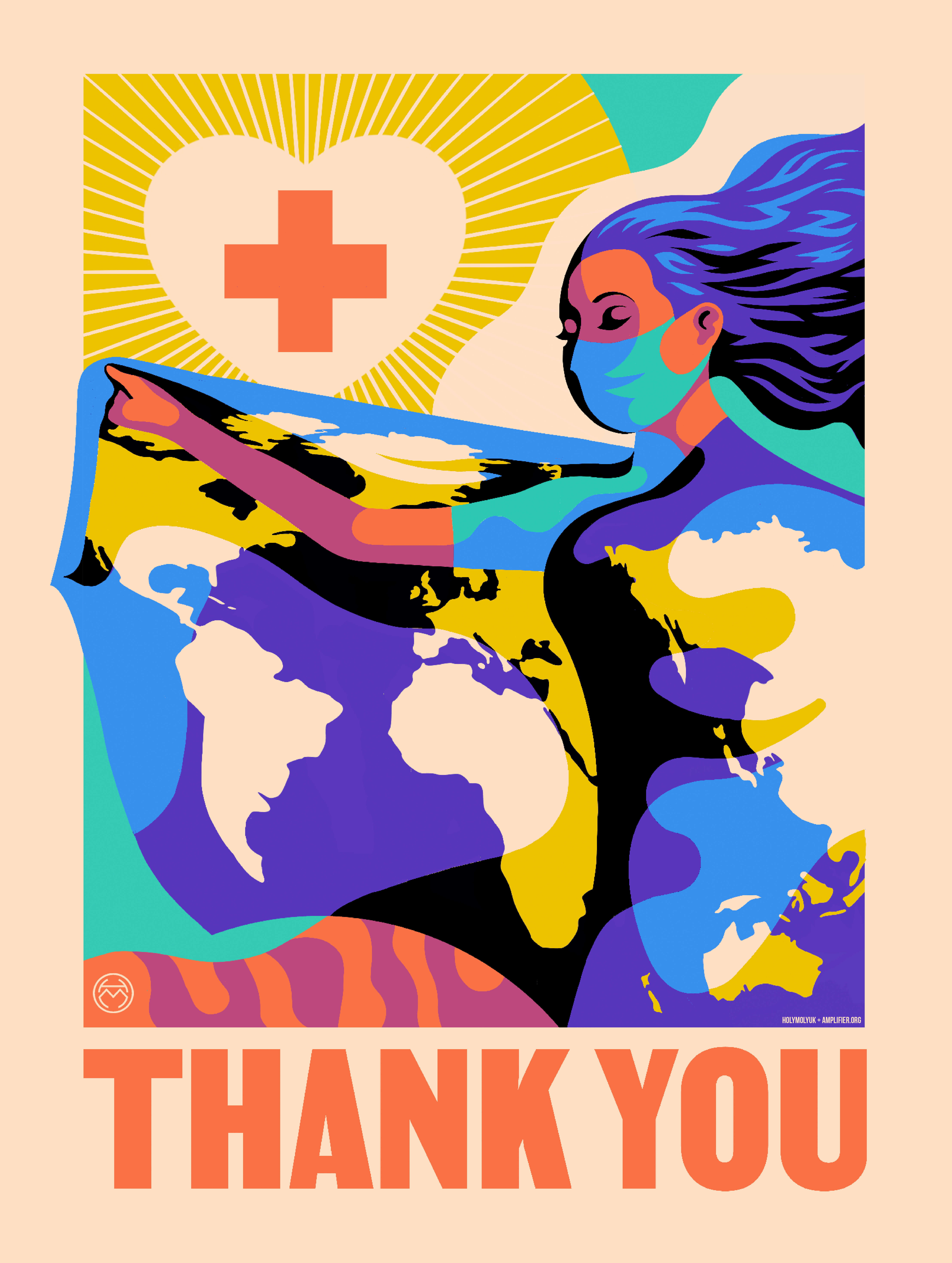 HEAR OUR VOICE by Joanna Price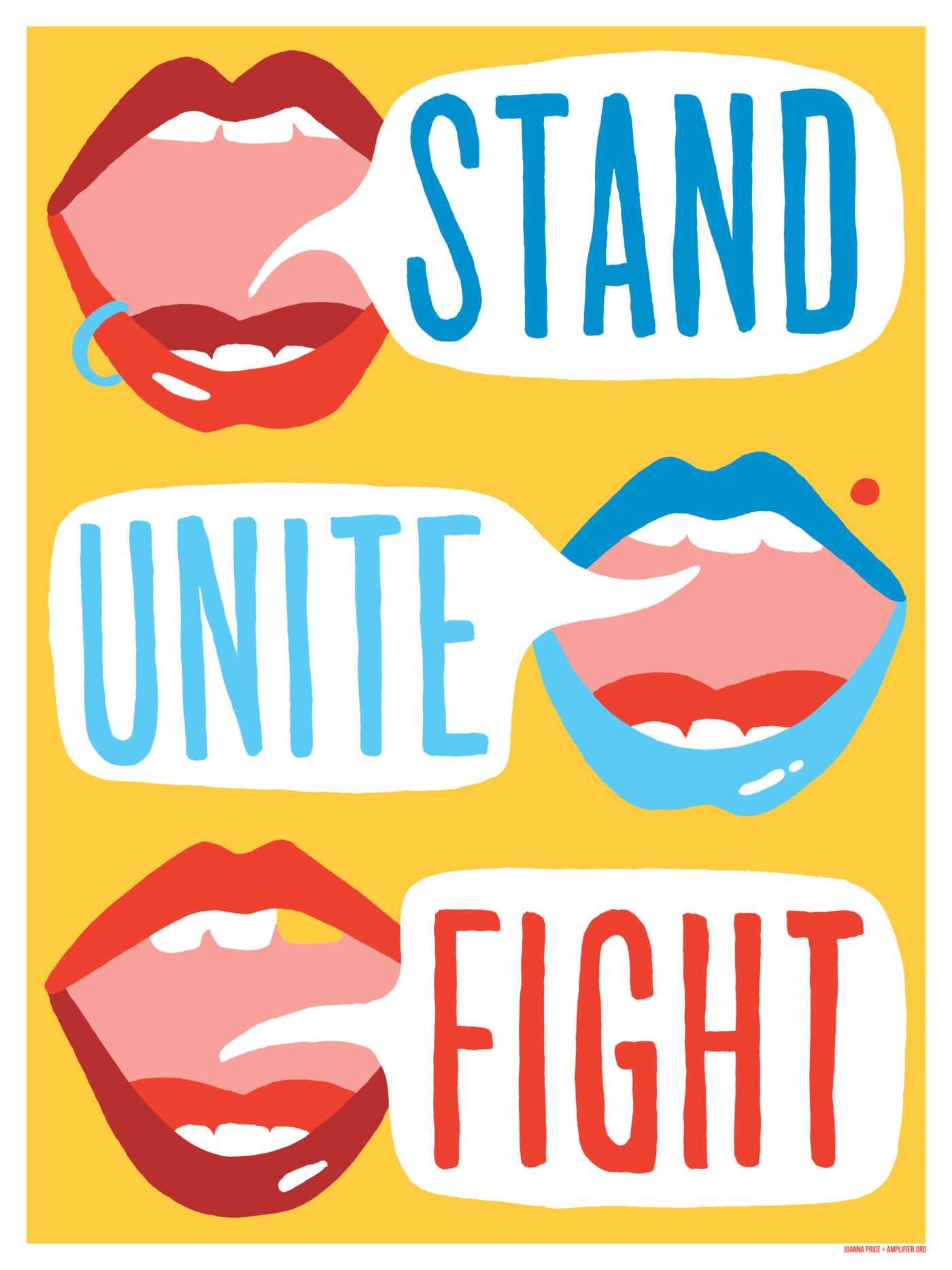 Wide Awakes Gif by Trippie Steff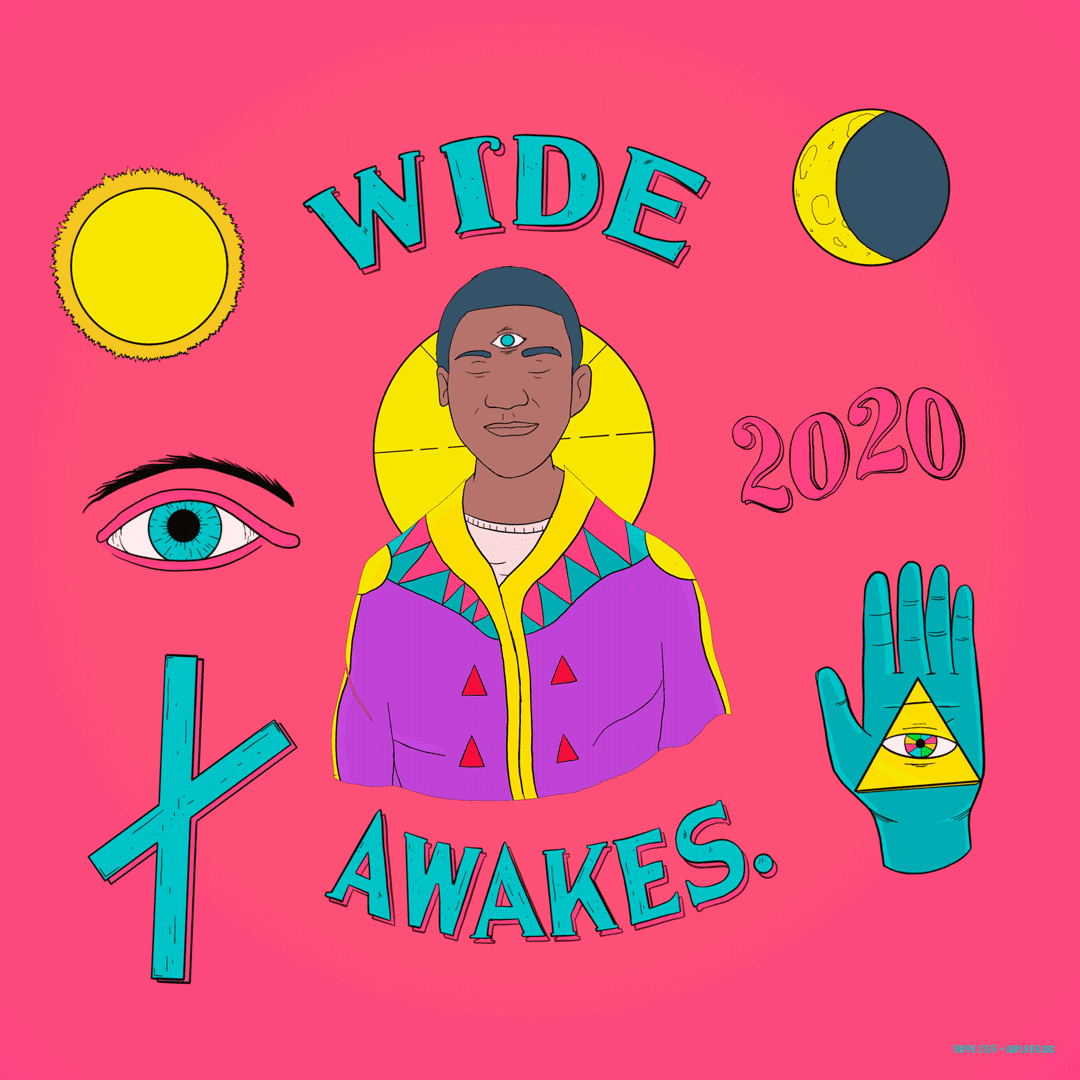 A Post Colorblind America by Ann Lewis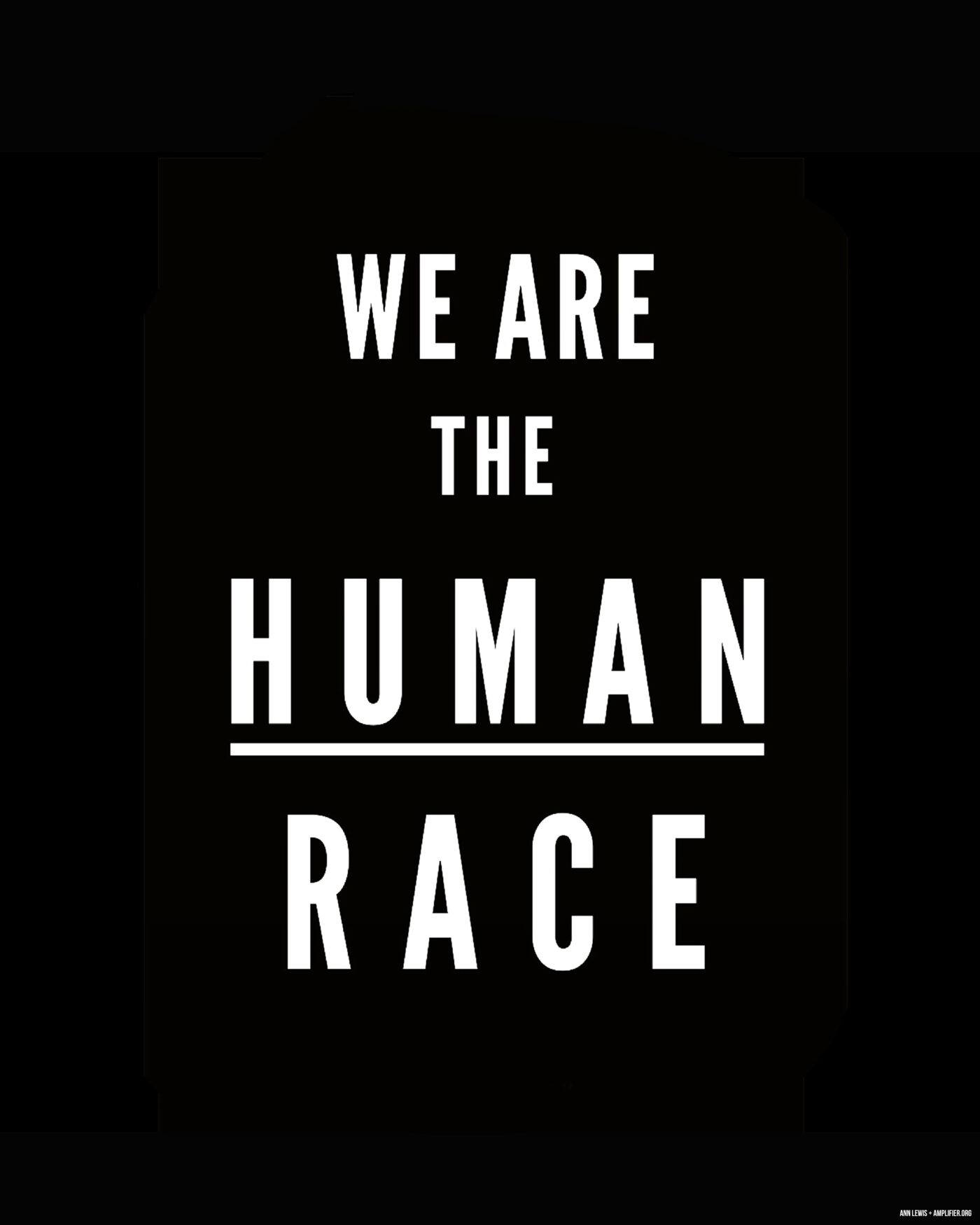 The Revolution Evolves by Ann Lewis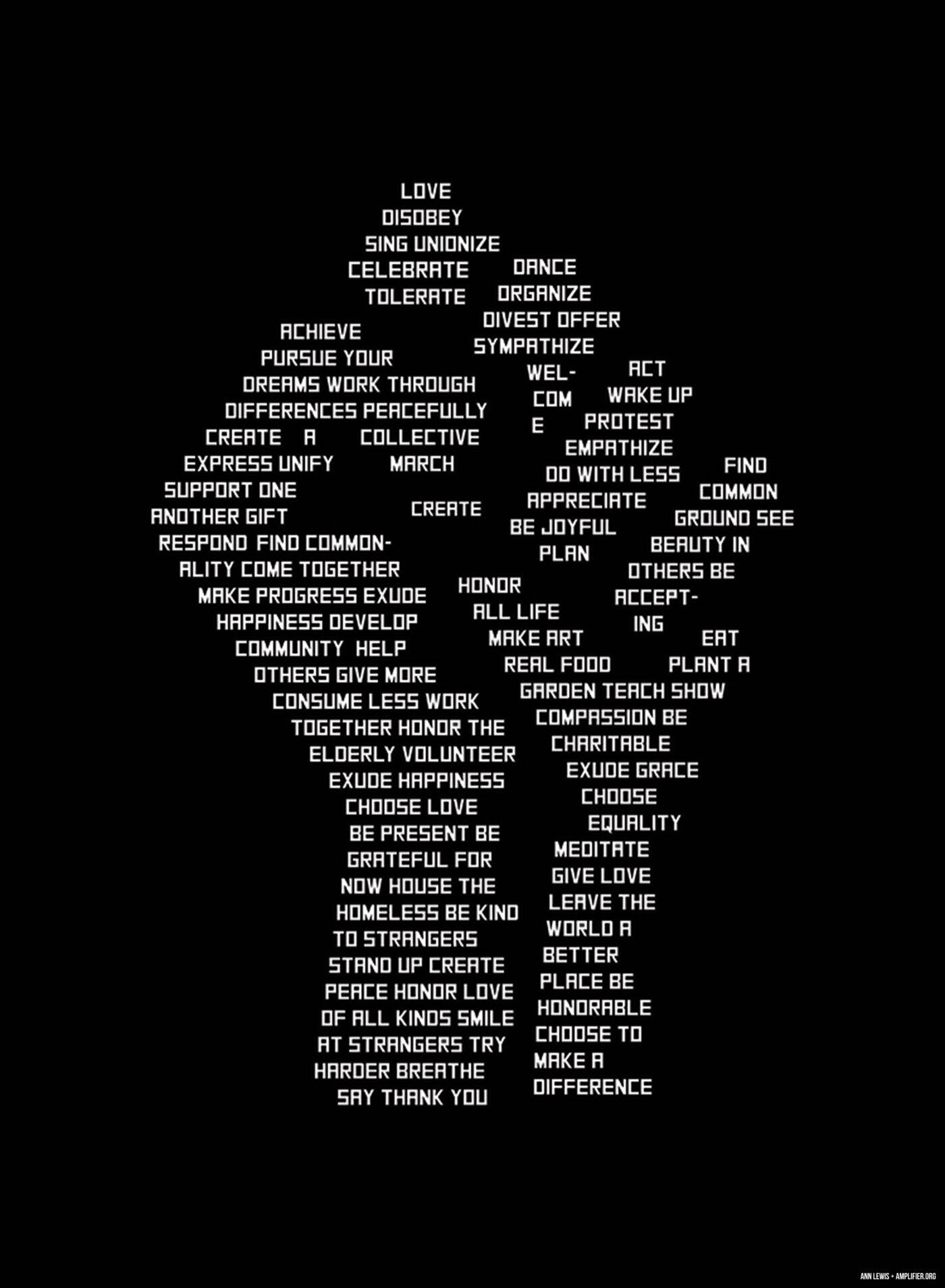 Free the Children by Nisha K Sethi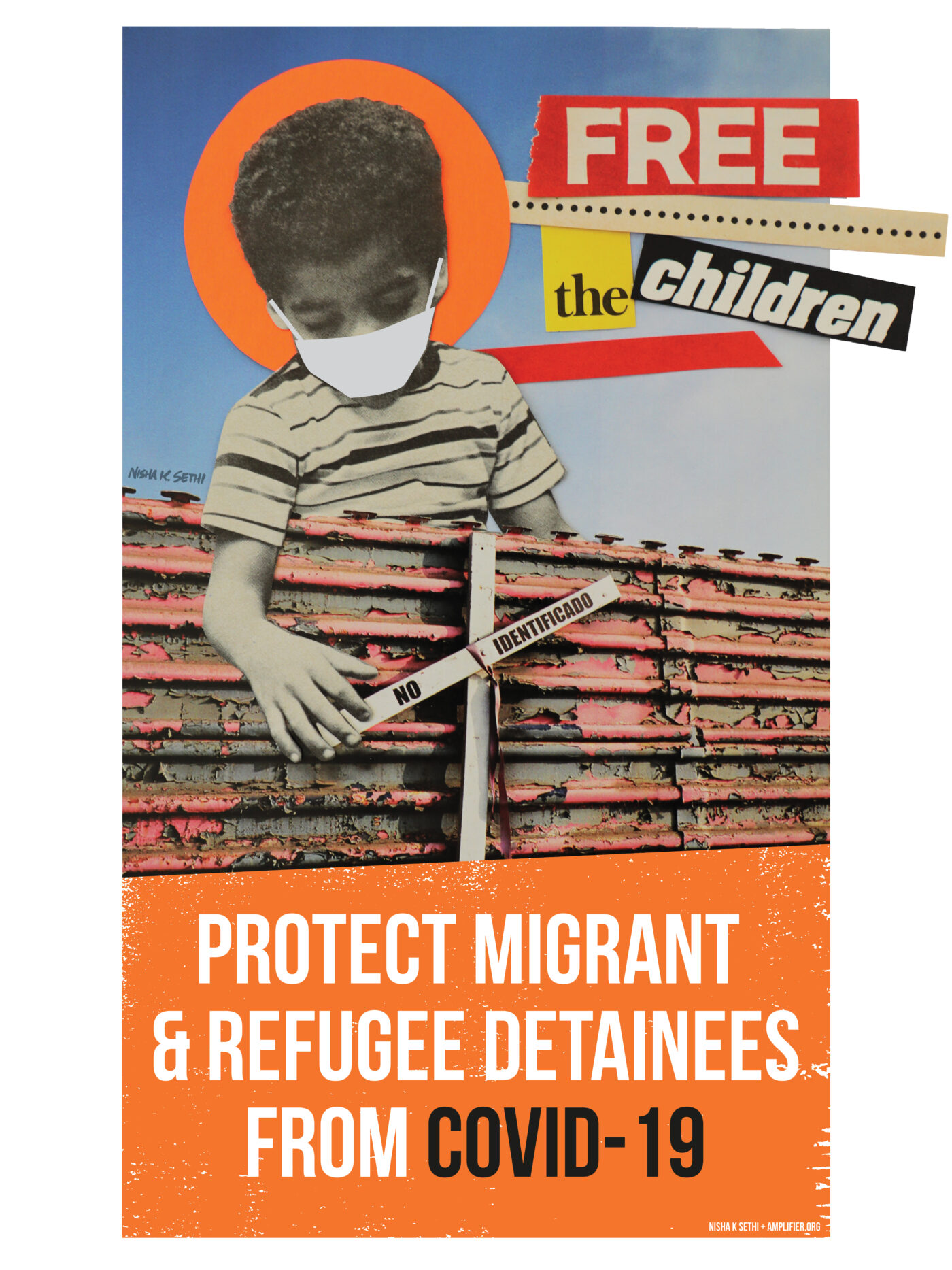 Security is Freedom by Noa Denmon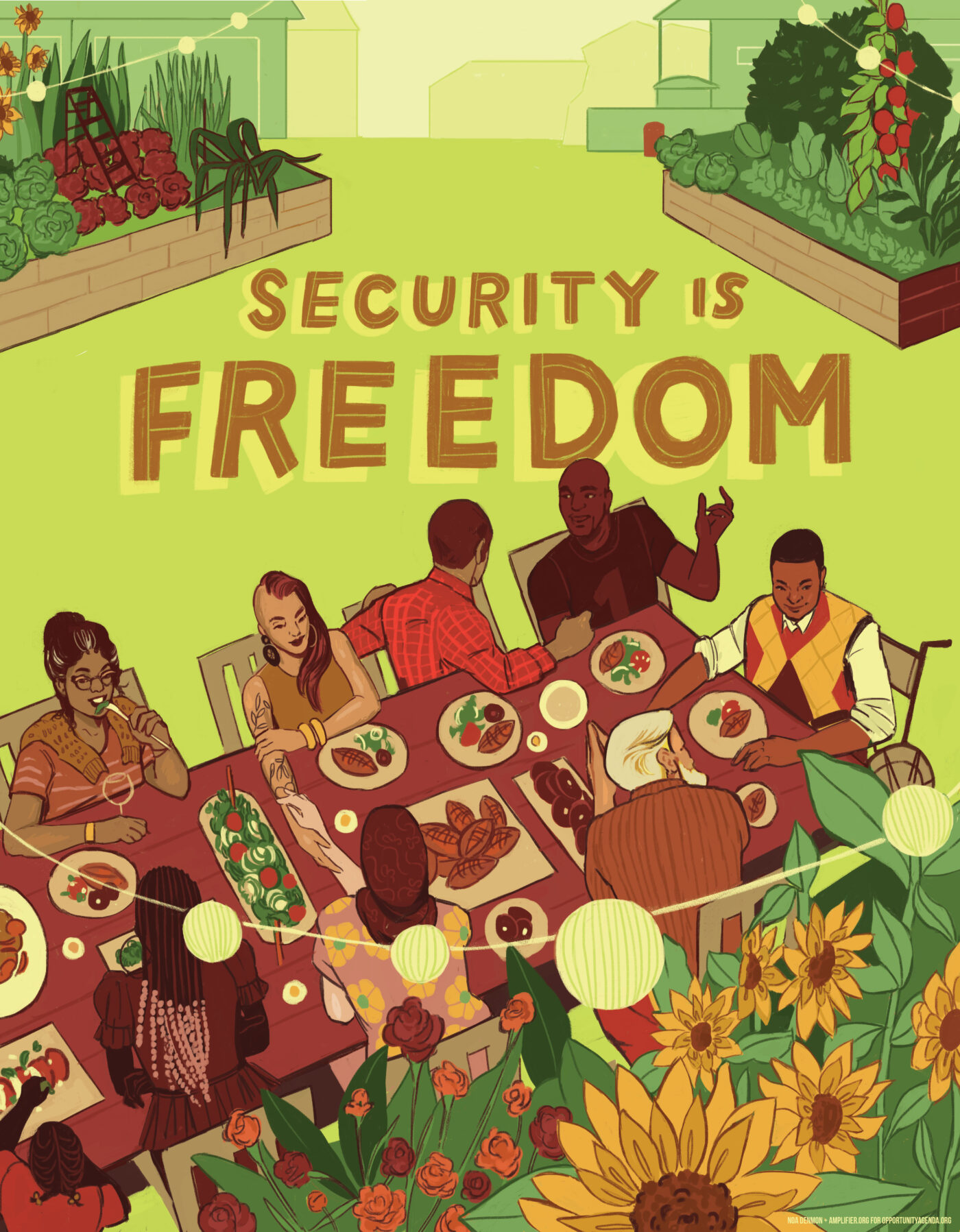 Sacred Water by Ernesto Yerena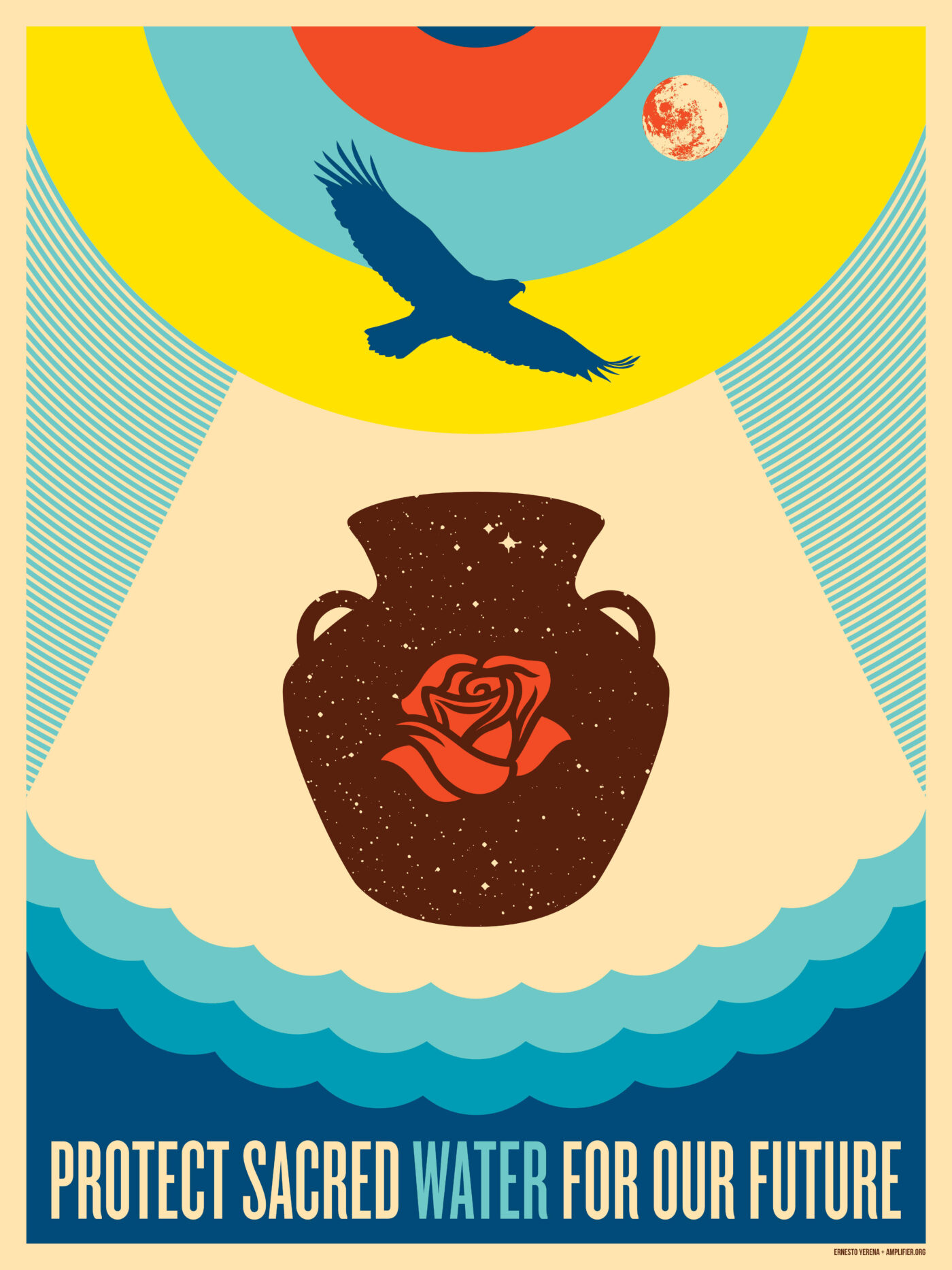 We are Unstoppable by Noa Denmon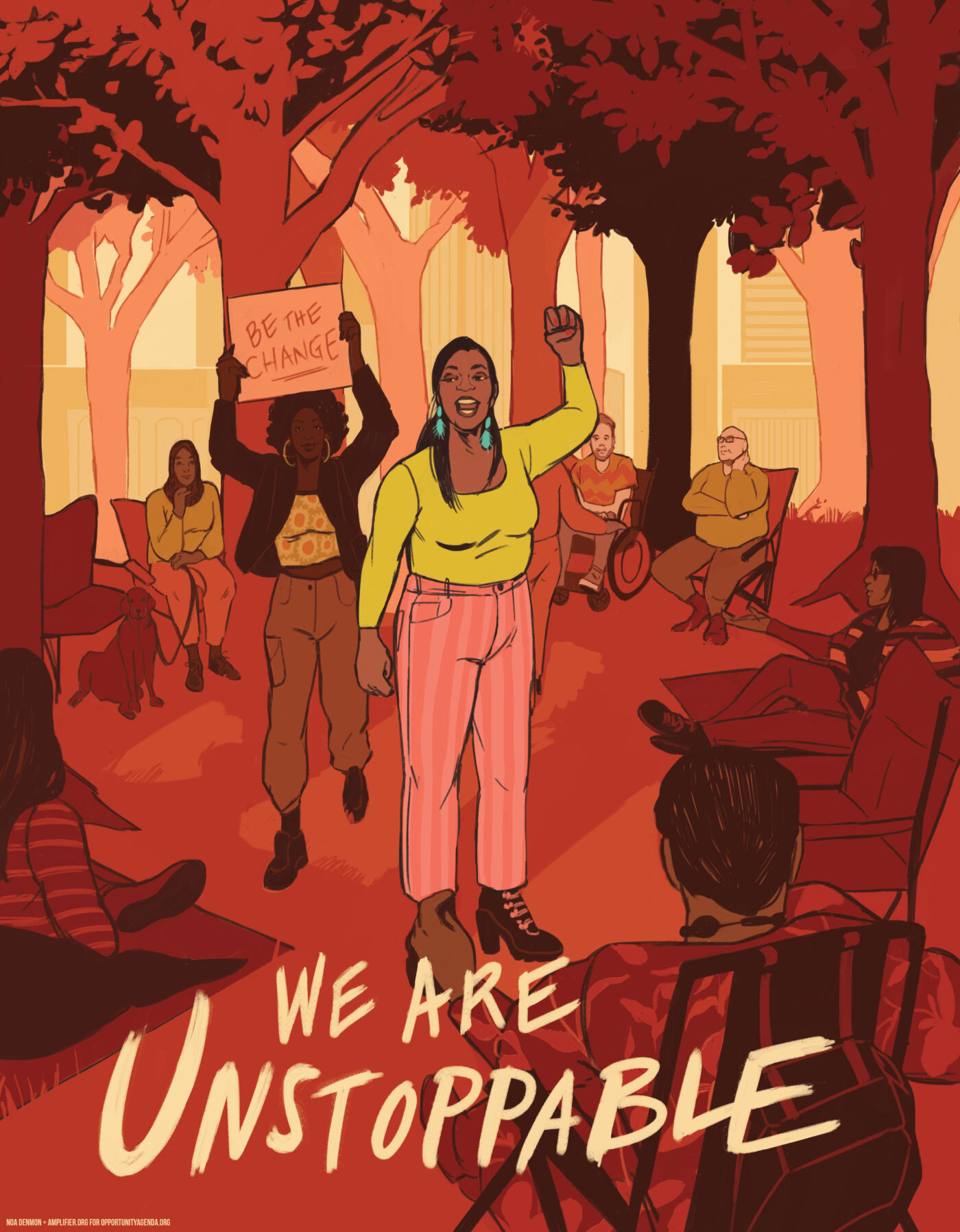 Happily Ever After Covid-19 by Rebecca Hayter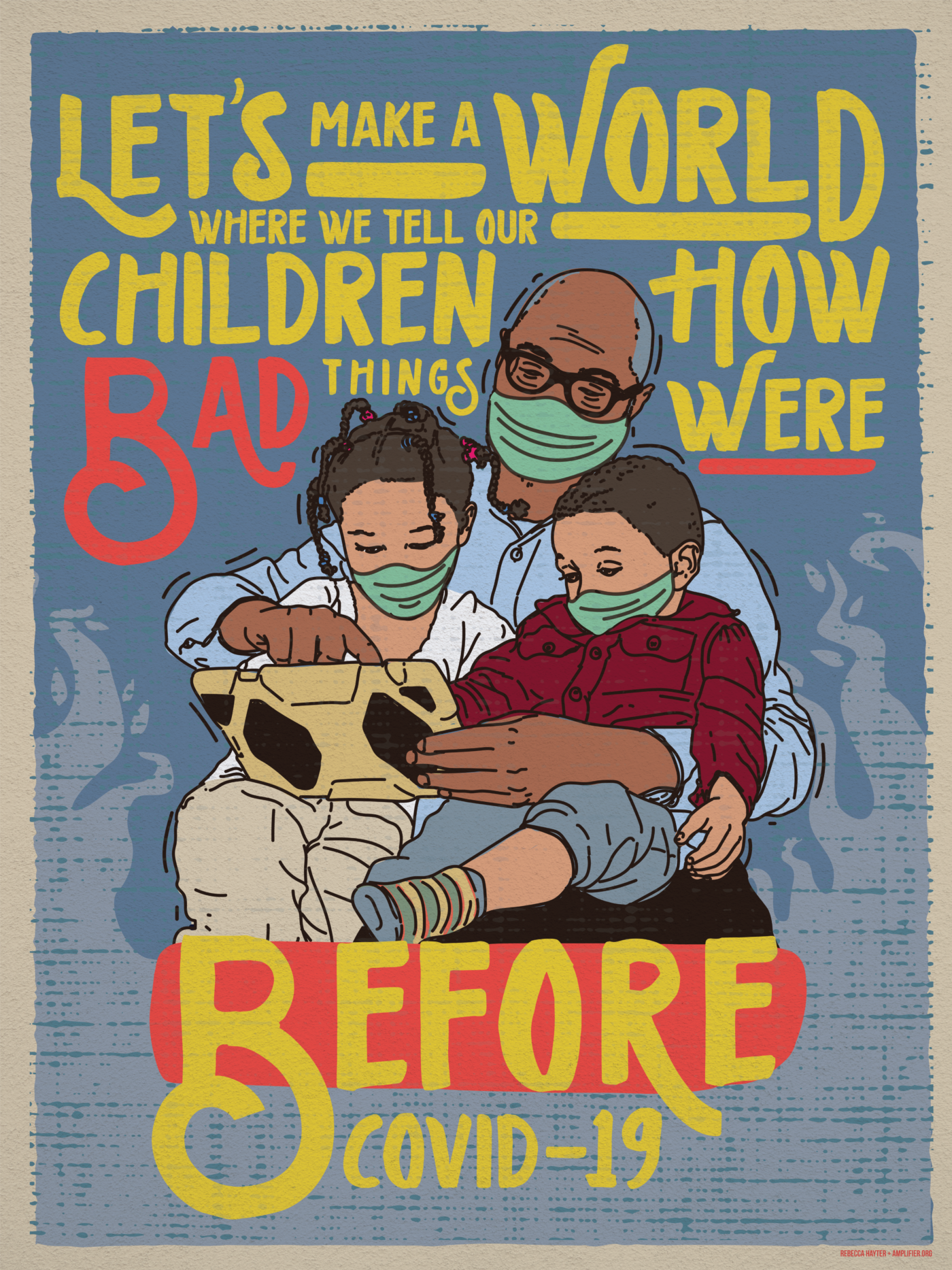 Heroes Feeding America by Jorge Garza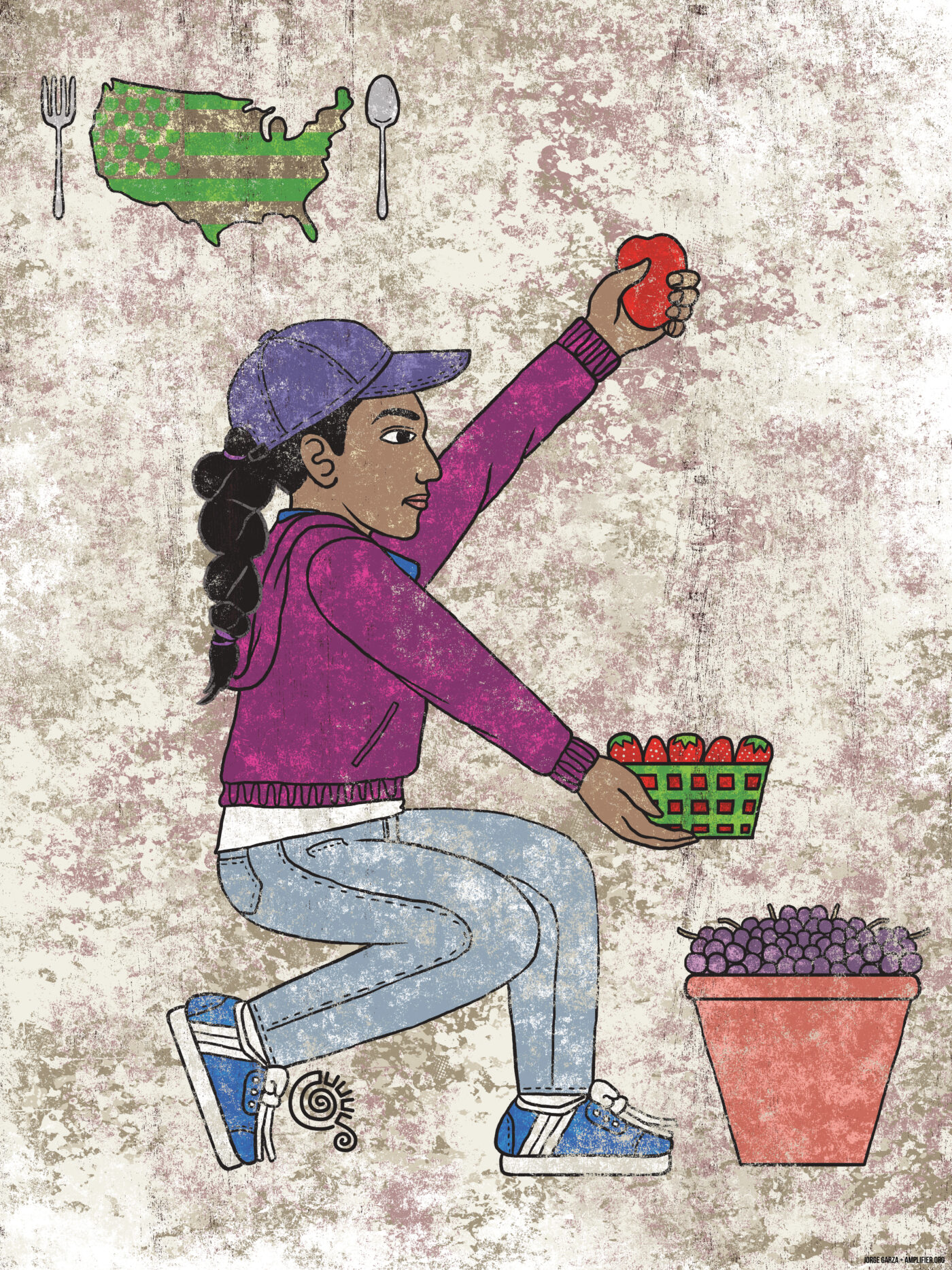 Communities Rise Up by Rommy Torrico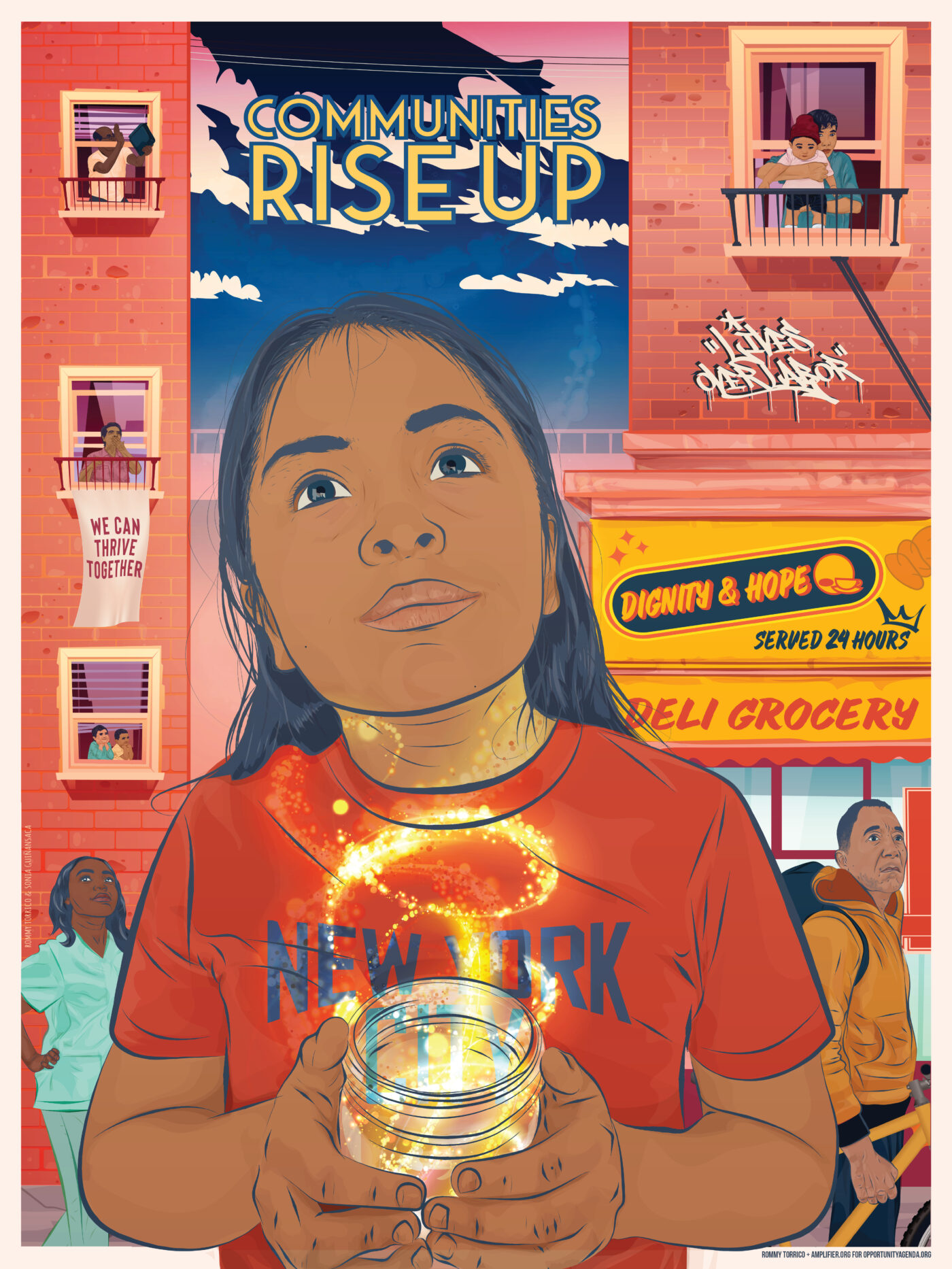 Shop
Our online store features printed artwork such as limited edition posters, apparel, stickers, postcards & more! Every dollar we raise goes directly to distributing the work to places we believe need this art the most — in the streets, classrooms across the country, and to community organizers working at the frontlines of change.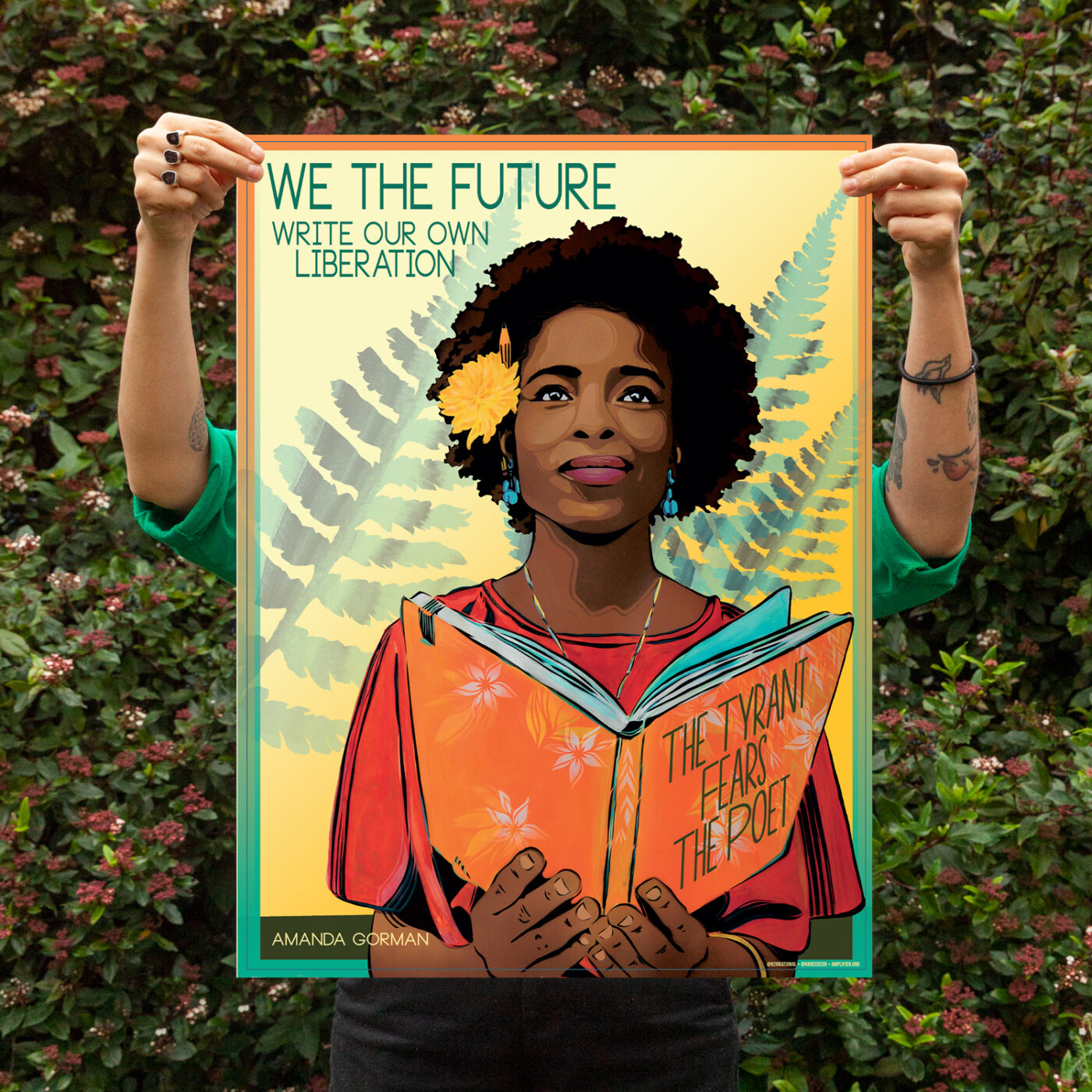 We The Future
Write Our Own Liberation Fine Art Print featuring Amanda Gorman by Kate DeCiccio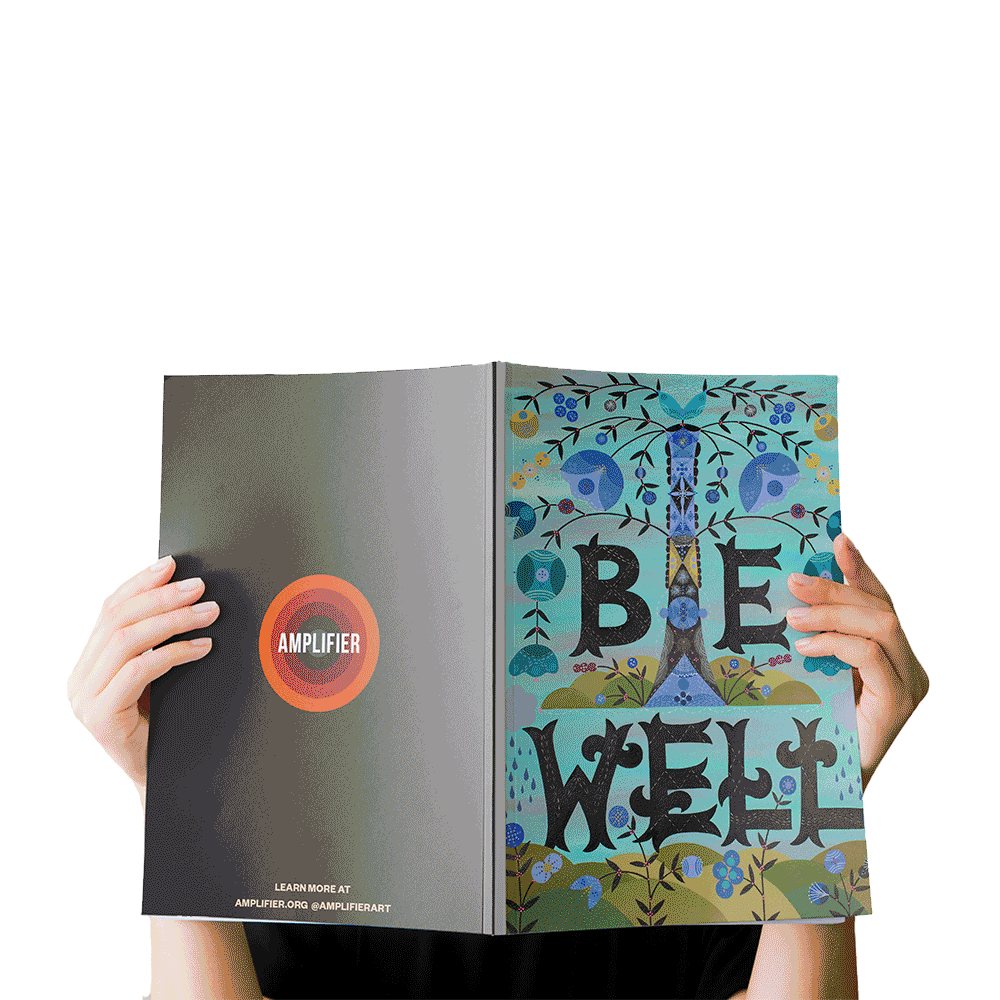 Donate for Art
We are an art machine for social change. All art sales help us to fund new art campaigns.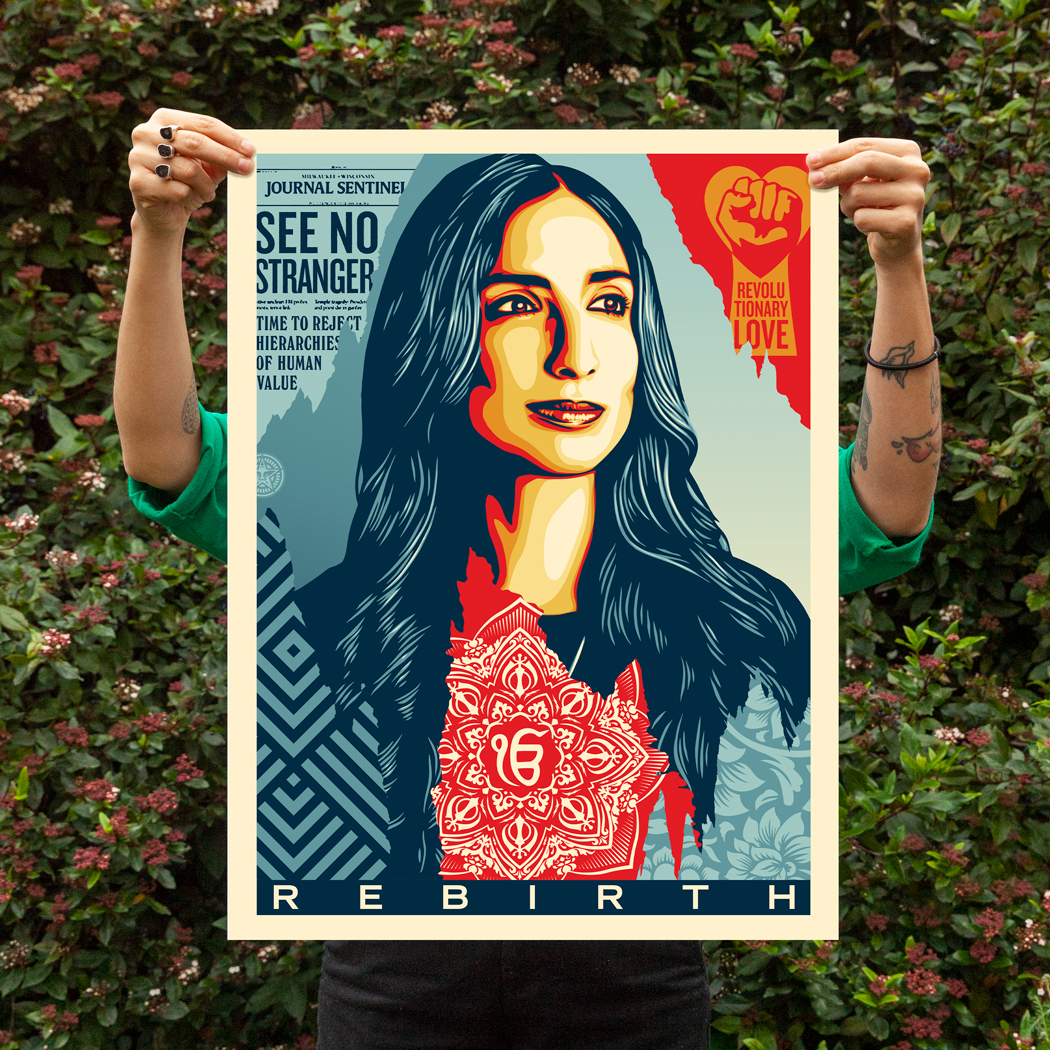 Rebirth
Open edition poster featuring Valarie Kaur by Shepard Fairey.