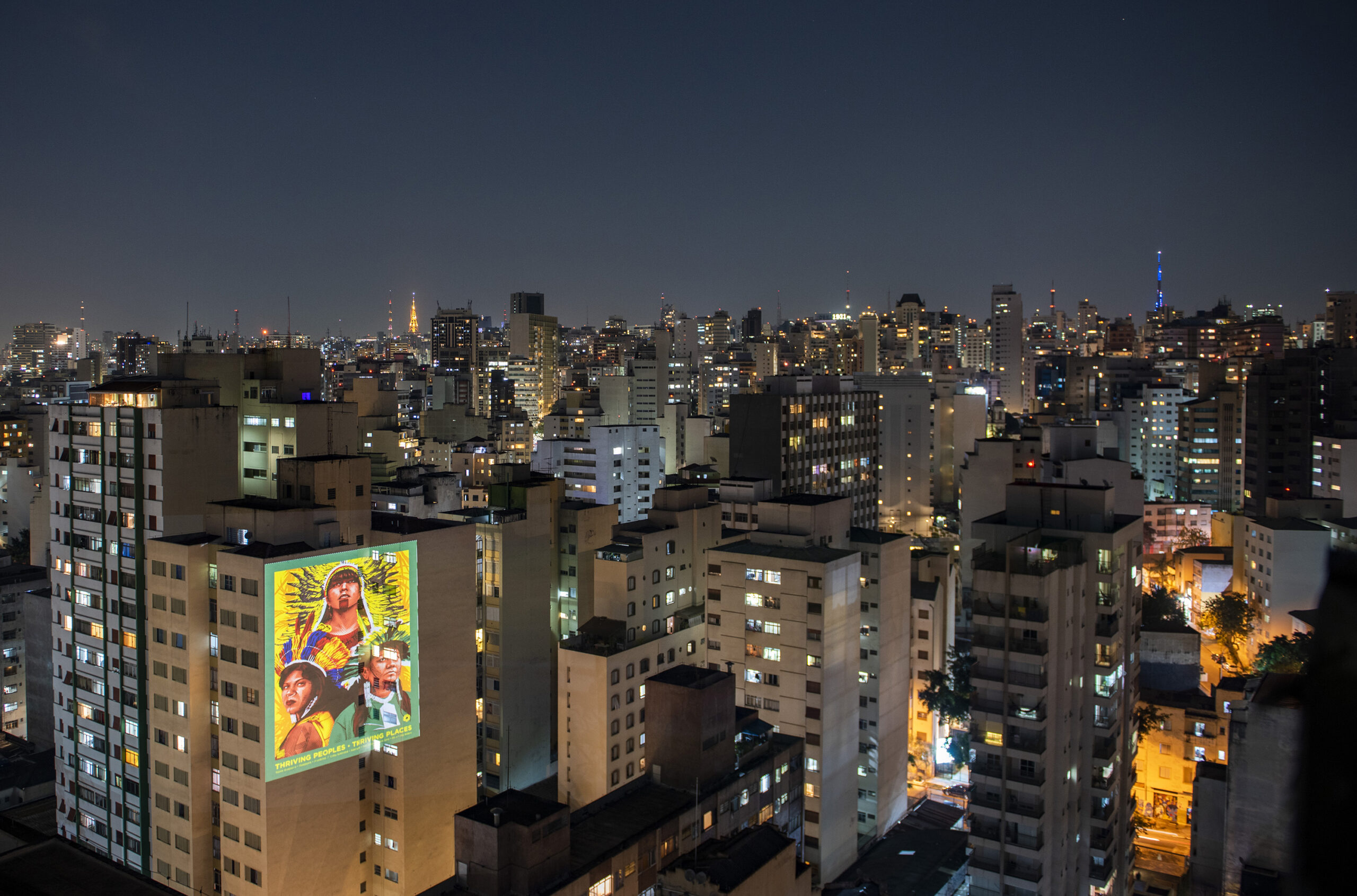 Amplifier is a nonprofit media lab building campaigns to amplify the most important movements of our times – by any medium necessary.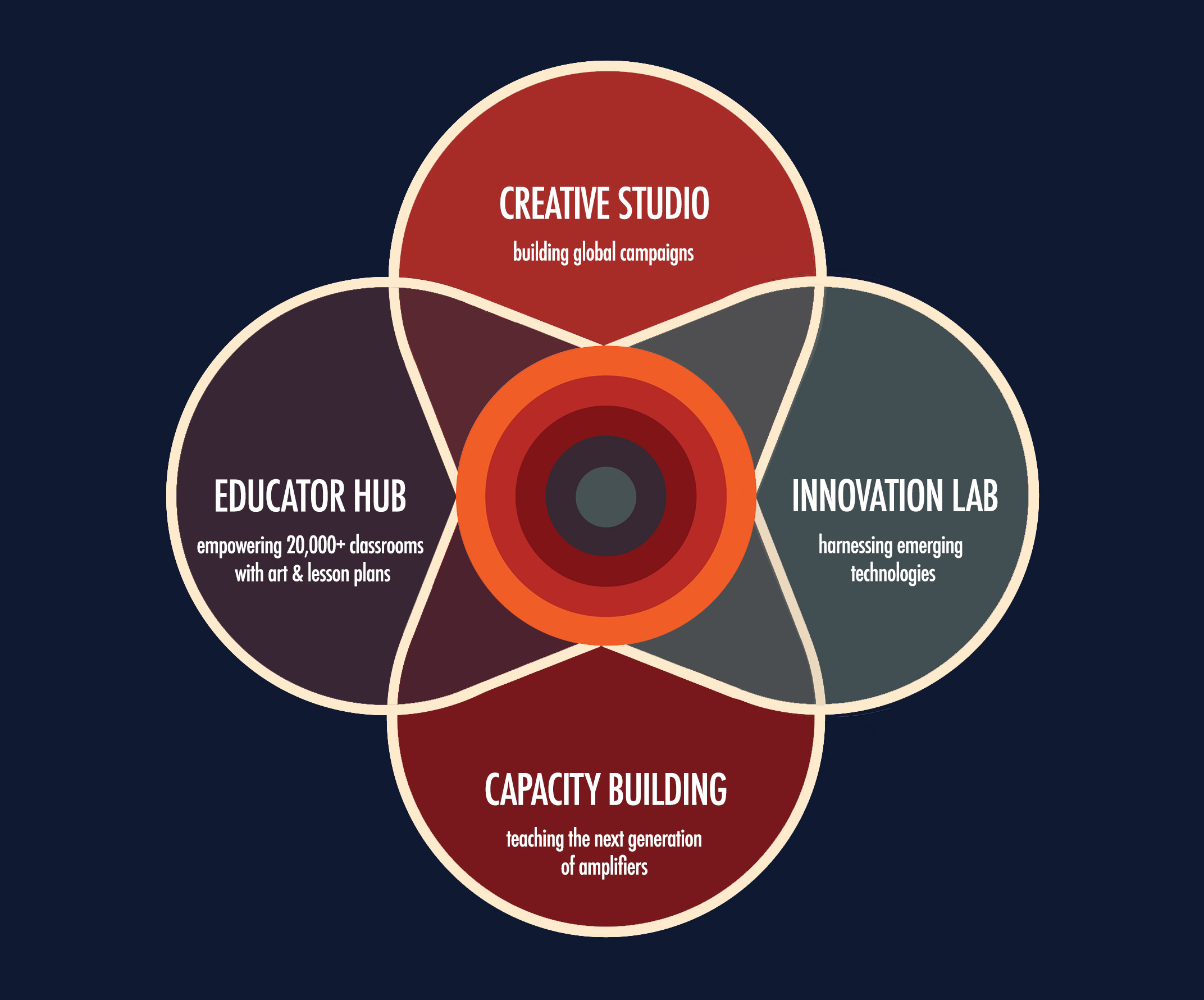 See how you can be
an amplifier for change!
CREATIVE STUDIO
We build visual campaigns with and for movements and the brands that support them. Our campaigns promote critical thinking and build compassion, capturing the attention of tens of millions of people, providing them with pathways for direct action to solve some of humanity's most challenging issues.
EDUCATOR HUB
Our Educator Hub is both a network and a set of resources for tens of thousands of educators, reaching 1 million+ students nationwide! Our learning experiences help students: explore new ideas through art & technology; analyze how those ideas relate to their own lives, and; activate their voices and advocacy for a shared world.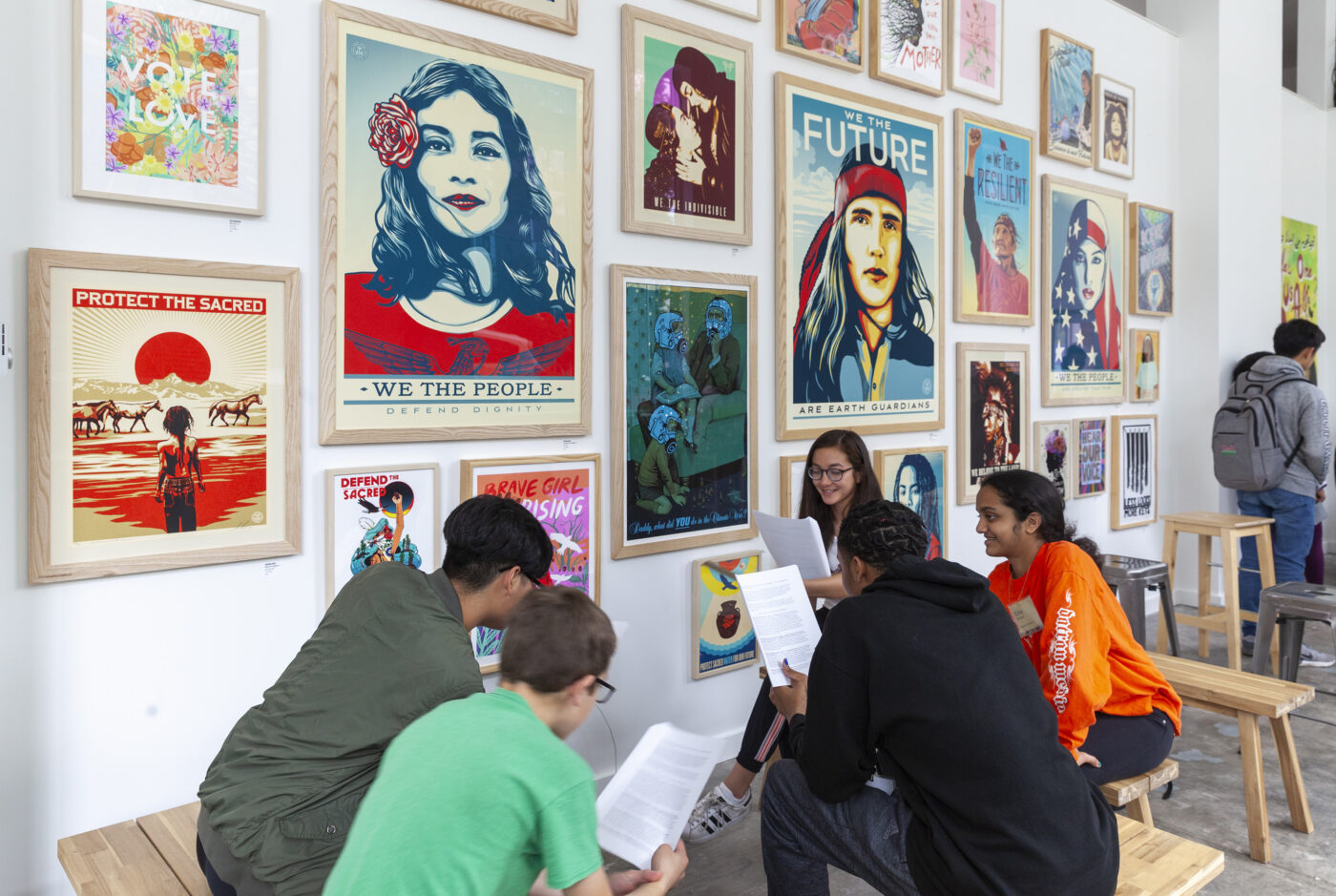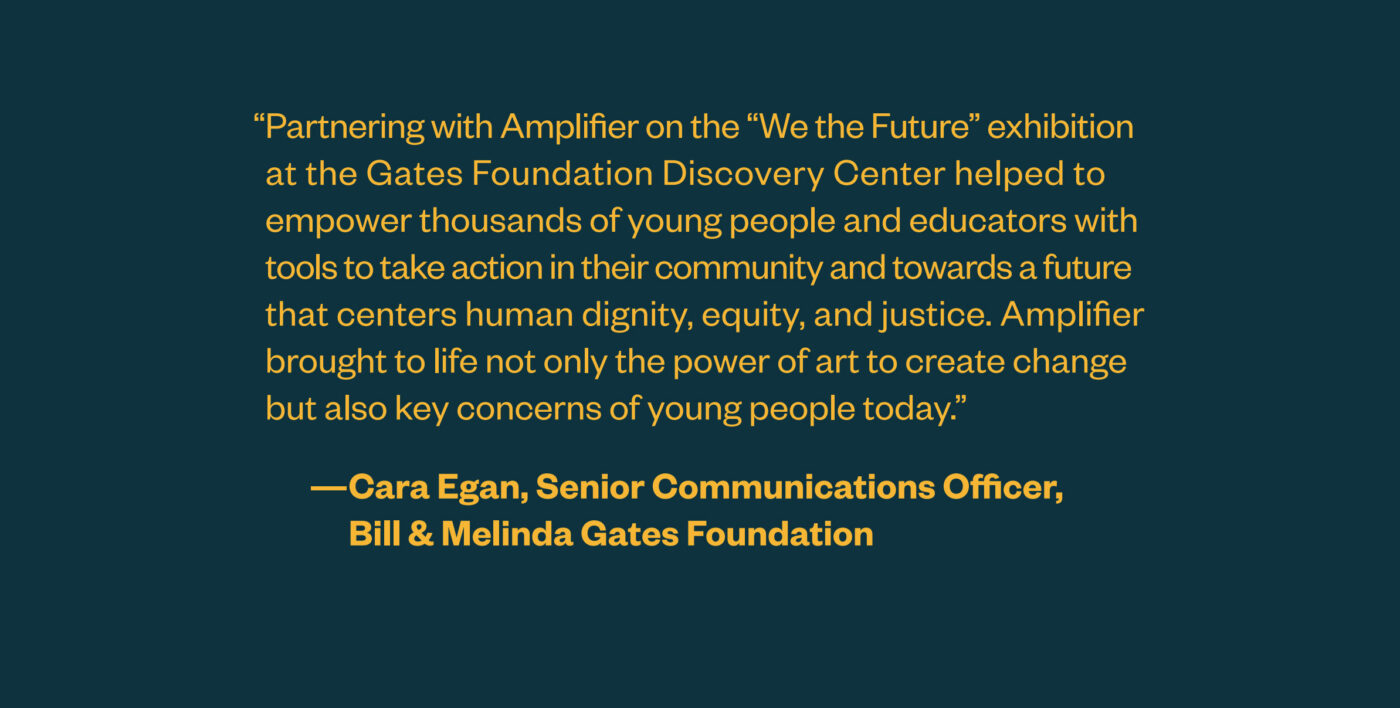 INNOVATION LAB
Our latest experiment at Amplifier Labs is this live spatial gallery showcasing our Mental Health and Wellbeing artwork. Click on any avatar and join this space to tour the work and maybe even have live conversations with people from around the world (who will appear as avatars as well) about this important topic!
Download and Print
Amplifier makes all of our 1000+ artworks available for free non-commercial download so you can print them and put them up in your home, your place of work or school, and around your community!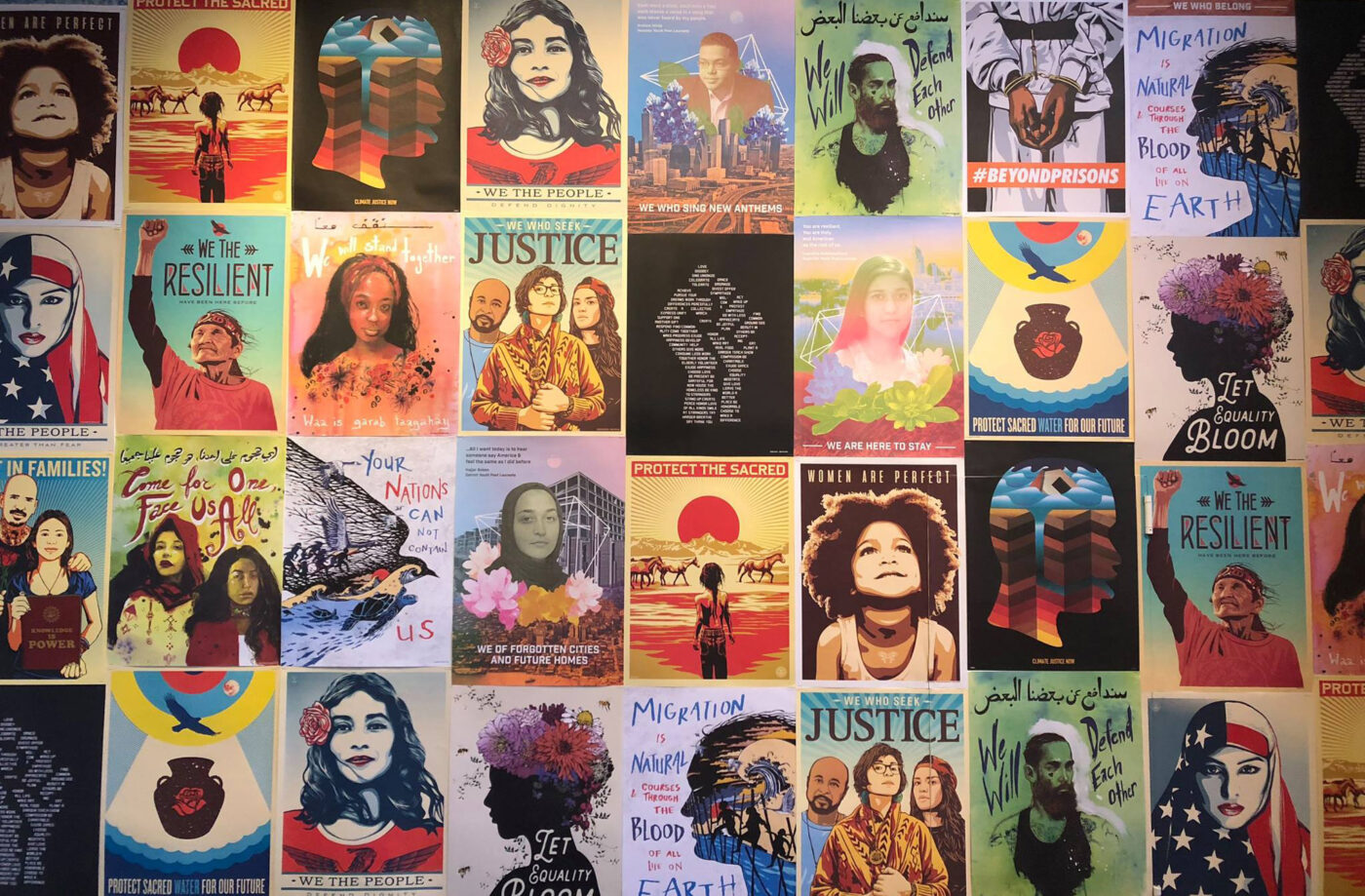 Johnson's Baby Plastic by Christian Rincon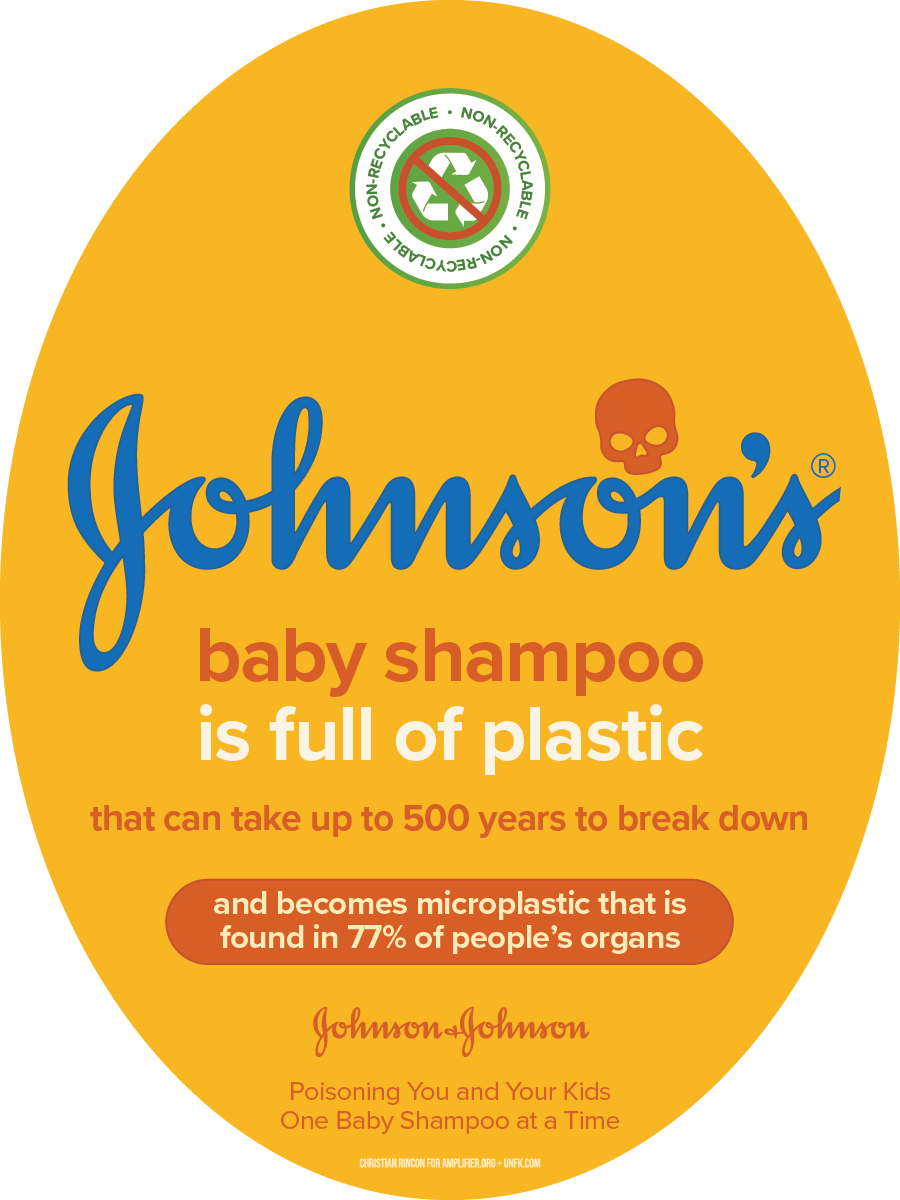 Plastic Over Planet by Christian Rincon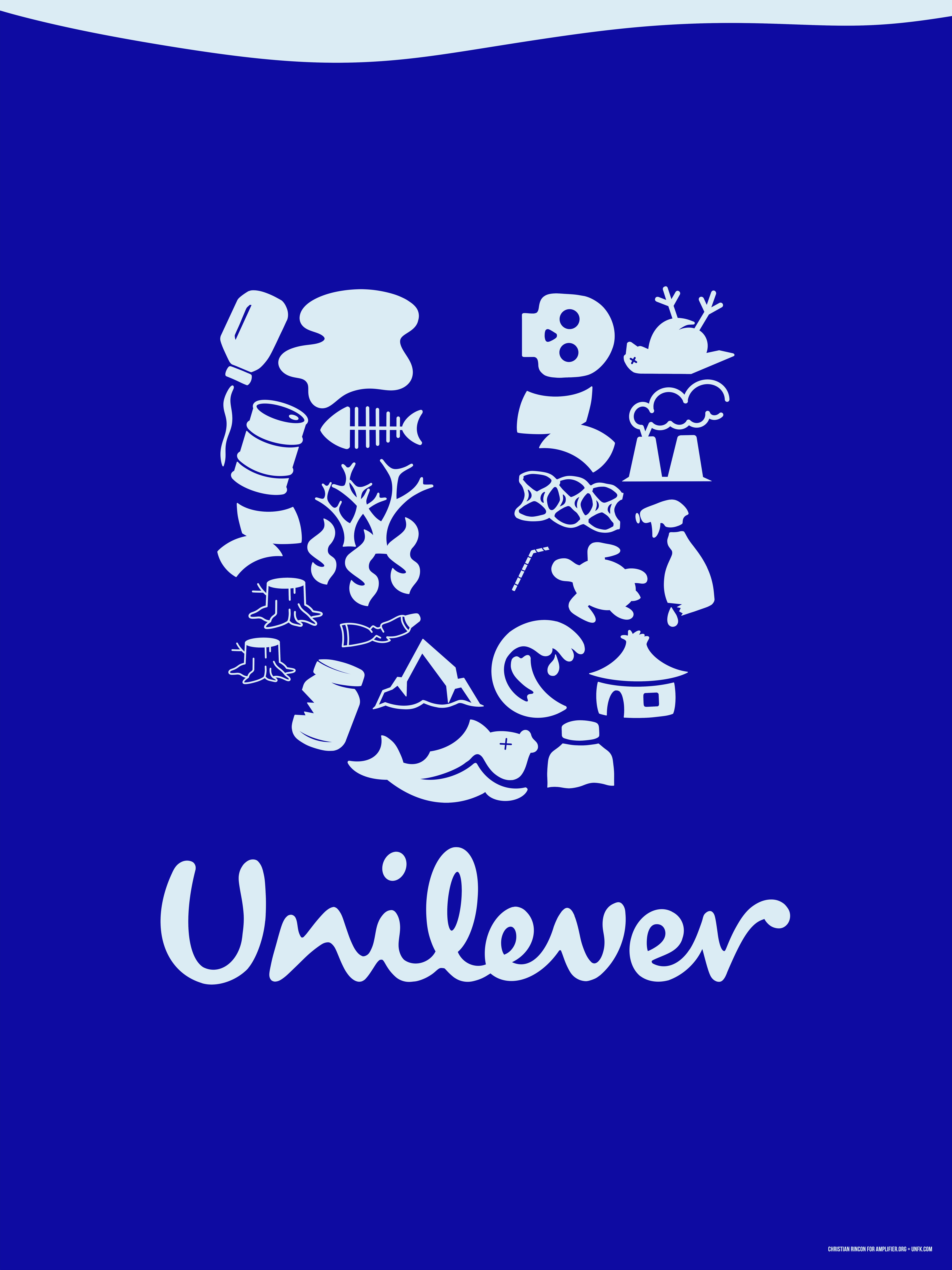 PEPSI – Live for Now by Gihan Mackay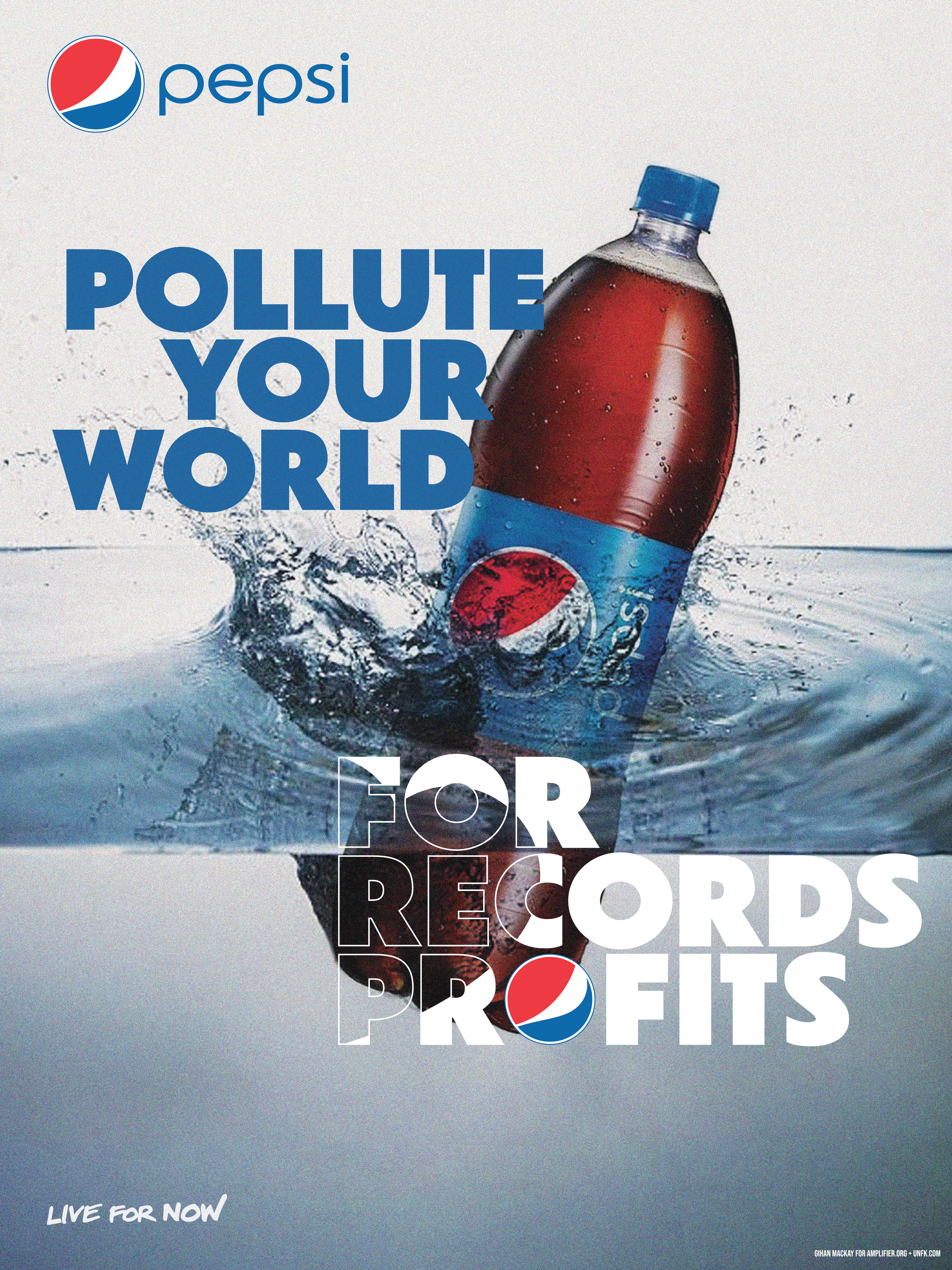 Mickey by Luis Alejandro Lopez Pinedo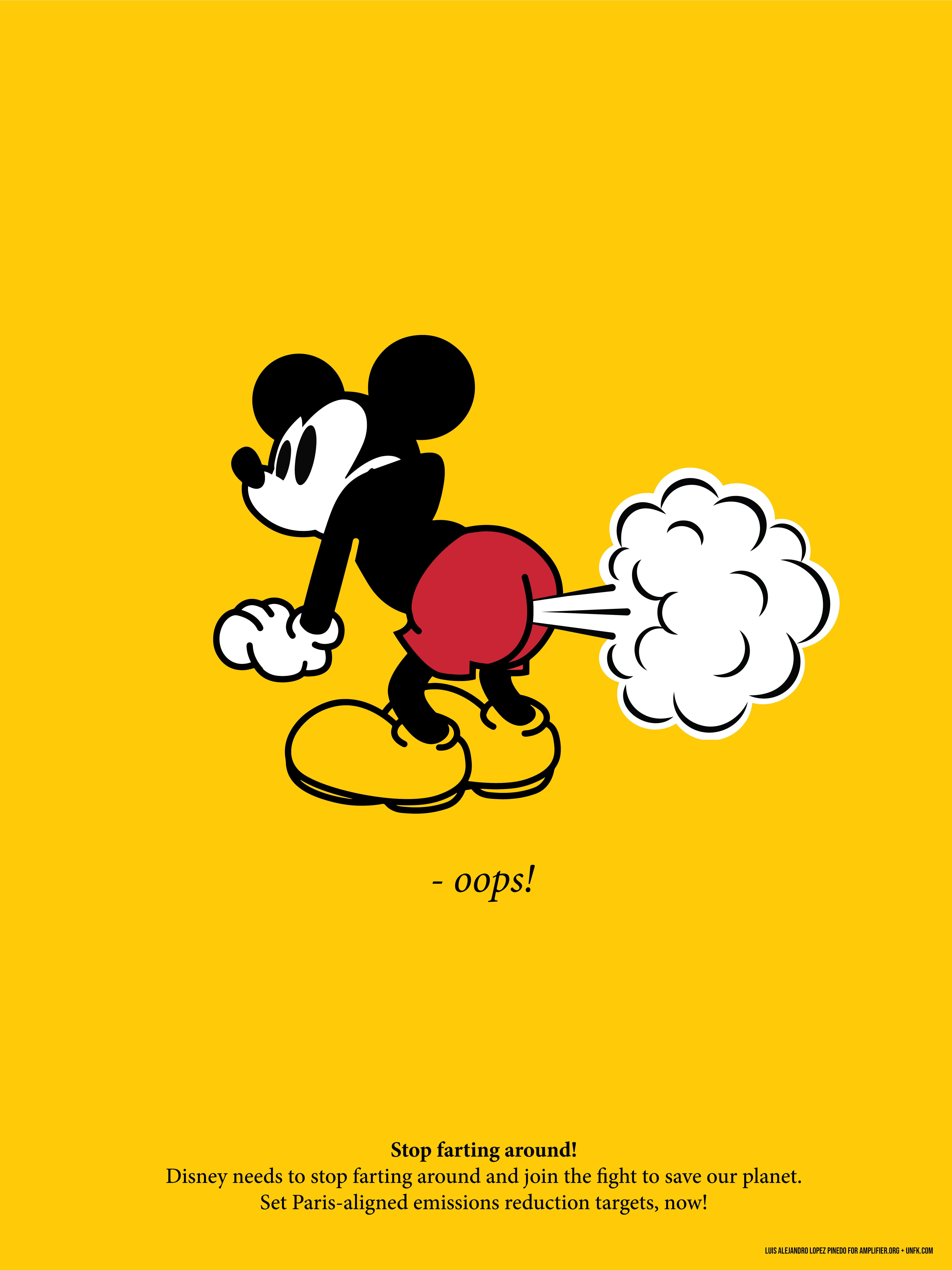 Campbell's Waste Water by Jorel Dray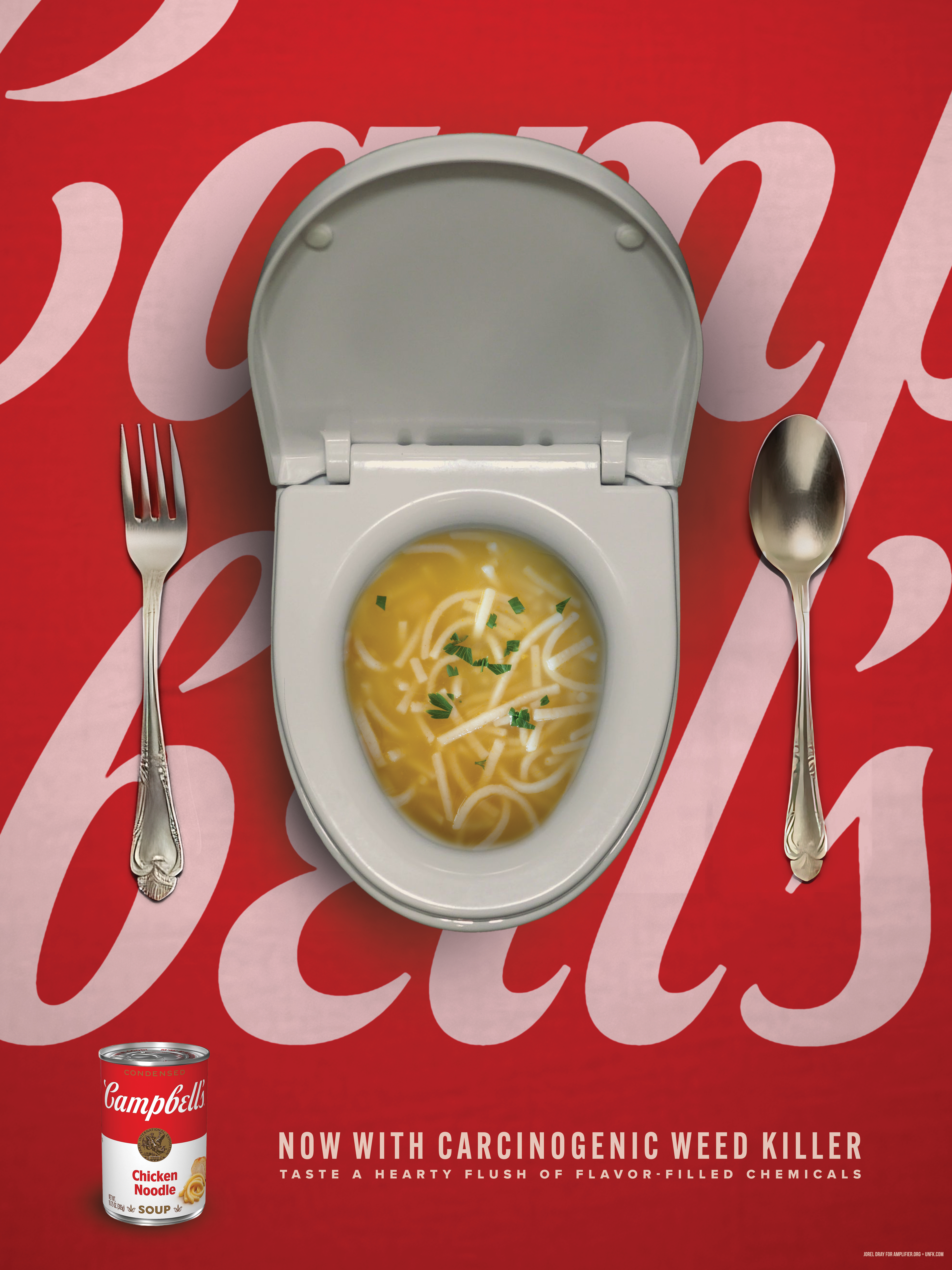 Rainforest Free Meat by Too Late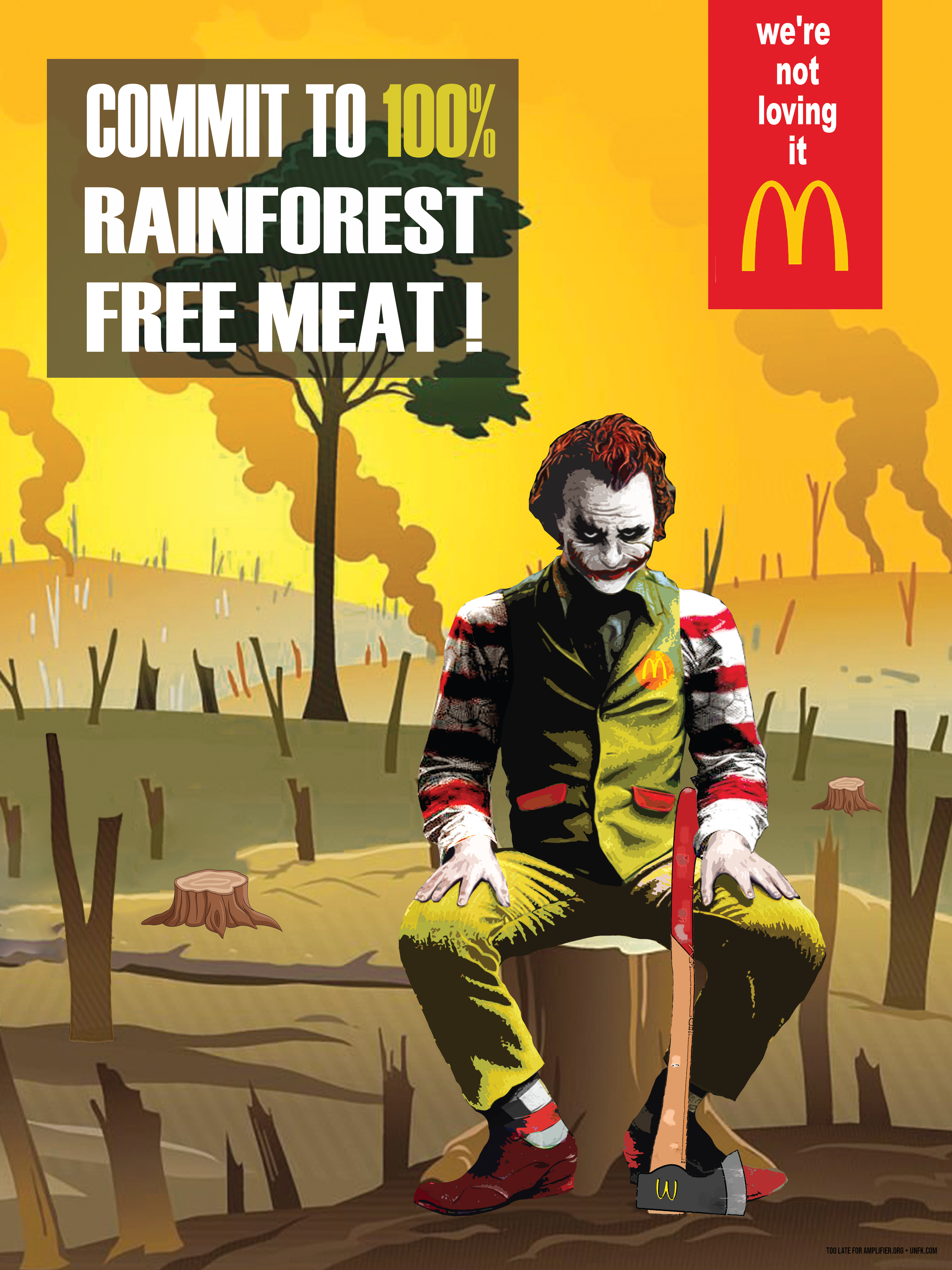 Deadsea by Martine Tauziede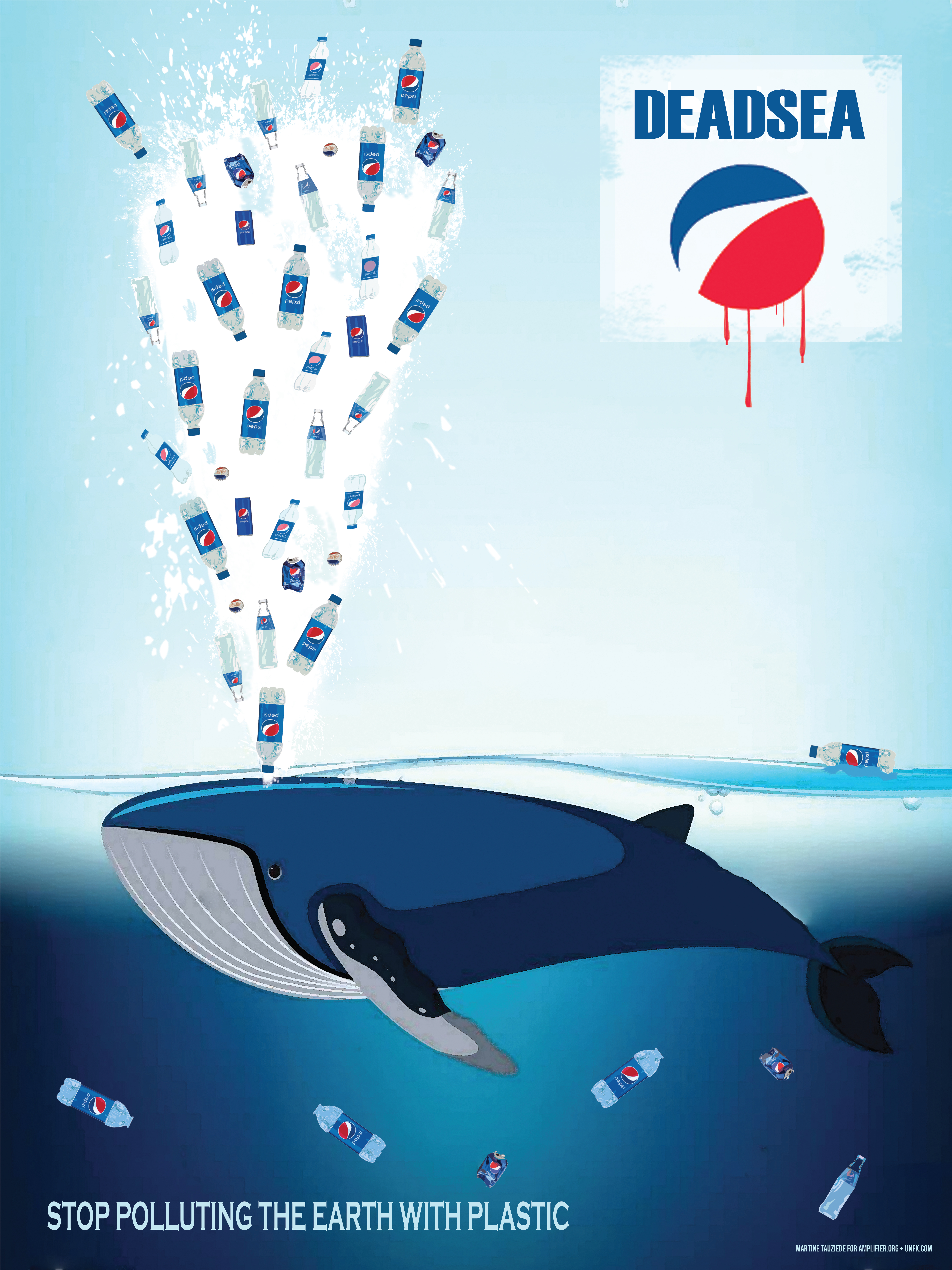 Chevron Inhaler by Frankie Beckley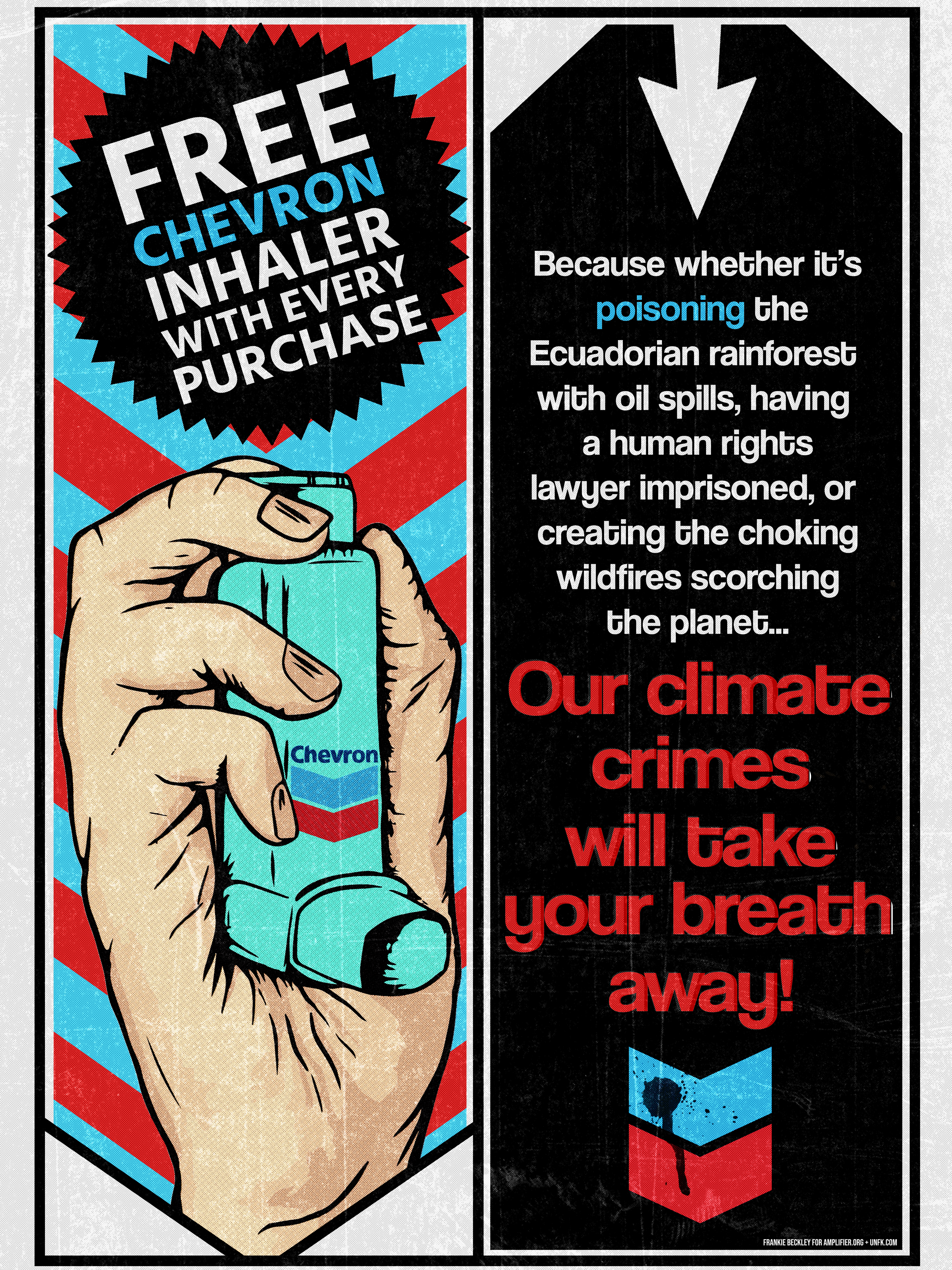 Micro Plastics by Sarah Epperson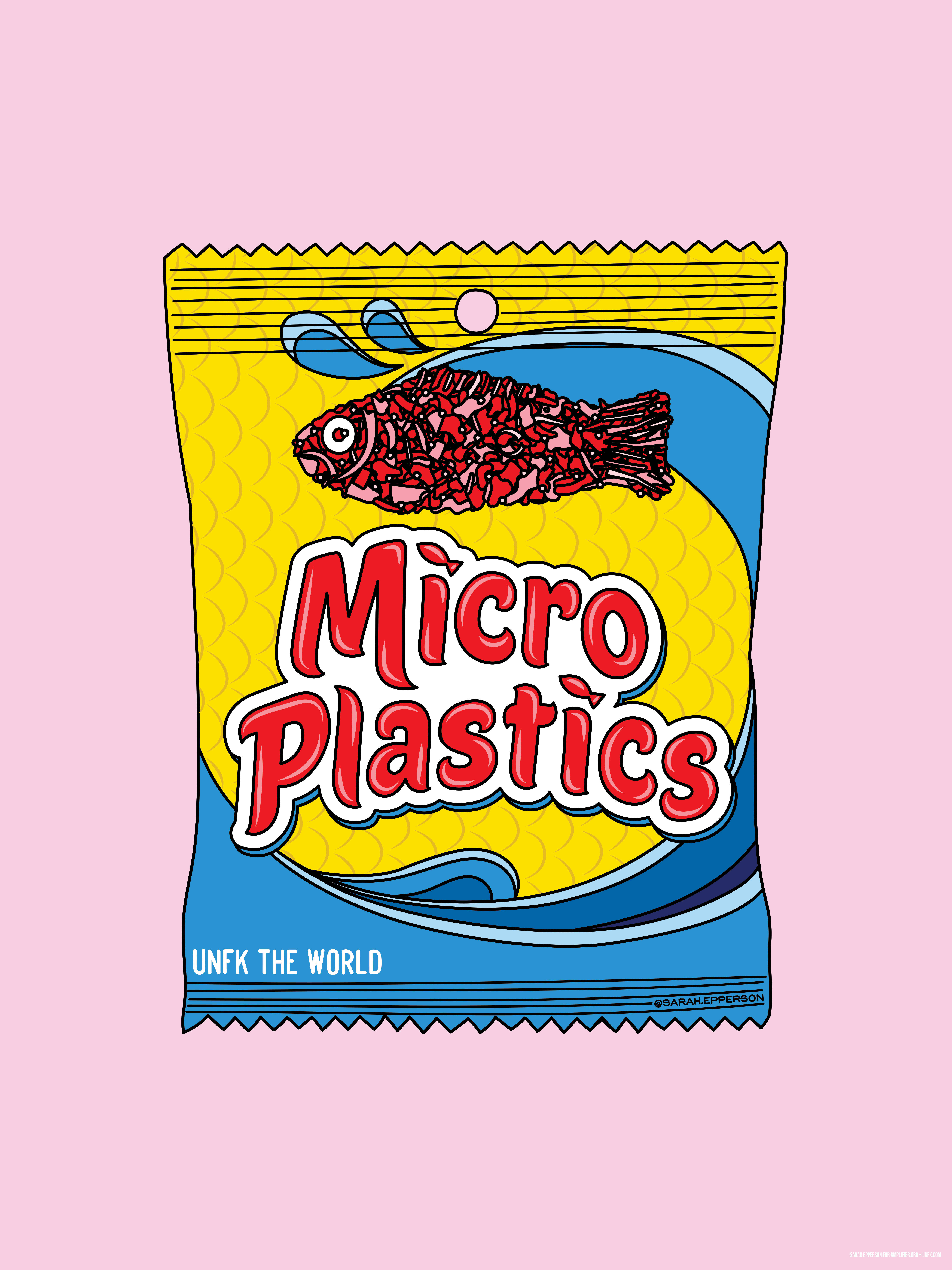 Dismaland by Dave Henderson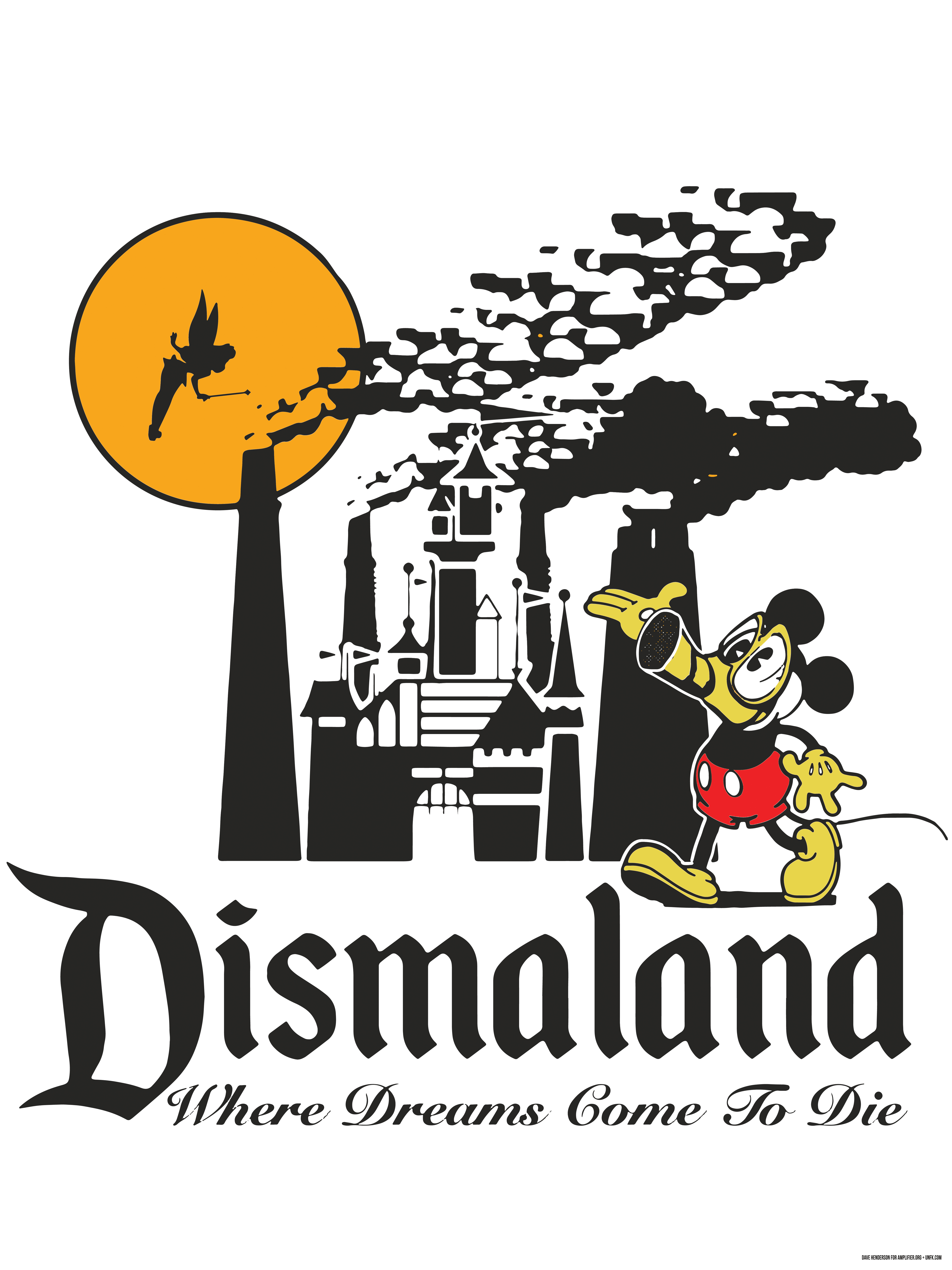 Say Cheerio to Food Security by Matt Bonner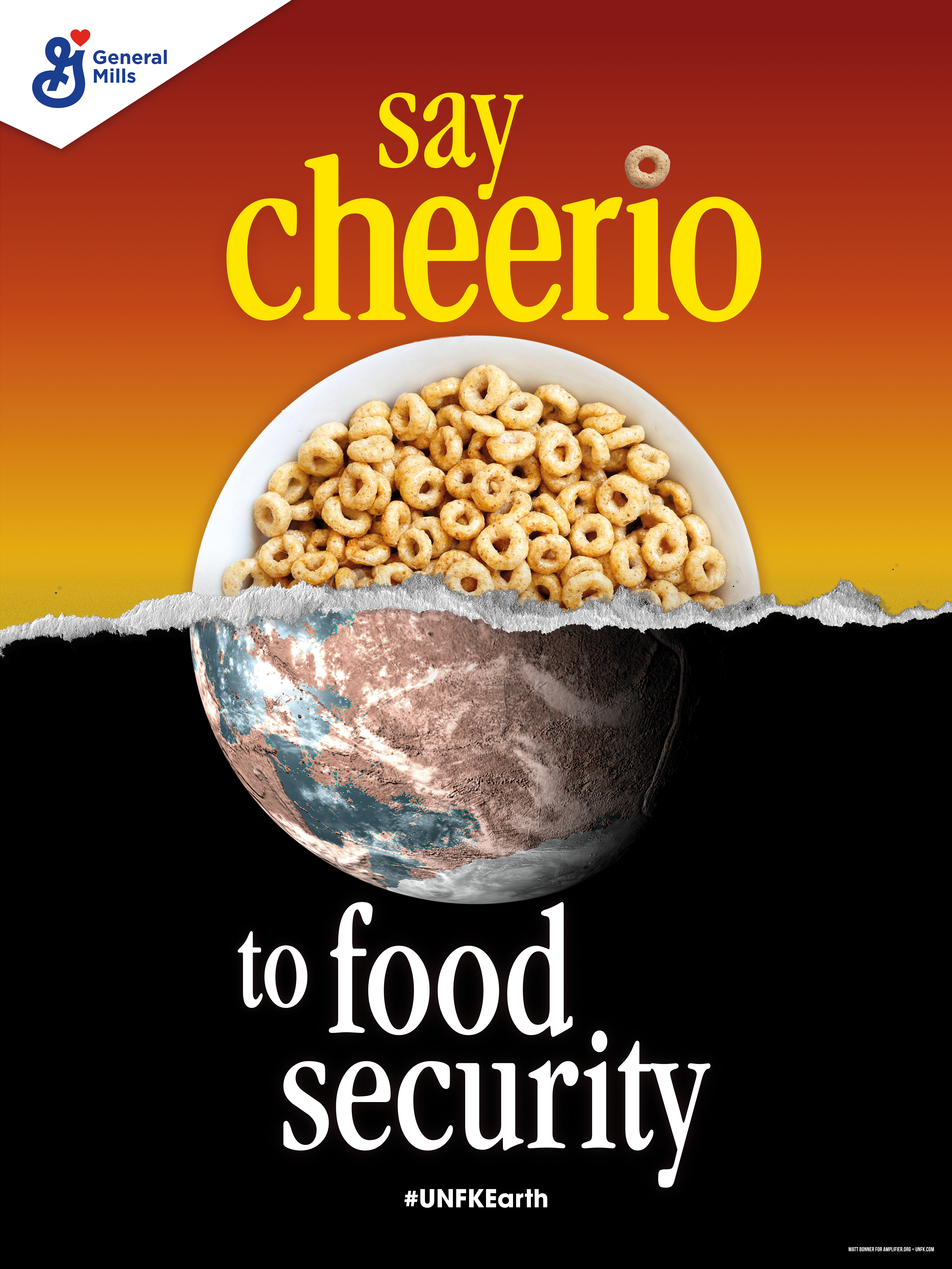 World is Ending by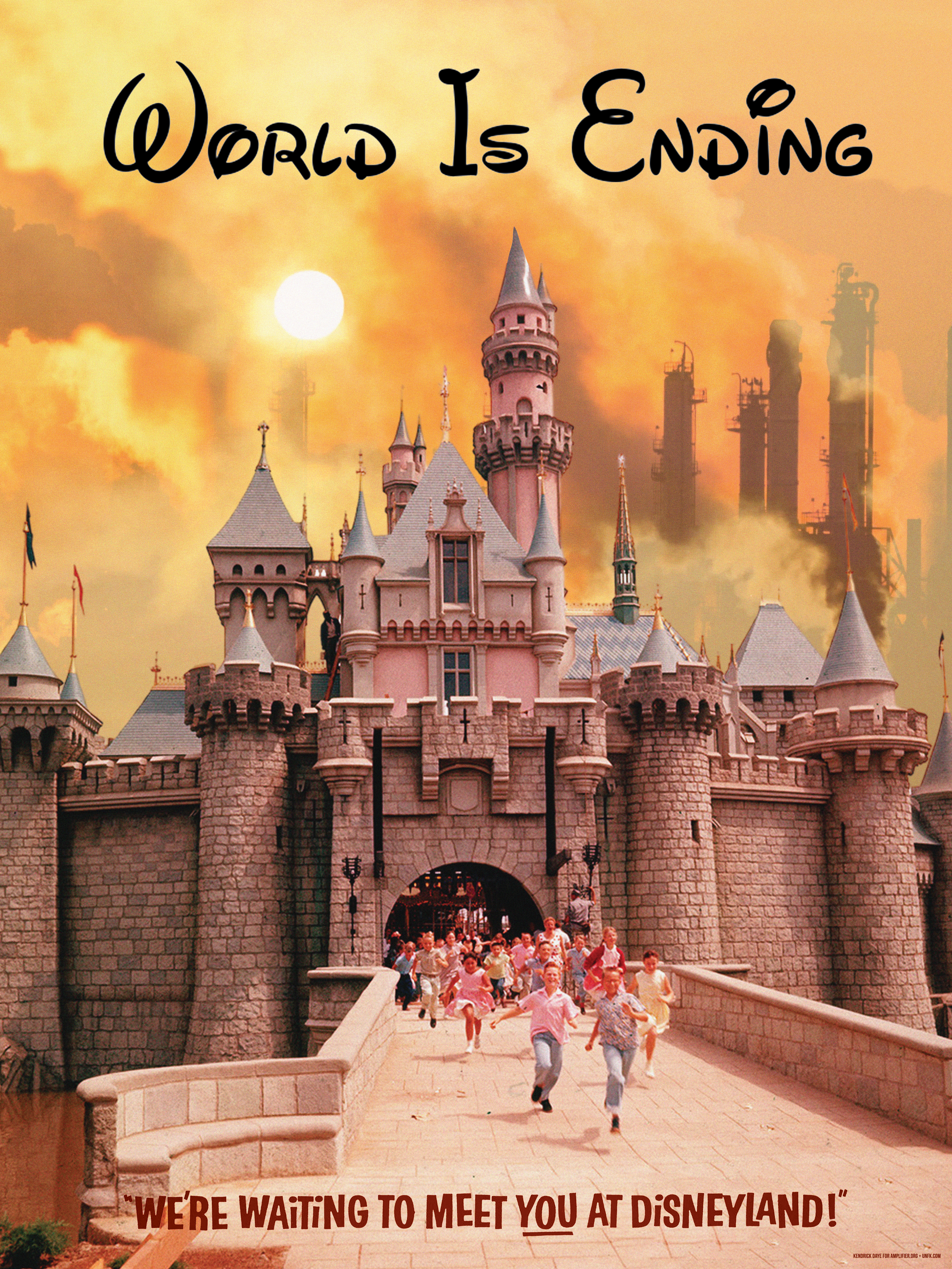 Campbell's Chemicals – Product Label by Tracie Ching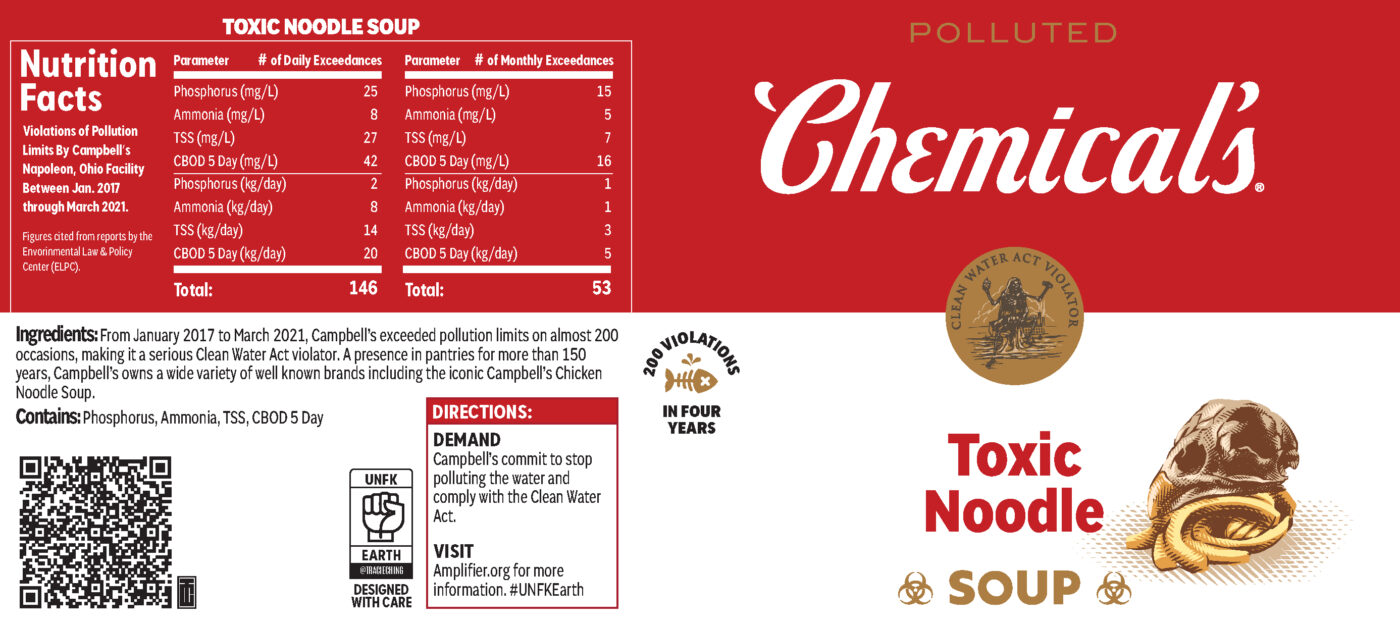 Zeerios by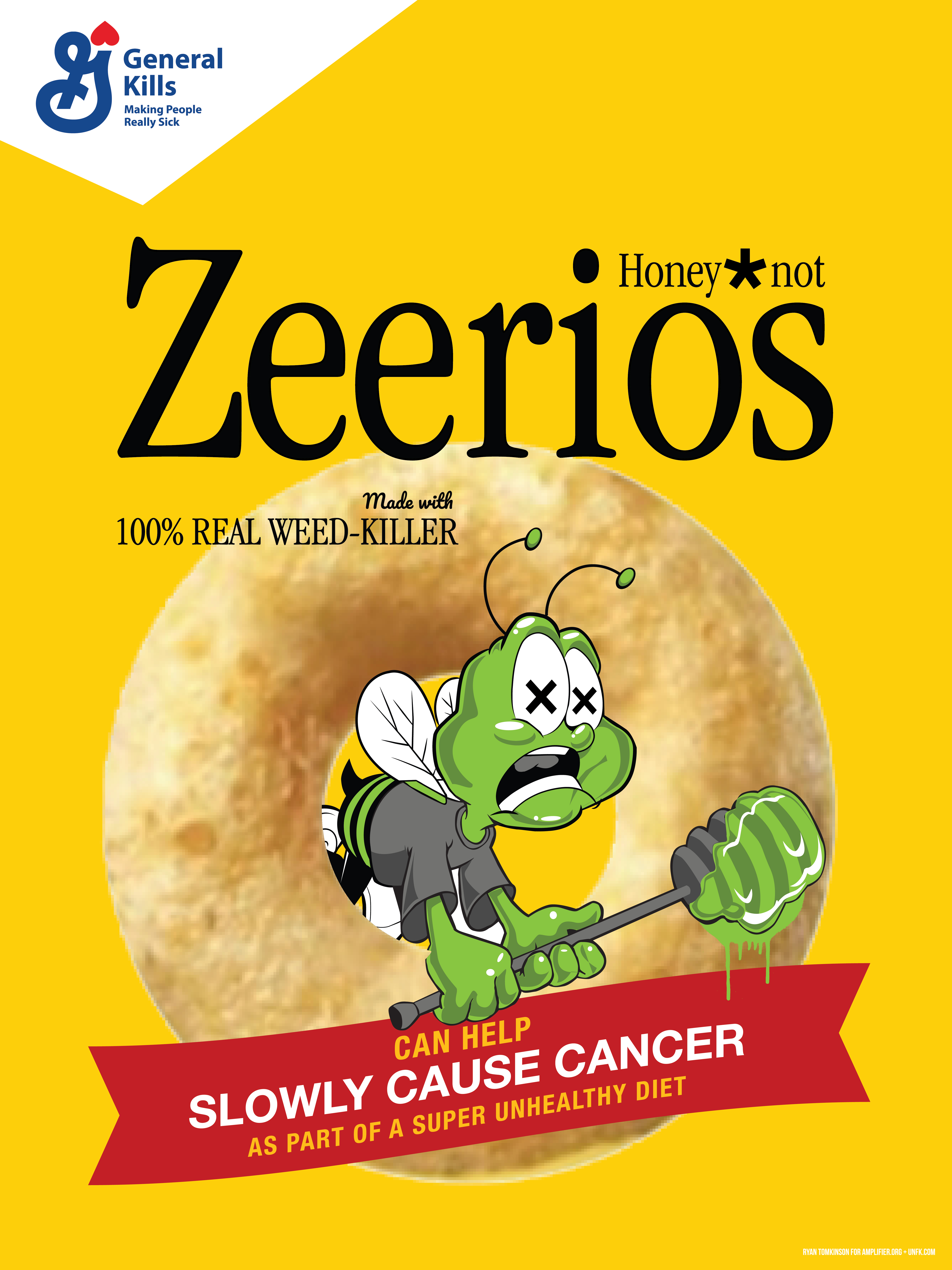 Share a Coke Billboard by Thomas Wimberly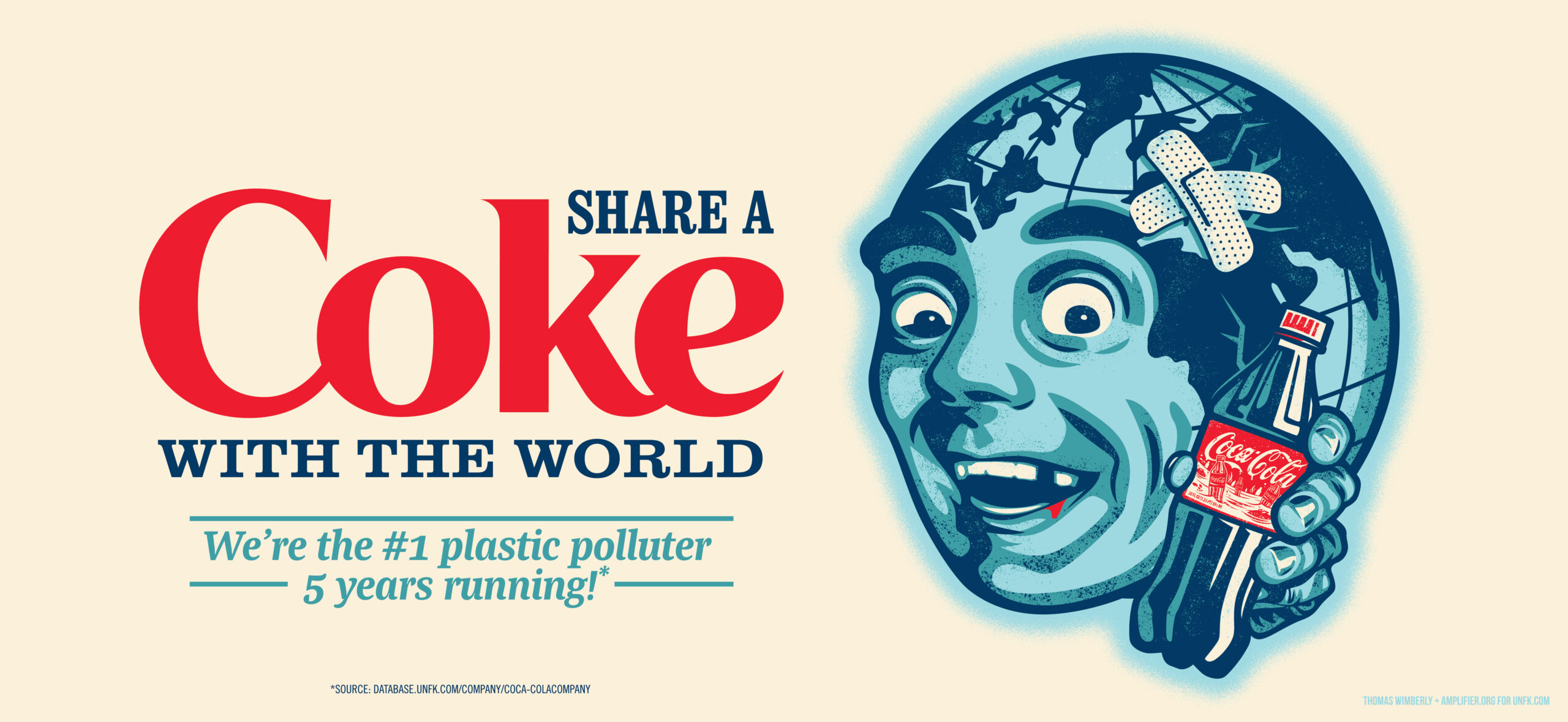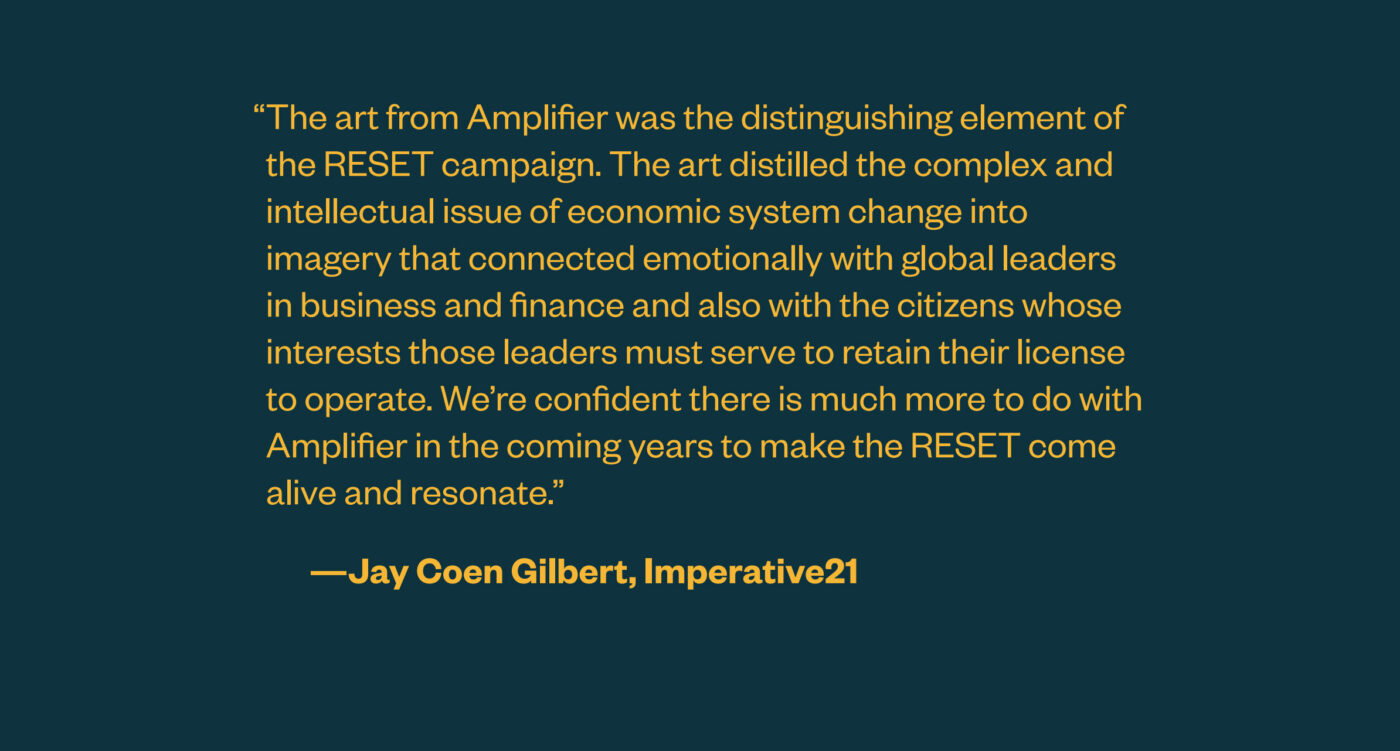 Shop
Our online store features printed artwork such as limited edition posters, apparel, stickers, postcards & more! Every dollar we raise goes directly to distributing the work to places we believe need this art the most — in the streets, classrooms across the country, and to community organizers working at the frontlines of change.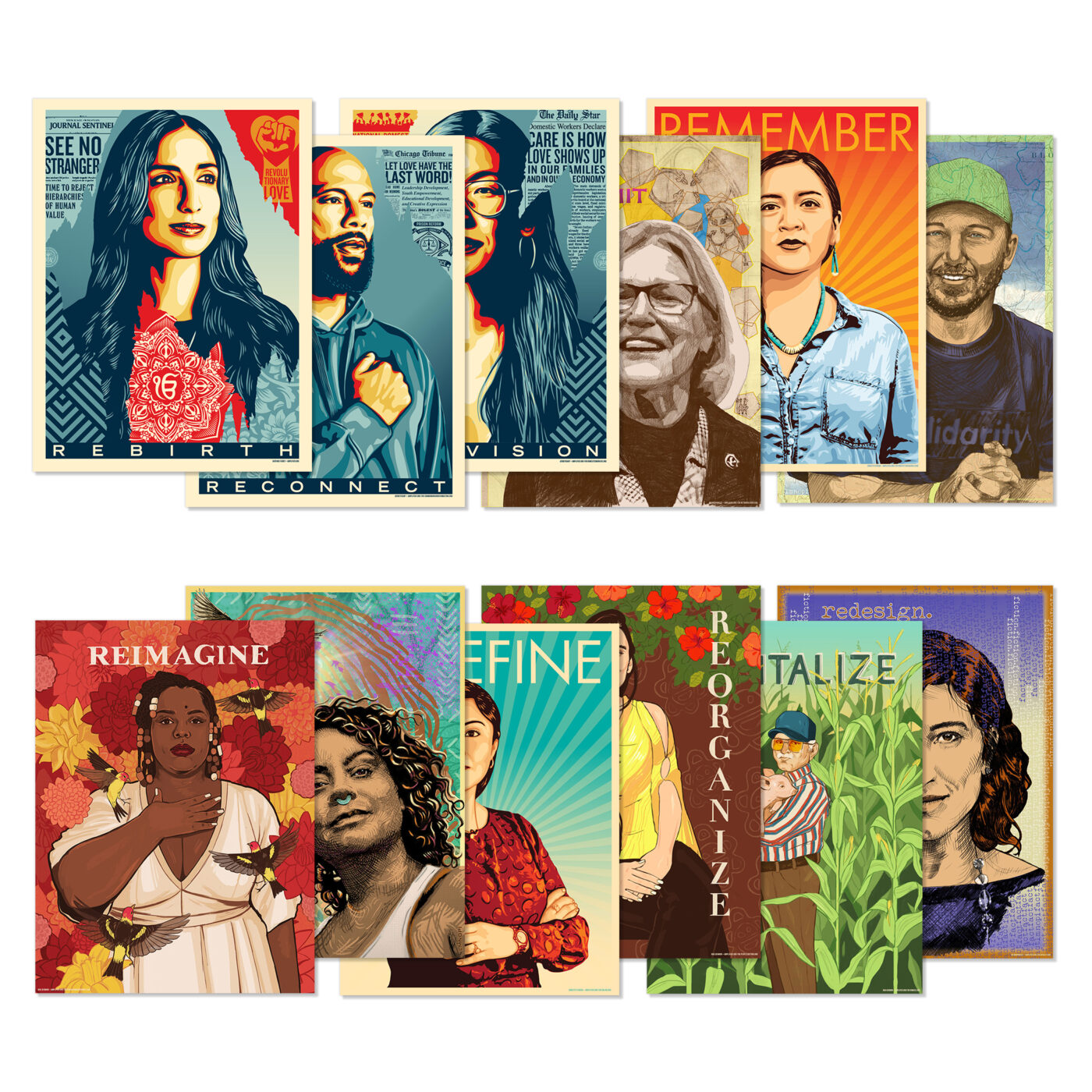 Reframe
Reframe Poster Pack featuring 12 visionary leaders reframing the issues used to divide us.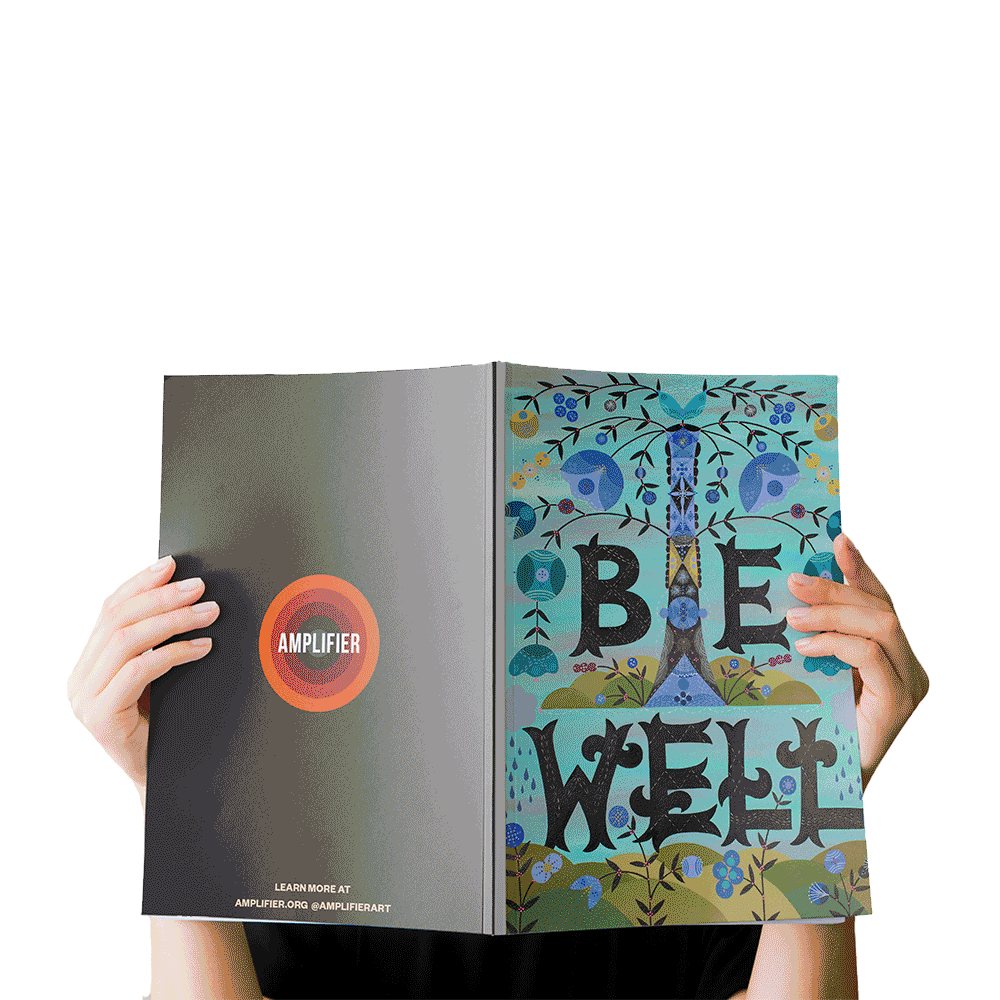 Donate for Art
We are an art machine for social change. All art sales help us to fund new art campaigns.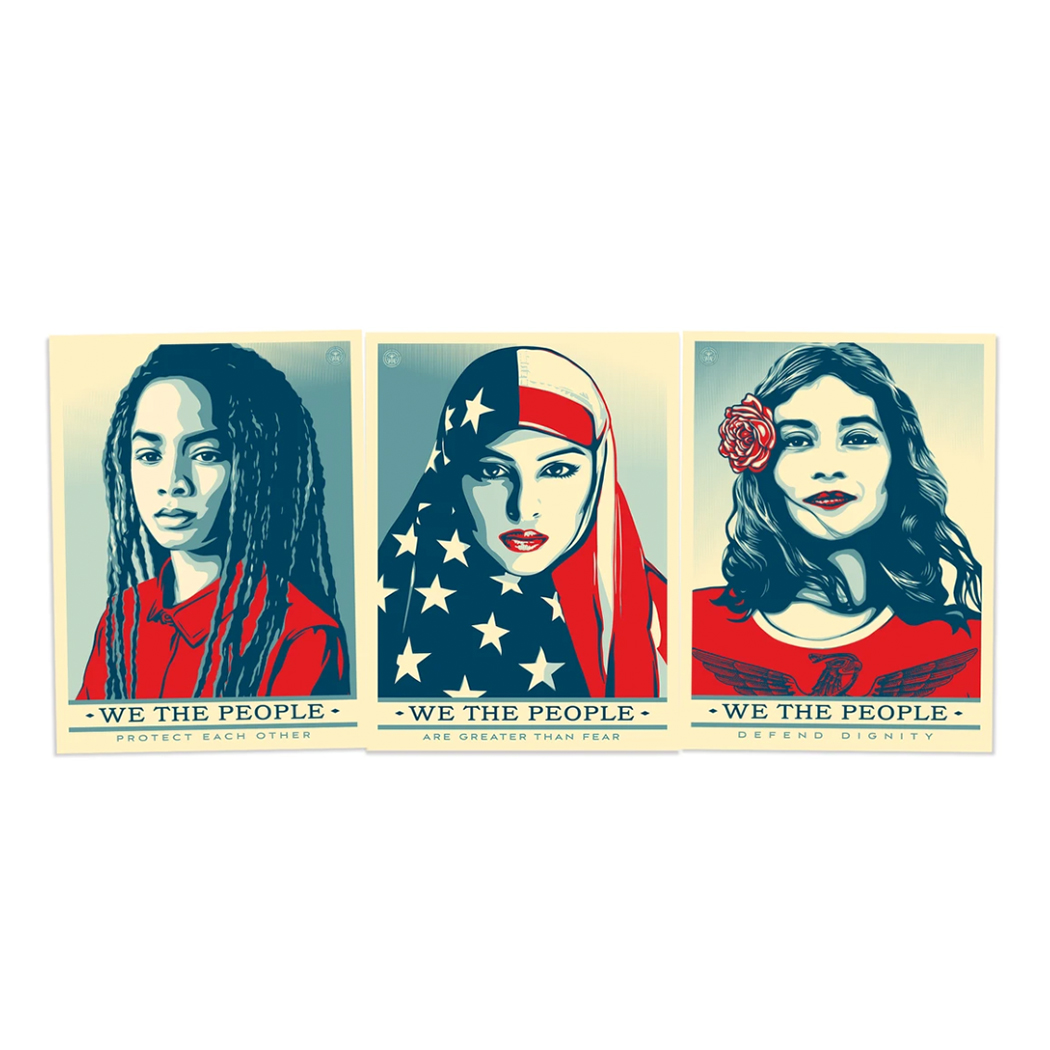 We The People
All 3 We The People artworks by Shepard Fairey created as icons of hope!