Well + Being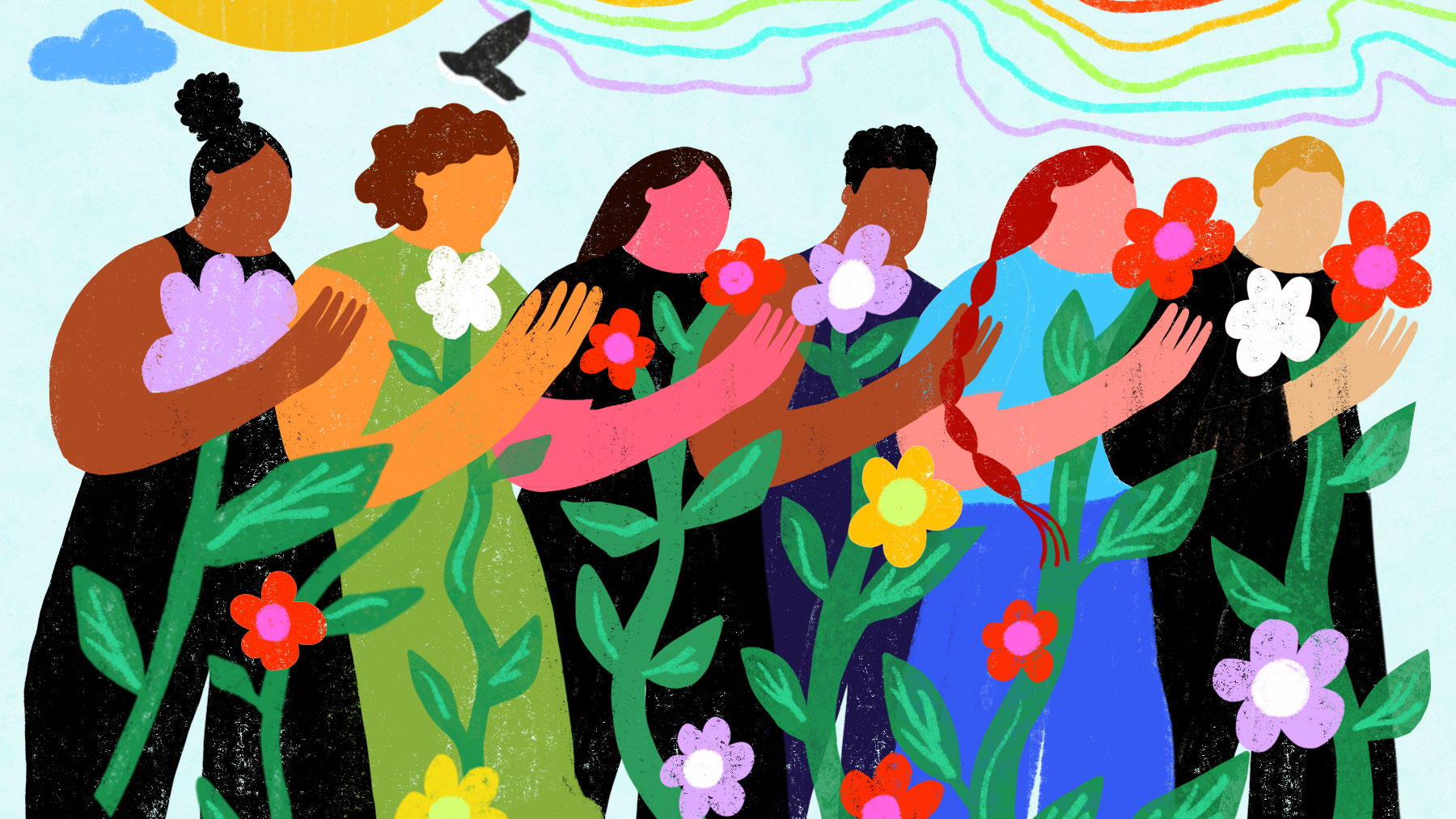 MANIFESTO
Amplifier recognizes that systematically, the majority of people at some level, struggles to access comprehensive mental health care that is efficient and personal, and we further recognize that marginalized groups are disproportionately affected due to the systematic effects of white supremacy and patriarchy.
Young people in the U.S. have the highest rates of anxiety and depression on record, and the pandemic has only exacerbated that.
Amplifier now considers mental health to be THE challenge of the 21st century. To address it, we created the 14-piece "Well + Being" series, which includes thematic teaching tools designed to help young people find their center, address their trauma, and cultivate the peace they need to make the world anew.
This beautiful new AR-activated series addresses topics such as racial stress, communication techniques, and best practices for handling conflict. It emerged from original research and collaborative partnership with youth, with mental health experts, with artists from all over the globe, and with our frontline educators, 99% of whom said that students' wellbeing impacts their learning in the classroom, and 83% of whom said that mental health was one of the most important social issues to their students. 
Click below to get the free digital teaching tool, and visit our Store to pick up these artworks as a custom card deck!
Get the digital teaching tool!