Free Downloads
Amplifier makes its artworks available for free download so you can print them and put them up in your home, place of work, school, and around your community!  We encourage you to share these works far and wide.

Please note that these downloads are available for non-commercial use only; the sale of these works is prohibited. If you would like to purchase merchandise made from our artworks, please visit our store!
Anything Is Possible by Mike Pinette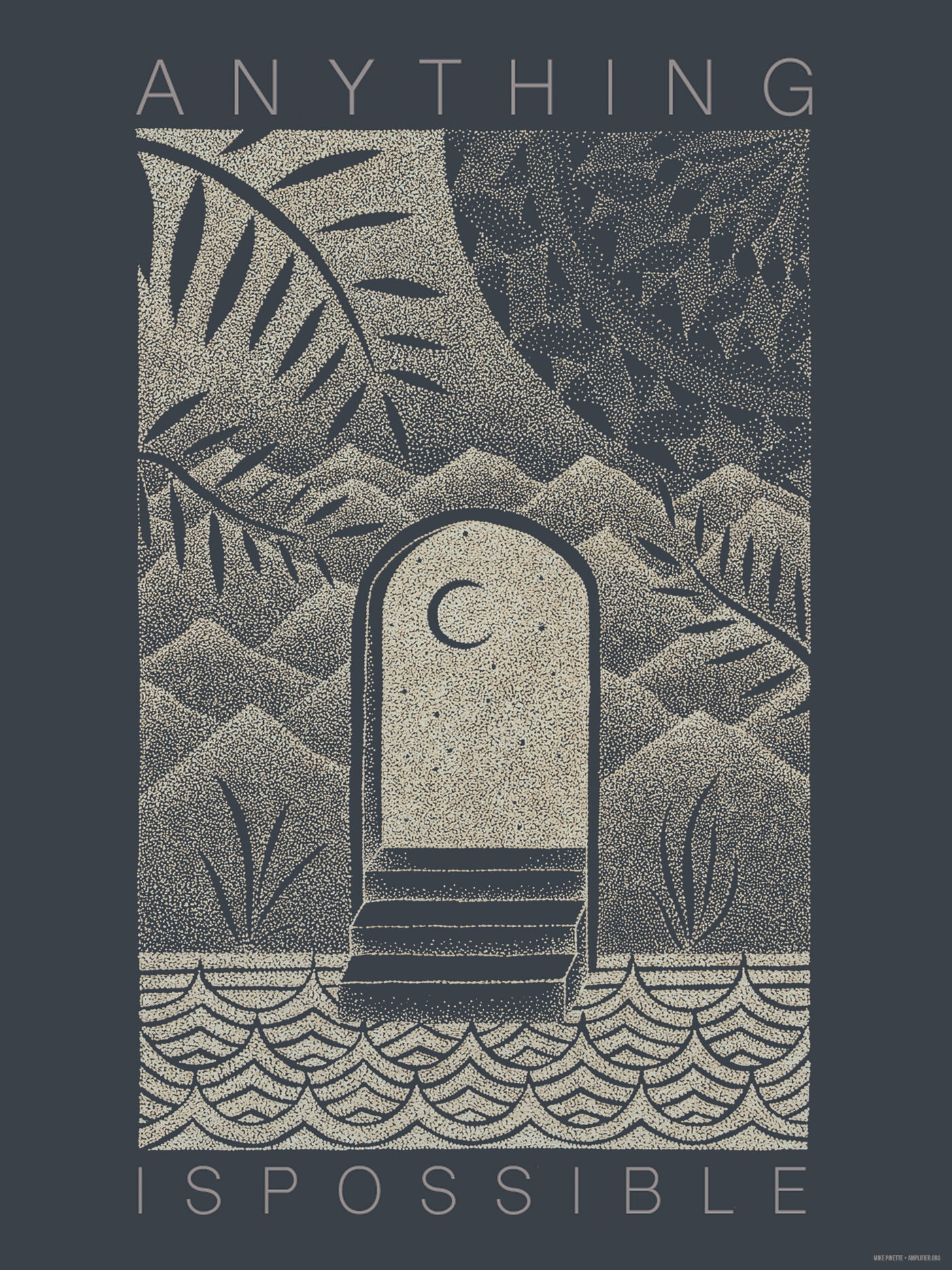 Rebirth by Shepard Fairey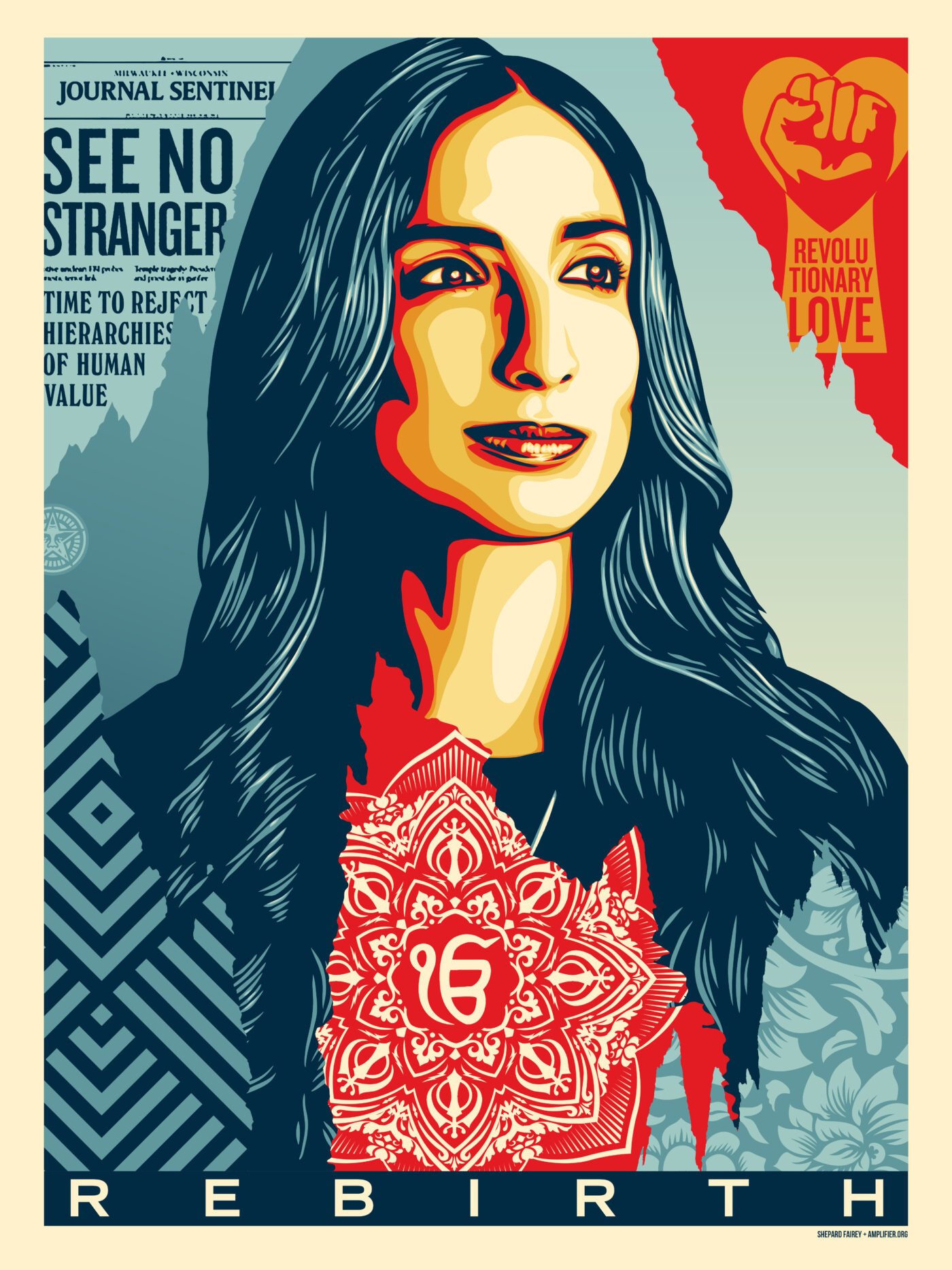 National Hero Service by Holy Moly UK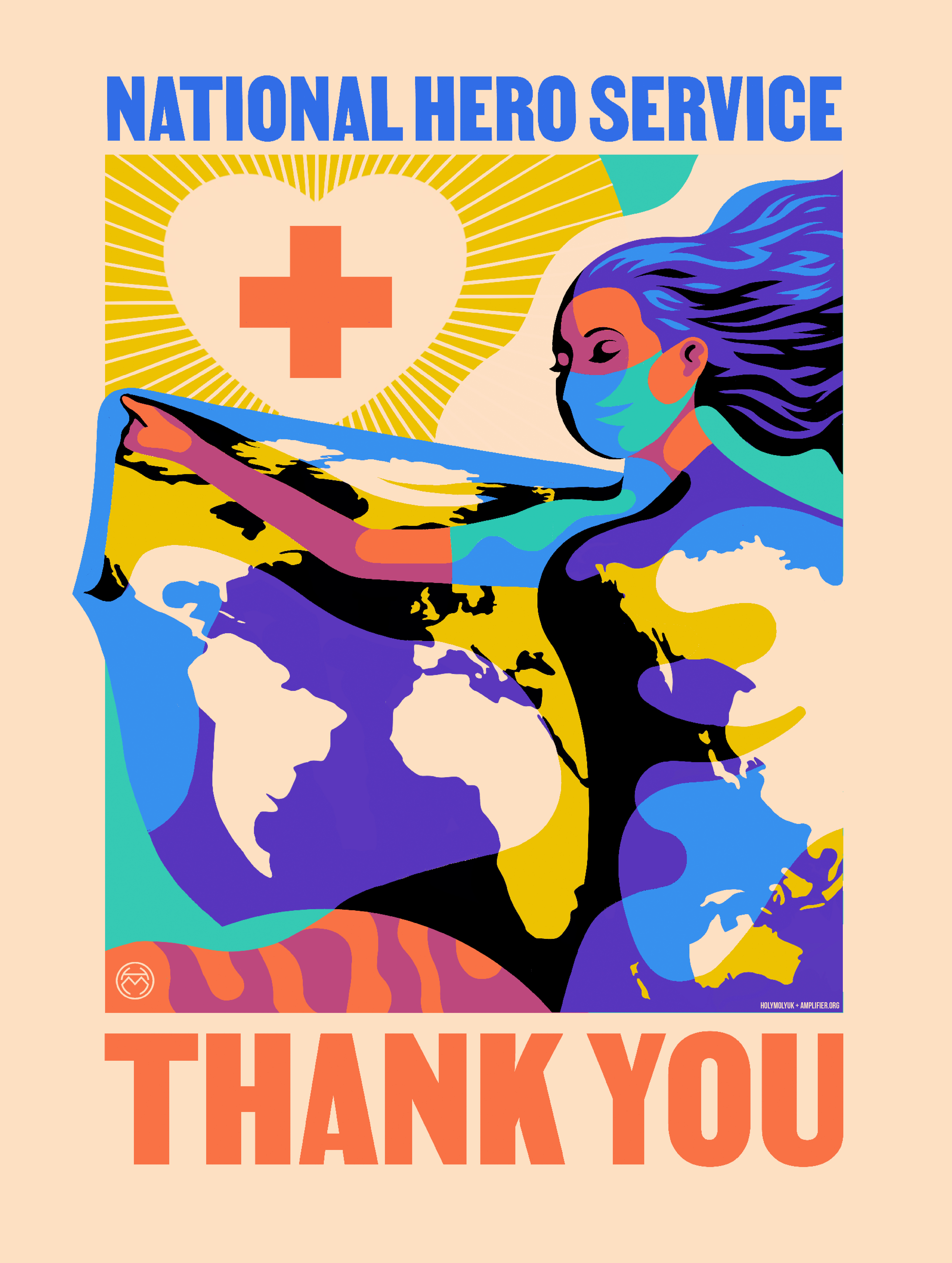 Thank You by Holy Moly UK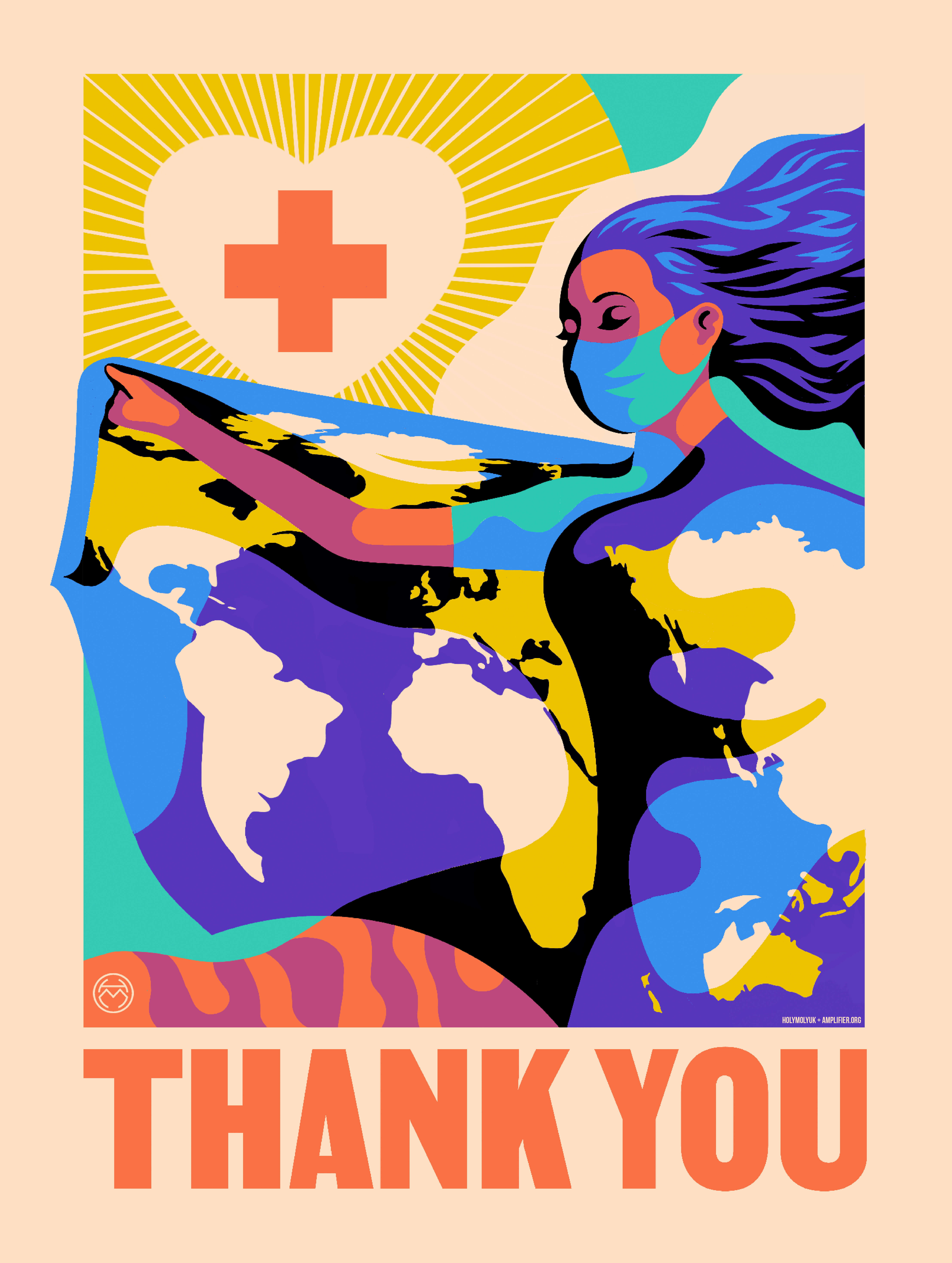 HEAR OUR VOICE by Joanna Price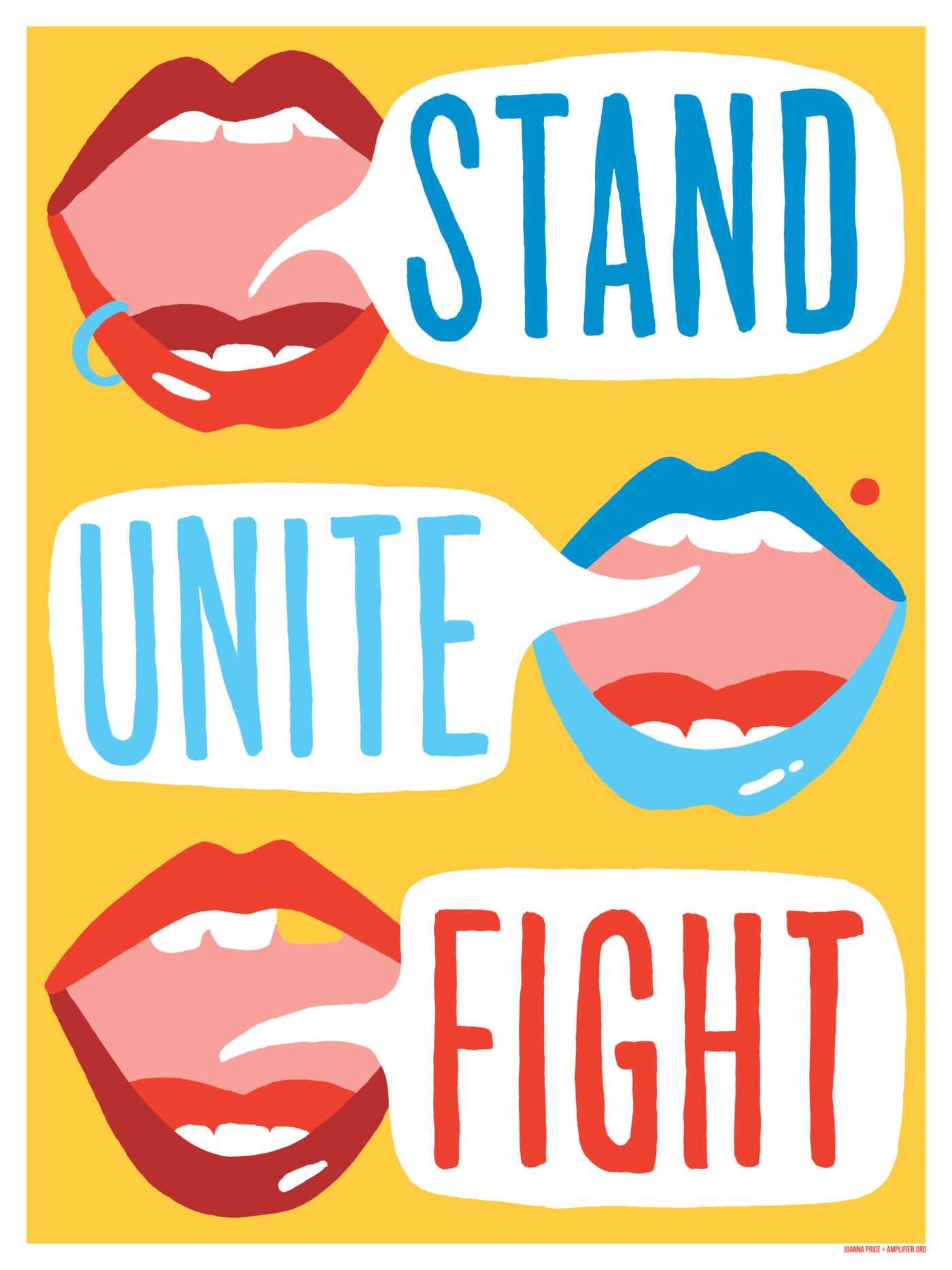 Wide Awakes Gif by Trippie Steff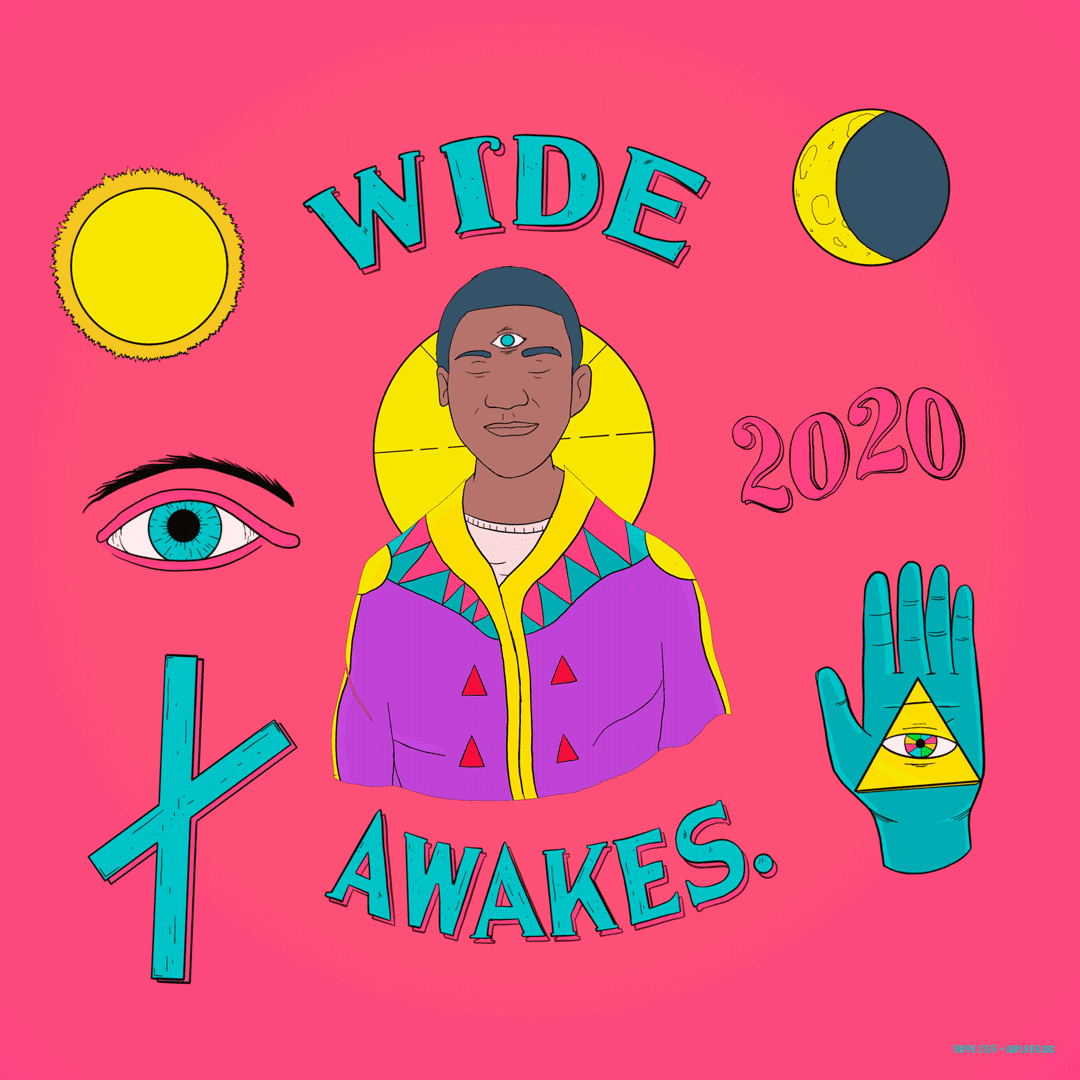 A Post Colorblind America by Ann Lewis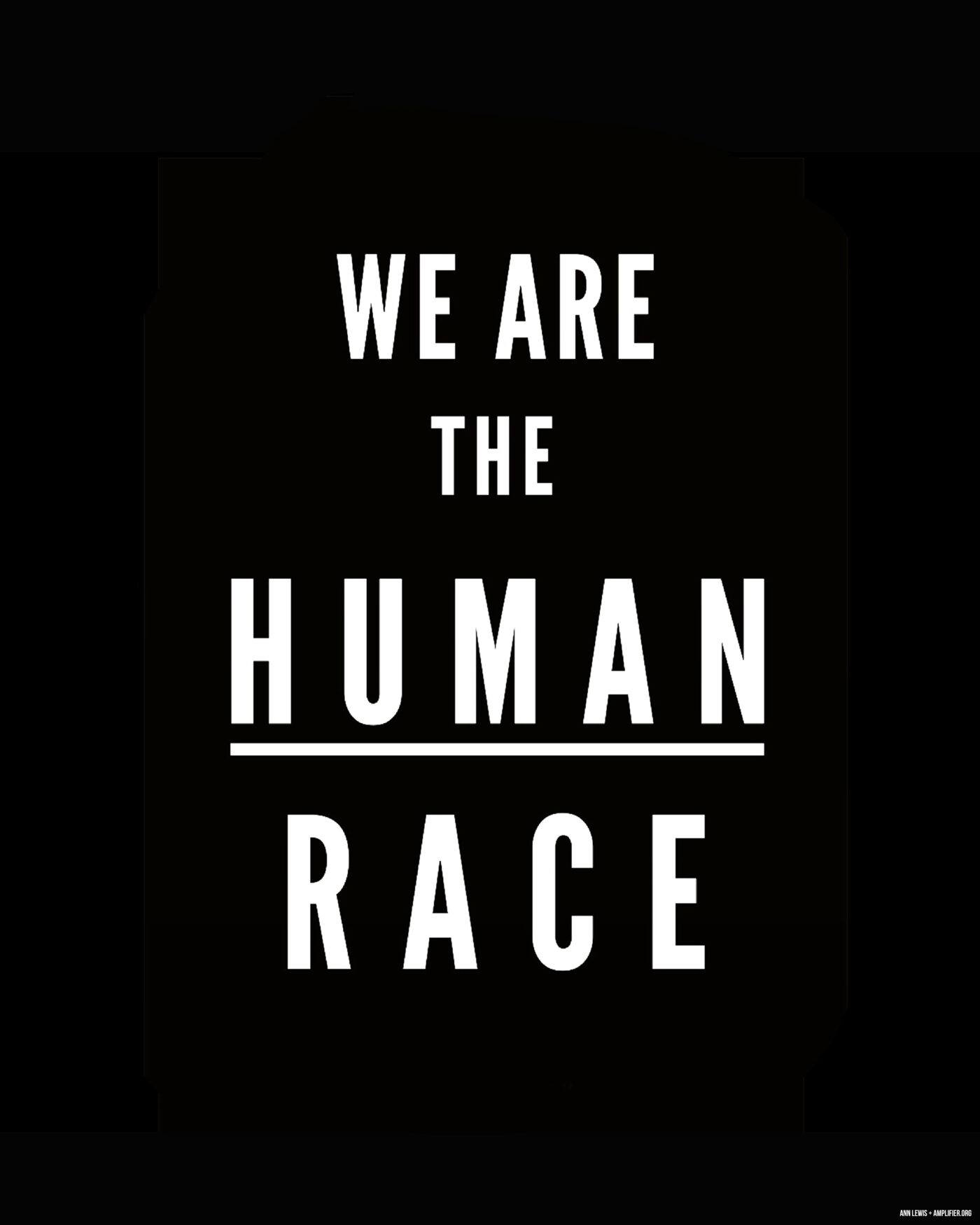 The Revolution Evolves by Ann Lewis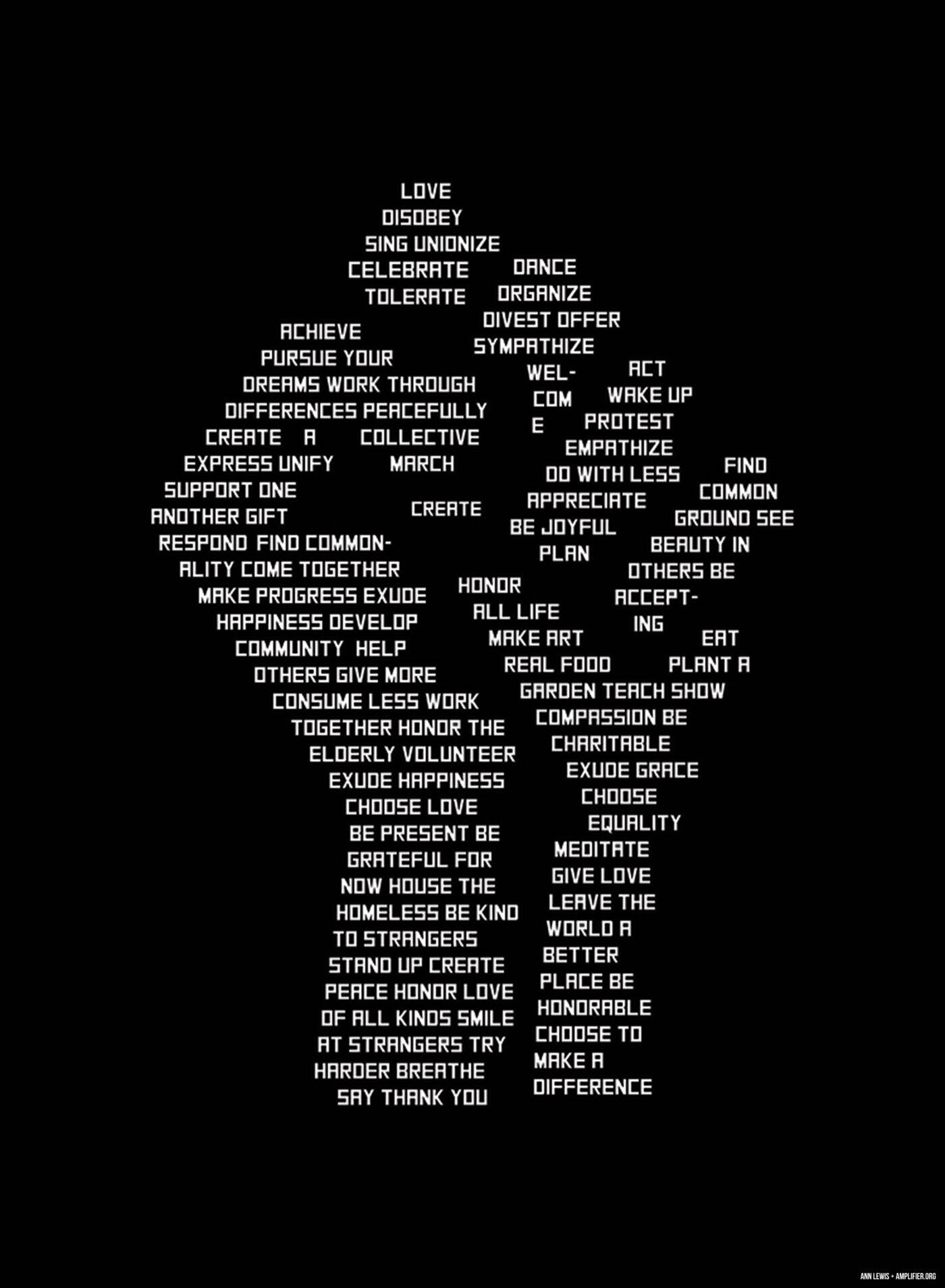 Free the Children by Nisha K Sethi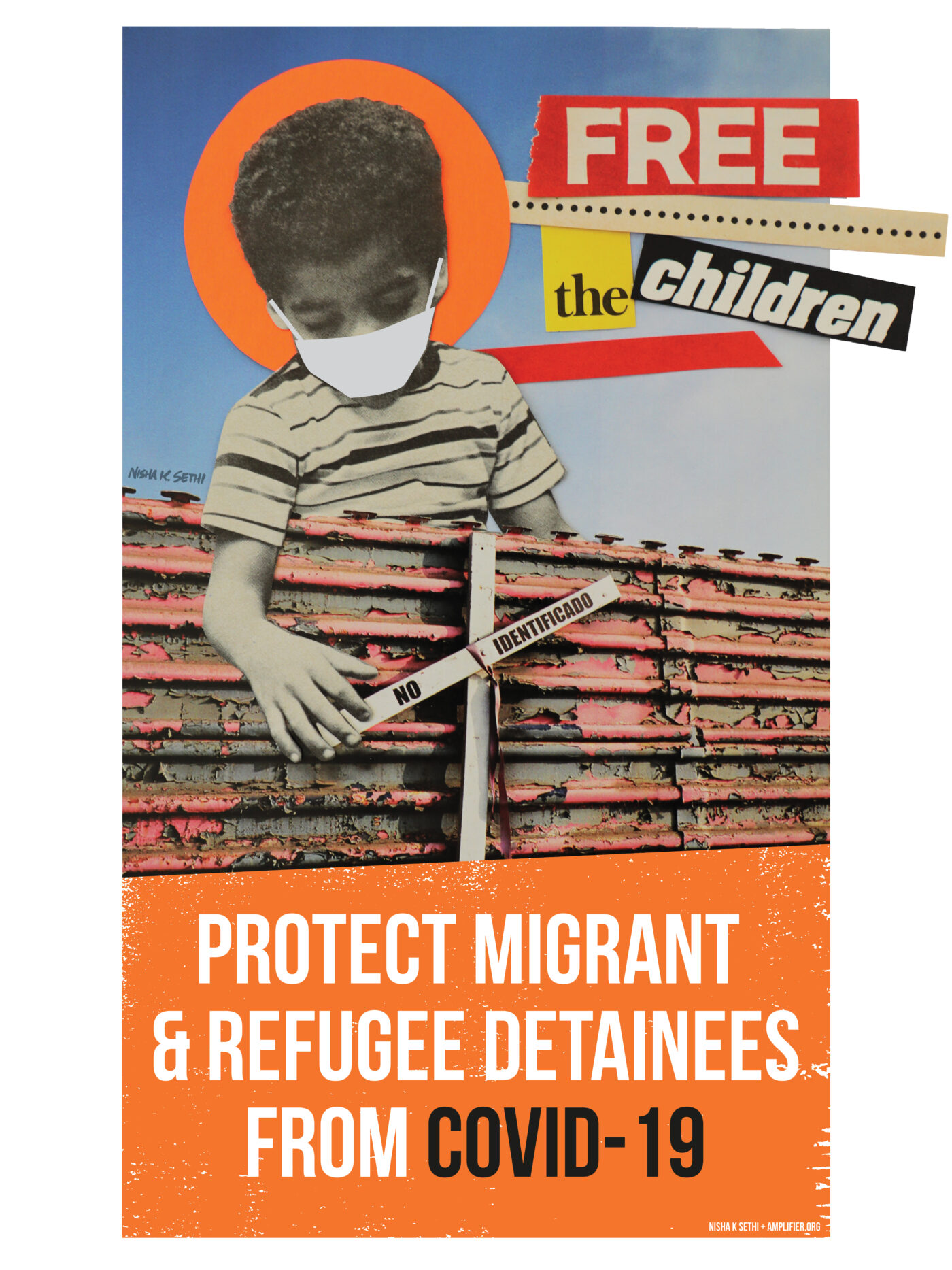 Security is Freedom by Noa Denmon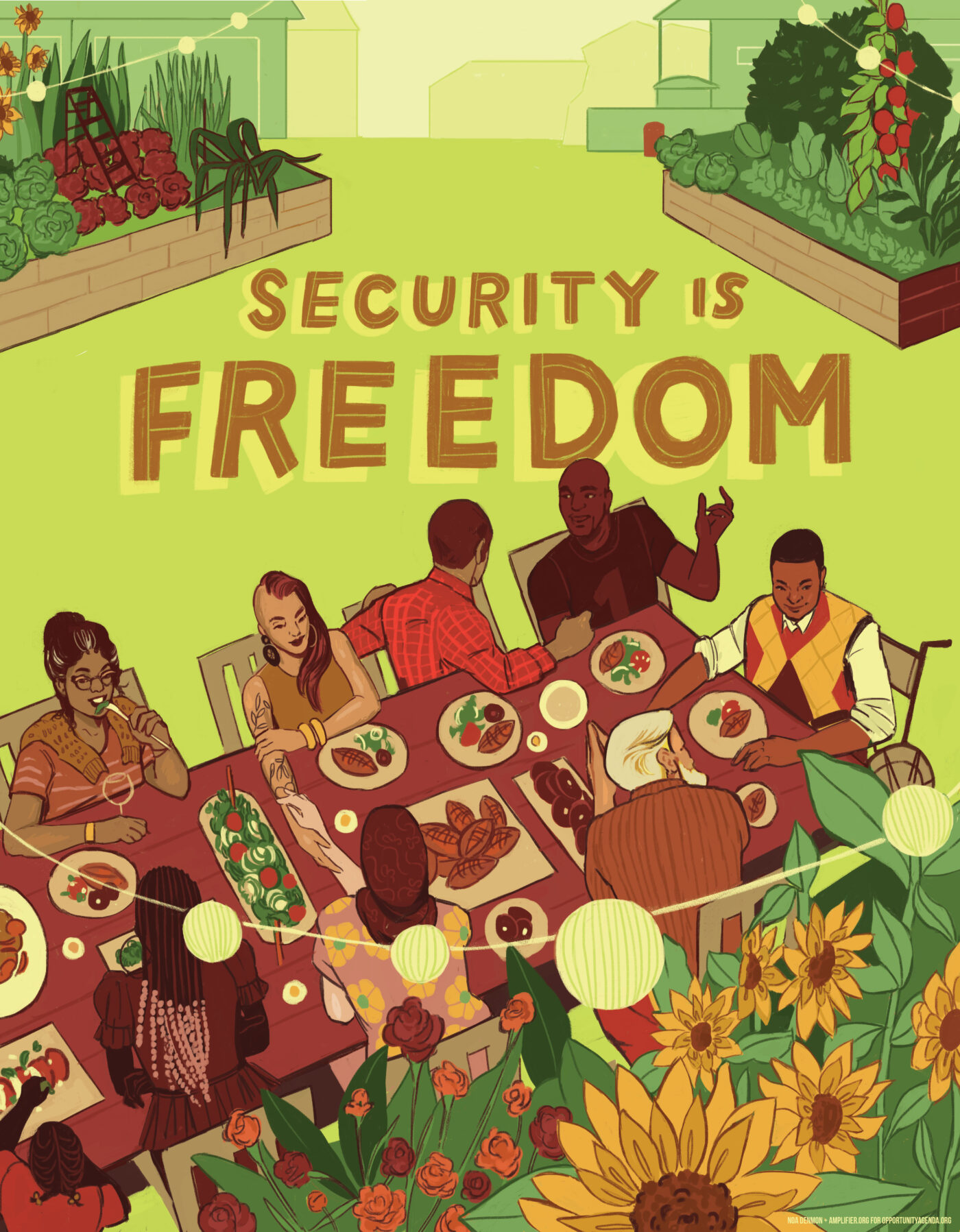 Sacred Water by Ernesto Yerena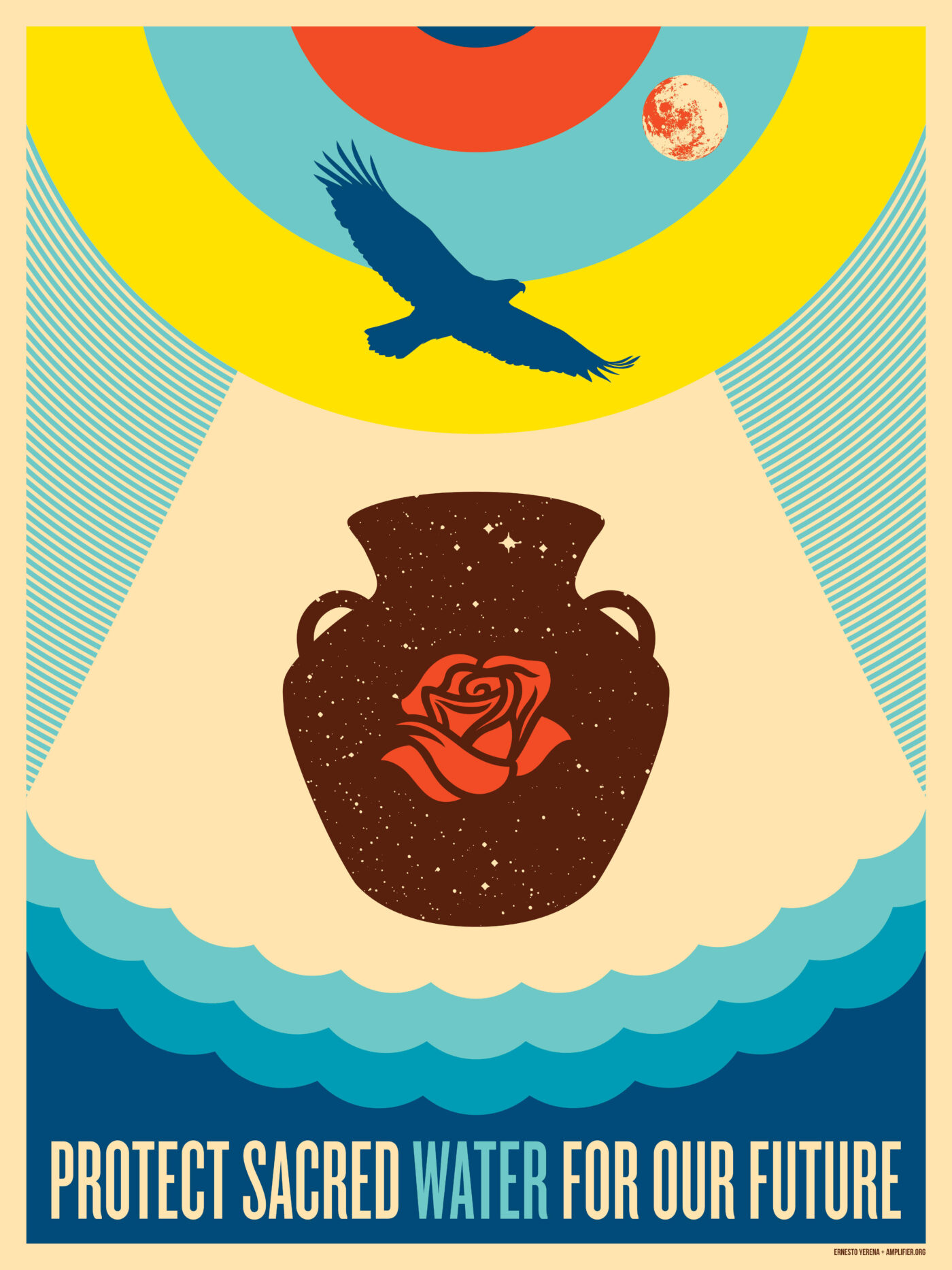 We are Unstoppable by Noa Denmon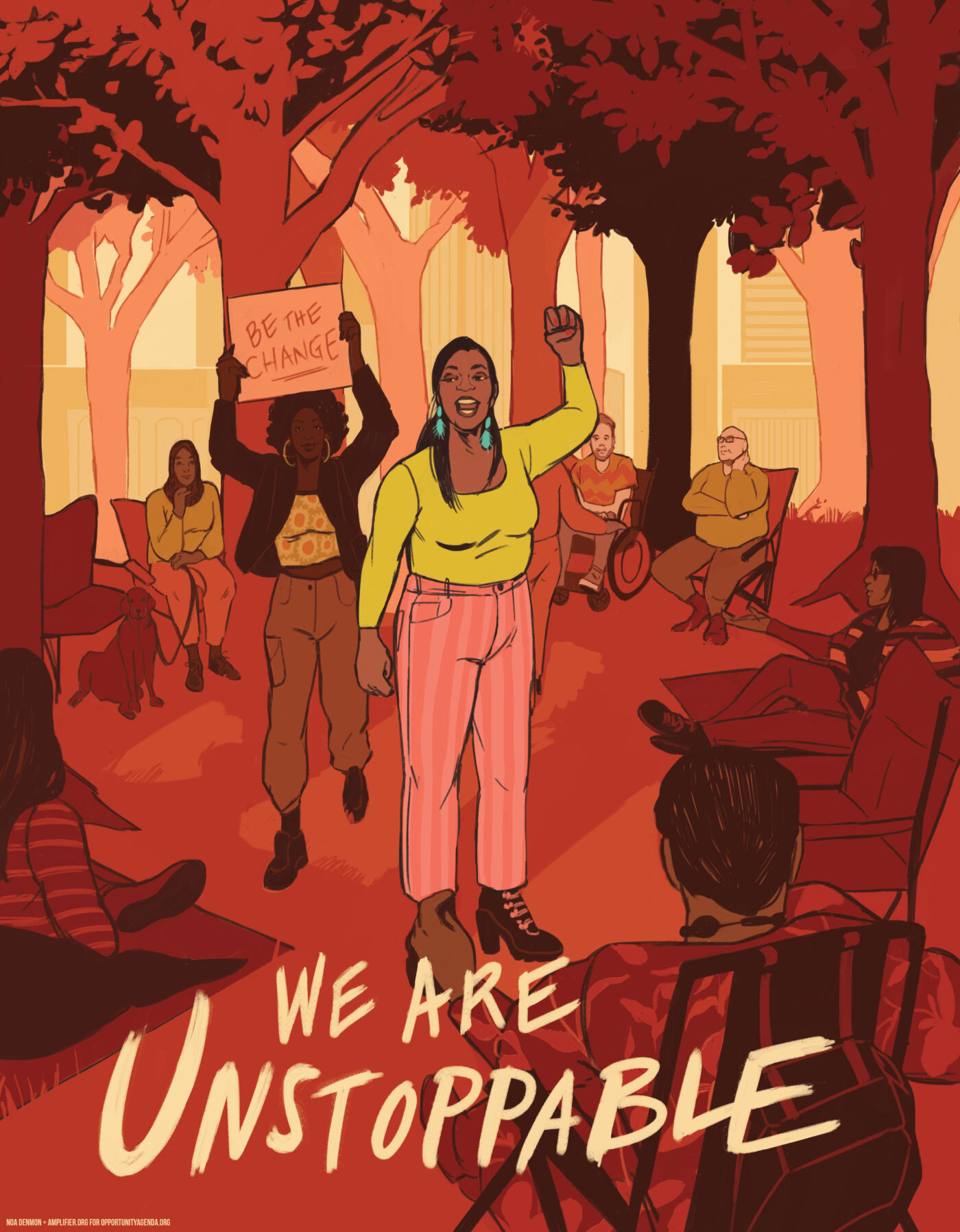 Happily Ever After Covid-19 by Rebecca Hayter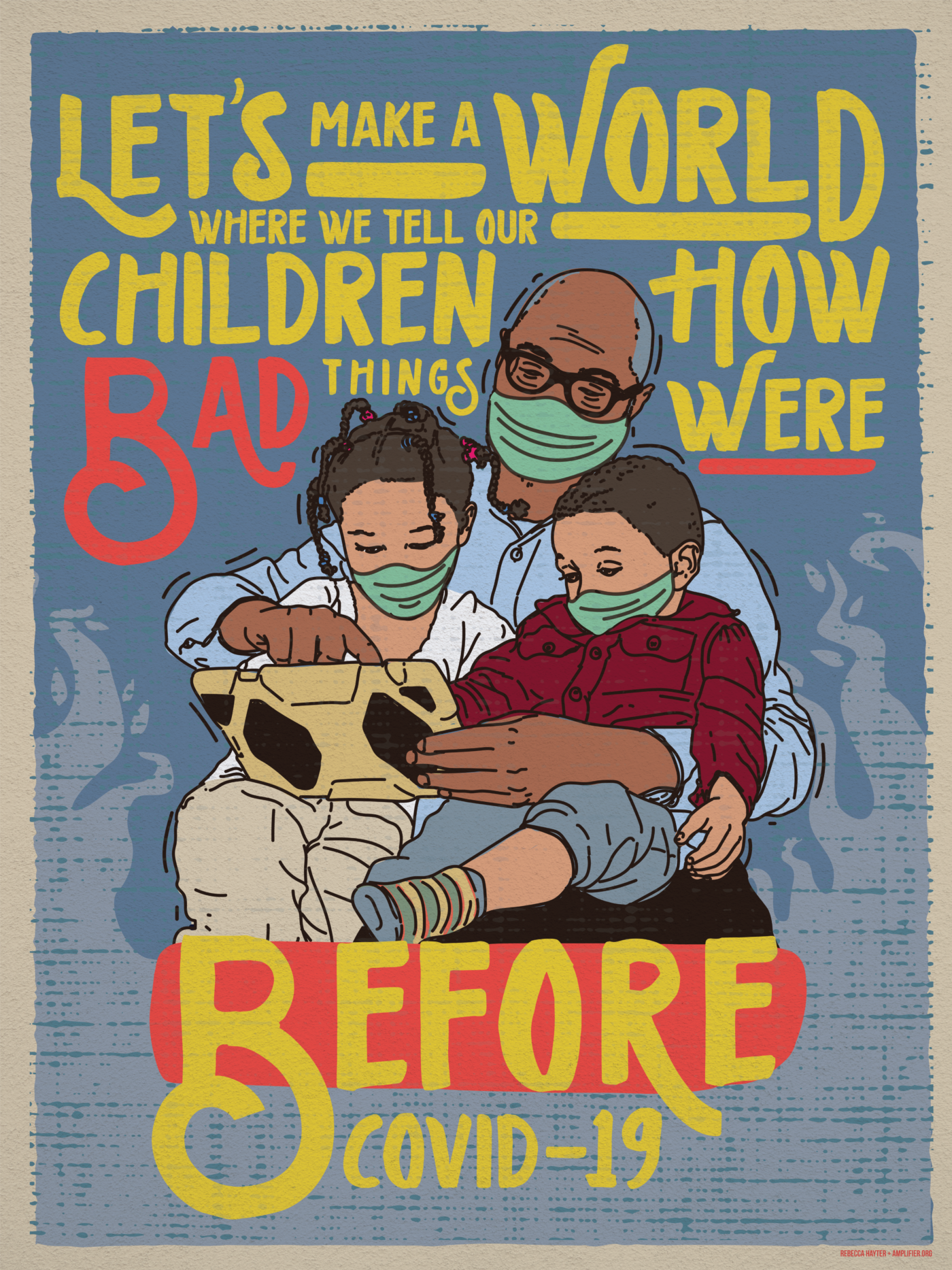 Heroes Feeding America by Jorge Garza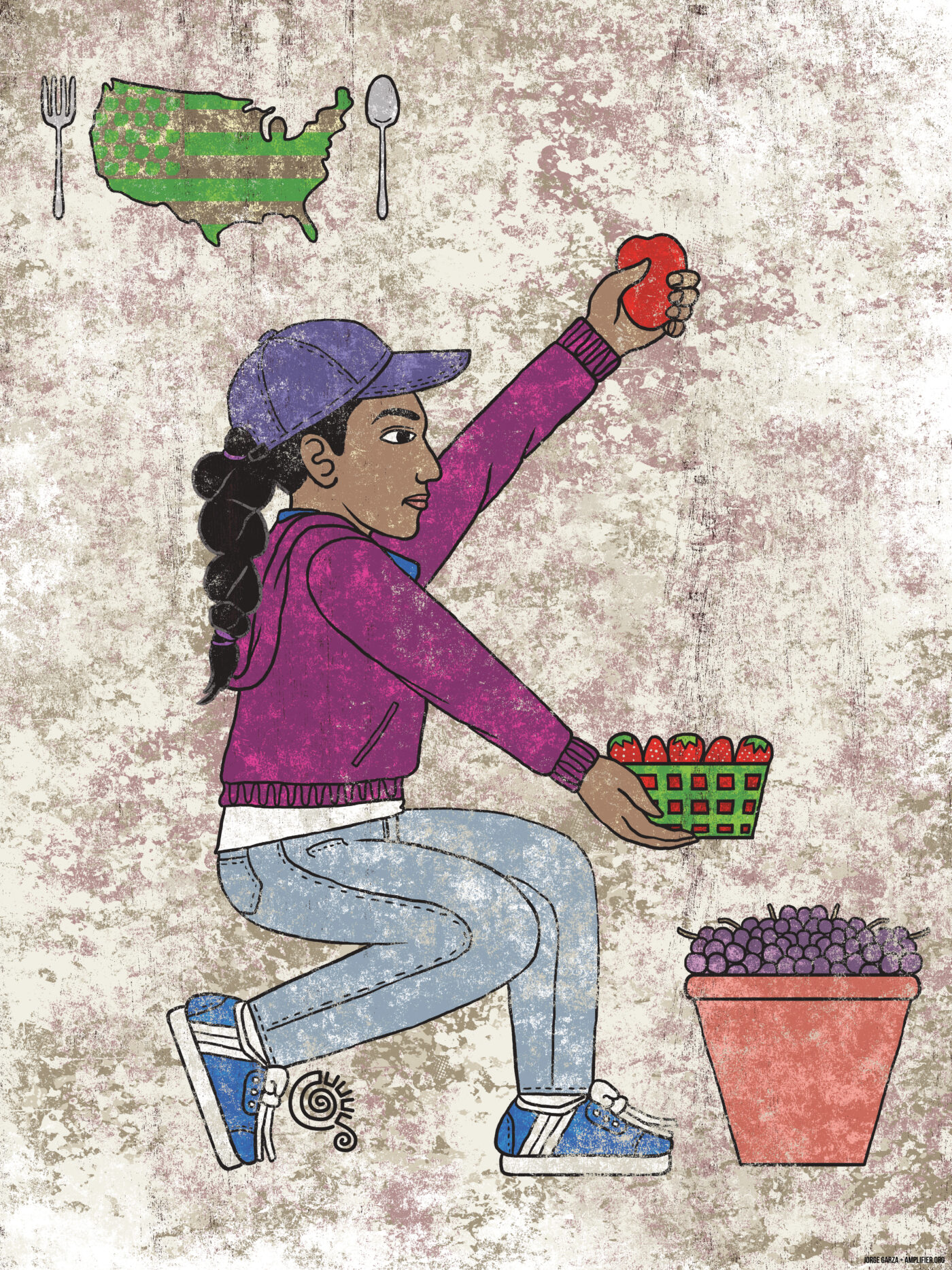 Communities Rise Up by Rommy Torrico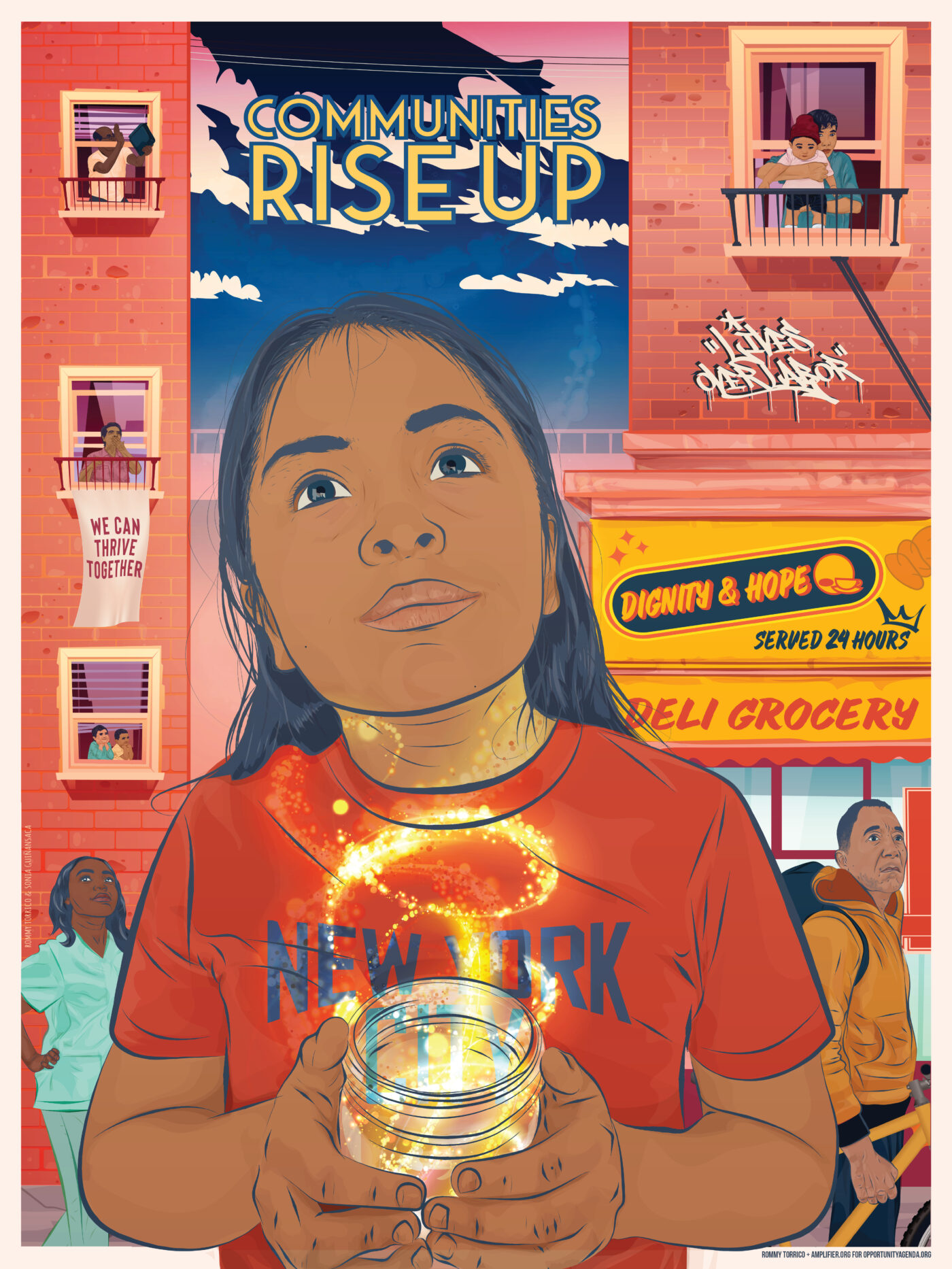 How will you share the
voices of social change?