Free Downloads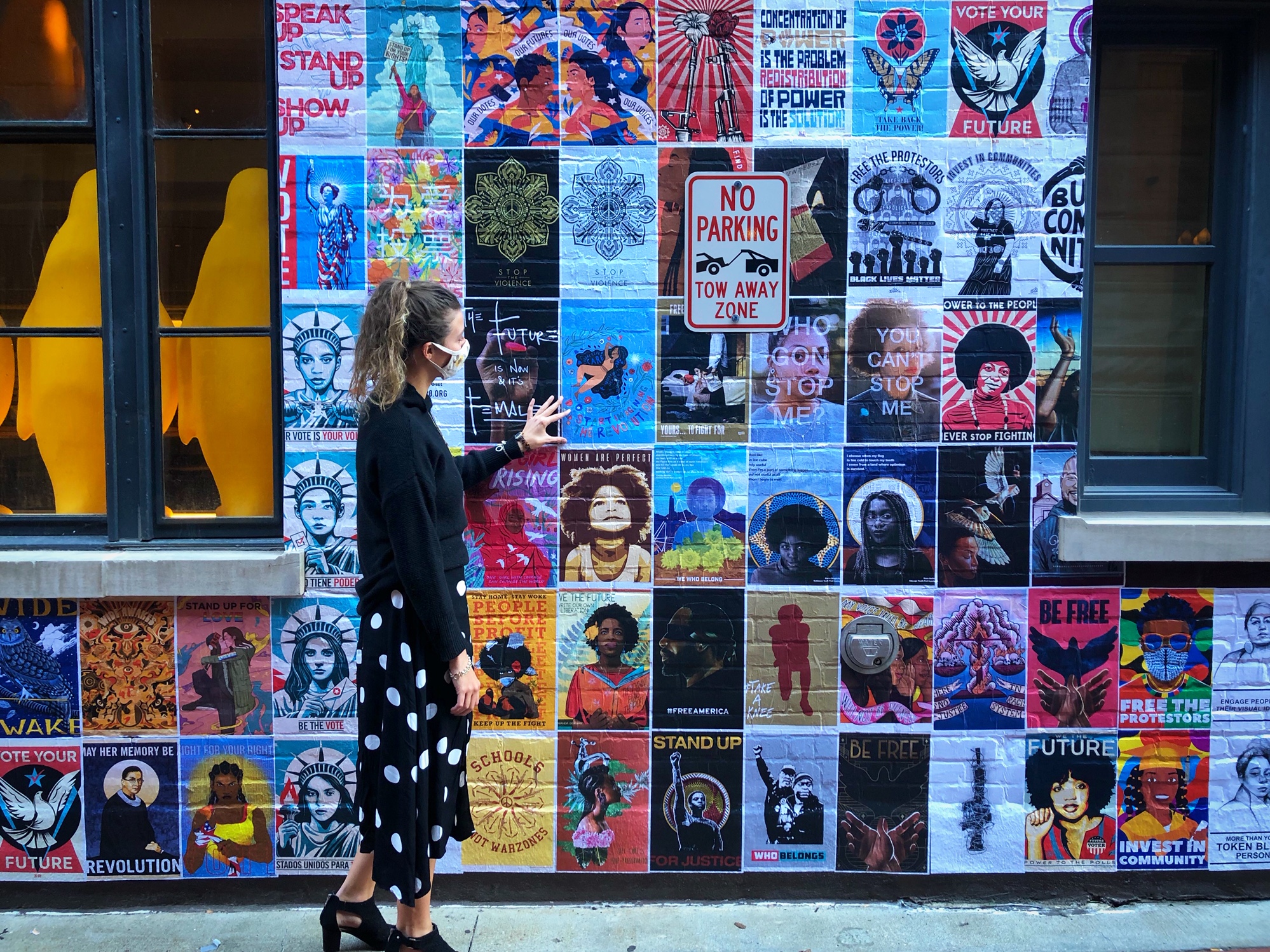 Amplifier makes its artworks available for free download so you can print them and put them up in your home, place of work, school, and around your community! We encourage you to share these works far and wide.

Please note that these downloads are available for non-commercial use only; the sale of these works is prohibited. If you would like to purchase merchandise made from our artworks, please visit our store!
I Am An American by Shepard Fairey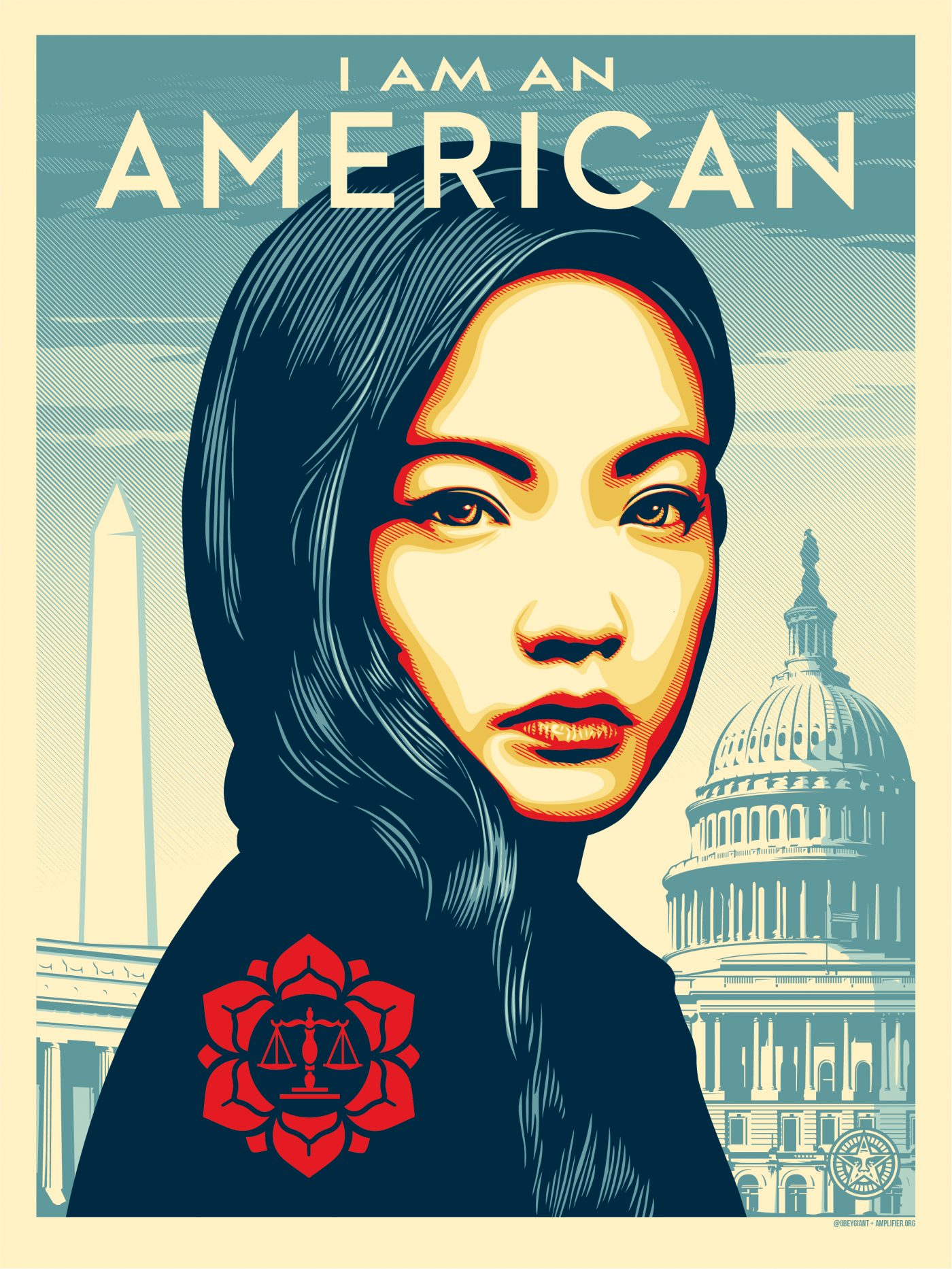 Vaccinated by Thomas Wimberly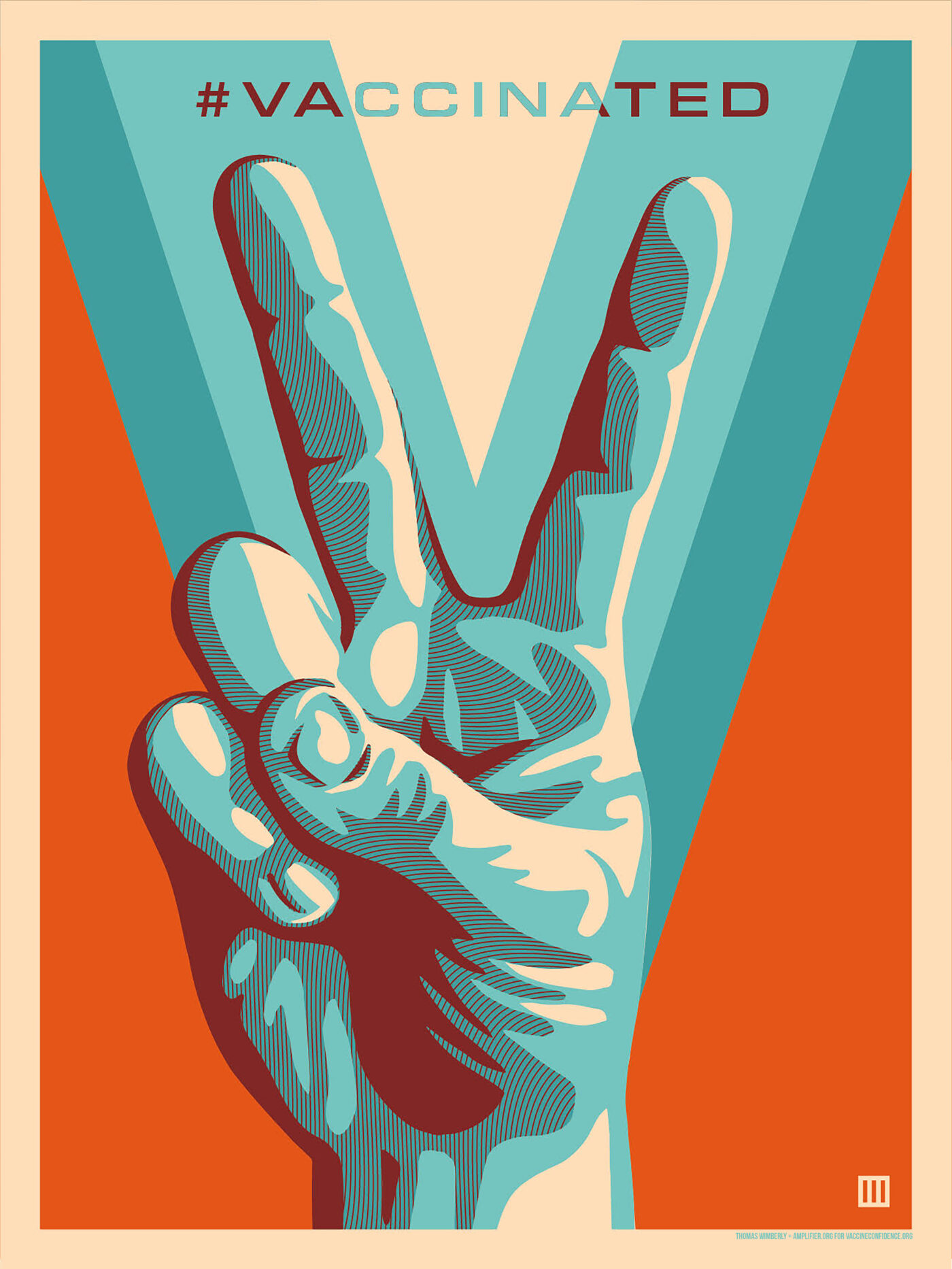 Vaccinated by Steffan Sanguinetti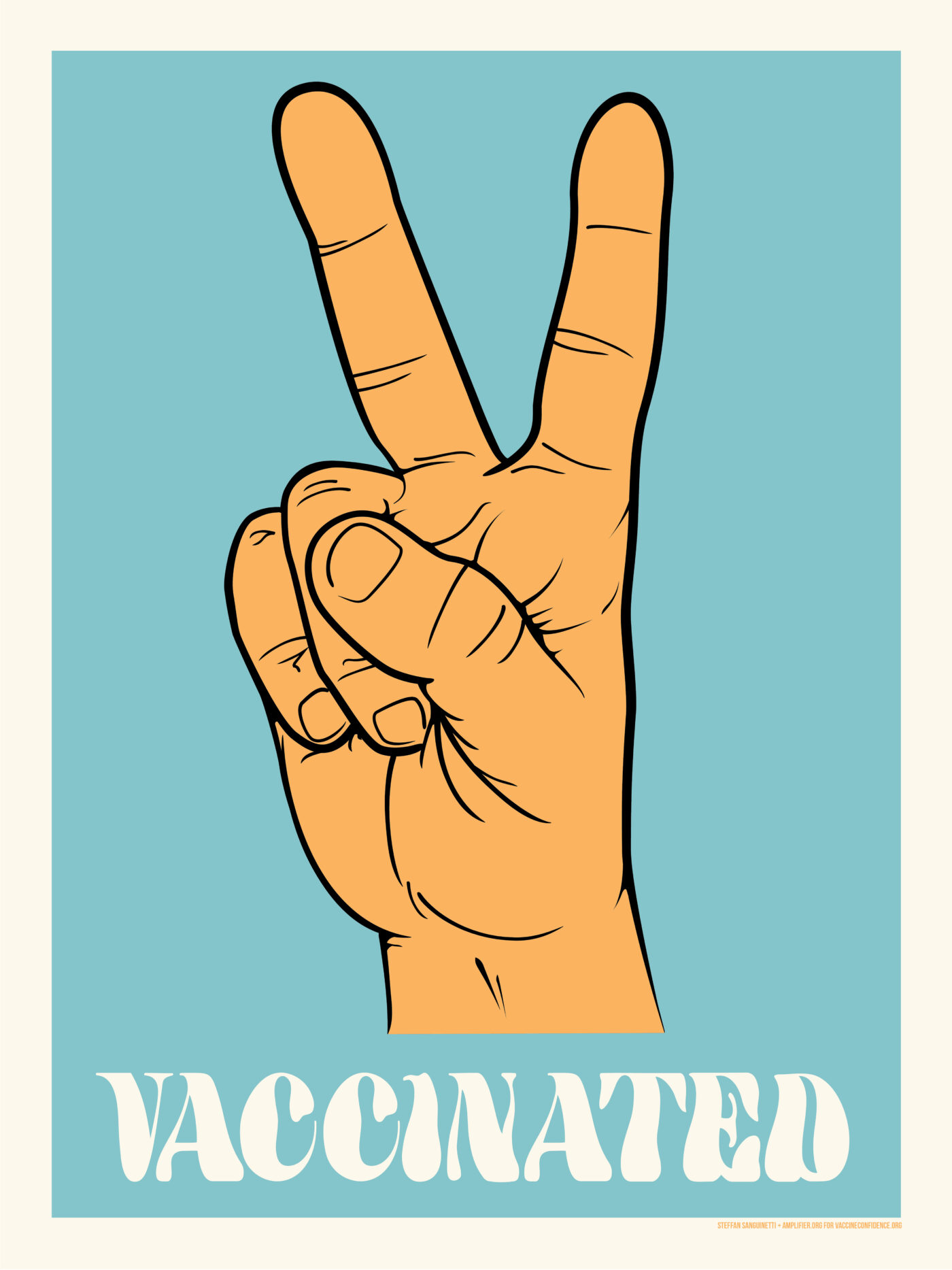 Get Vaccinated by Lena Pucarevic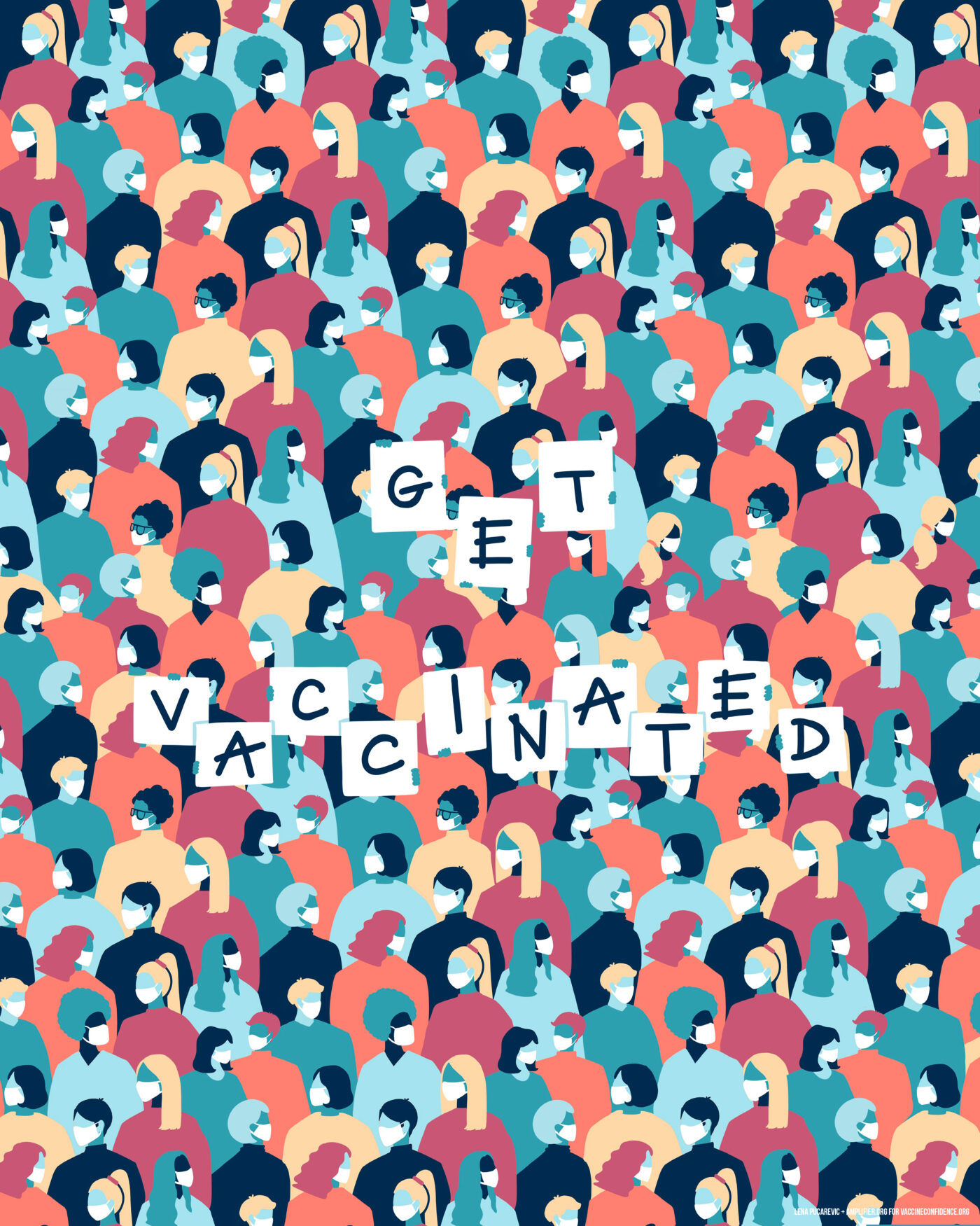 Vaccines For Victory by Melinda Magyar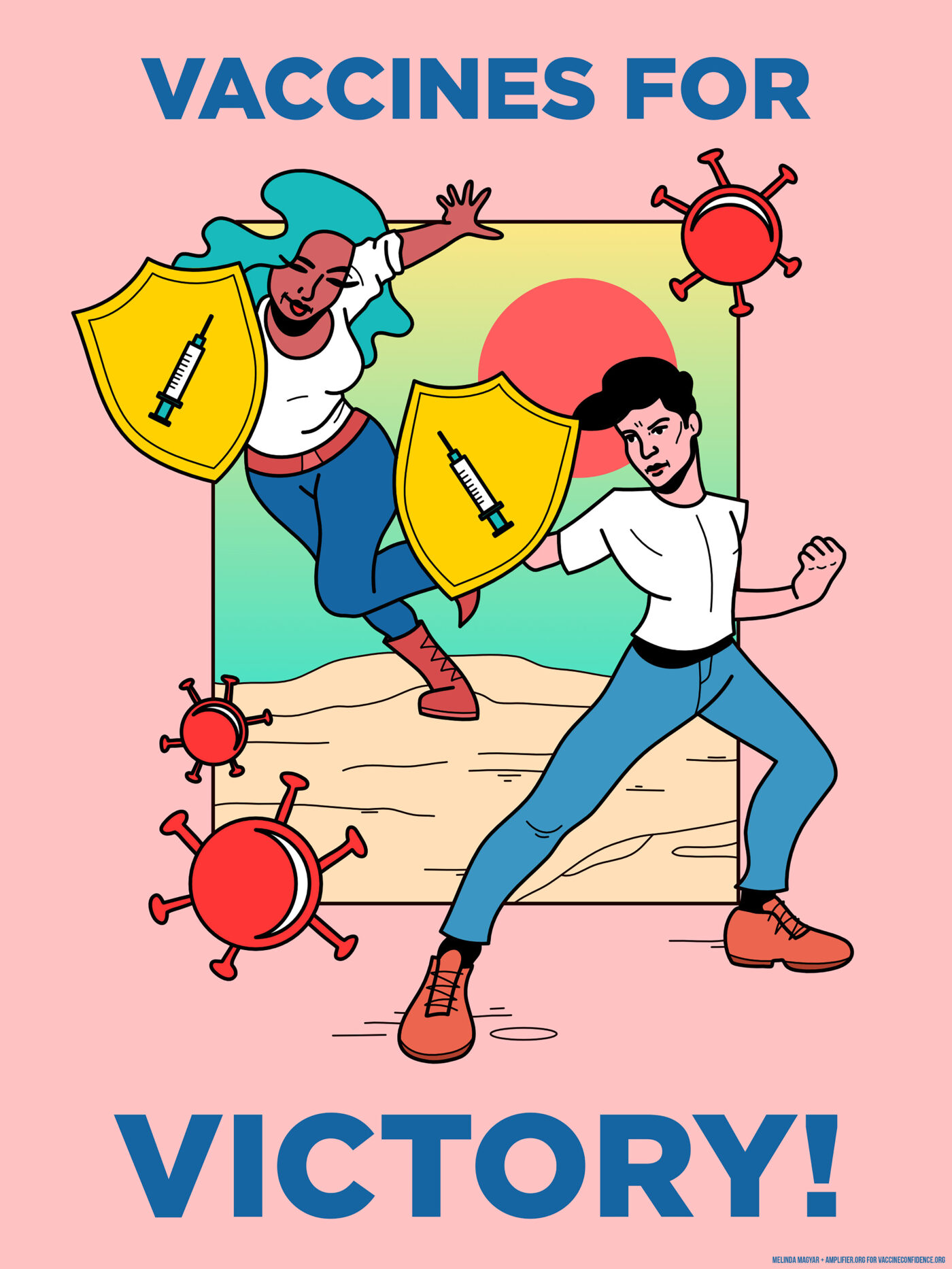 Get Vaccinated by Votan Henriquez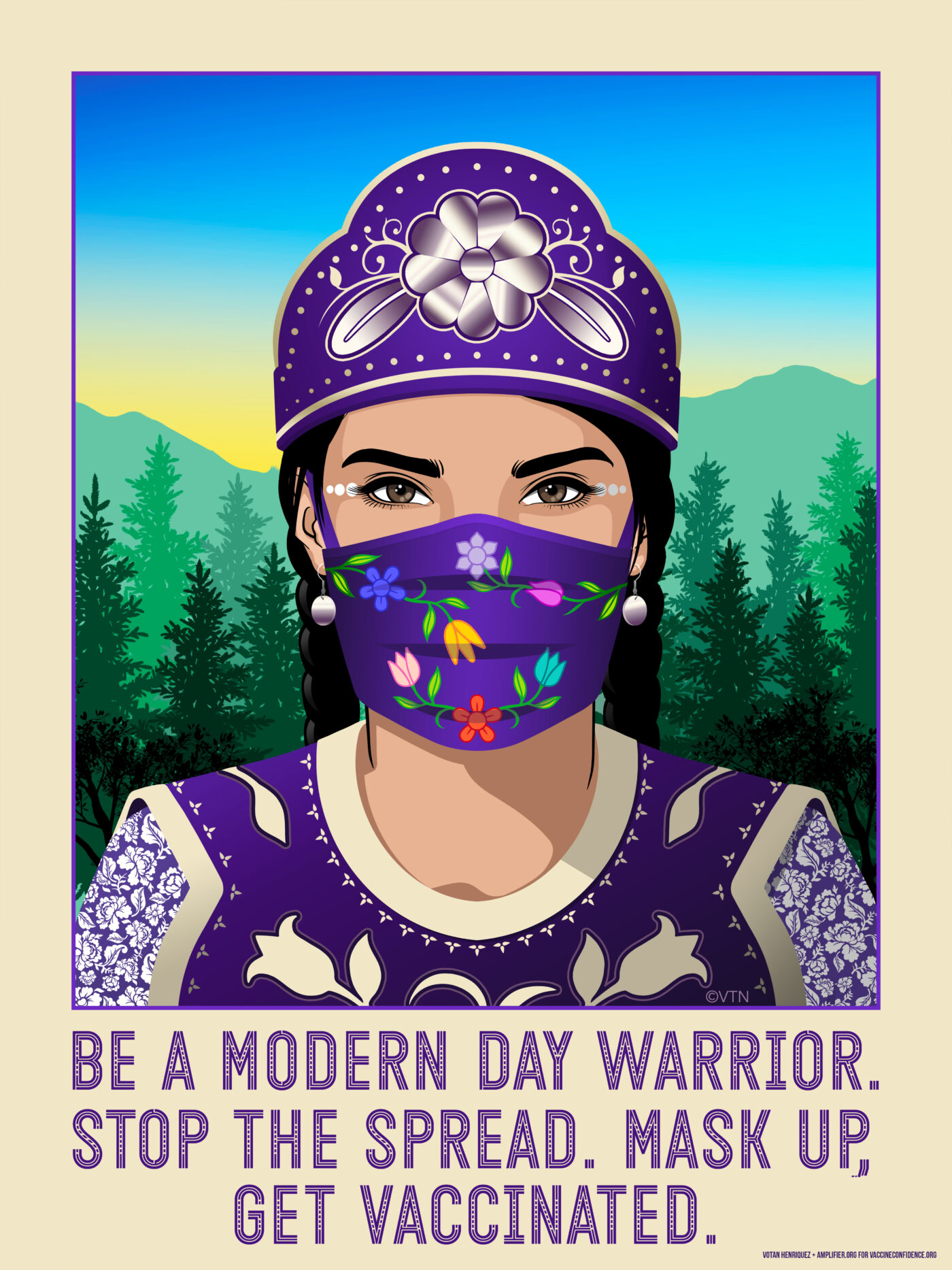 #Vaccinated by Nurul Yaqin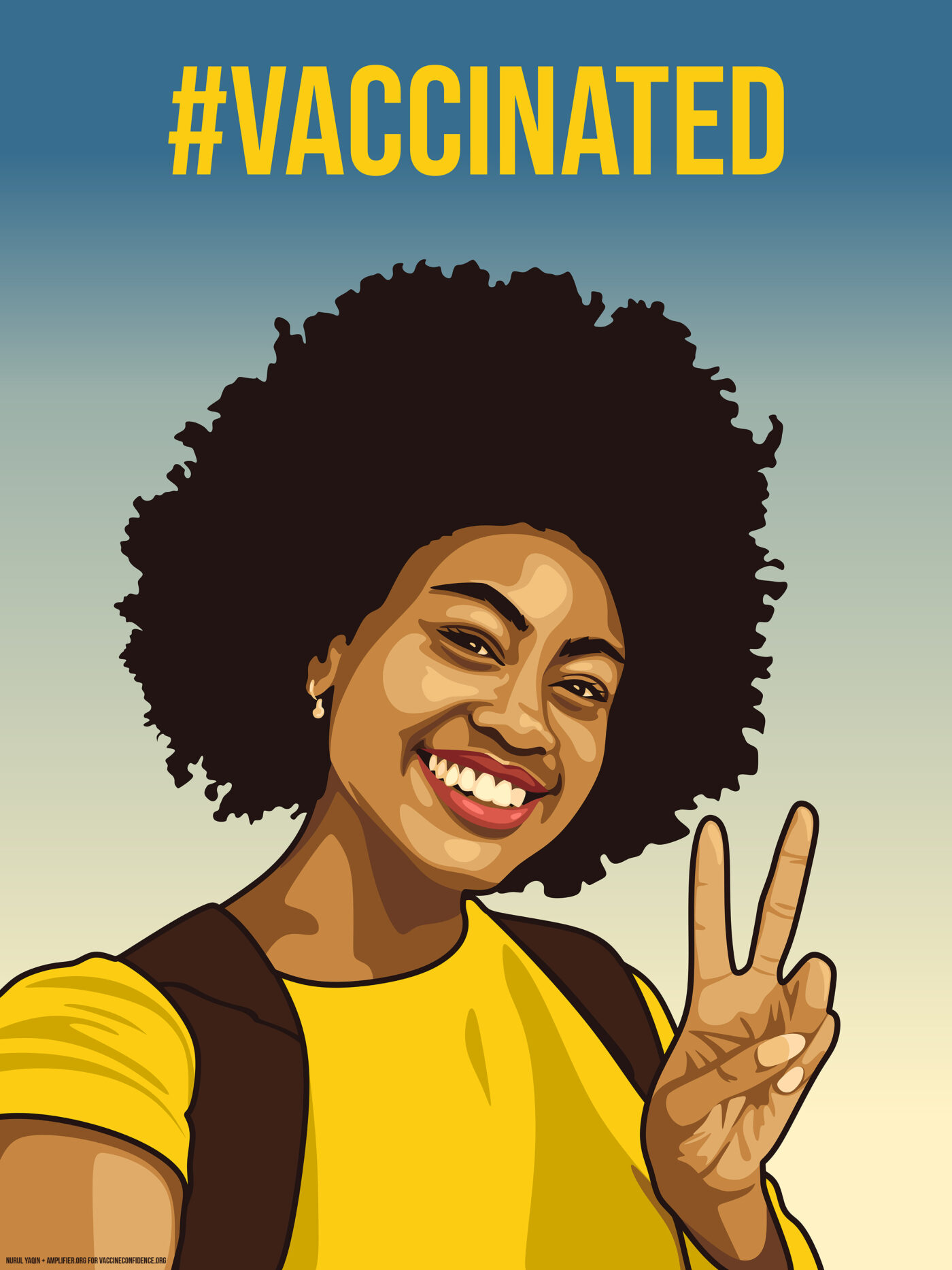 One Big Earth by Maíra Martines da Costa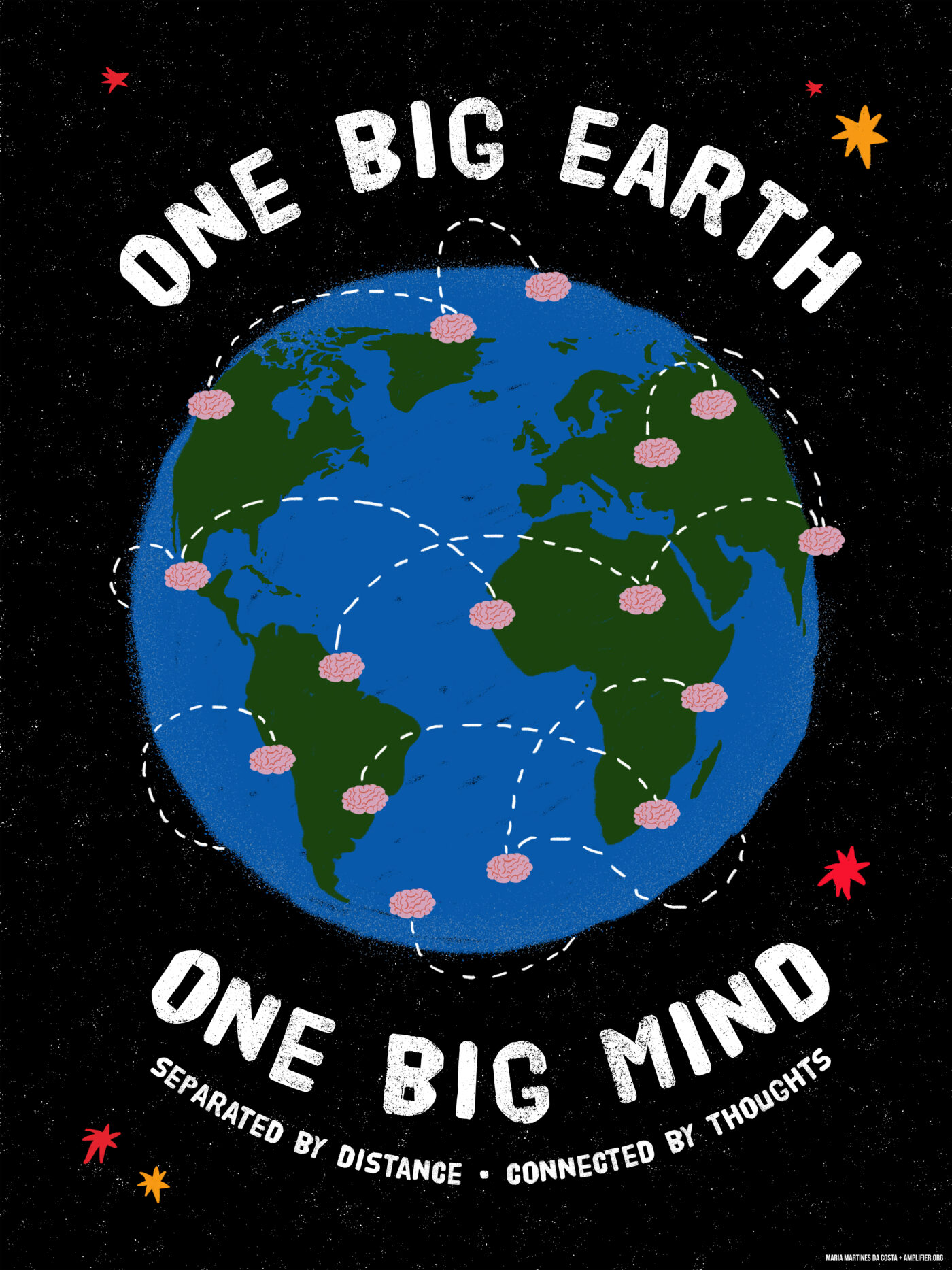 Don't Panic; Be Resilient by Alejandro Varela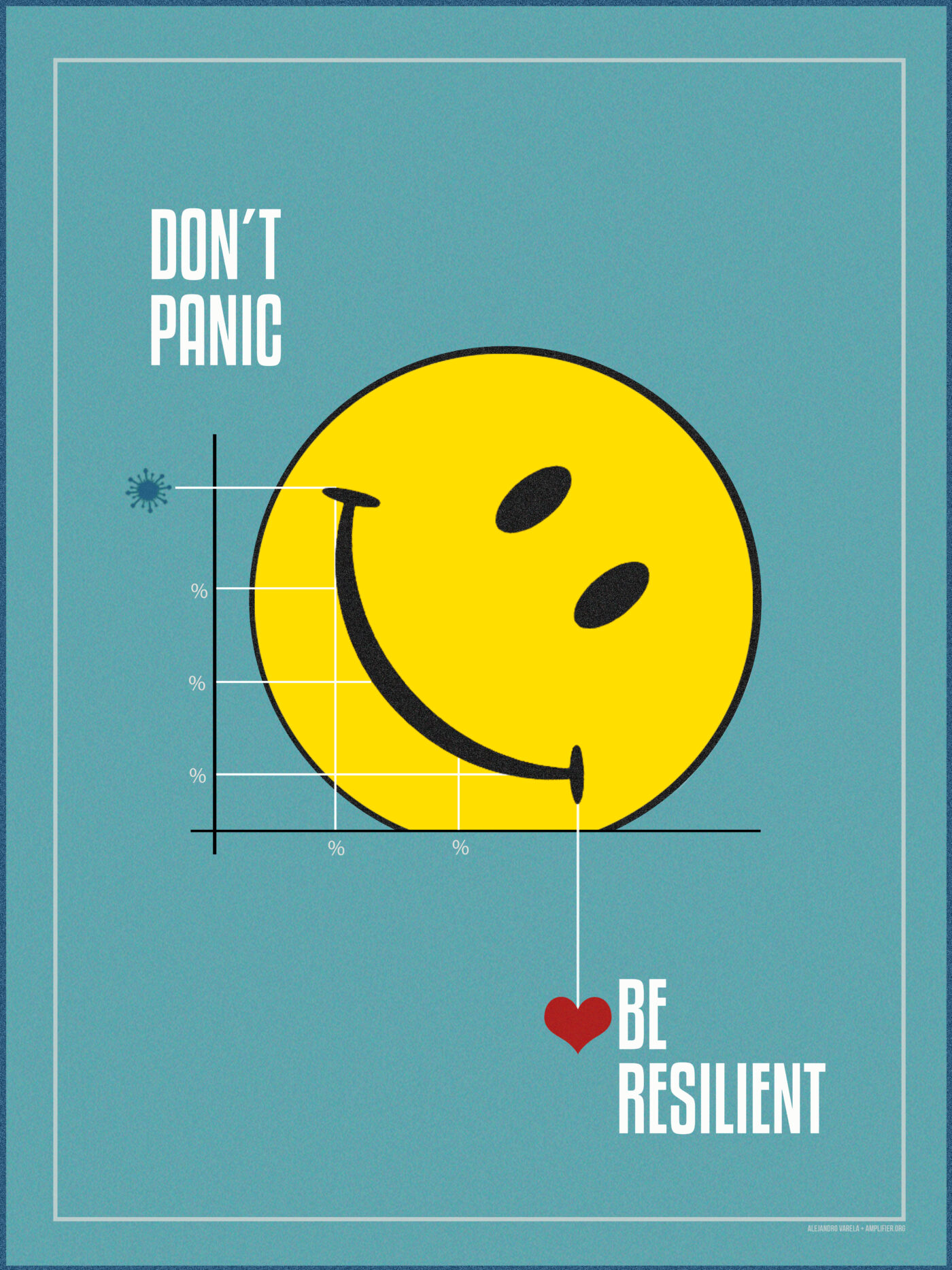 Immunity For Our Community by Julie Feng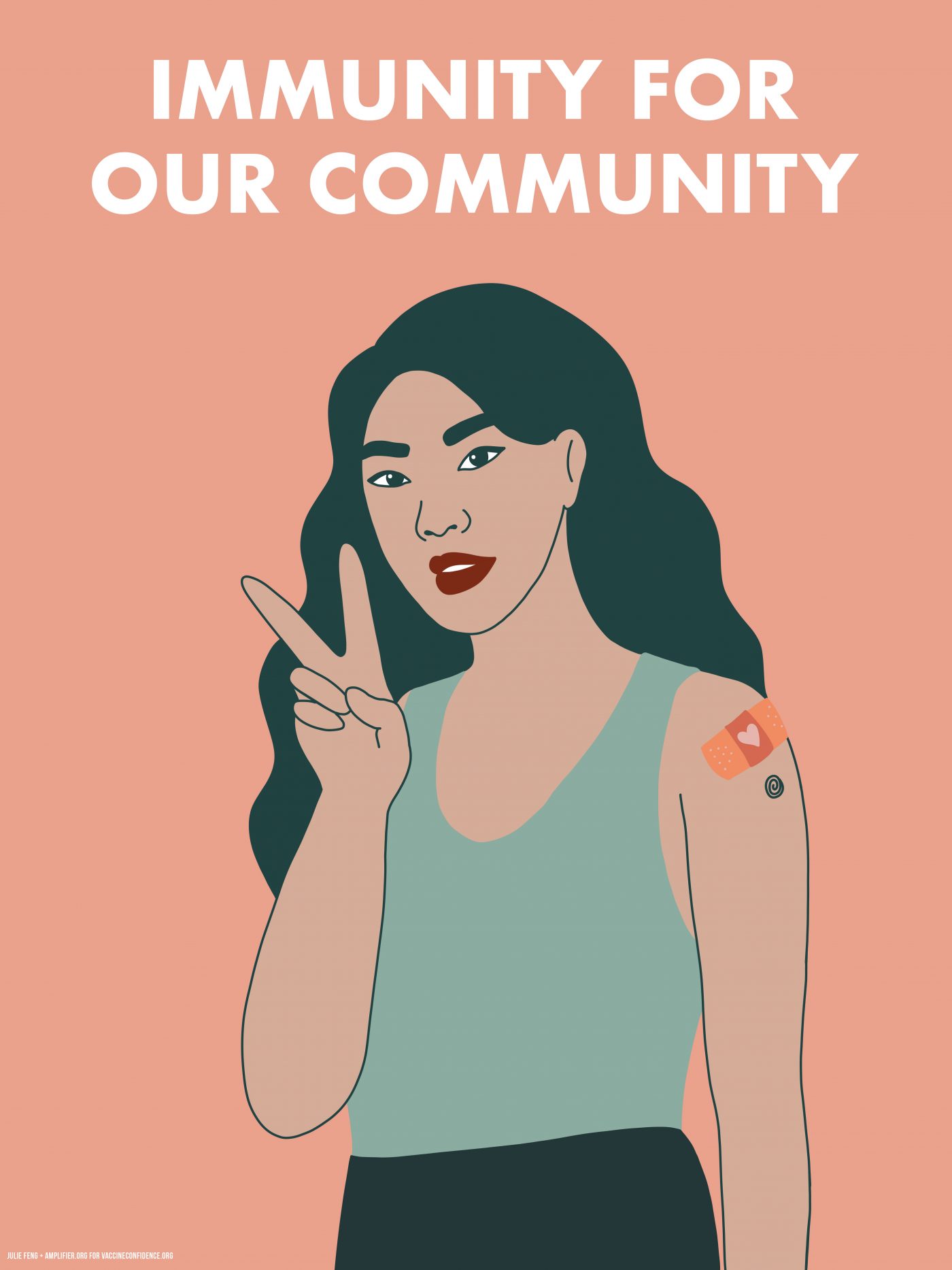 Stand Up For Justice by Mer Young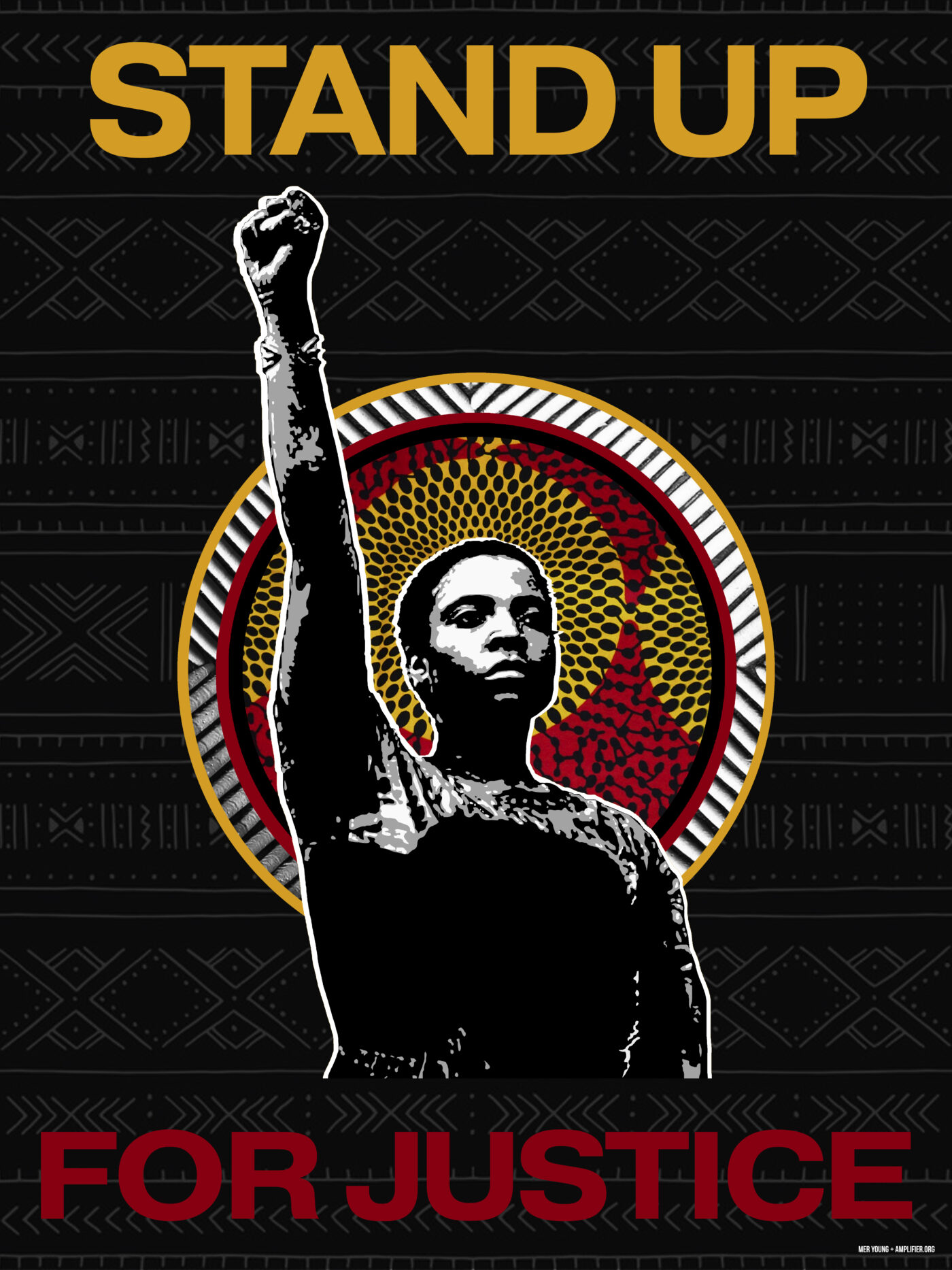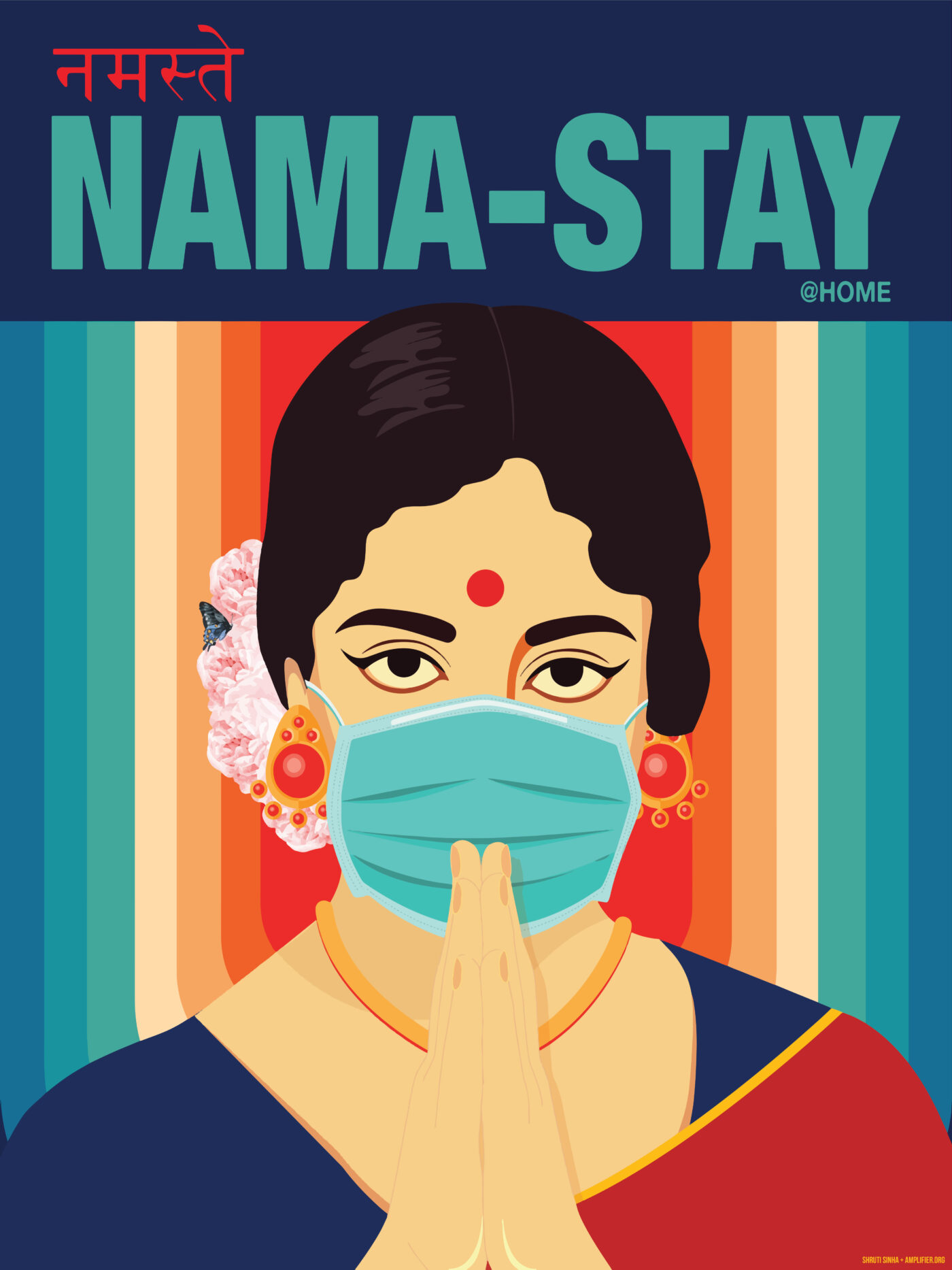 We The Future -"Paul S. John" by Munk One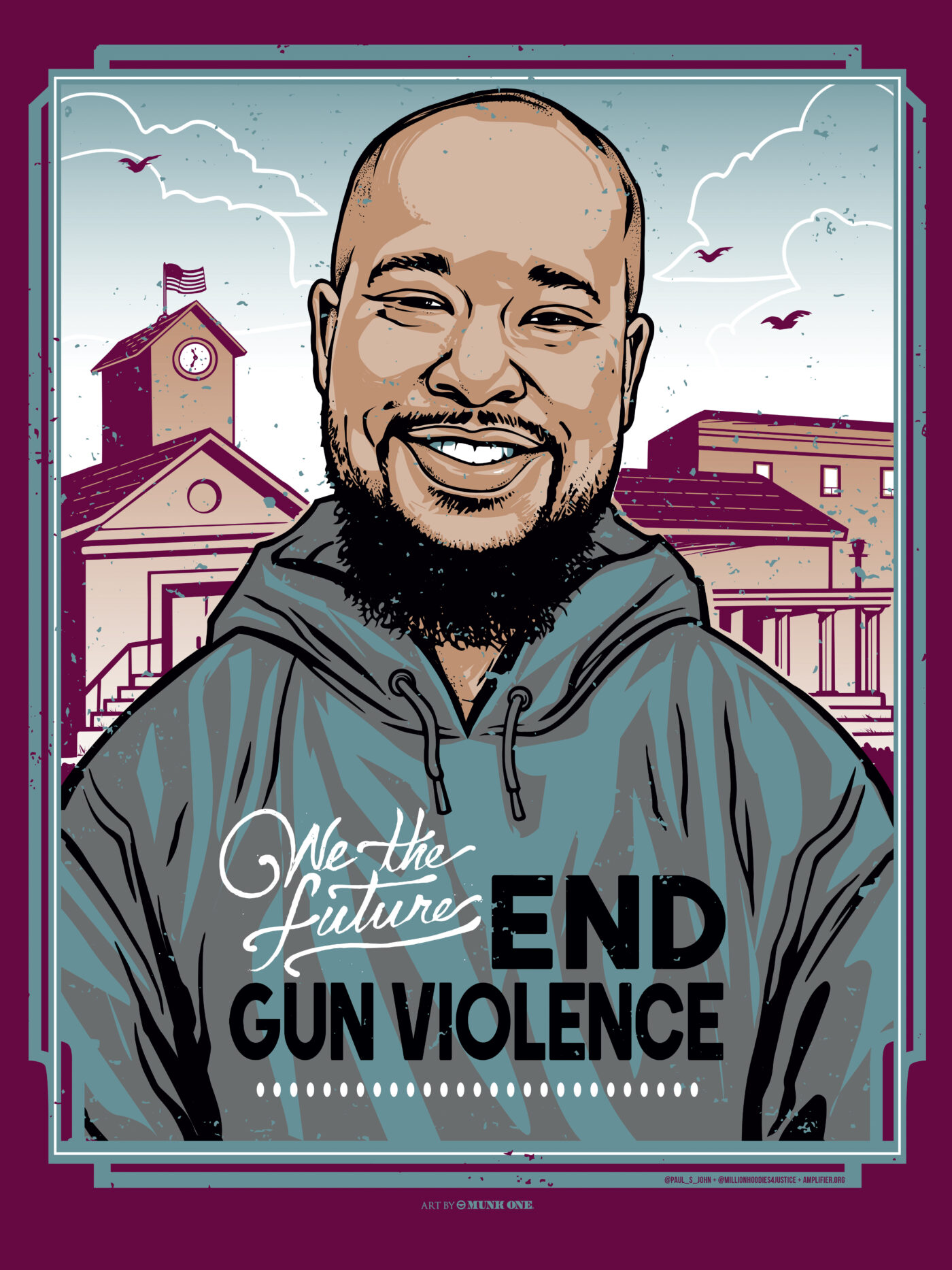 HEAR OUR VOICE – Perfection by Jessica Sabogal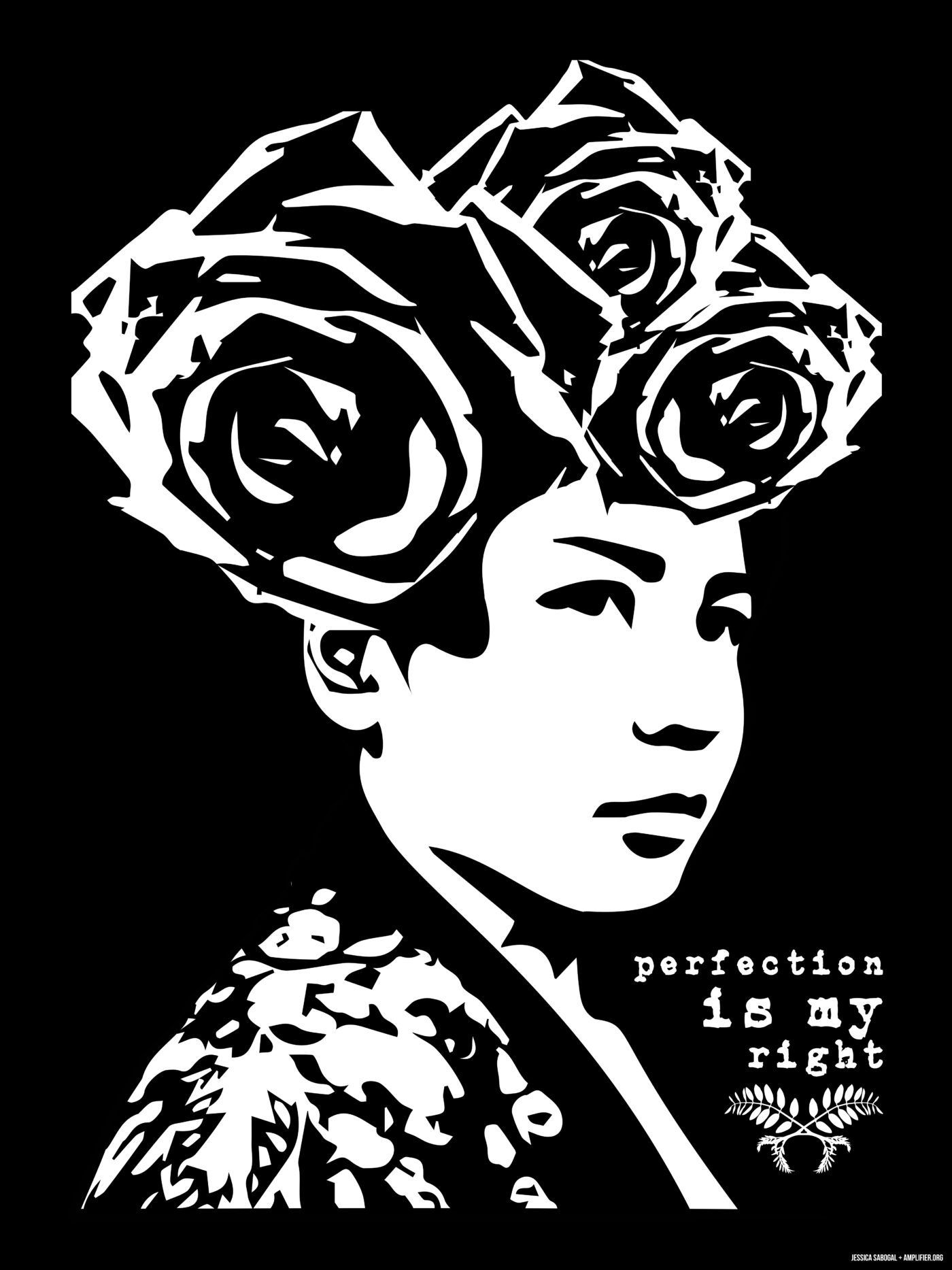 United We Are by Jan Jolly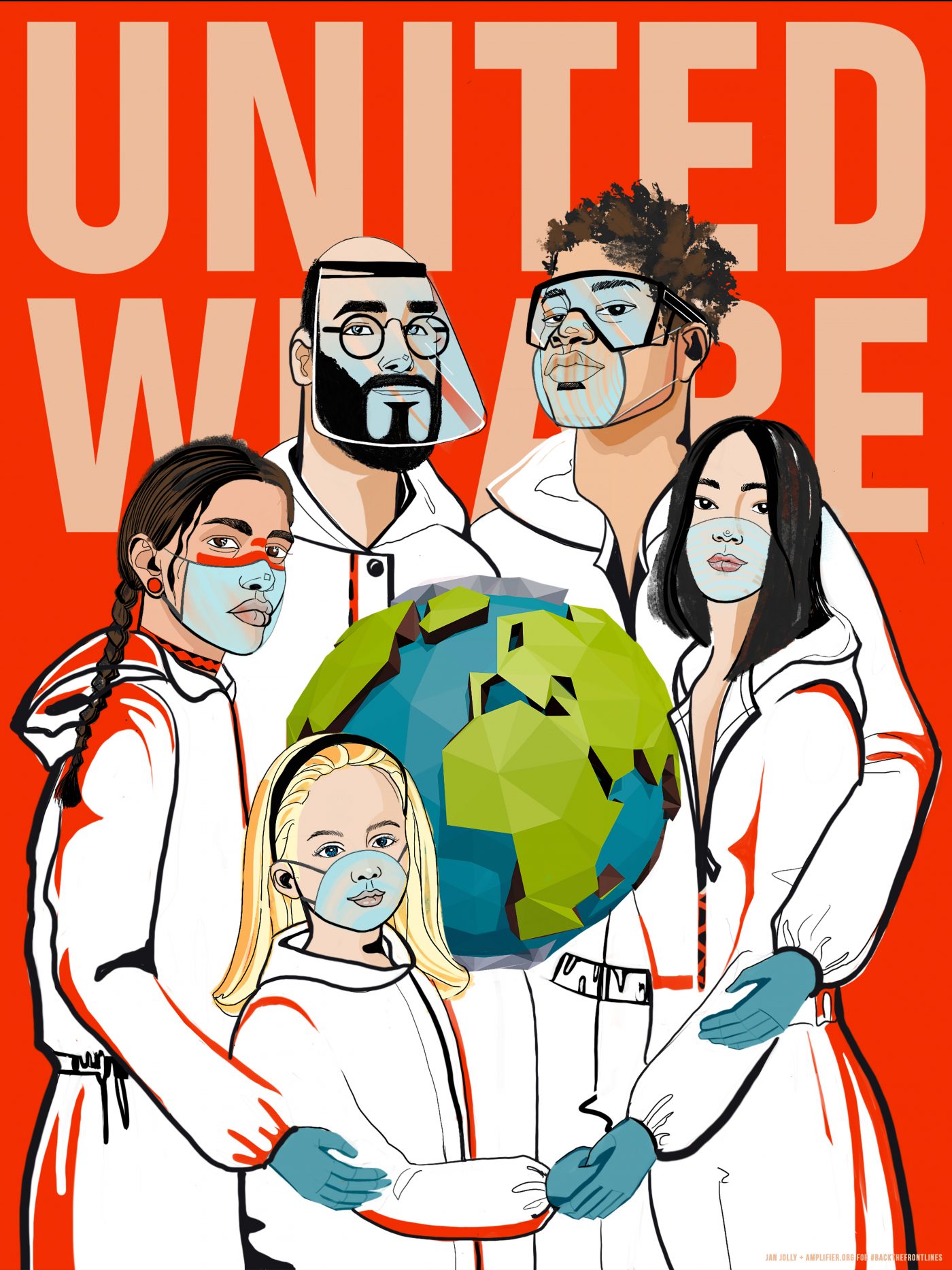 How will you share the
voices of social change?
Support Our Work
aHR0cHM6Ly9zdG9yZS5hbXBsaWZpZXIub3Jn

aHR0cHM6Ly9kb25vcmJveC5vcmcvYW1wbGlmaWVyYXJ0