About Amplifier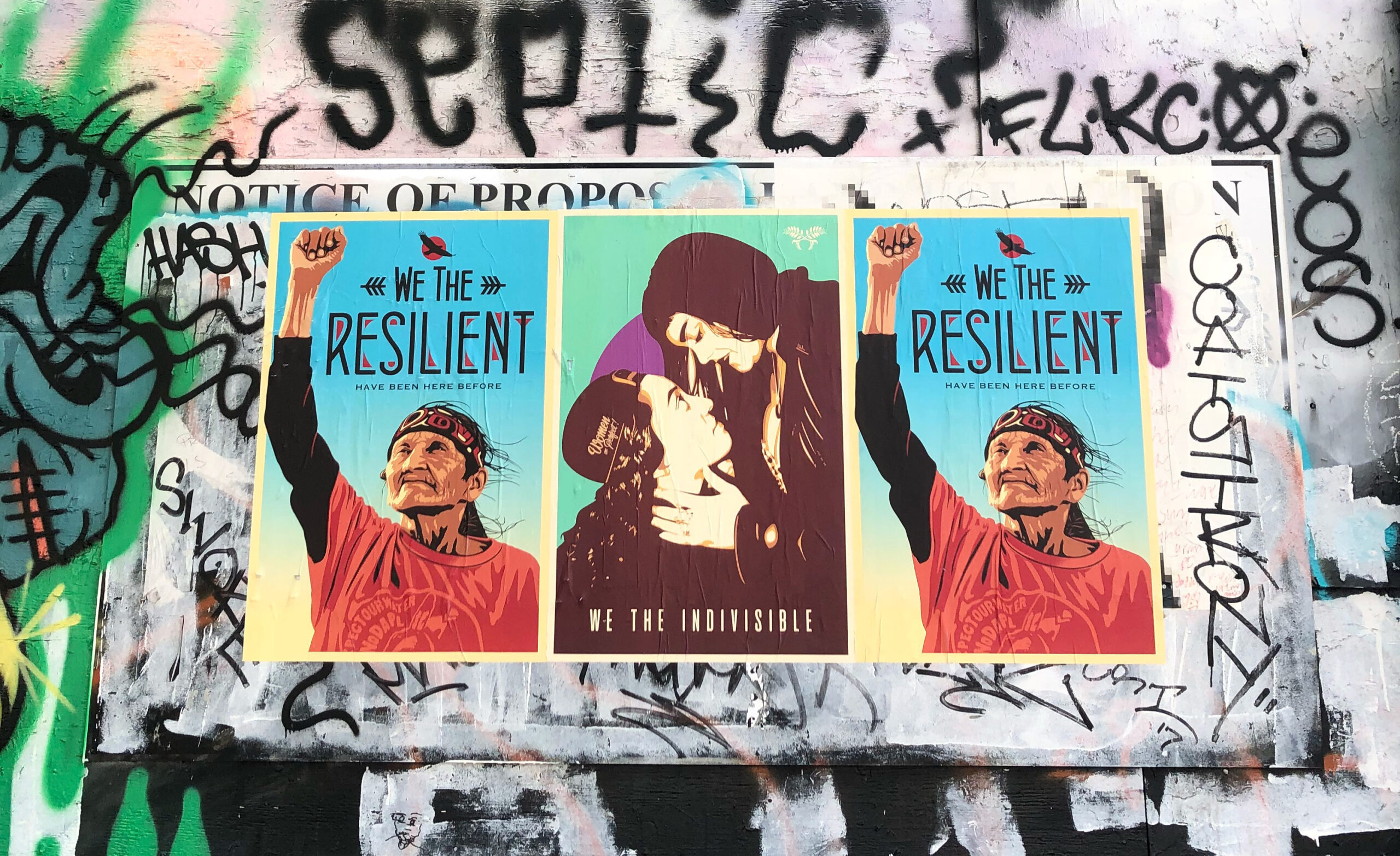 We flip artists into activists, and observers into participants.
Amplifier is a nonprofit design lab that builds art and media experiments to amplify the most important movements of our times. Our experiments are built on a foundation of free and open source art, the unlimited possibilities within a human centered design process, and the potentials when analog and digital technology merge.

Together with our social change partners in both the for profit and nonprofit worlds, we build media campaigns that shift culture and change the national narrative. We do that by drawing from our diverse portfolio of artists to commission powerful visual storytelling, then distribute it in unparalleled numbers through a creative use of media, reaching huge audiences and driving real change.

Our distribution channels reach an average of 20 million viewers per campaign, reaching activists, teachers, policy makers, journalists, and everyday citizens eager to build a new world. We do this work with the goal of reclaiming an American identity rooted in equality, dignity, diversity, truth, and beauty. We believe that each piece of art we create and distribute with our partners can be a compass that leads us away from the chaos and negativity of this polarizing time. Since 2015, we've commissioned over 400+ artists, distributed tens of millions of pieces of art and sent free artwork to hundreds of thousands of students across the United States.
At Amplifier, we flip artists into activists, observers into participants, and both marchers and students into the voters who will shape elections for years to come. Join us!
aHR0cHM6Ly9hbXBsaWZpZXIub3JnL3dwLWNvbnRlbnQvdXBsb2Fkcy8yMDIzLzA0L0FtcGxpZmllci0yMDIyLUFubnVhbC1SZXBvcnQucGRm

aHR0cHM6Ly9hbXBsaWZpZXIub3JnL3dwLWNvbnRlbnQvdXBsb2Fkcy8yMDIyLzA4L0FubnVhbC1SZXBvcnRfQW1wbGlmaWVyXzIwMjEucGRm

aHR0cHM6Ly9hbXBsaWZpZXIub3JnL3dwLWNvbnRlbnQvdXBsb2Fkcy8yMDIyLzA5L0FtcGxpZmllcl9Bbm51YWwtUmVwb3J0XzIwMjBfcHVibGljLWRvd25sb2FkLnBkZg==
Staff