Get Involved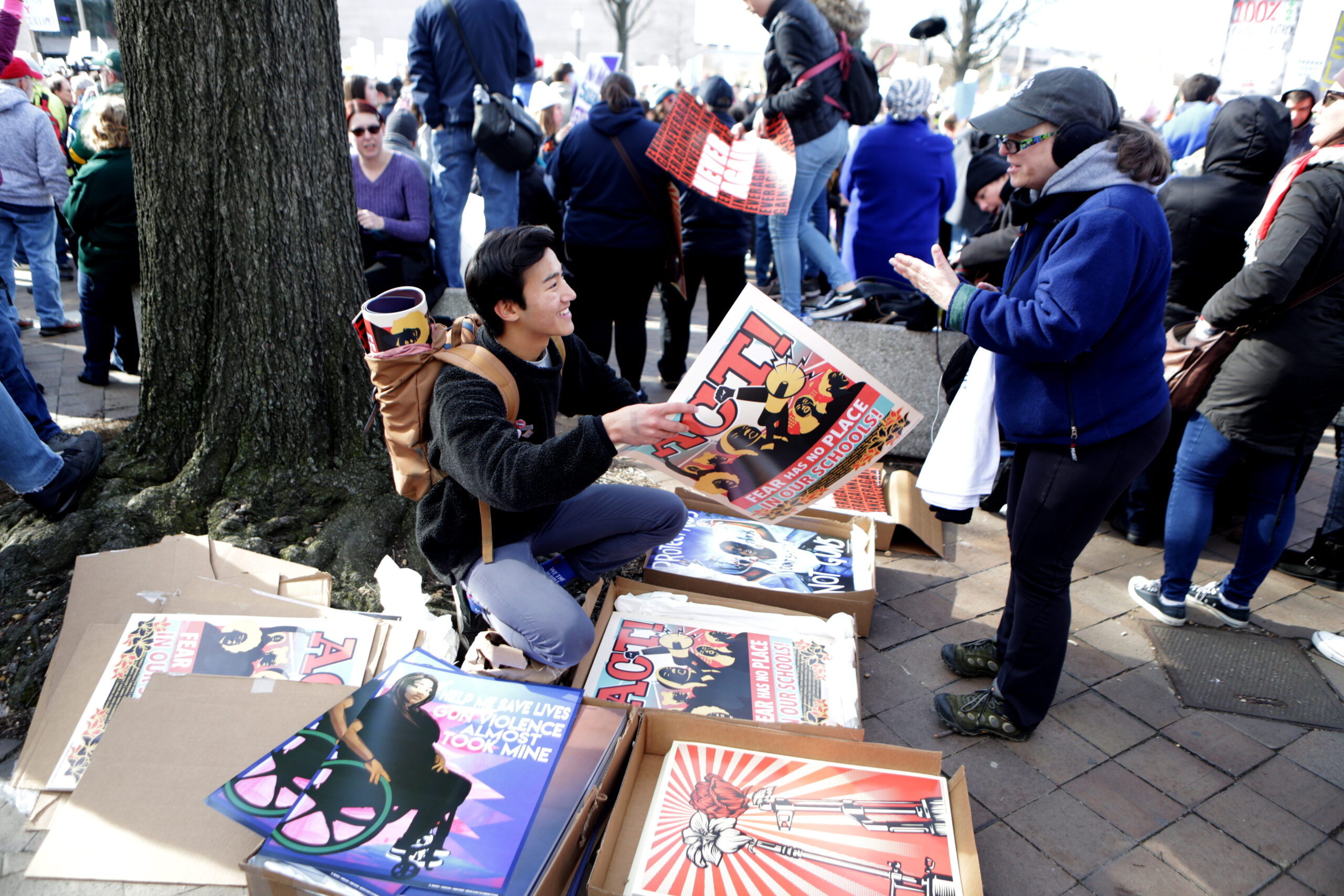 Interested in amplifying social movements? Great! Amplifier has many ways for you to
get involved. If you don't see what you need in the options below, please write us here!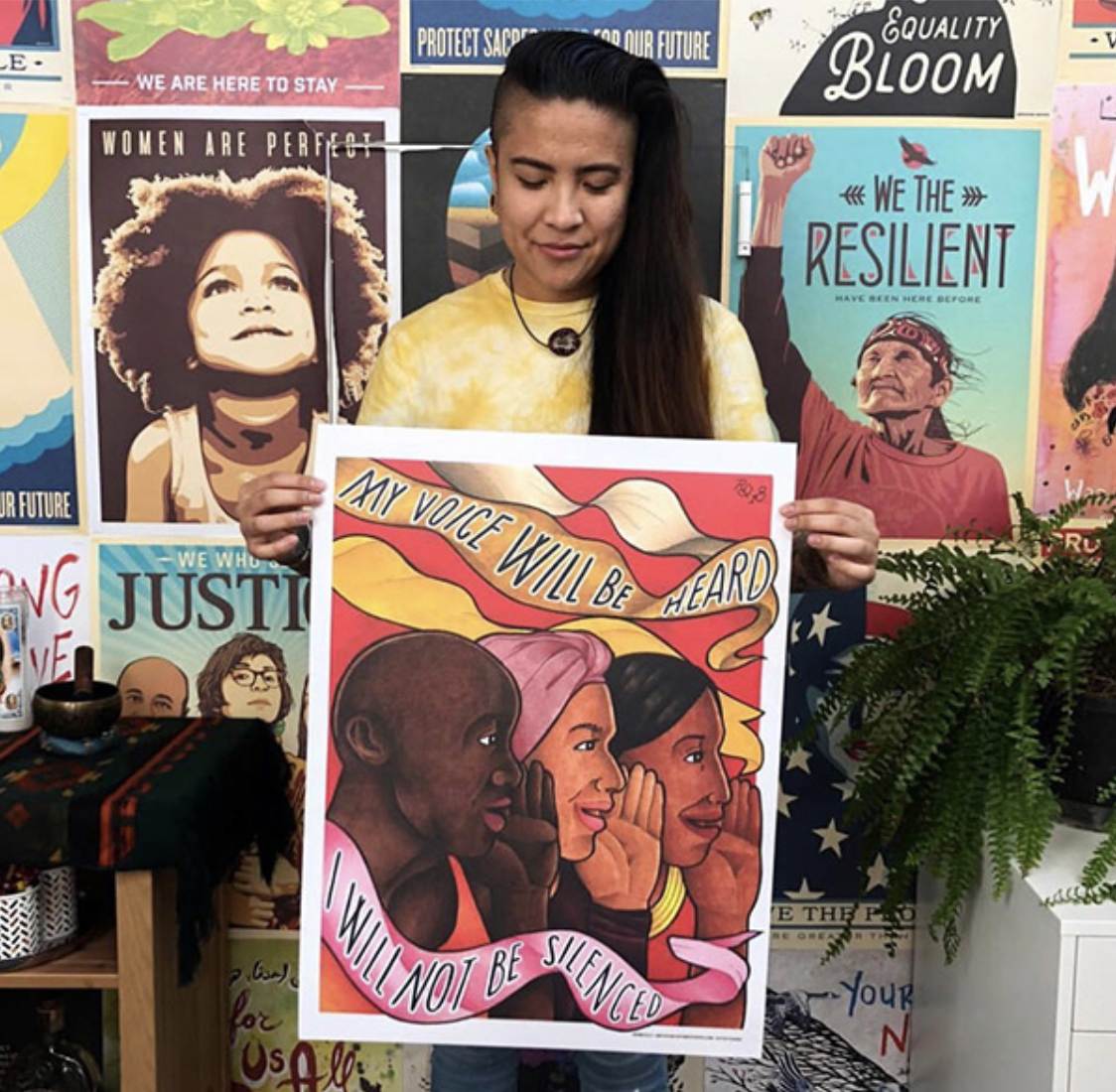 For Artists
YOUR art has power. Through our new Community site, we will be giving you a chance to make work that we can distribute around the world, work that could help lead to real and meaningful change. As a part of the Amplifier Community you can submit your artwork for specific themes and open calls and help build the Amplifier campaigns of the future.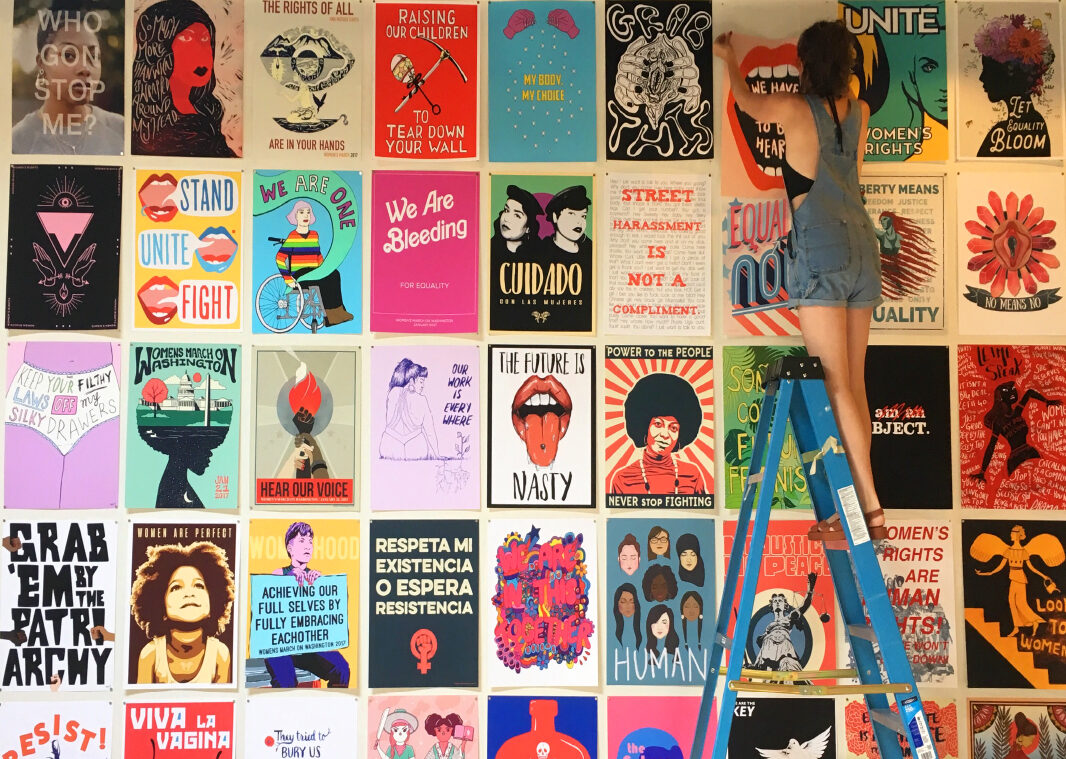 For Partners
Interested in working with us to create an original campaign to highlight a certain social issue, community, or movement? We're experts in crafting innovative campaigns that blend analog and digital art to drive impact from the local to global levels. You can also learn more about our work by signing up for our organizational newsletter at the bottom of this page.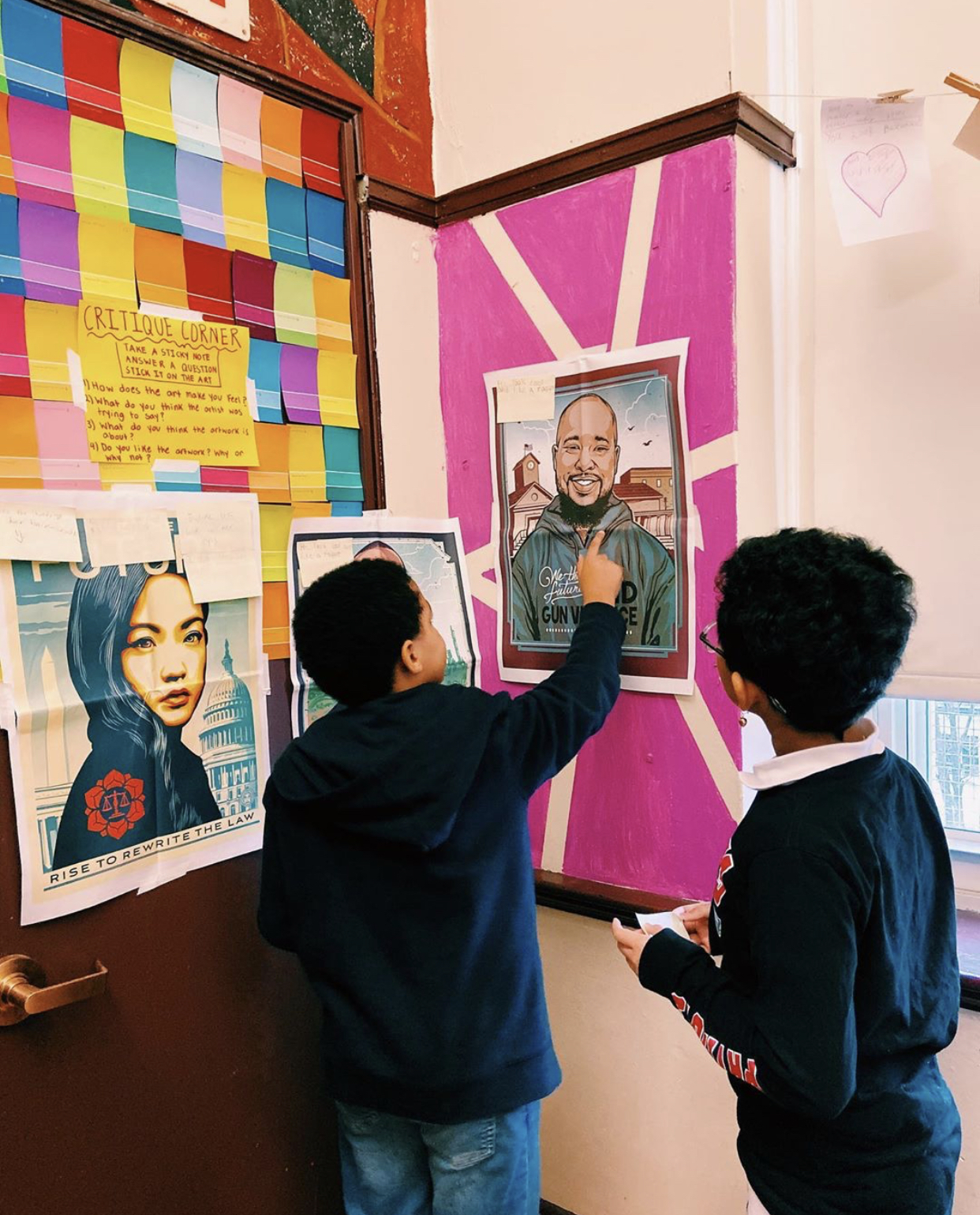 For Educators
The Education Amplifier program provides free artwork, lesson plans and teaching tools that help facilitate non-partisan conversations around social justice in the classroom. In response to the ongoing pandemic, we also have customized teaching tools for parents who are facilitating learning from the home.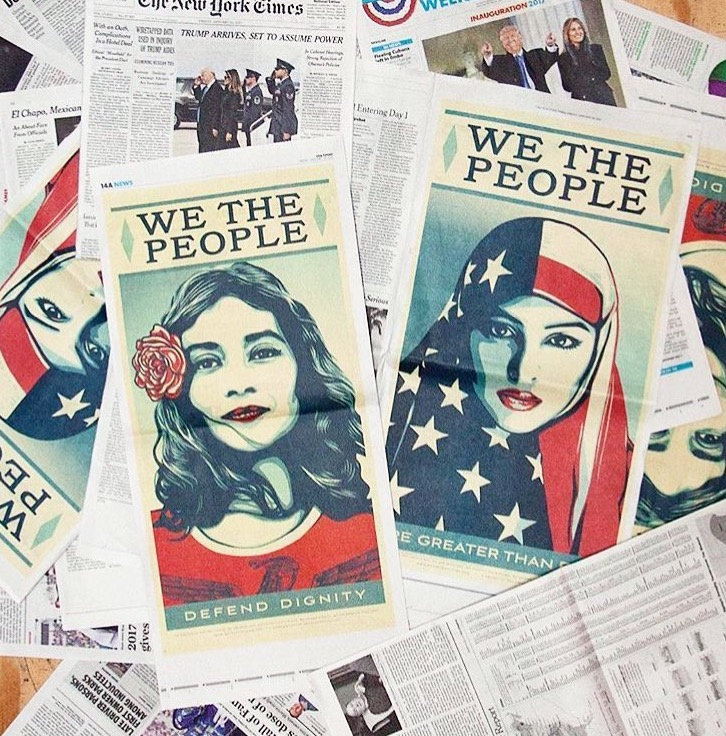 For Media
Interested in covering Amplifier's campaigns and work in the world for a publication or news outlet? Fantastic, as you are a key partner in helping us amplify messages and shift conversations. Please write us here, and we'll be in touch!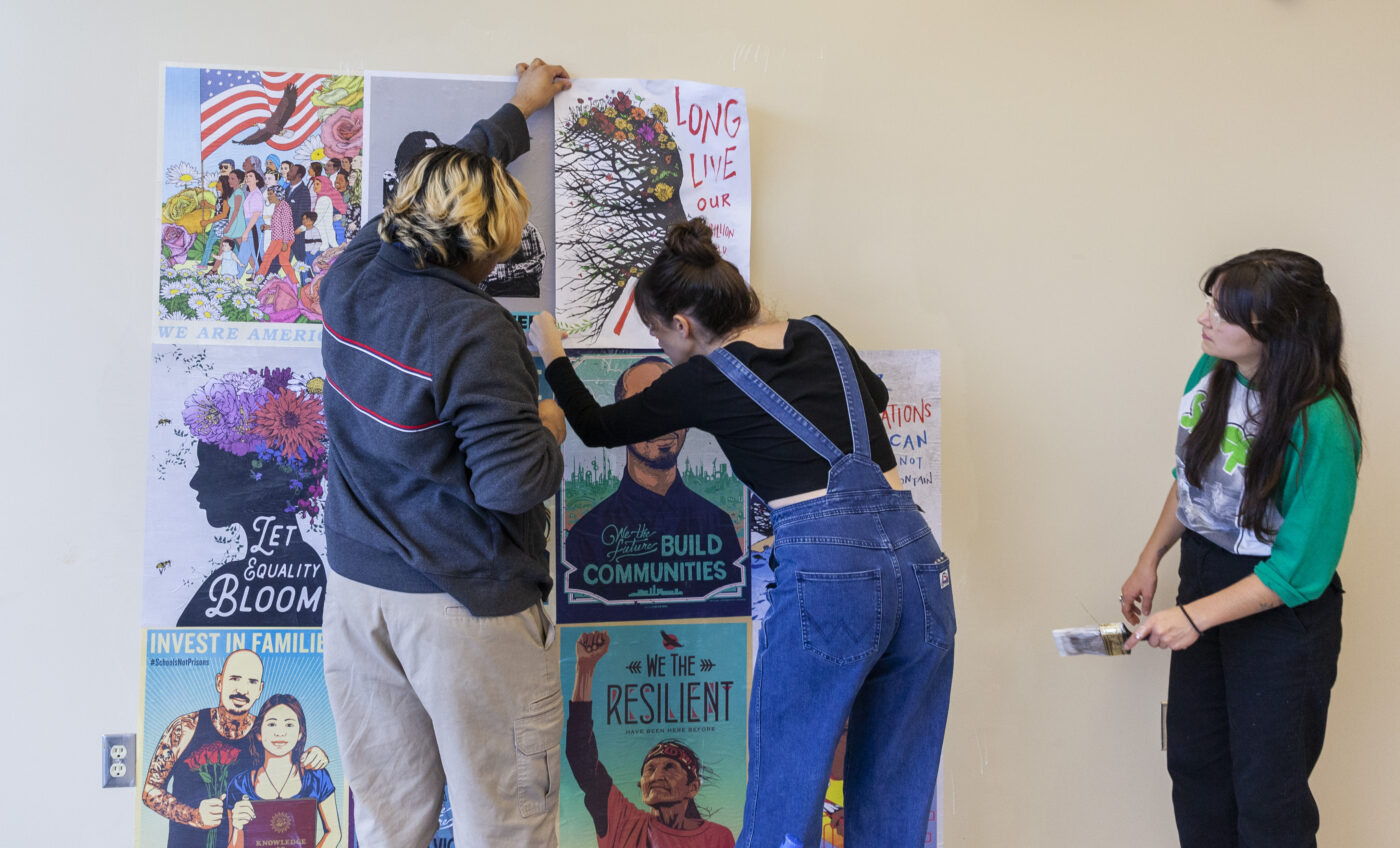 Learn to Wheatpaste
Check out our new three-step guide about how to wheatpaste here. Our how-to page walks you through the whole process, from downloading our artworks to making your own wheatpaste to installing artwork. We also list pro tips, so you can wheatpaste like a pro.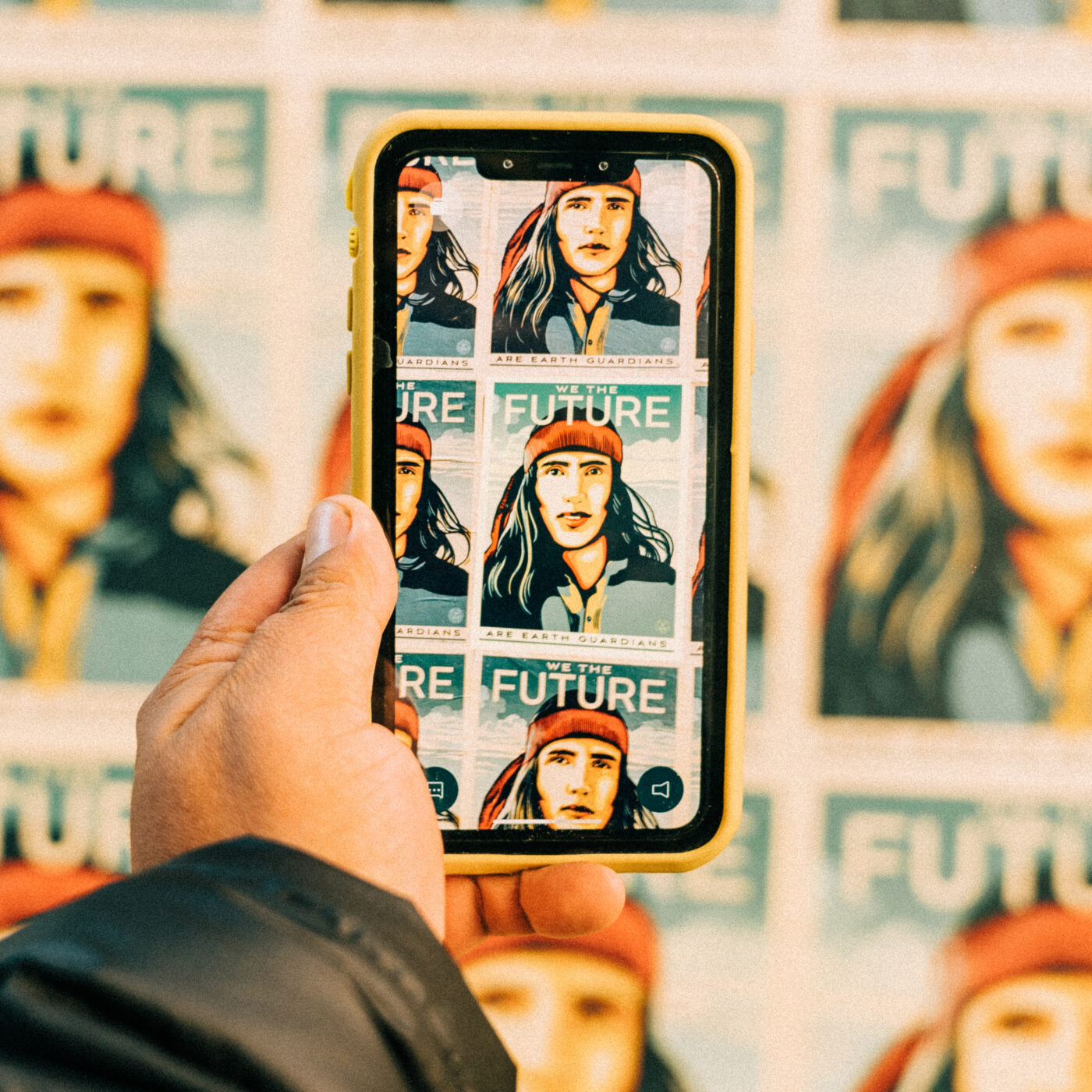 Amplifier AR
AMPLIFIER AR is our new activist-driven augmented reality platform that transforms the 2-D posters, stickers, and murals we are known for into art that literally comes to life to deliver important calls to action. Our app amplifies the voices and stories of movement leaders on the forefront of social change.
Want to help amplify the voices of social change?
Become a volunteer