Campaign For Nature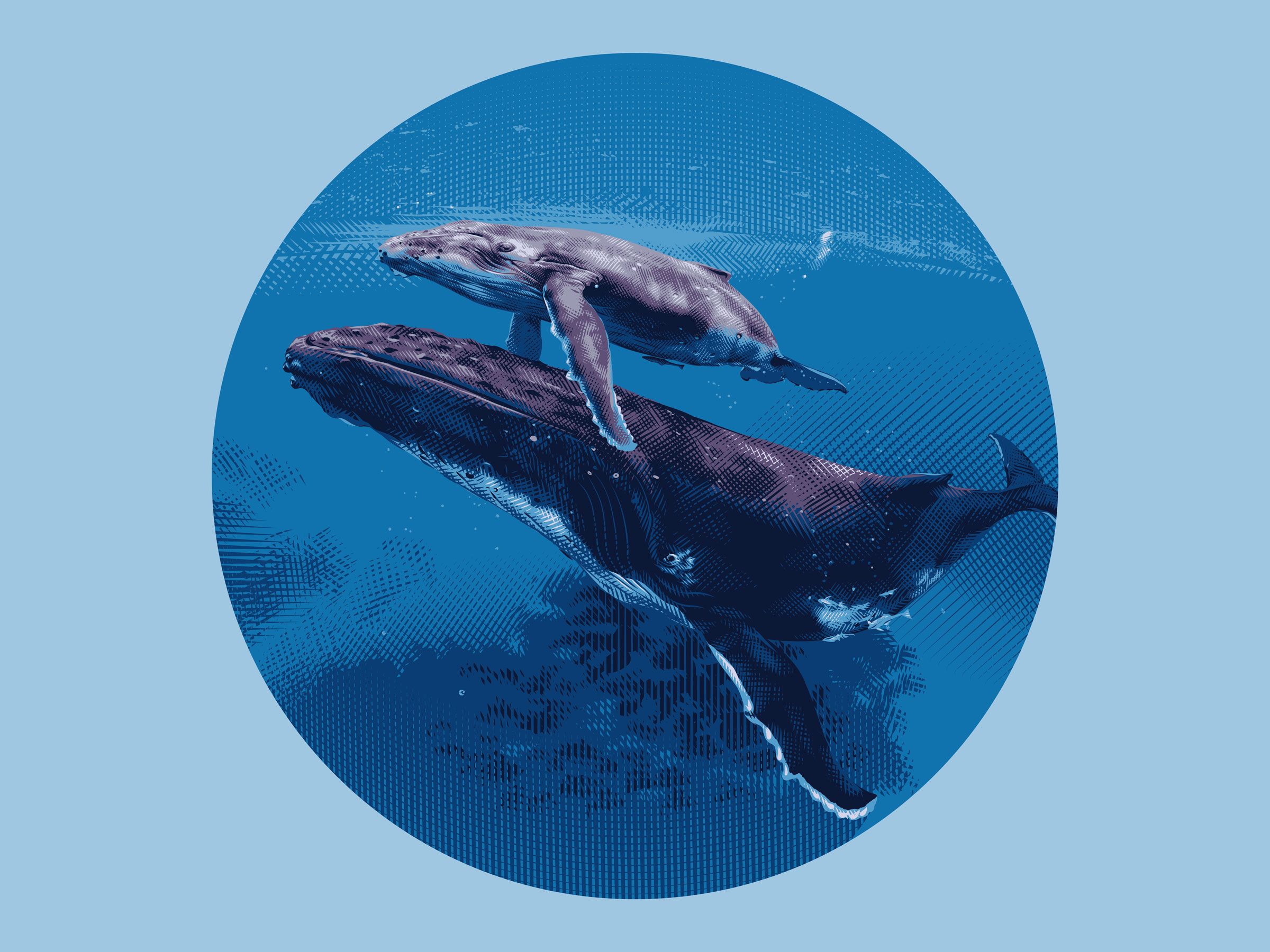 CAMPAIGN FOR NATURE
Today the natural world is disappearing at an unprecedented rate. The loss of nature poses a grave threat to our clean air and drinking water, the survival of wildlife, the prosperity of communities, and nature's ability to protect us from natural disasters, future pandemics, and other intensifying impacts of climate change. The twin crises of climate change and the rapid loss of biodiversity threatens the very existence of humanity on Earth. But only if we fail to act.
This art series, in collaboration with the Campaign for Nature, and made possible through a grant from the National Geographic Society, highlights the goal of protecting at least 30% of the planet by 2030, and the recognition of our Interdependence with all life on earth. We also recognize that in order to prevent a catastrophe we have to rethink what conservation is, moving beyond blanket numbers. We can only achieve the goal of protecting that 30% of the planet with the guidance and leadership of Indigenous peoples and with the full respect of Indigenous People's rights.

LEARN MORE ABOUT THE CAMPAIGN FOR NATURE'S PARTNERSHIPS WITH INDIGENOUS PEOPLE AND LOCAL COMMUNITIES HERE

In total, 16 stunning collaborations were commissioned through this series, featuring artists Ernesto Yerena, Mazatl, Lars Bergquist, Roger Peet, Tracie Ching and Osheen Siva. The artworks are based on photographs by National Geographic Photographers including Ami Vitale, Cory Richards, Joel Sartore, Prasenjeet Yadav, Ronan Donovan, Steve Winter, Thomas Peschak, Cristina Mittermeier, Paul Nicklen, Frans Lanting, and Aaron Huey himself..
The campaign also includes a new lesson plan where youth will discover new connections between the environments (biomes) that these animals call home, and their own. If you are a K-5 educator, we invite you to use the teaching tool that engages young learners around a simple idea: when we take care of nature, it takes care of us. More teaching tools from National Geographic will follow, and be distributed in 2023.
The campaign also features a number of AR activated artworks – Try them out for yourself!