UNFK Earth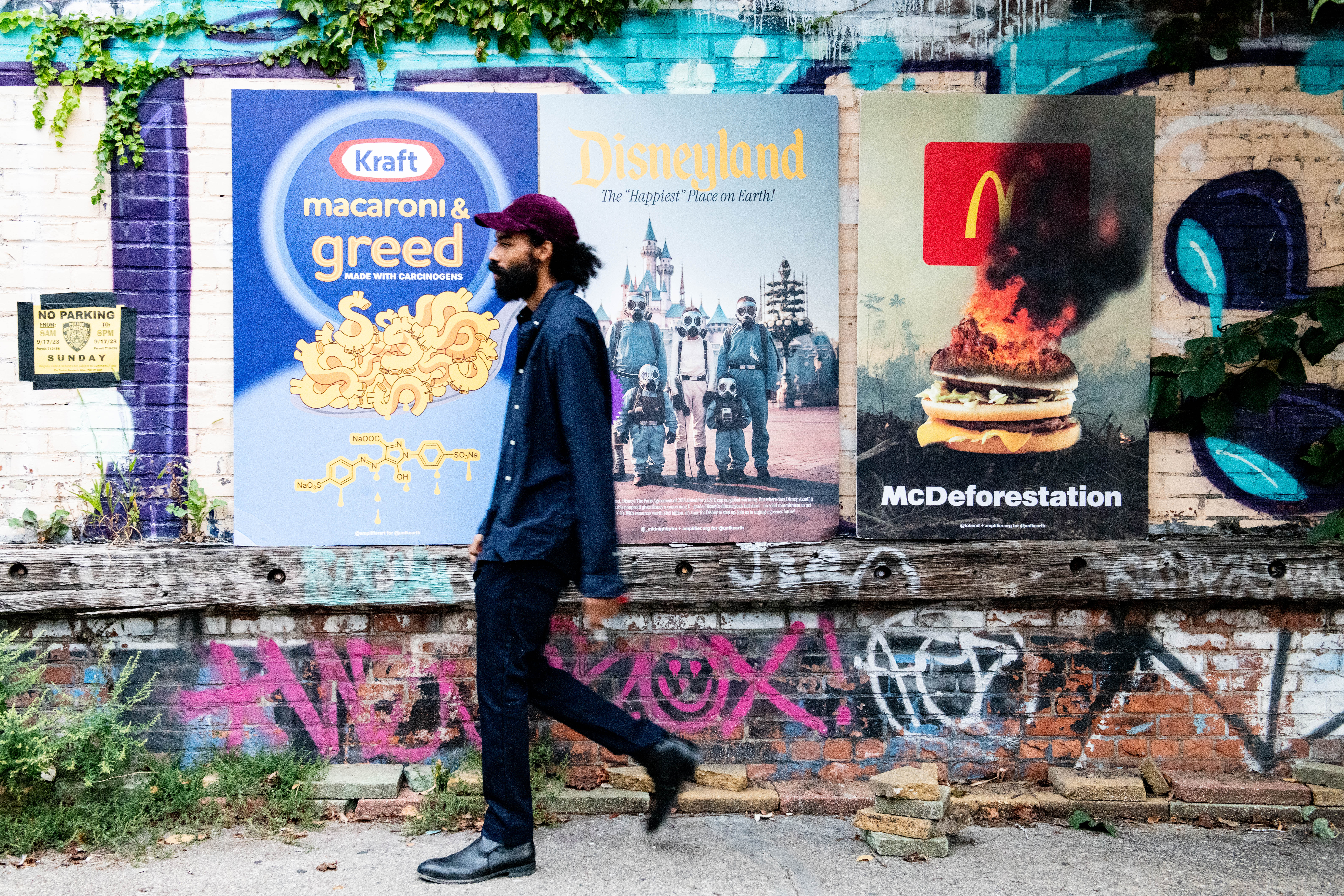 Big corporations are making the world less livable, driving the climate crisis and poisoning our children. Toxic chemicals are in your cereal, your cookies, your soda, and it's time to advertise what is really happening.
#UNFKEarth is a movement to hold these corporations accountable, make them clean up their messes, and create a better environment and economy for all. Working collaboratively with UNFK, we offered $50,000 in awards to artists to create parody products and advertisements to call out these harmful practices.
Together, we can prank corporations, challenging them to do the right thing.
GET INVOLVED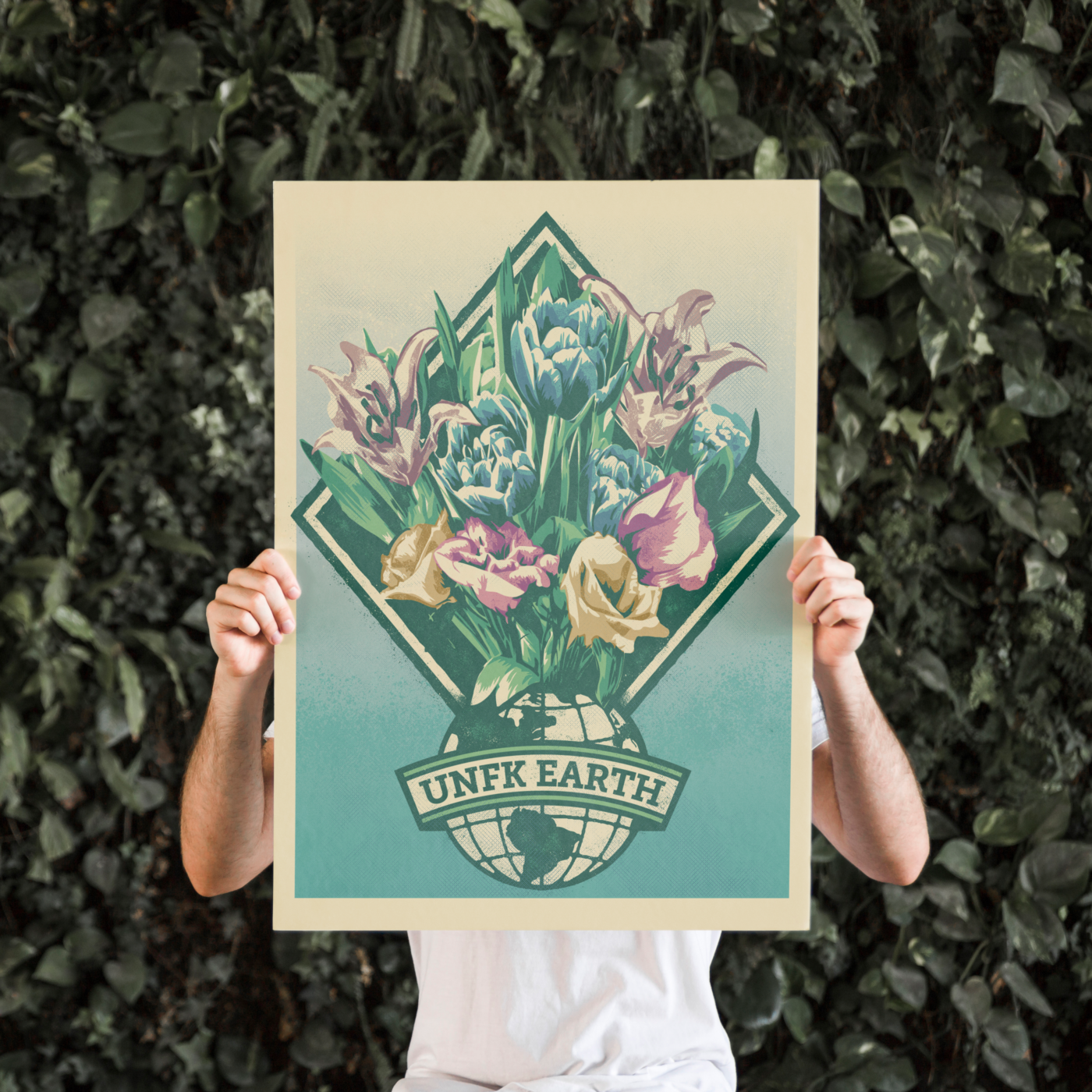 Buy Art, Fuel Pranks
Our new limited edition UNFK Earth print by Thomas Wimberly from our UNFK Open Call for Parody Art series reminds us of the beauty we are fighting to protect, and the urgency of our mission.
Pledge for Regenerative Agriculture
Common Ground is movement to drive a "tipping point" of 100 million acres (which is just over 10% of the 900 million acres of range and farmland in the US) to transition into certified regenerative systems by 2025.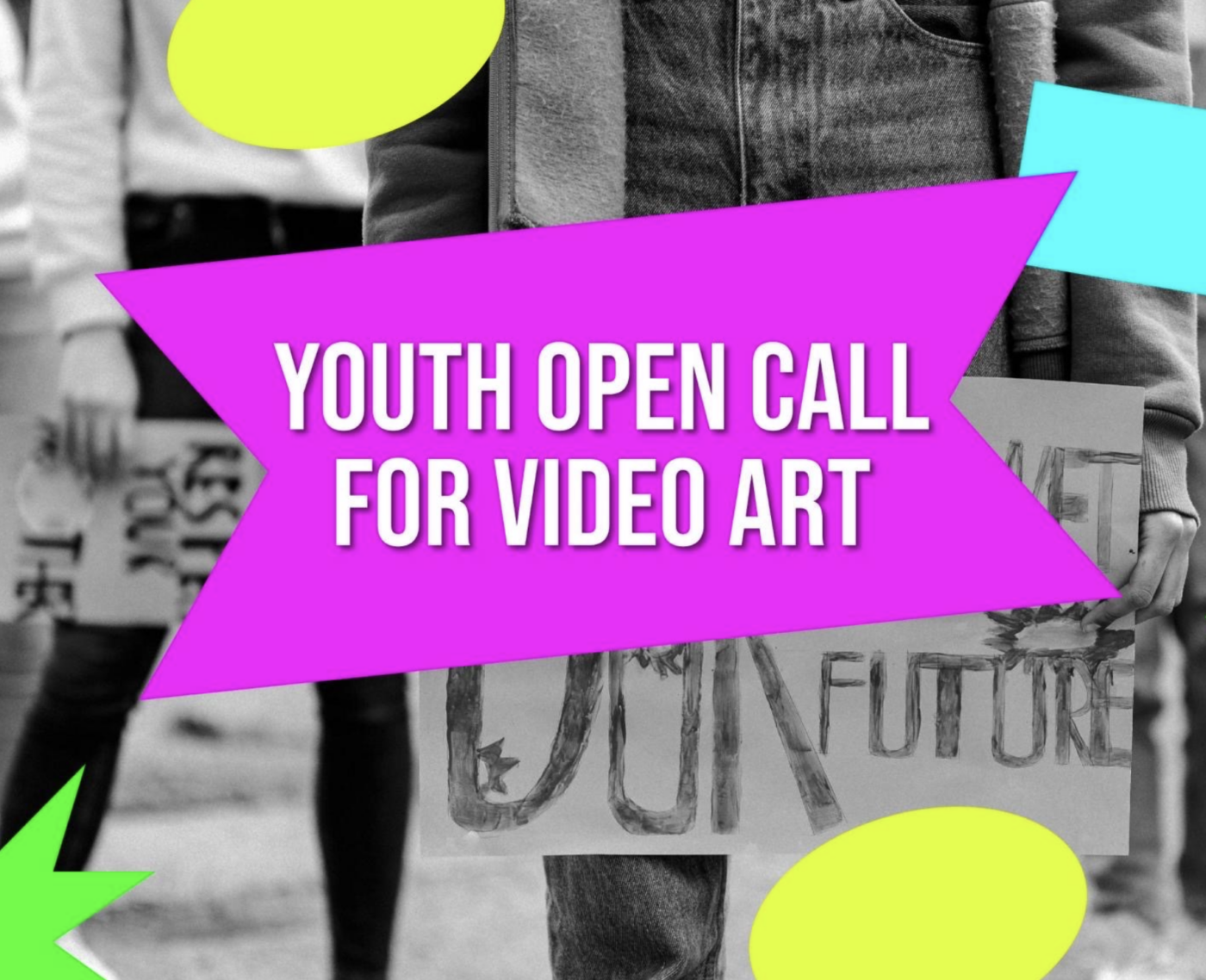 Open Call for Kids and Teens
From now through November 15, we're inviting original, short-format video submissions by and for kids, telling big companies what you DON'T want in your cereals and snacks!