How We Build
Amplifier is a nonprofit design lab that builds art and media experiments to amplify the most important movements of our times.
At Amplifier, the work we do building these symbols matters – but not as much as the work you do carrying them into the world. This art is a partnership with every living soul that encounters it. The way YOU hold it, and where you hang it determines what kind of tool it is. You are what makes this art powerful.
You are the amplifier.
See how you can be
an amplifier for change!
Campaigns
Download and Print
National Hero Service by Holy Moly UK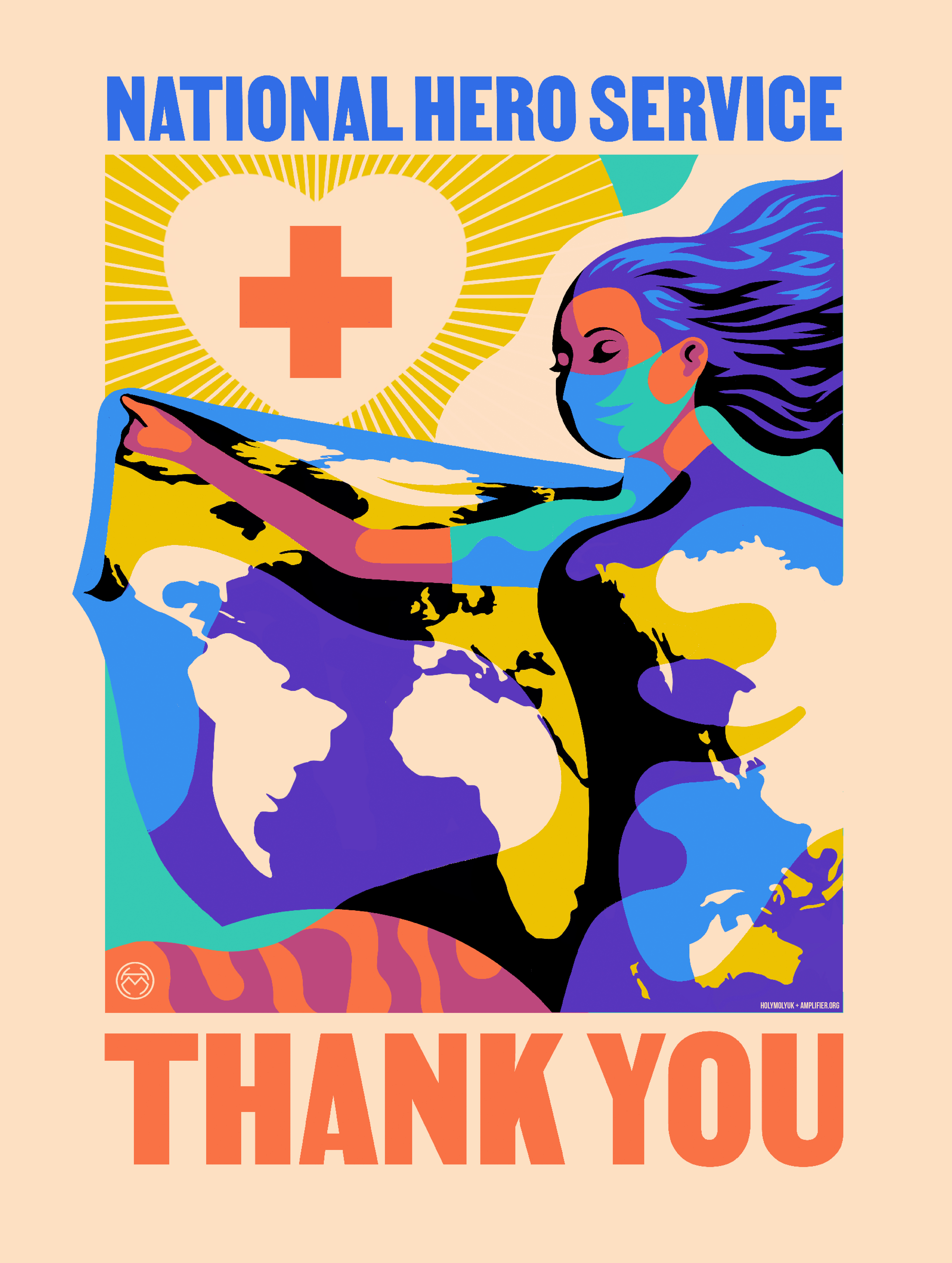 Thank You by Holy Moly UK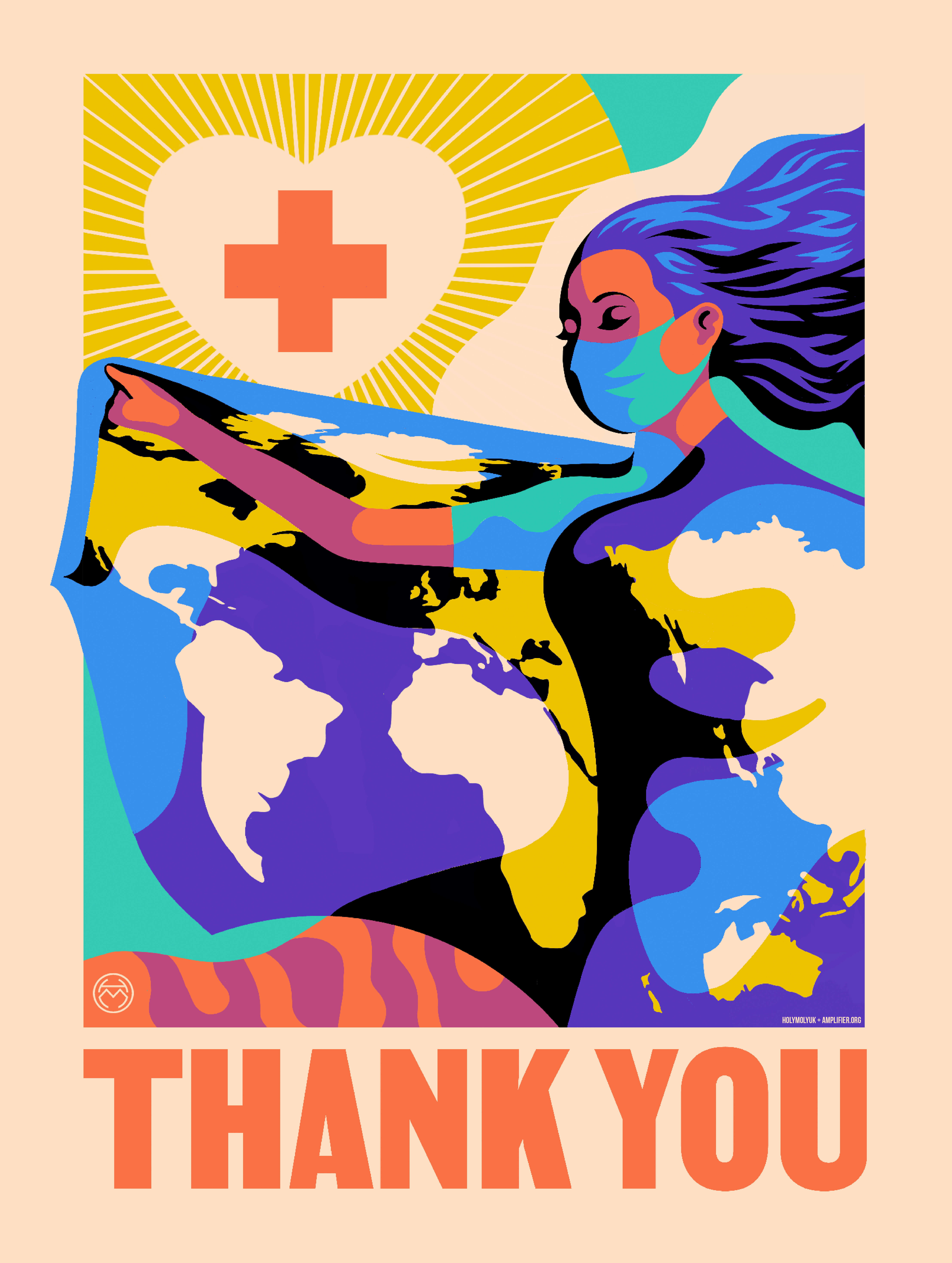 HEAR OUR VOICE by Joanna Price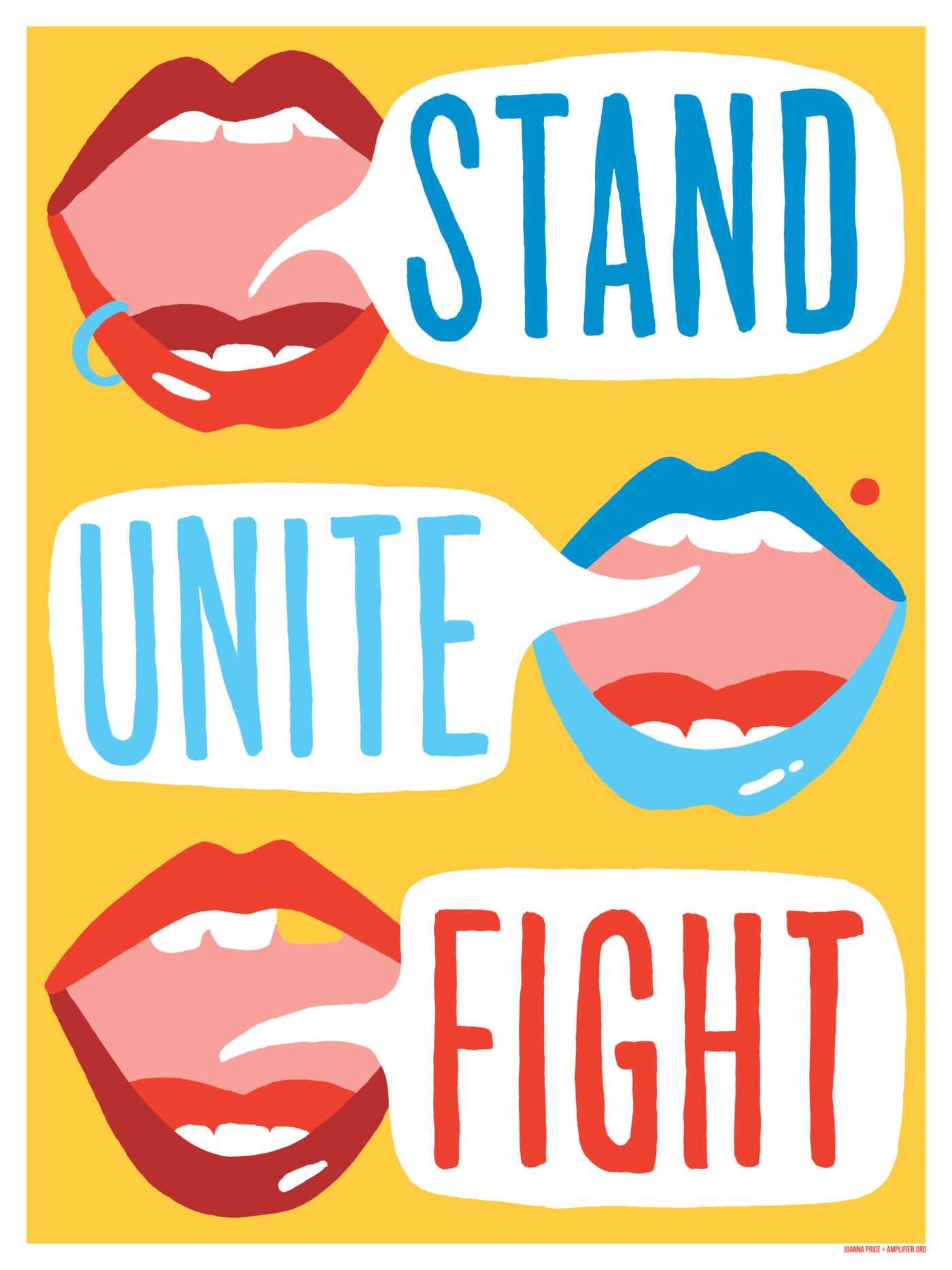 Security is Freedom by Noa Denmon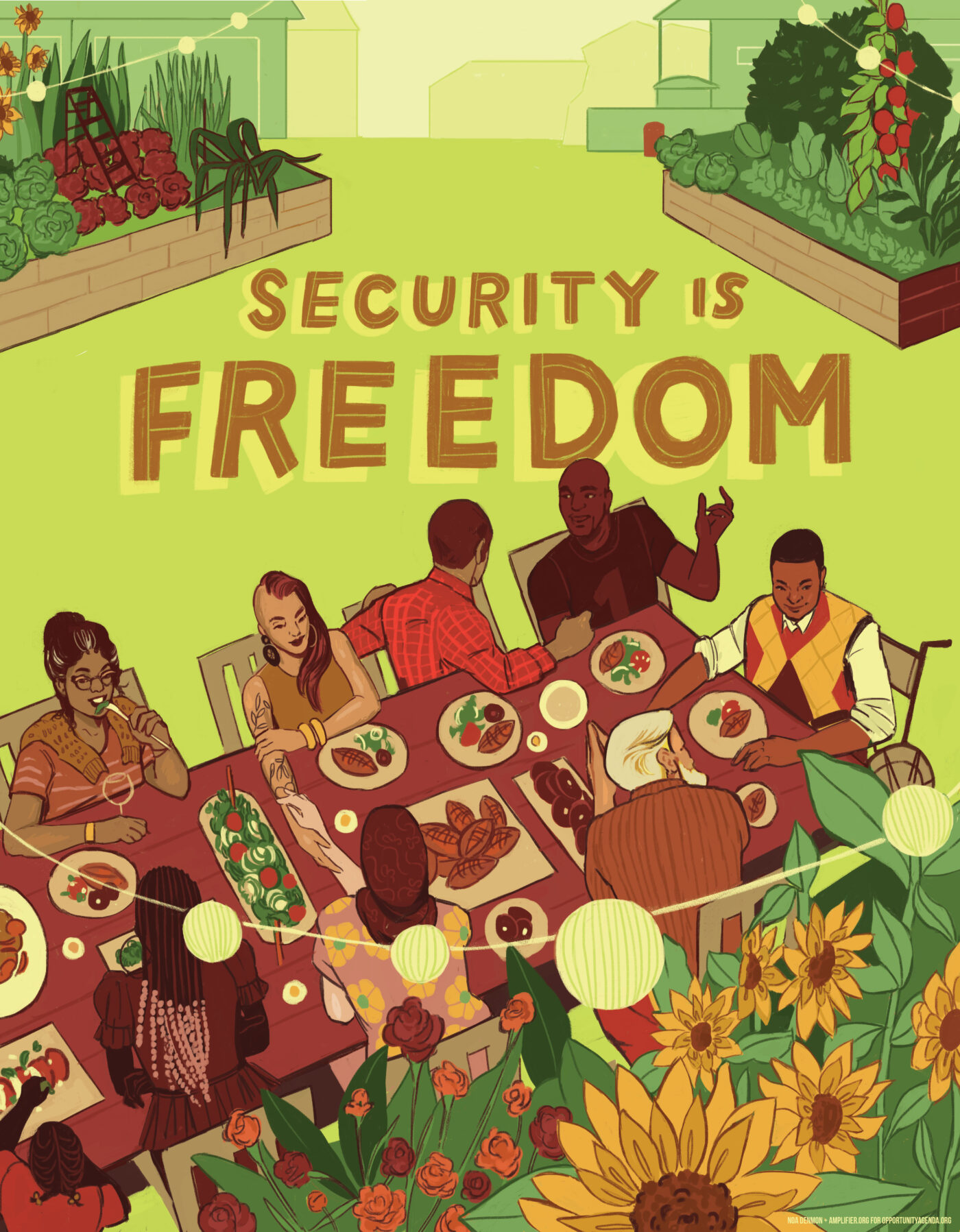 We are Unstoppable by Noa Denmon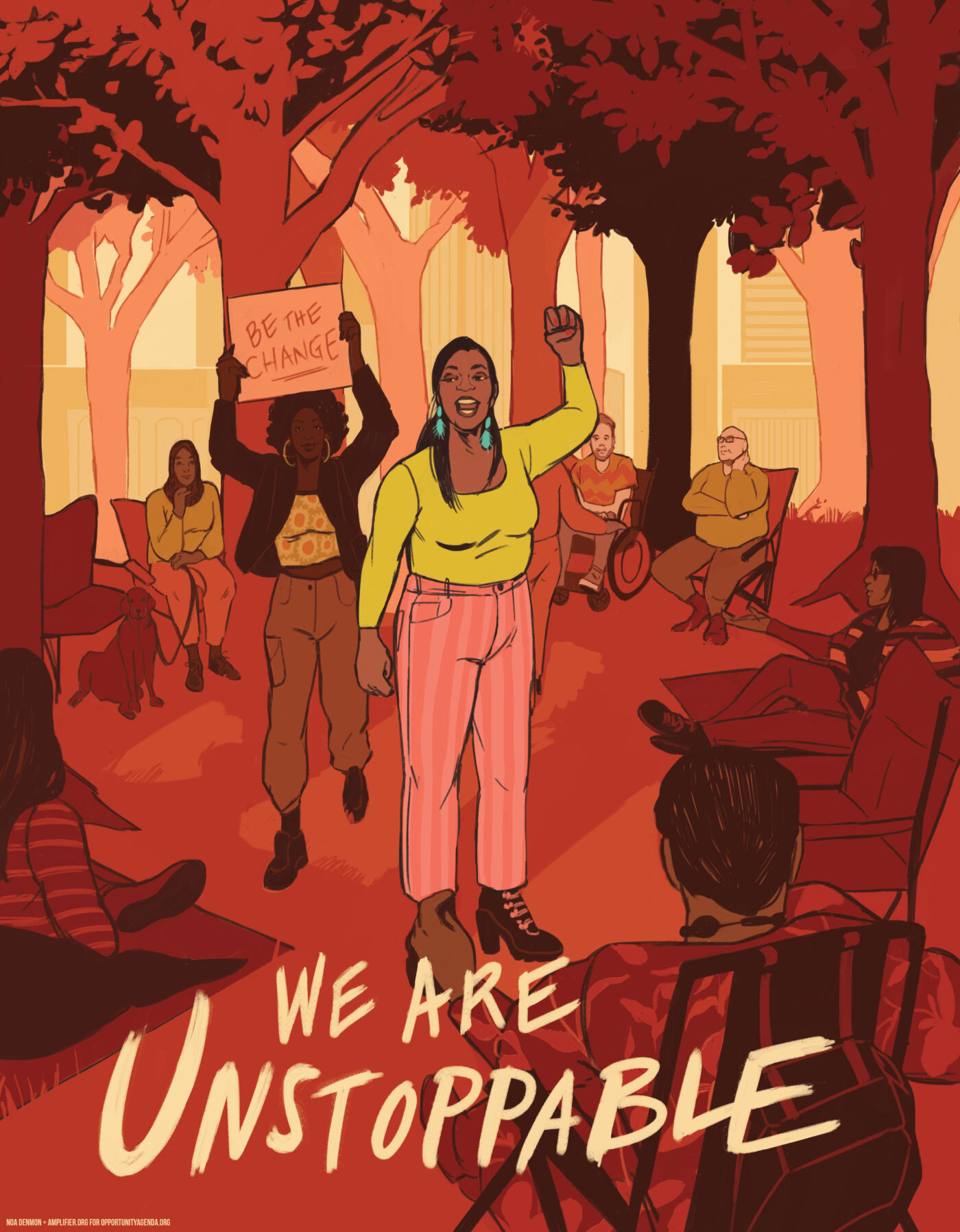 Communities Rise Up by Rommy Torrico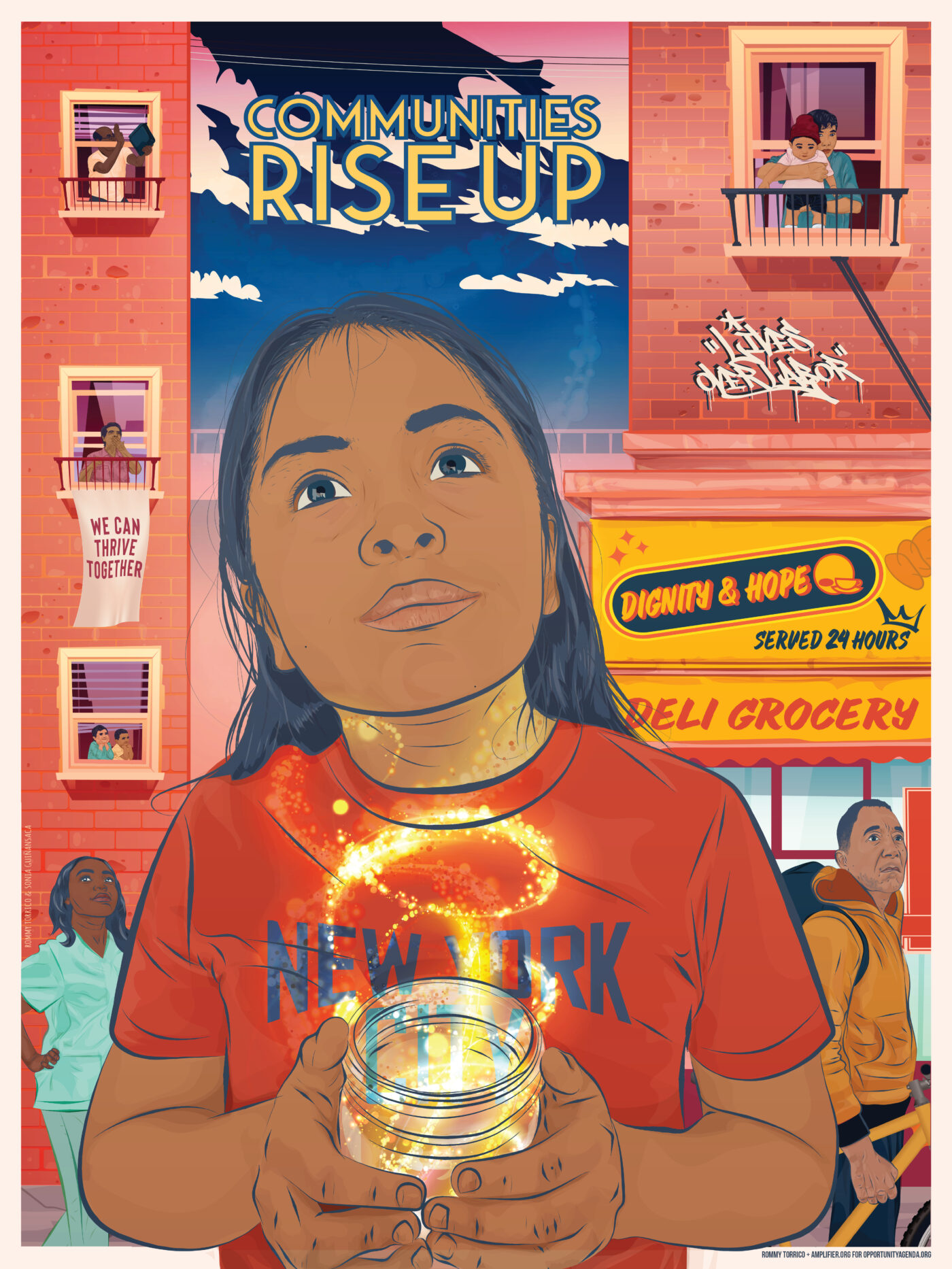 We Can Go Beyond by Rommy Torrico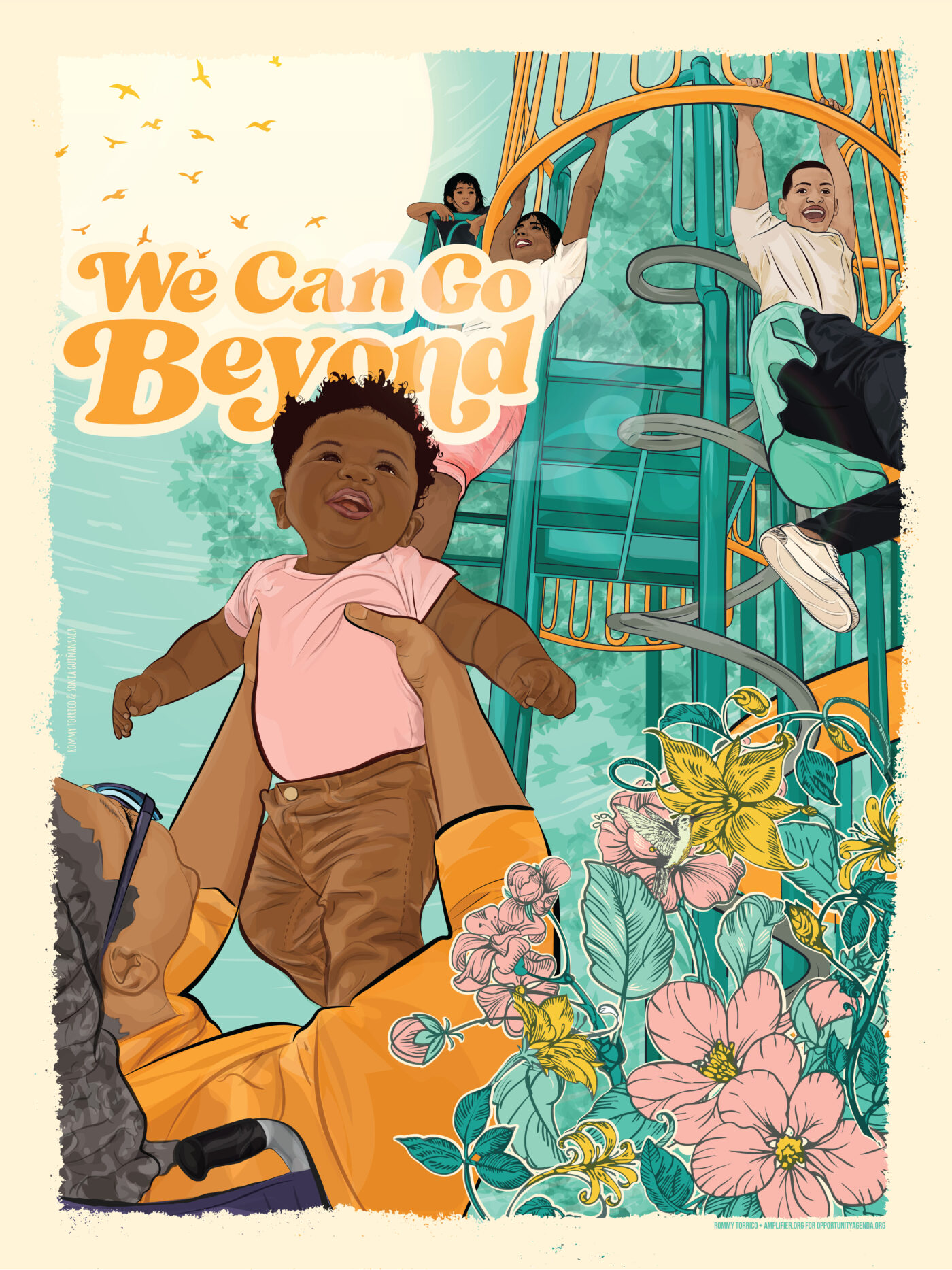 Inspire by Mike Pinette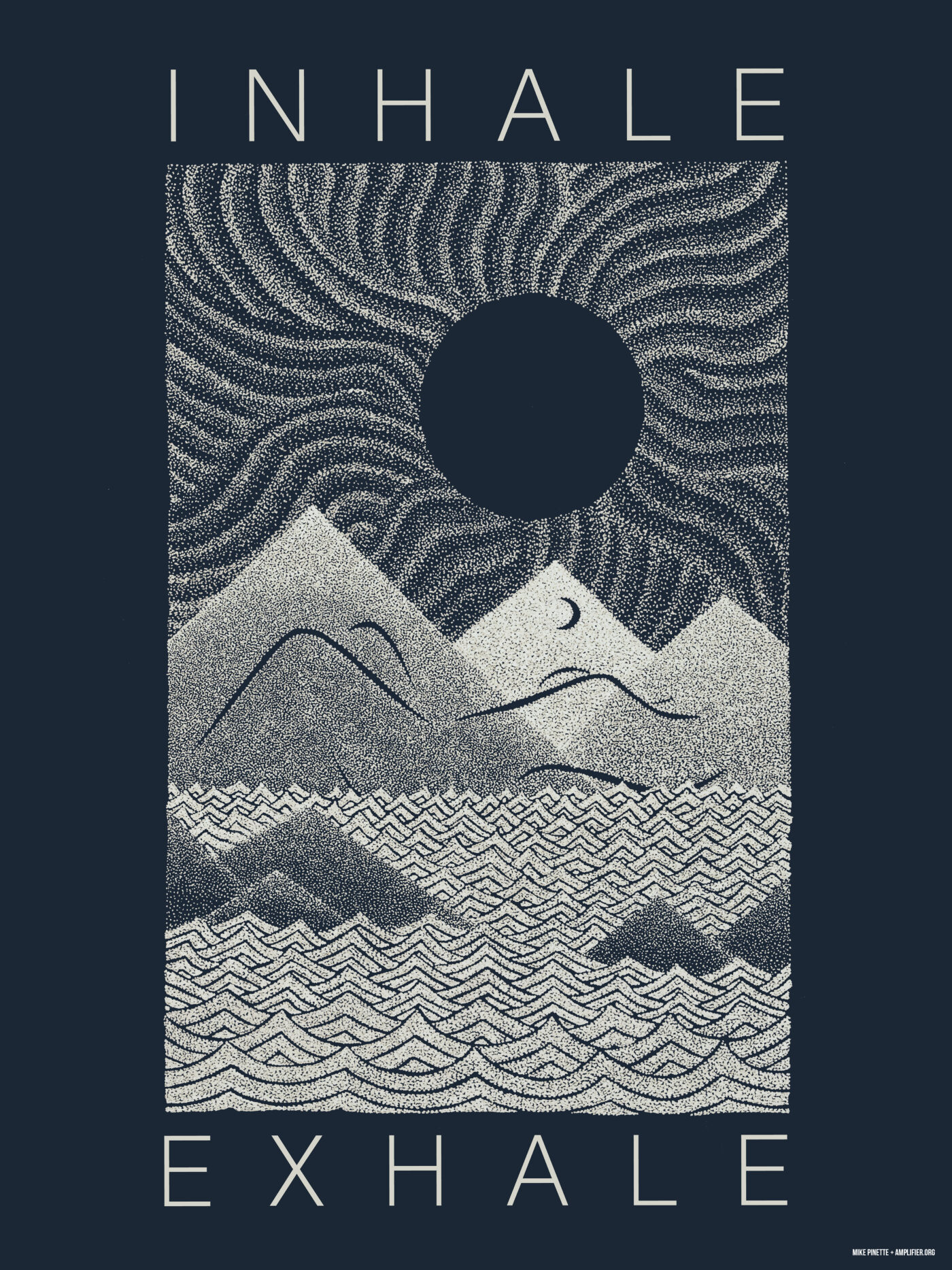 #FREEAMERICA by Mata Ruda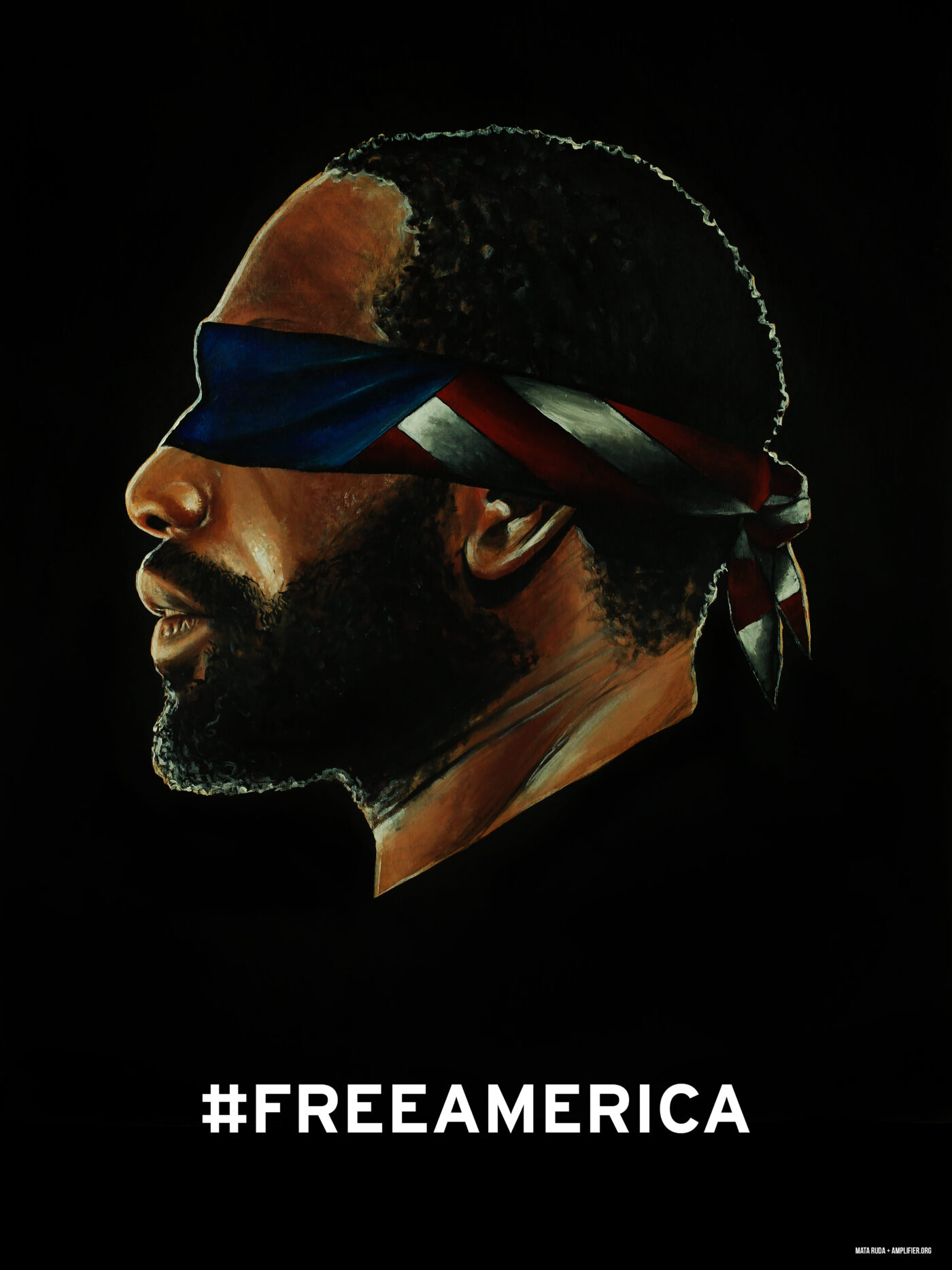 Wake Up Cuba! by Nurul Yaqin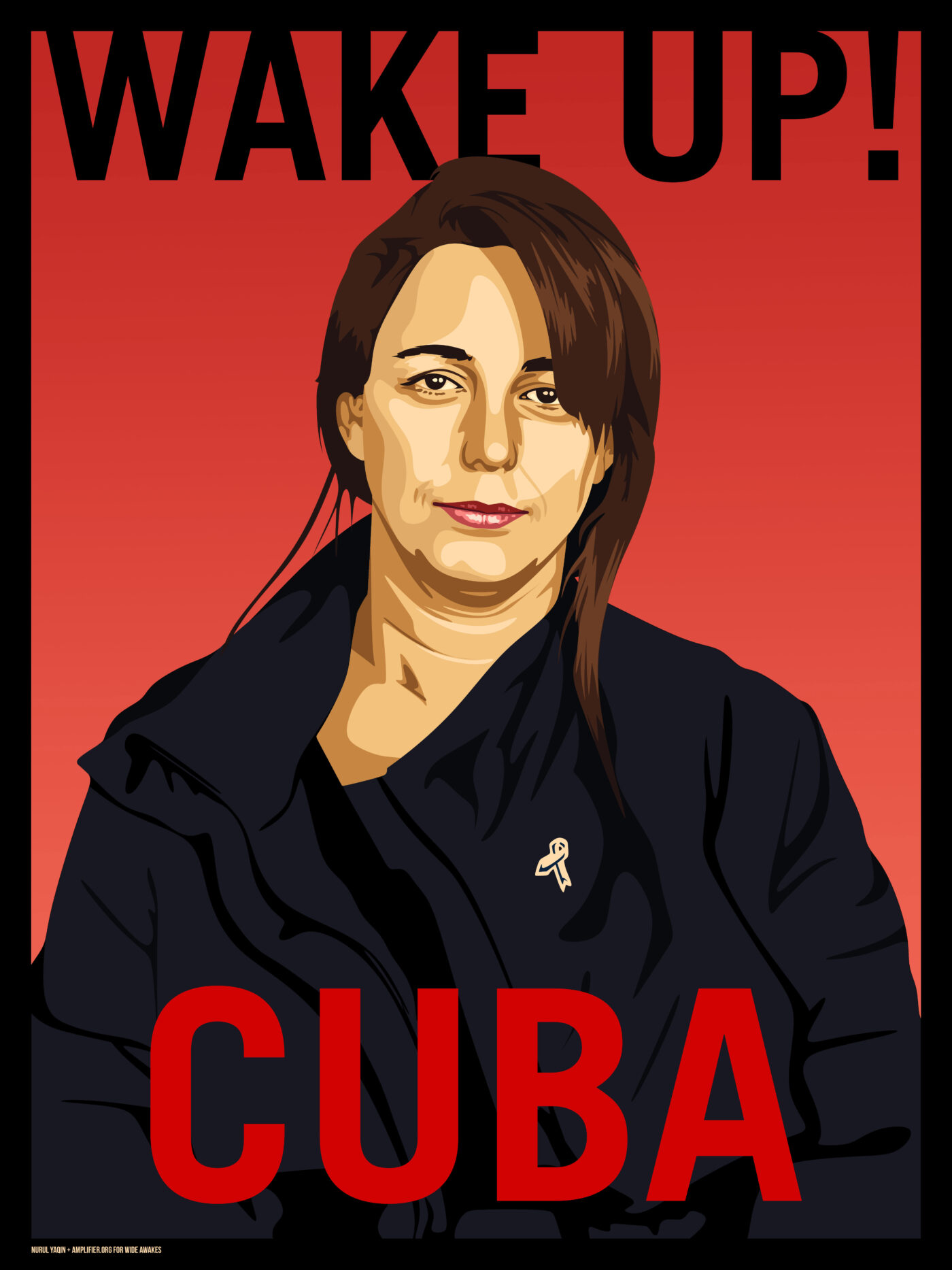 Wake Up Cuba! by Nurul Yaqin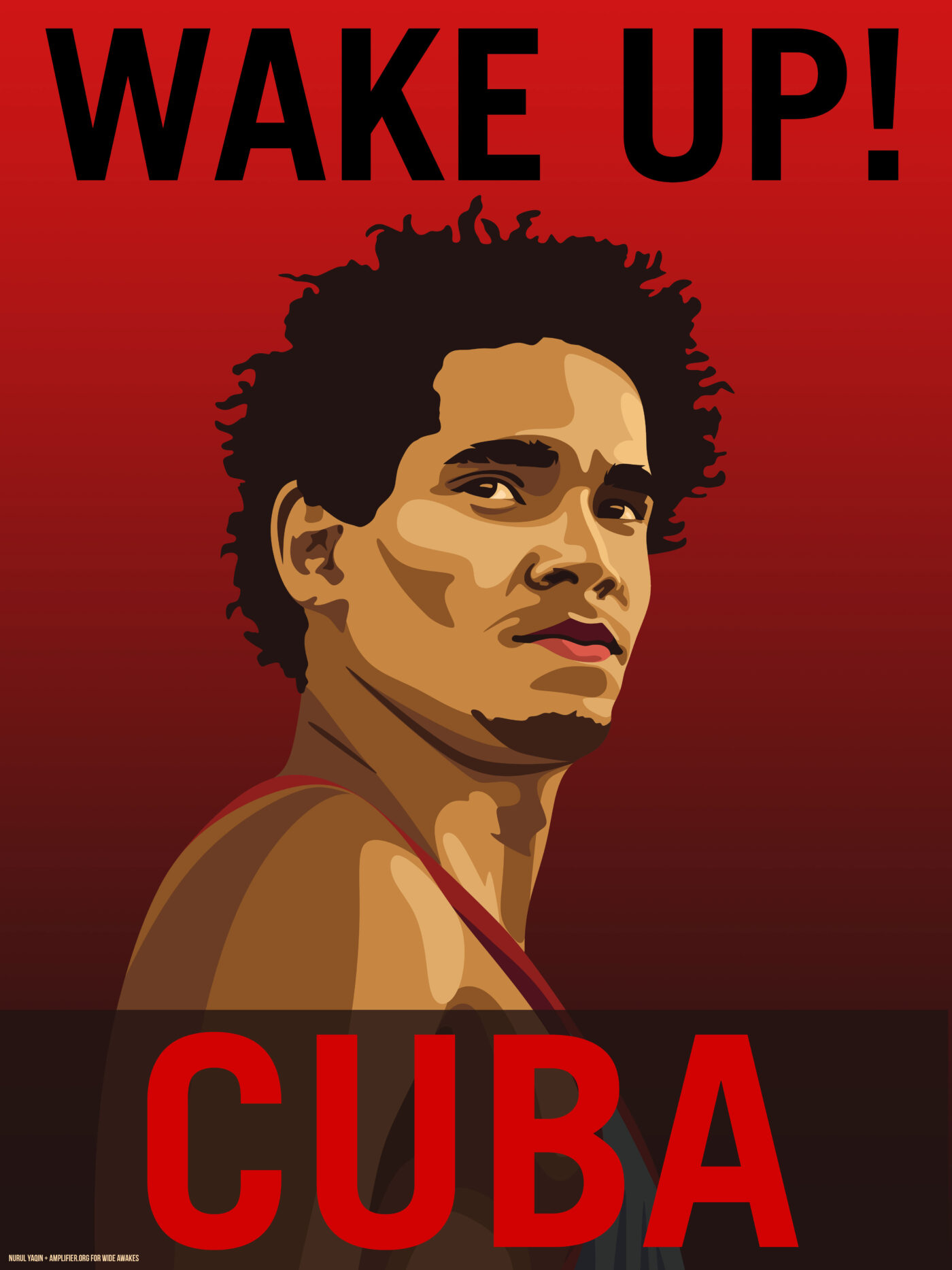 The Truth by Nurul Yaqin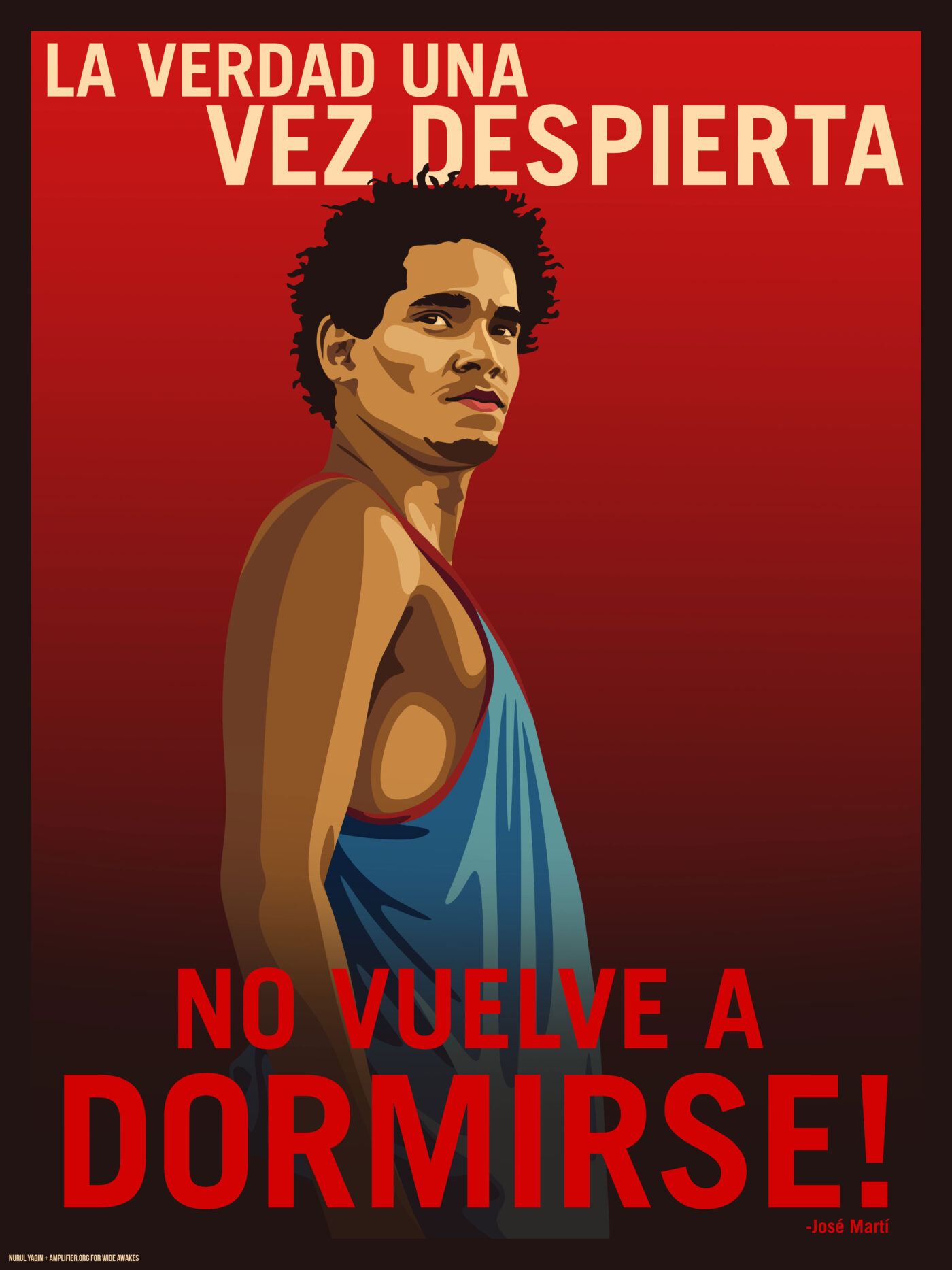 The Truth by Nurul Yaqin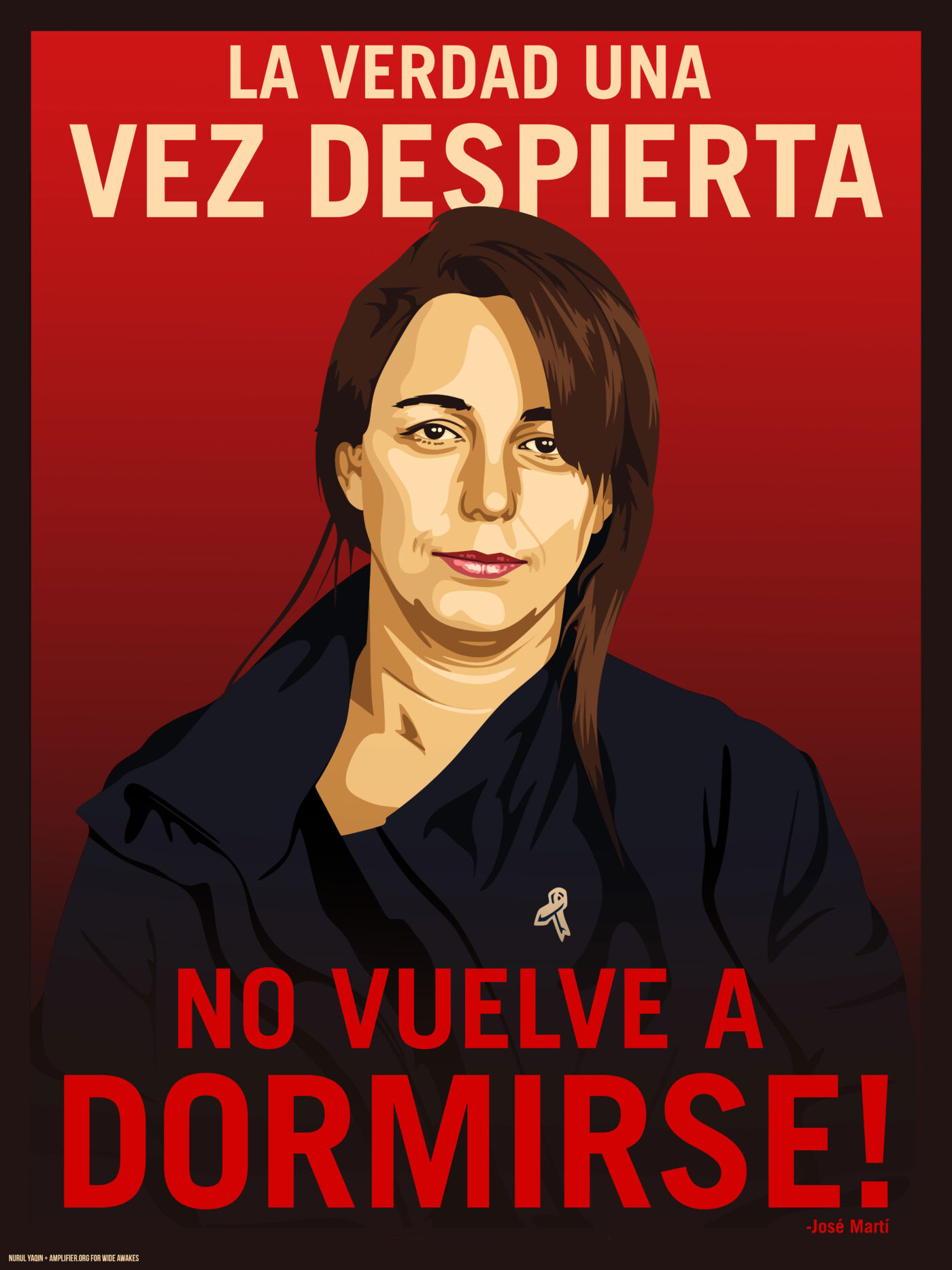 We Make Minnesota by Noa Denmon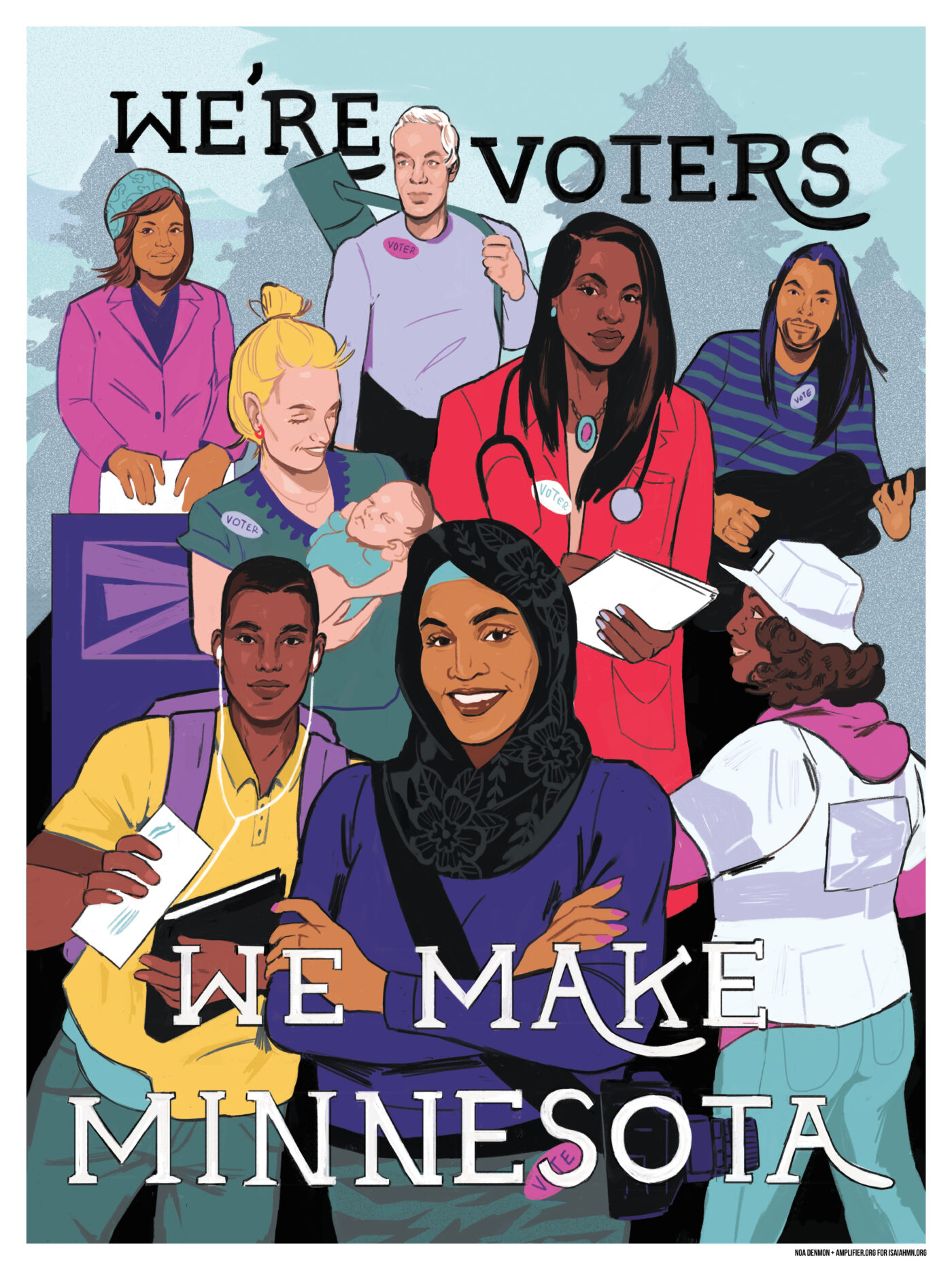 Justice For Corvain by Thomas Wimberly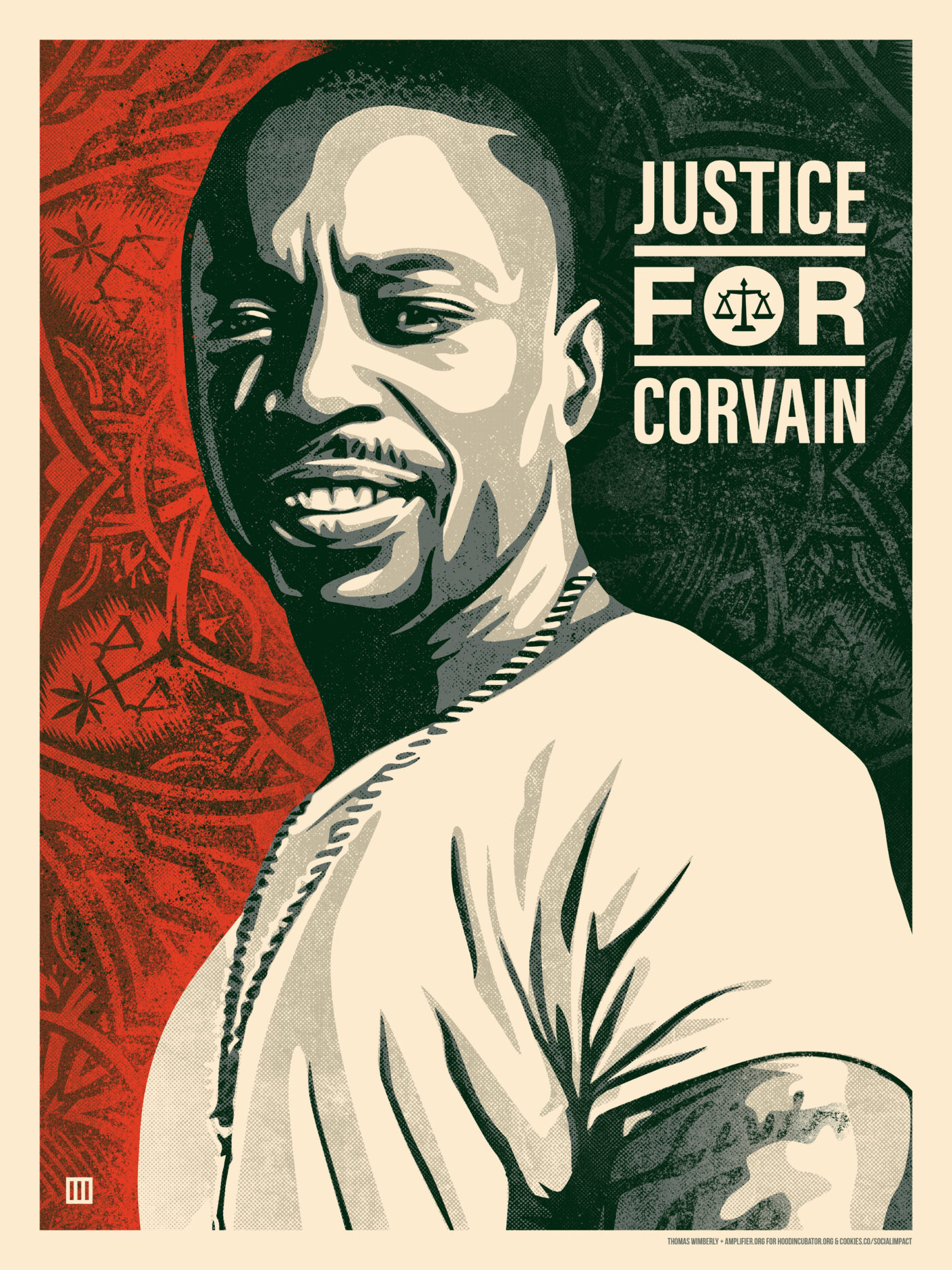 Shop
Our online store features printed artwork such as limited edition posters, apparel, stickers, postcards & more! Every dollar we raise goes directly to distributing the work to places we believe need this art the most — in the streets, classrooms across the country, and to community organizers working at the frontlines of change.