AMPLIFIER ART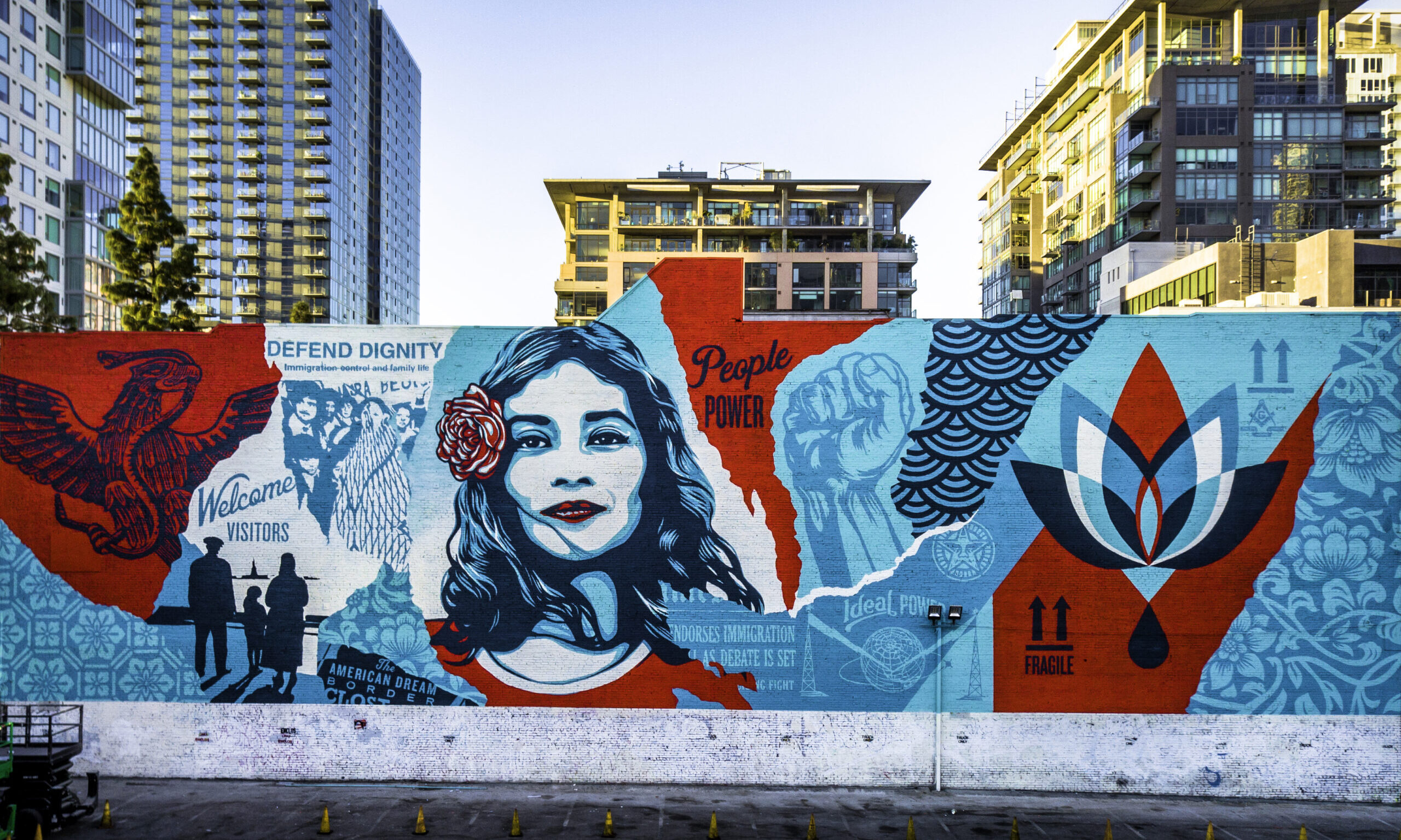 How We Build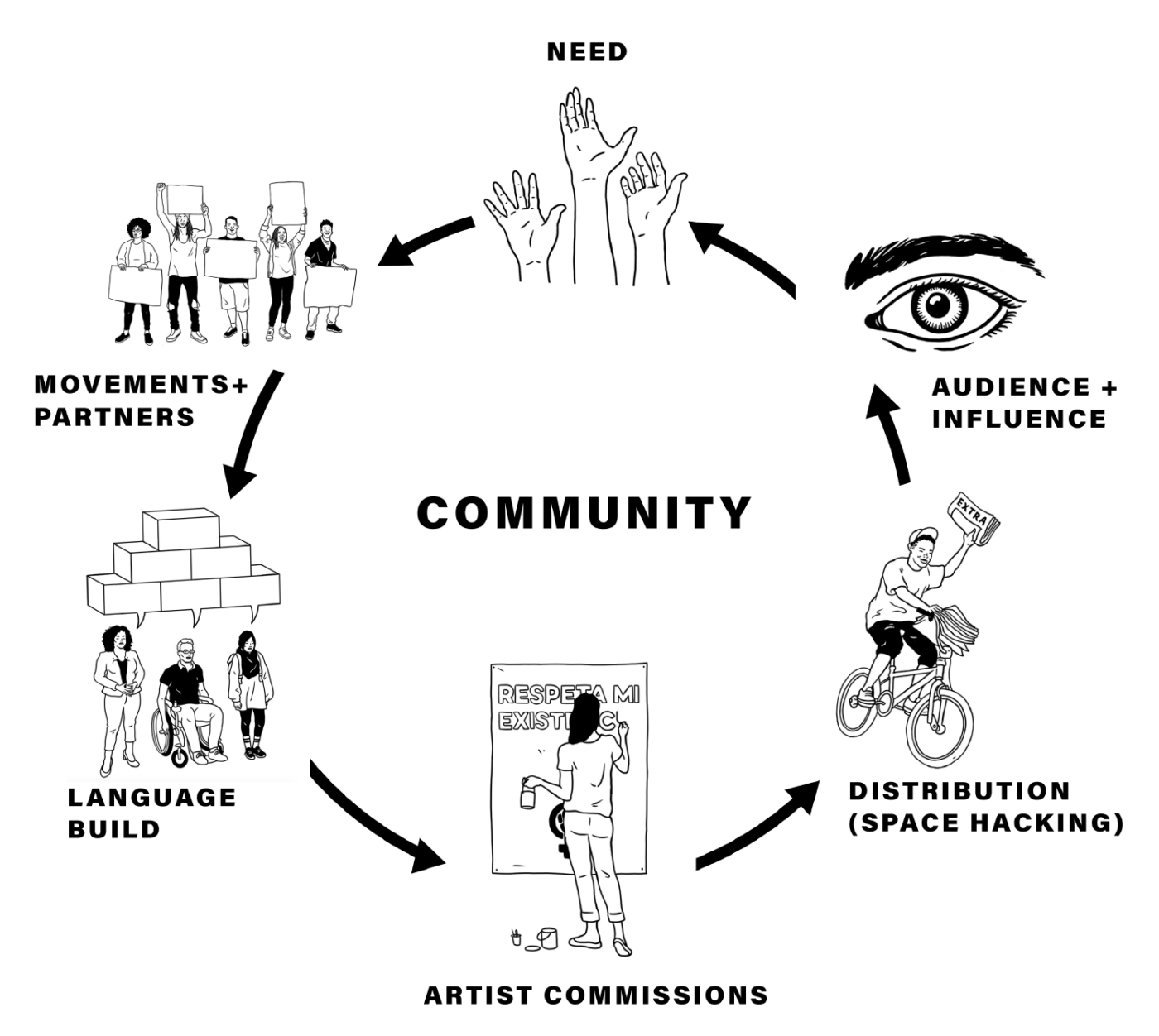 Amplifier is a nonprofit design lab that builds art and media experiments to amplify the most important movements of our times.
At Amplifier, the work we do building these symbols matters – but not as much as the work you do carrying them into the world. This art is a partnership with every living soul that encounters it. The way YOU hold it, and where you hang it determines what kind of tool it is. You are what makes this art powerful.
You are the amplifier.
See how you can be
an amplifier for change!
Campaigns
Download and Print
HEAR OUR VOICE by Trab Bob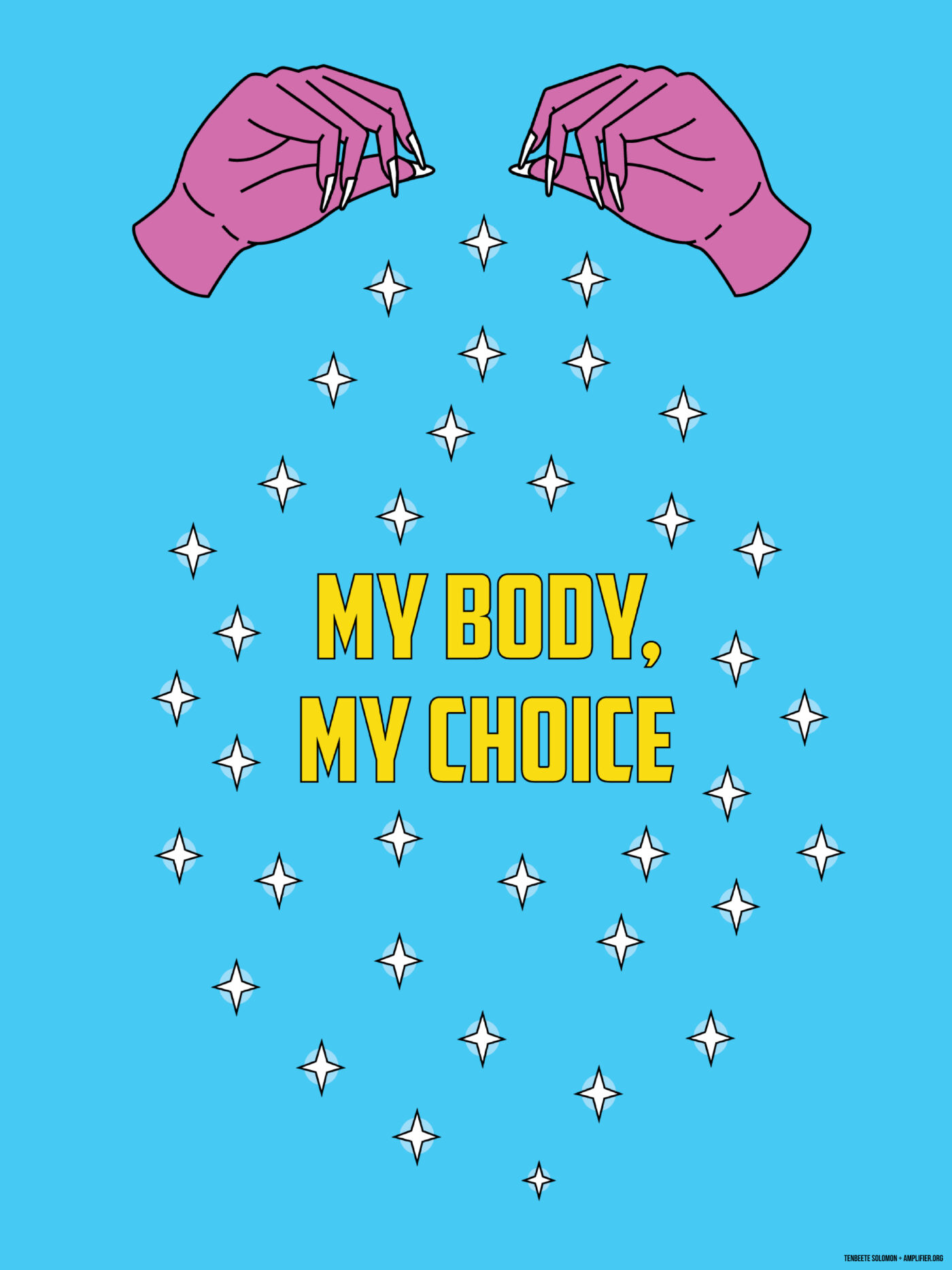 Protect Kids Not Guns by Micah Bazant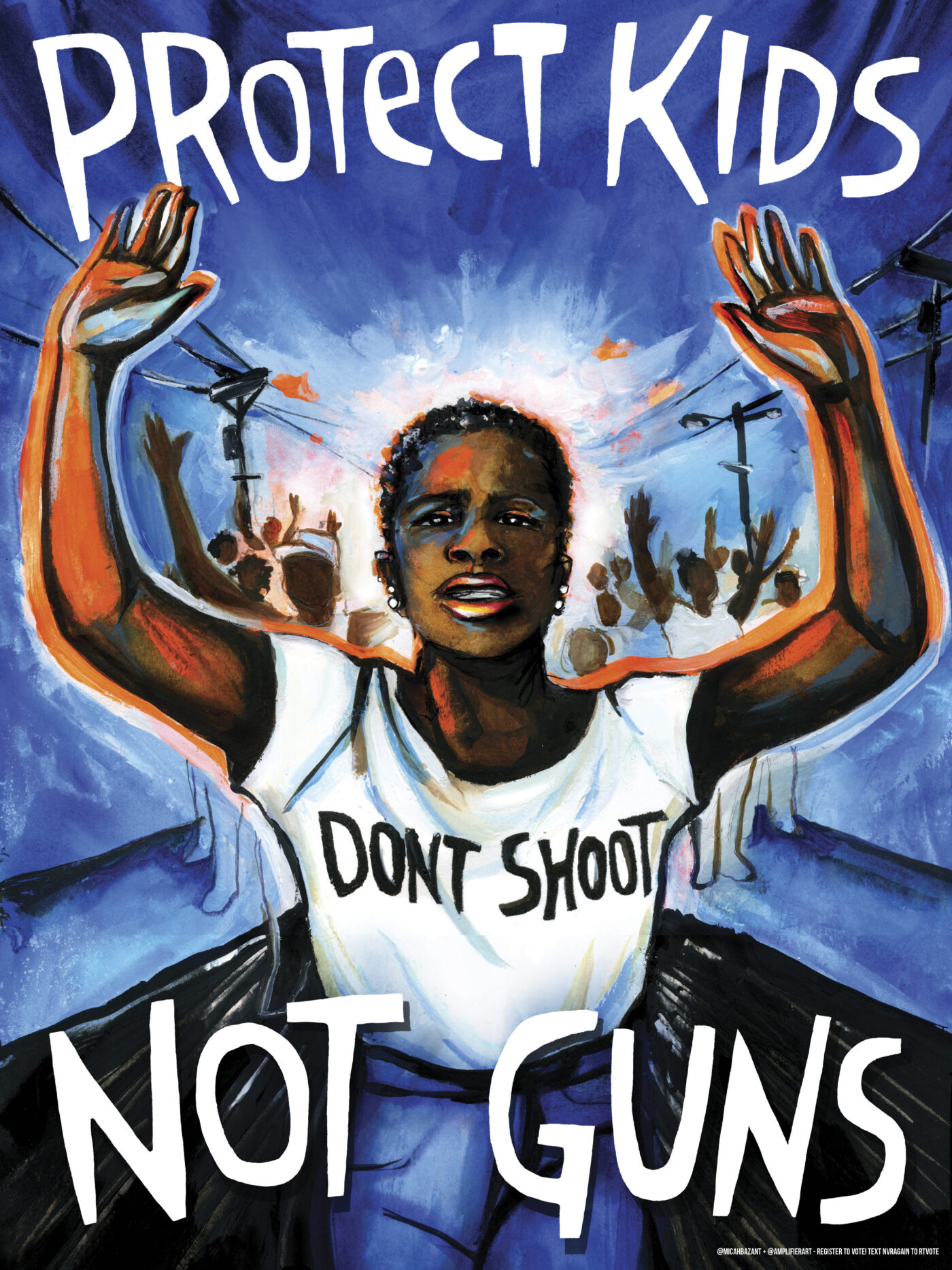 Schools Not War Zones by Studio Number One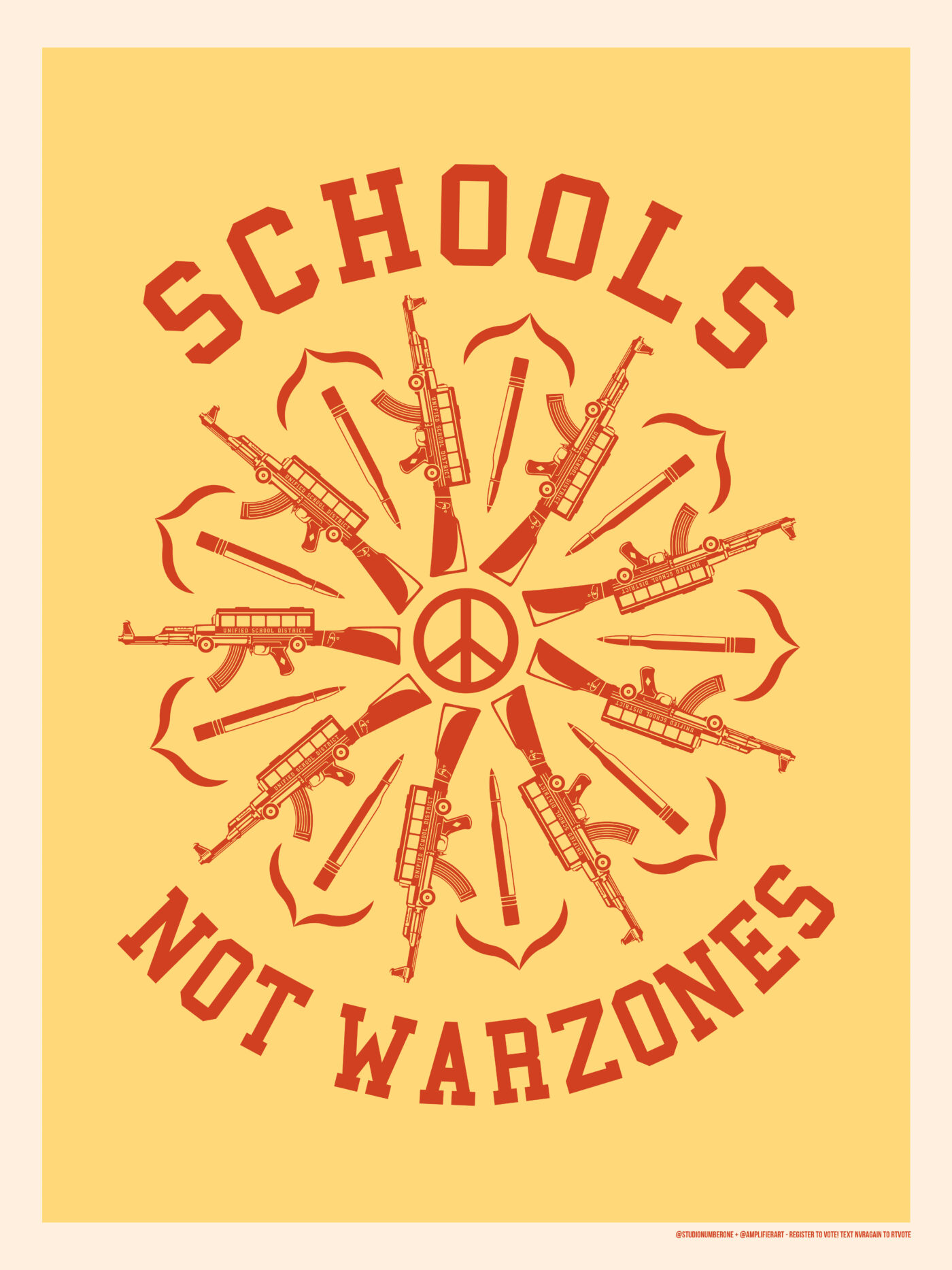 Stand Up For Love by Ade Surya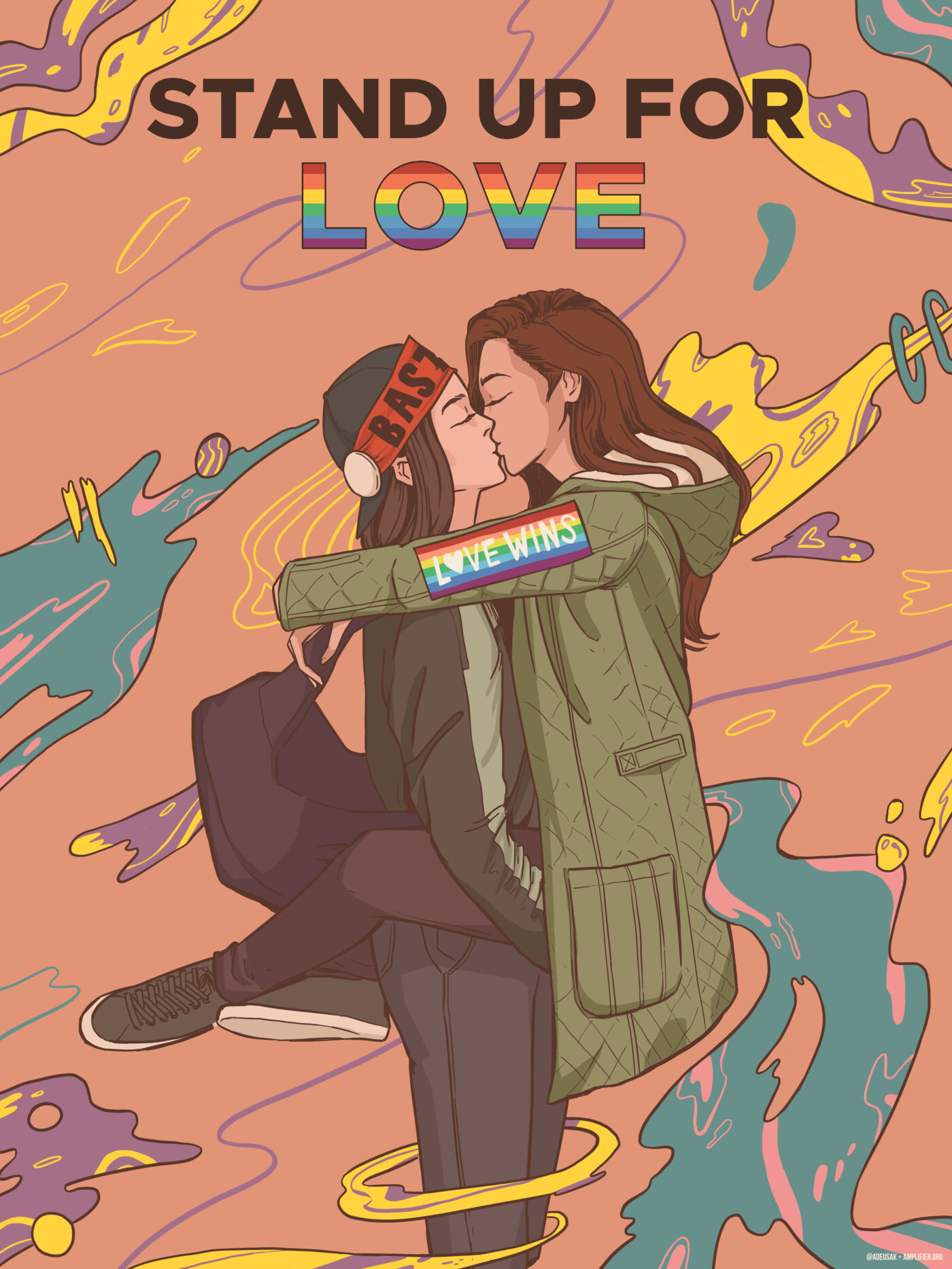 HEAR OUR VOICE by Megan Lynn Kott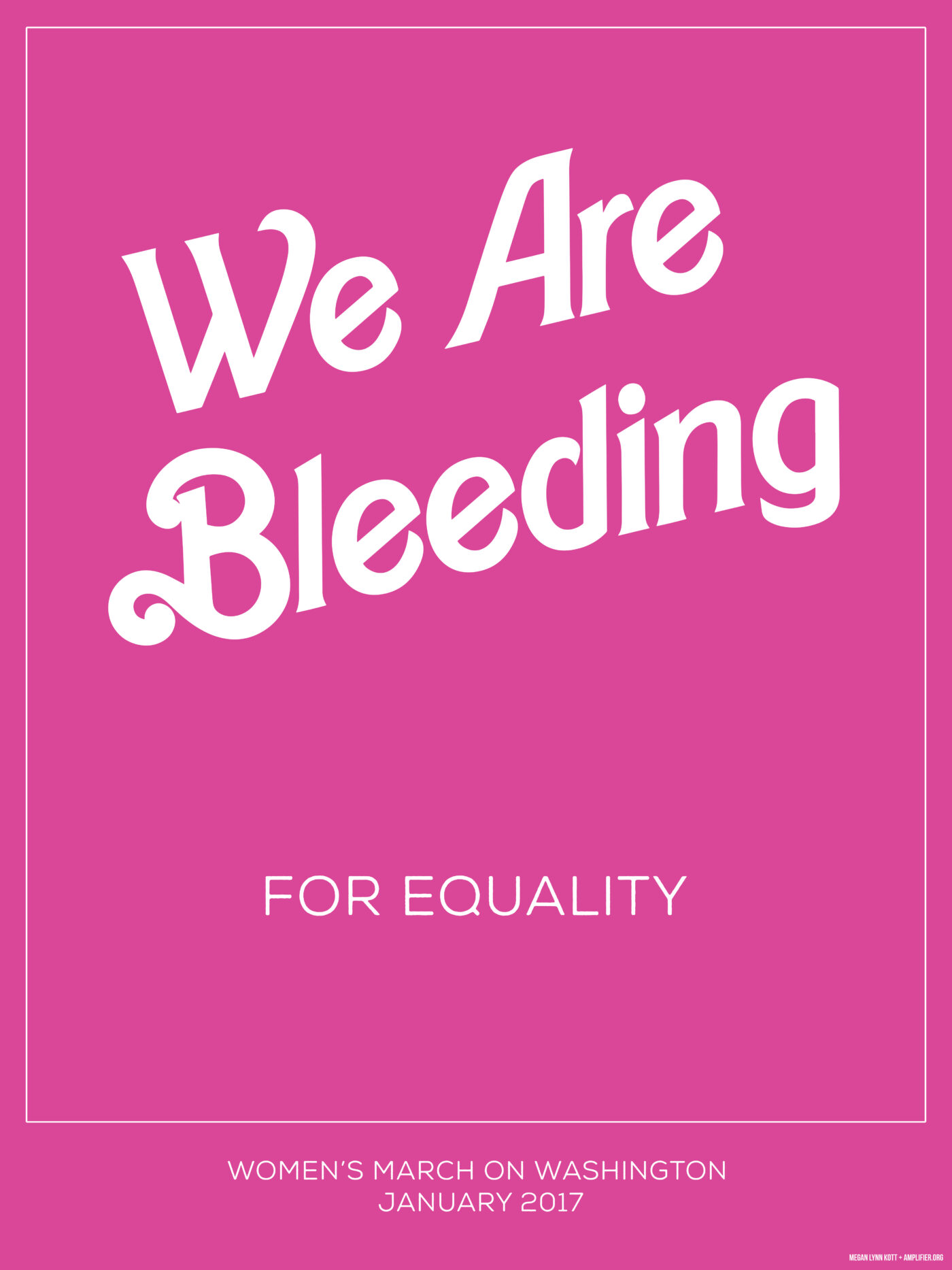 HEAR OUR VOICE 2 by Mary Purdie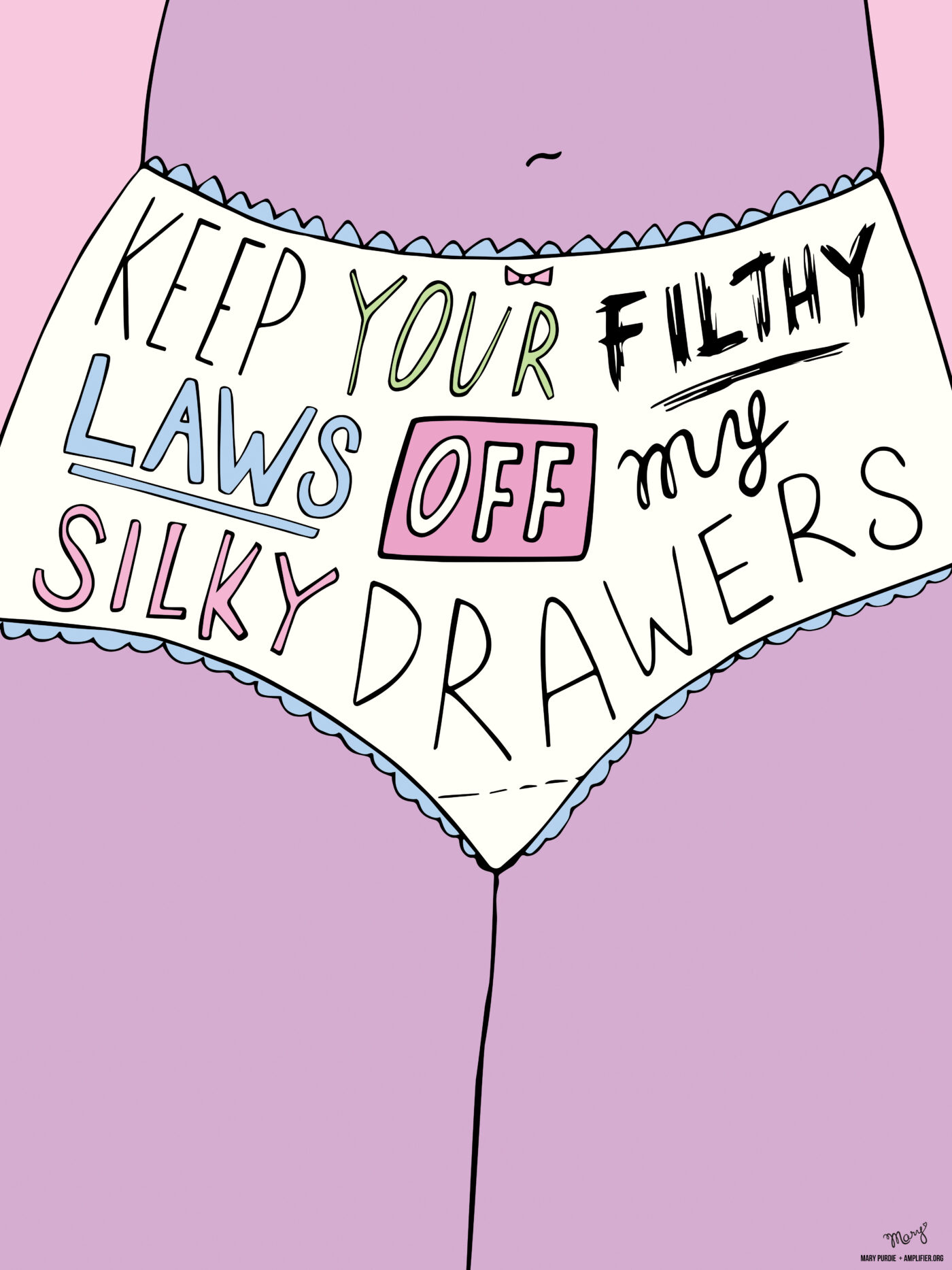 Gun Control 5 by Icy and Sot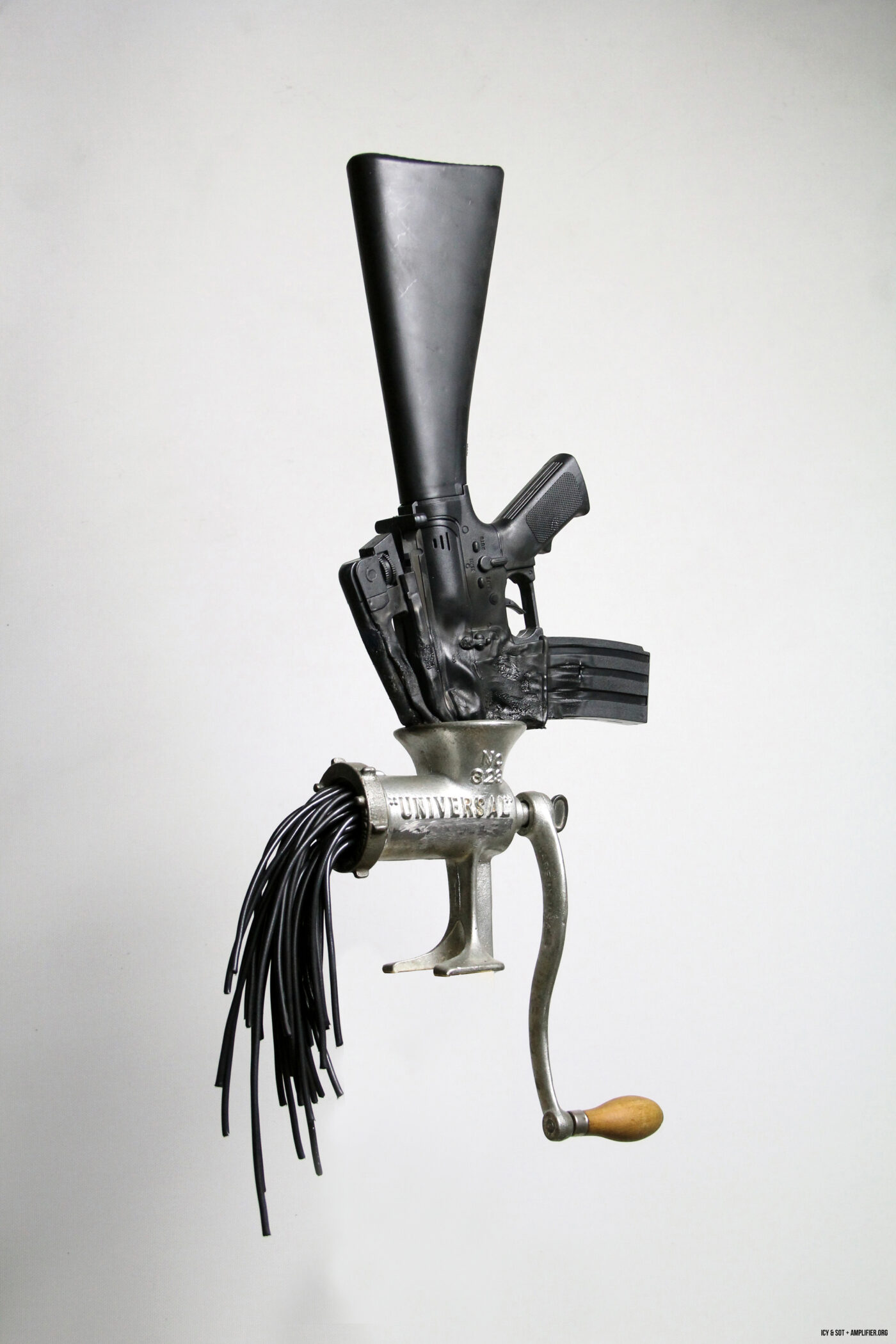 We The Future – "Amanda Gorman" by Kate DeCiccio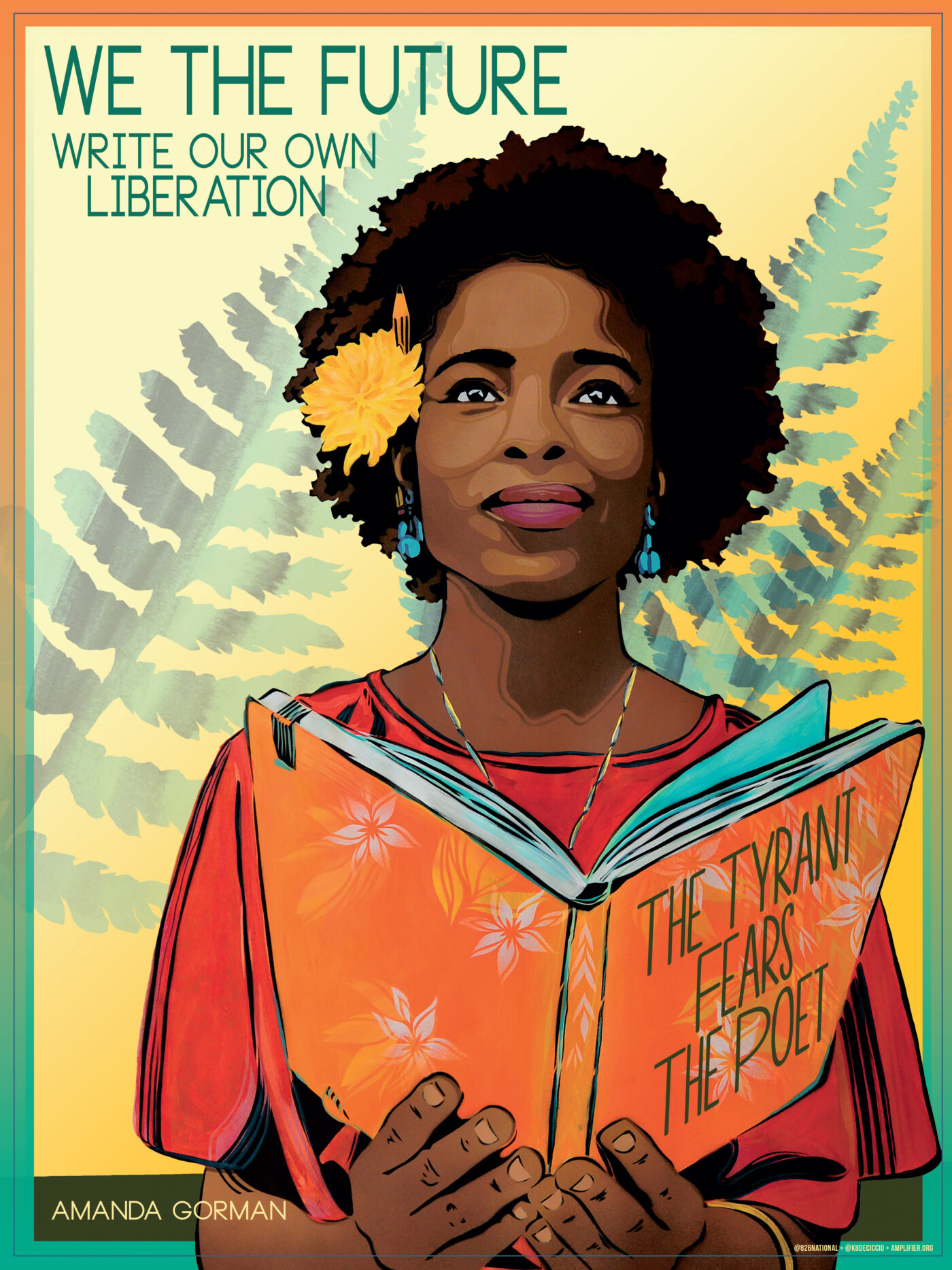 Play Proud by Yash Pradhan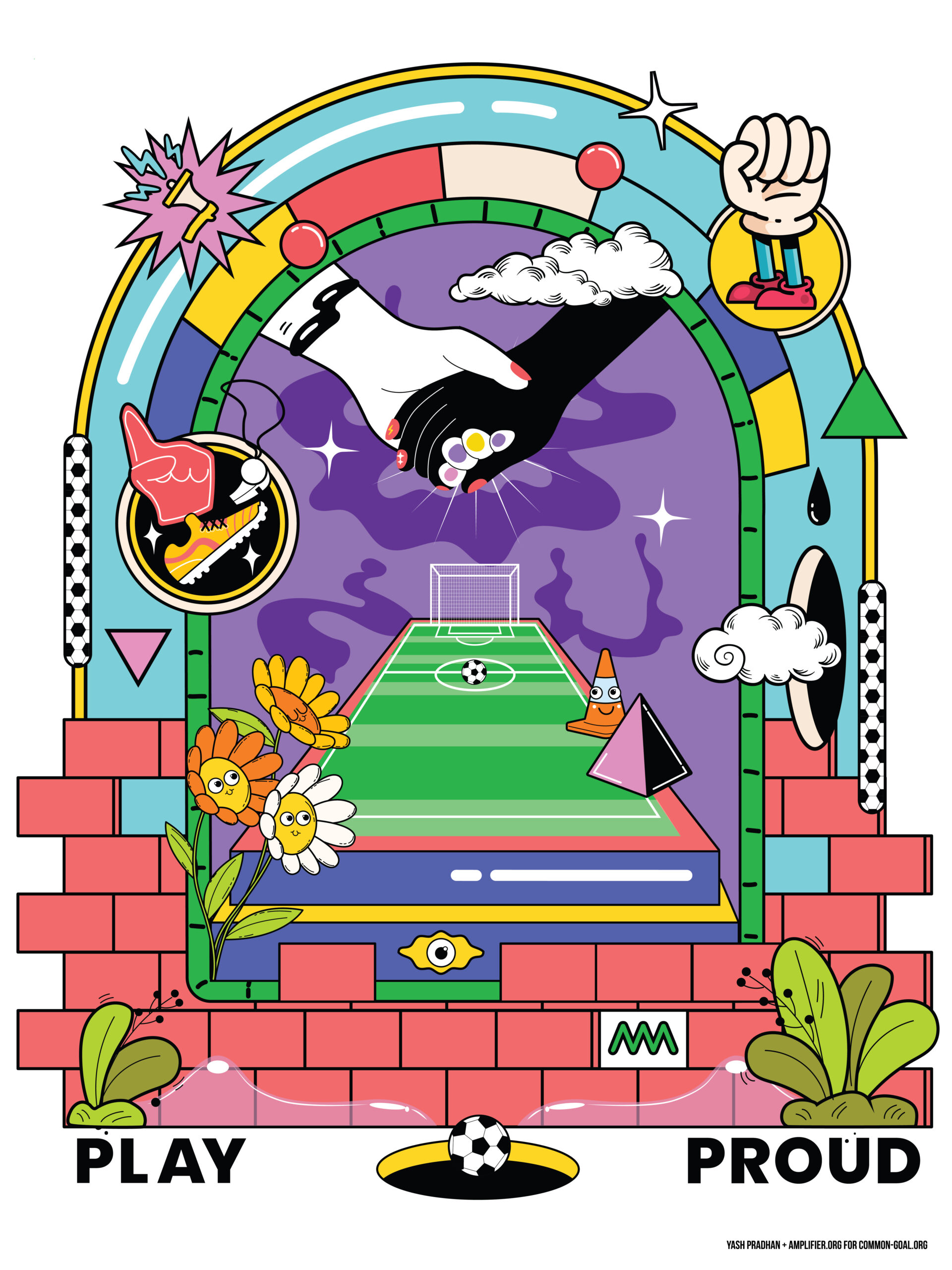 REENVISION – Ai-jen Poo by Shepard Fairey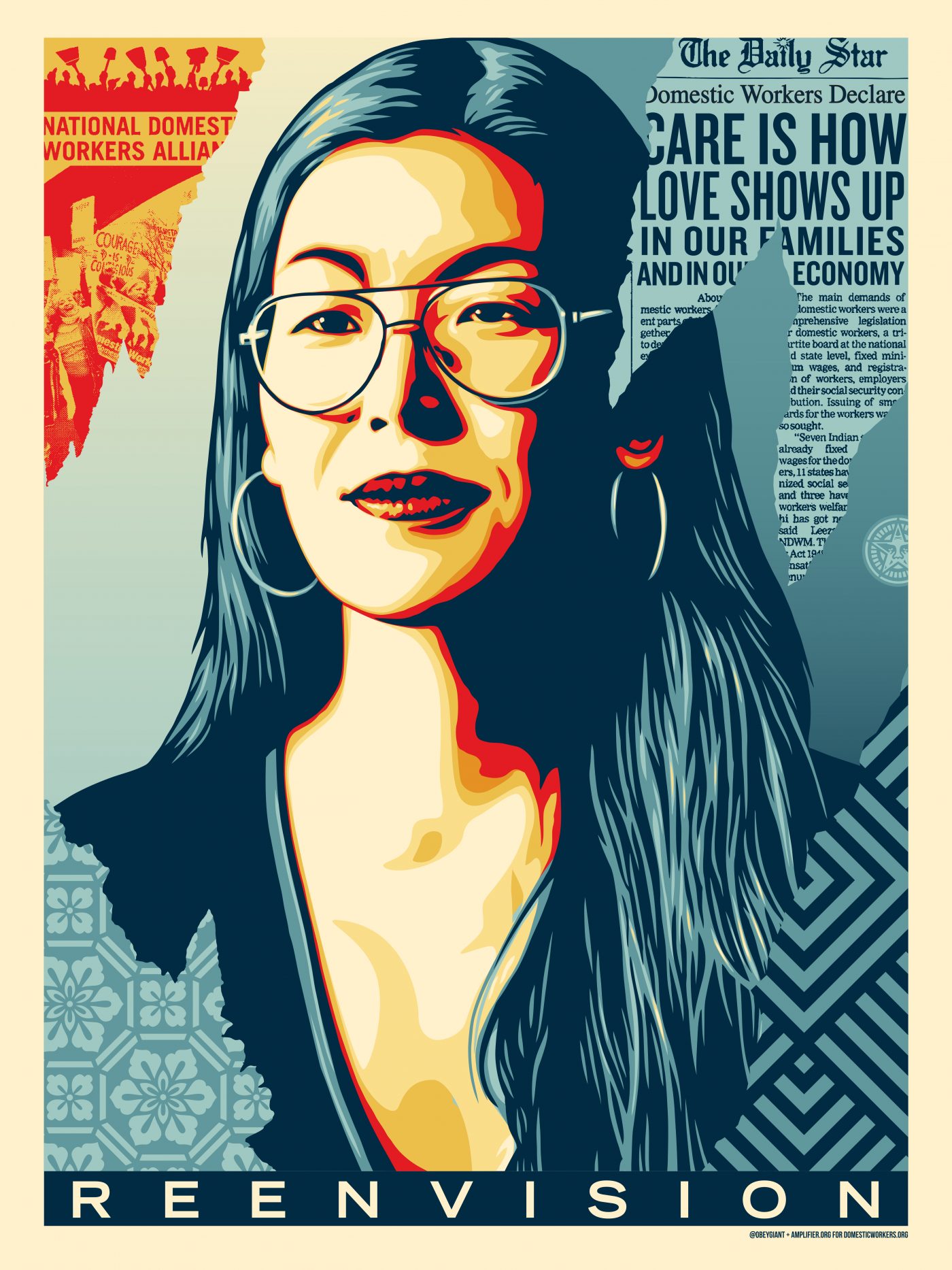 HEAR OUR VOICE – They Tried To Bury Us by Misha Zadeh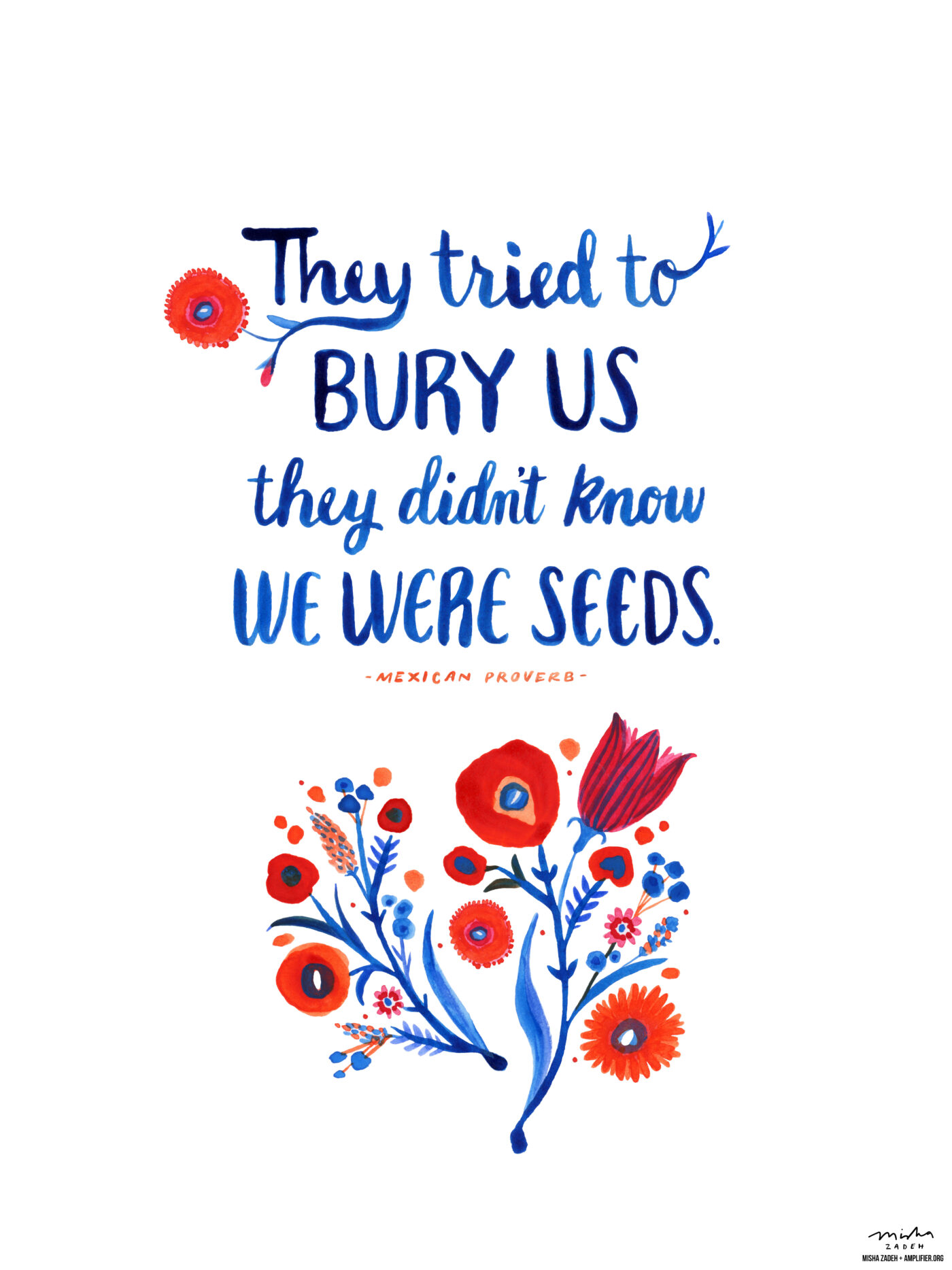 REJOICE – adrienne maree brown by Lmnopi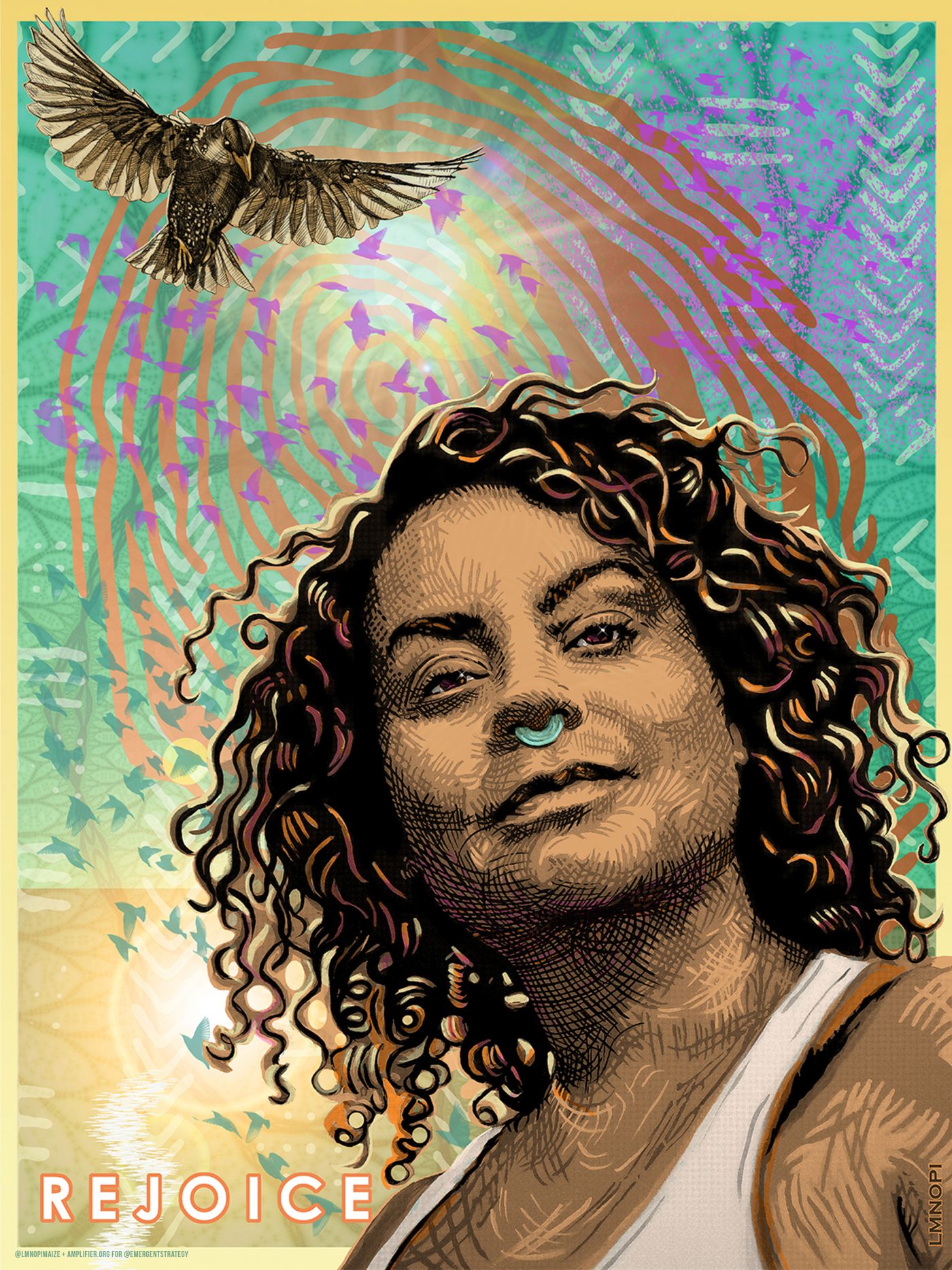 HEAR OUR VOICE- LET EQUALITY BLOOM by Brooke Fischer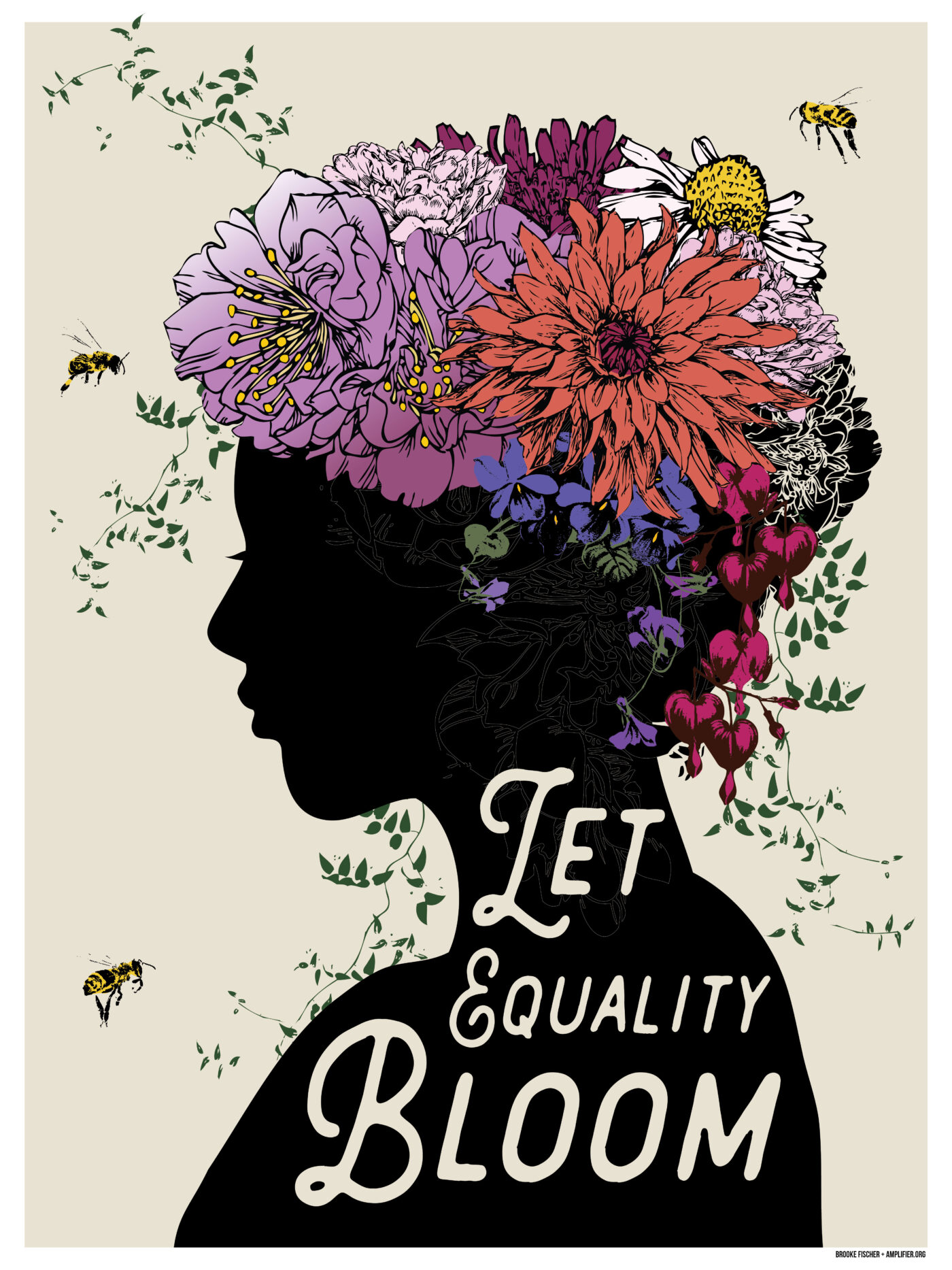 Inspire by Mike Pinette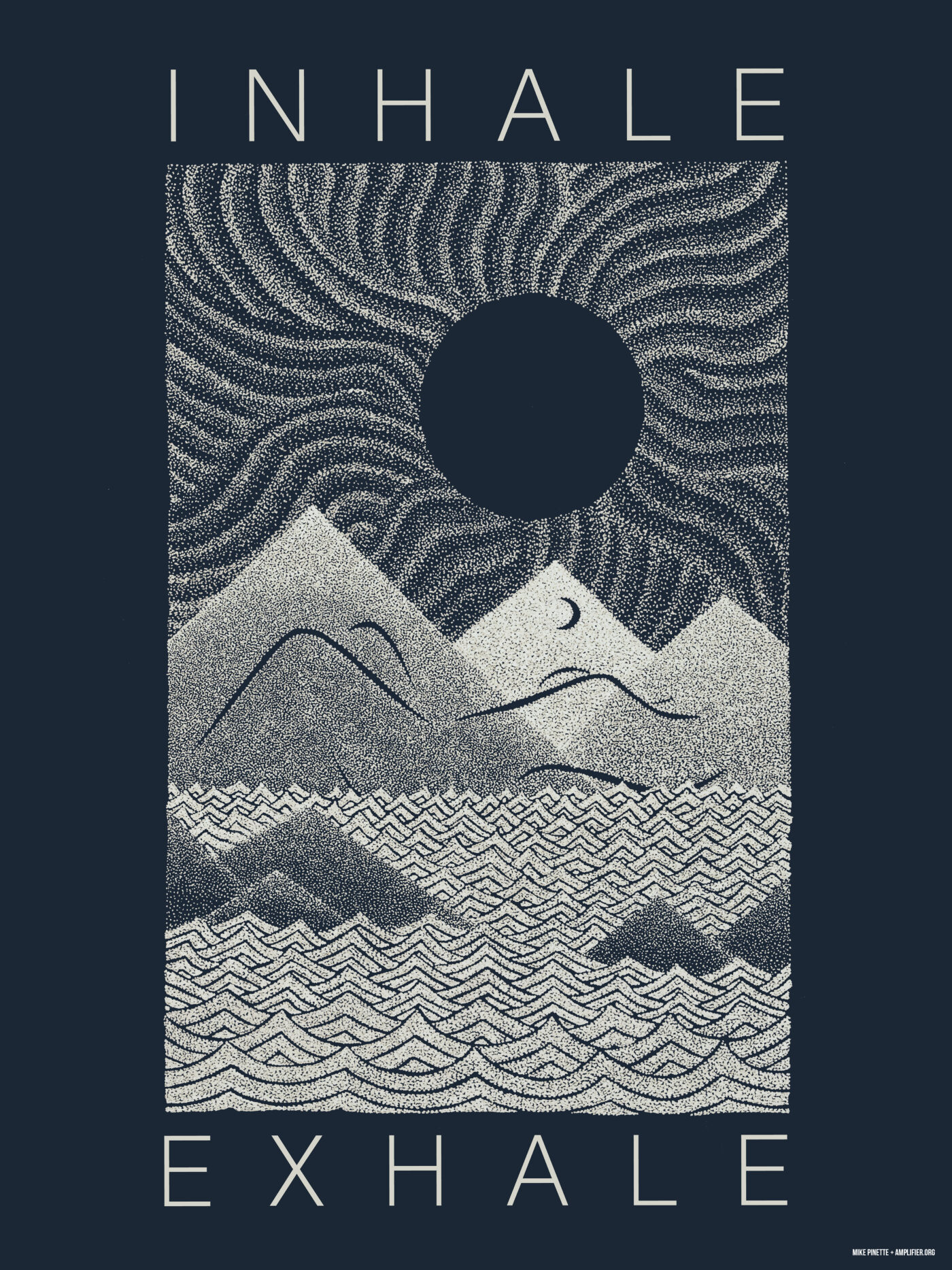 Creating Futures by Rommy Torrico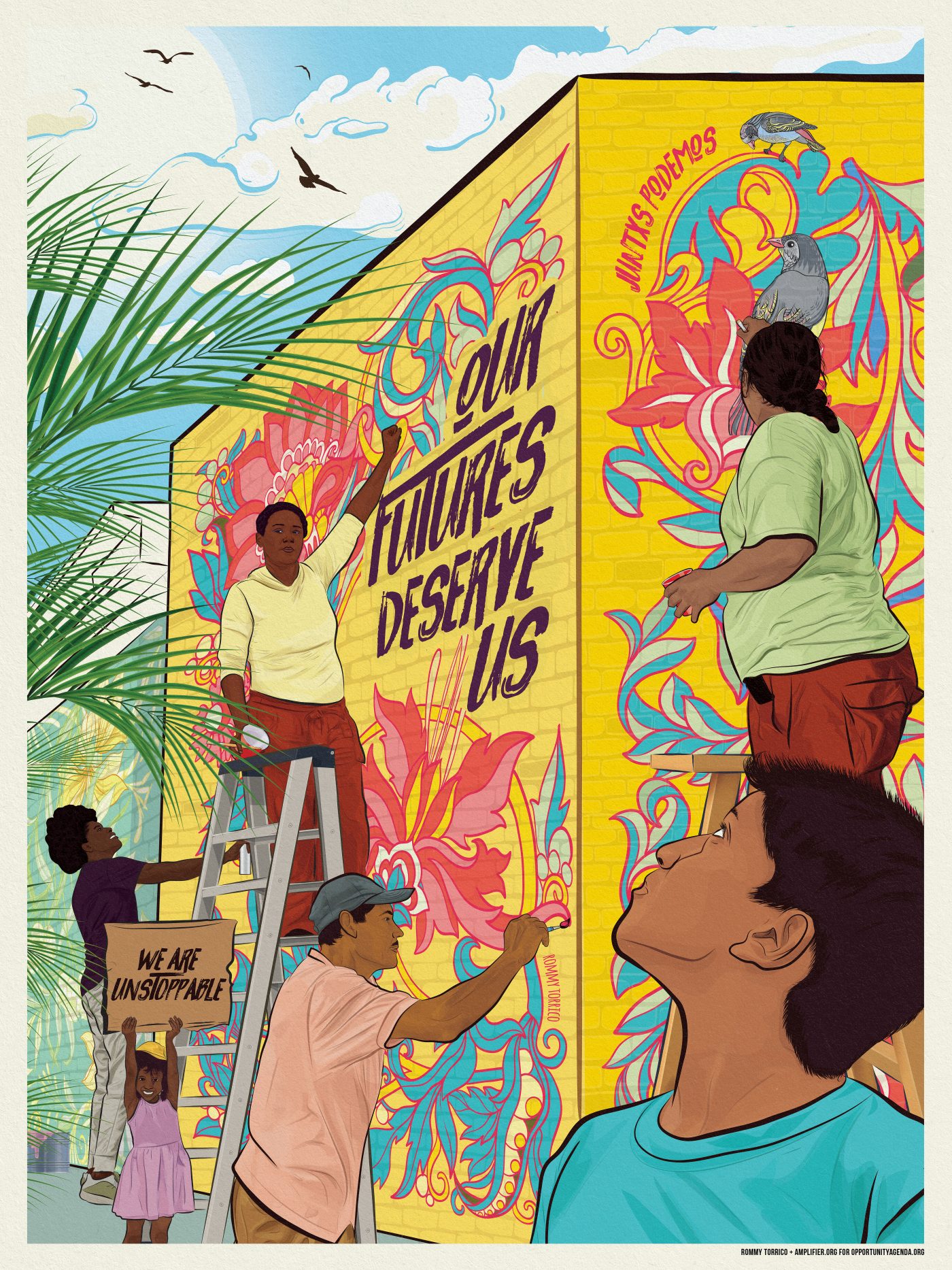 Shop
Our online store features printed artwork such as limited edition posters, apparel, stickers, postcards & more! Every dollar we raise goes directly to distributing the work to places we believe need this art the most — in the streets, classrooms across the country, and to community organizers working at the frontlines of change.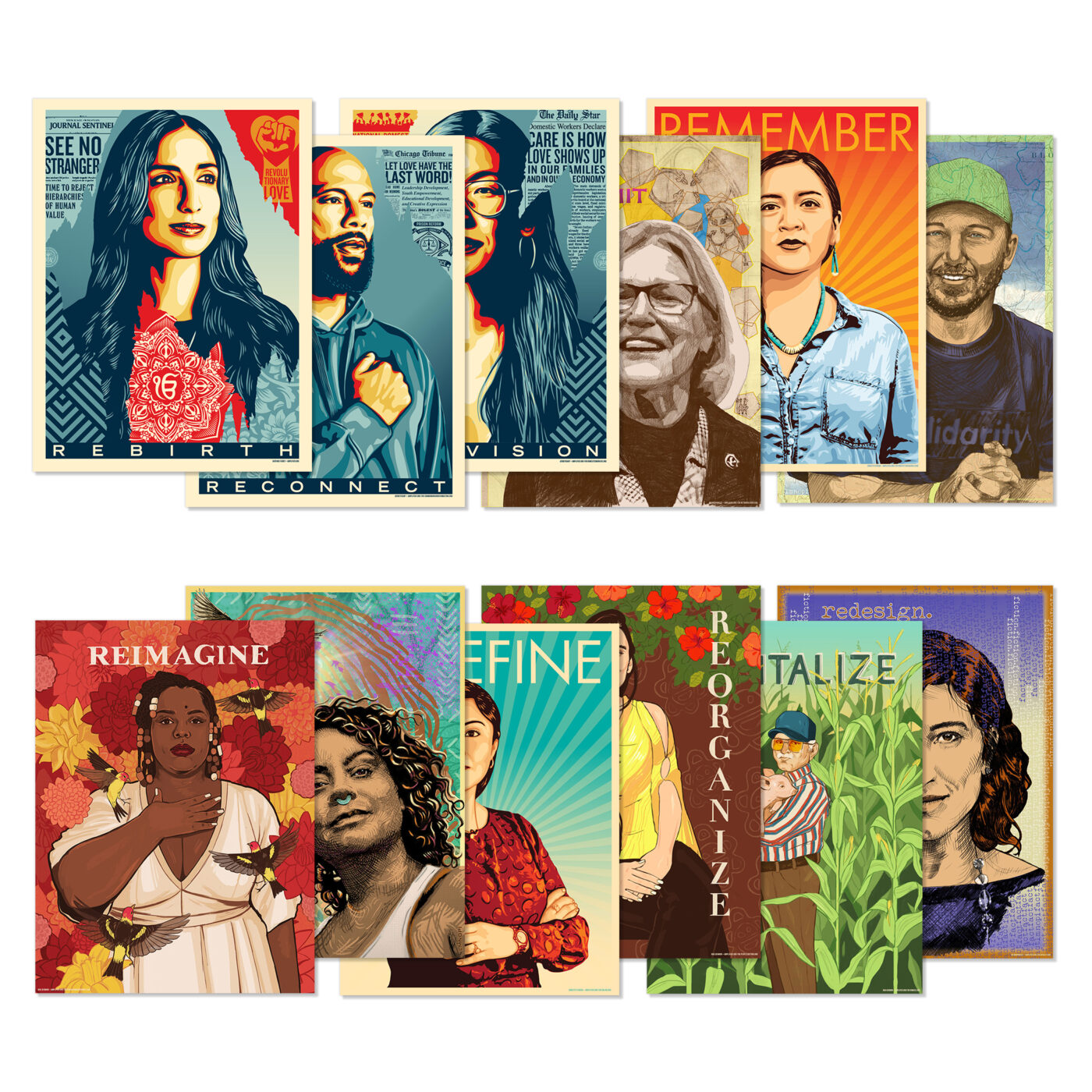 Reframe
Reframe Poster Pack featuring 12 visionary leaders reframing the issues used to divide us.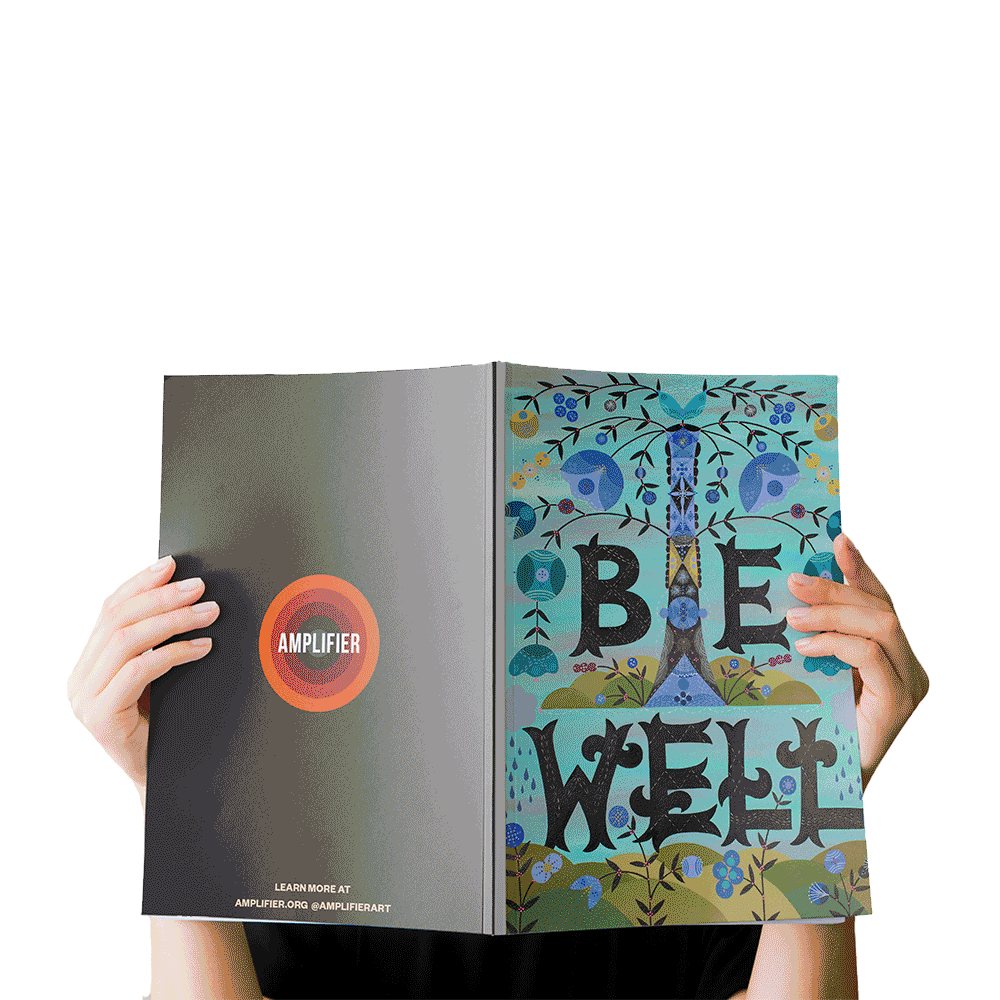 Donate for Art
We are an art machine for social change. All art sales help us to fund new art campaigns.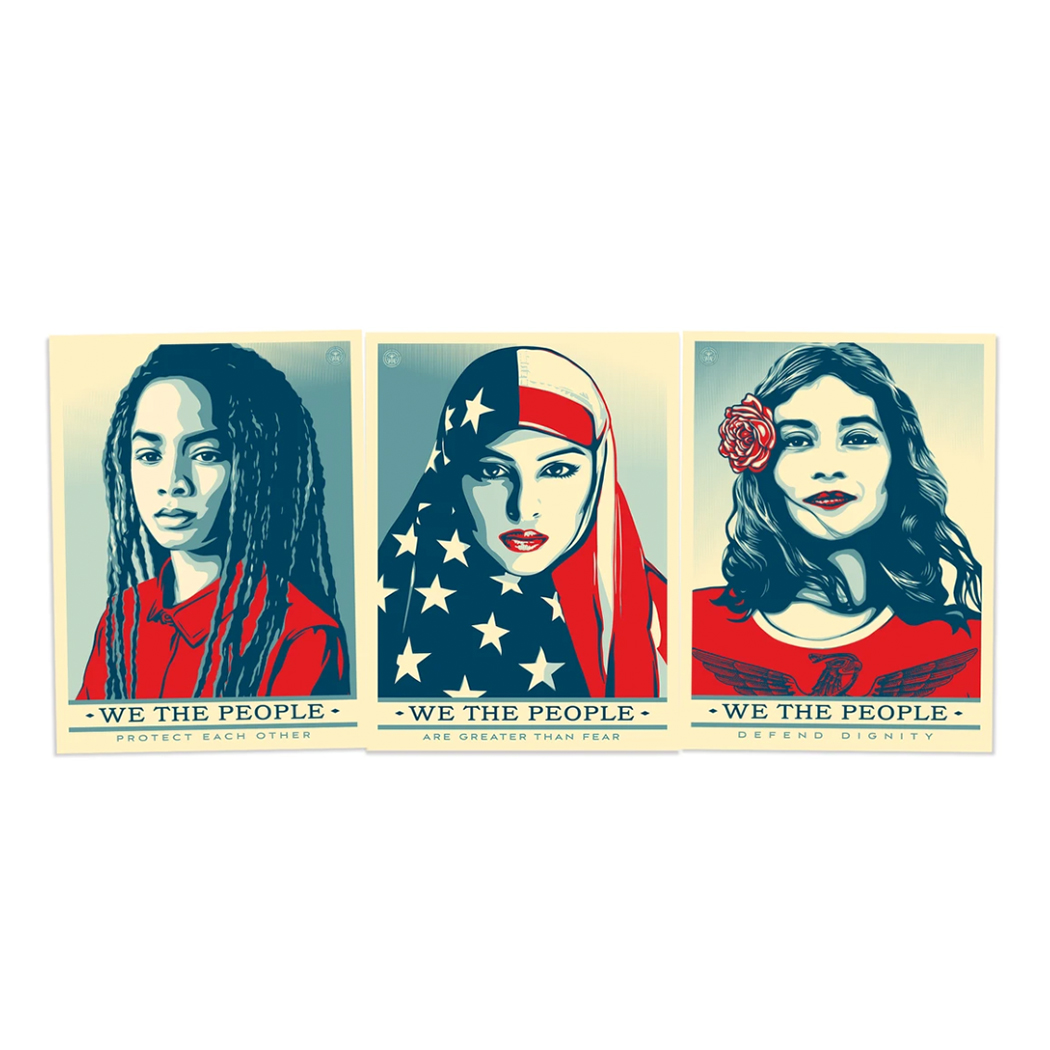 We The People
All 3 We The People artworks by Shepard Fairey created as icons of hope!