Elevating Student Joy Conference 2023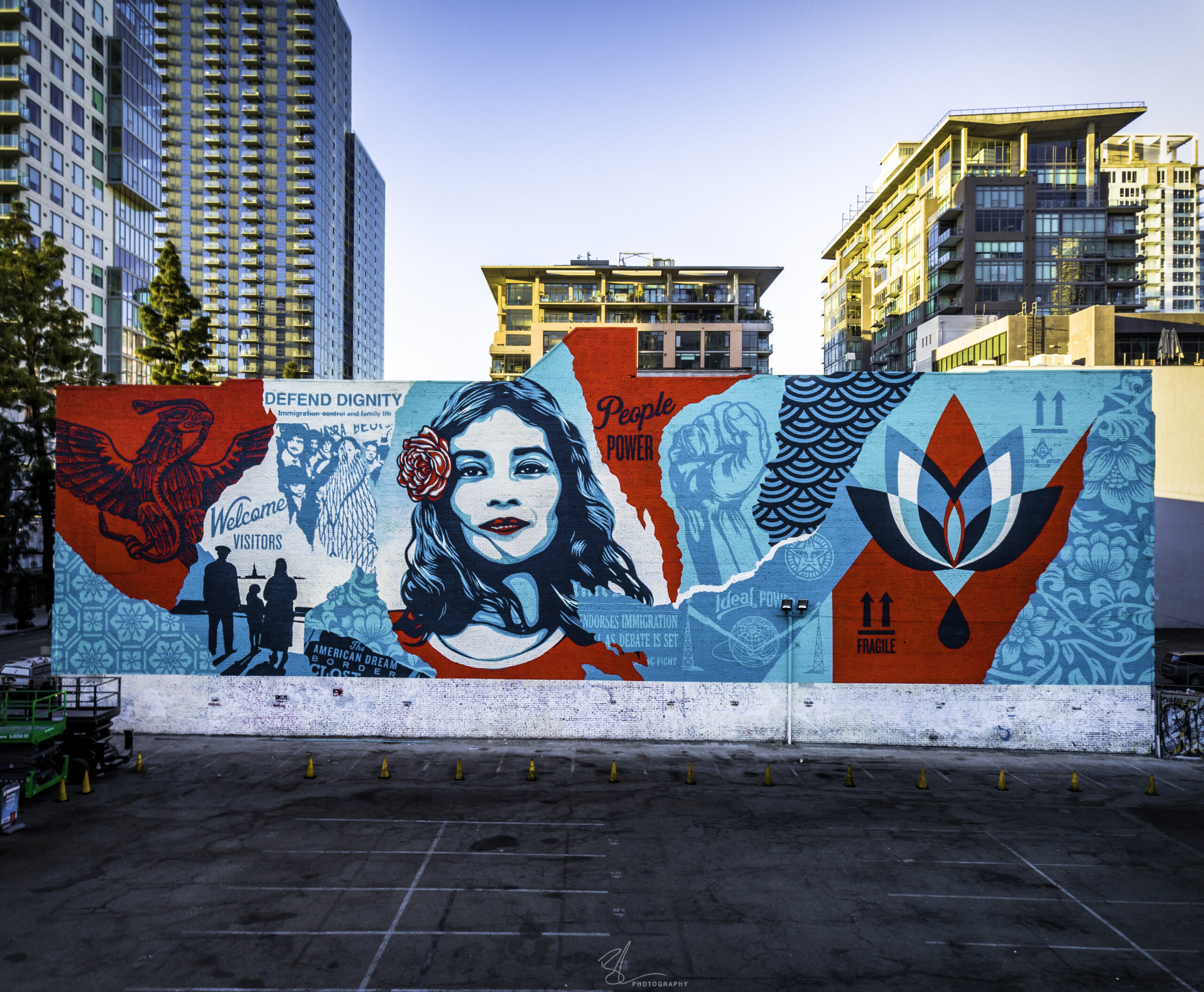 PLAZA DE LA RAZA CULTURAL CENTER
3540 North Mission Road, Northeast Los Angeles, CA, 90031
October 11, 2023
9am – 4pm
A one-day conference where teachers in LA County will have the opportunity to meet like-minded peers, attend talks and workshops led by local thinkers and artists, and learn how to use Amplifier's poster-making tool in classrooms.
The Keynote Speakers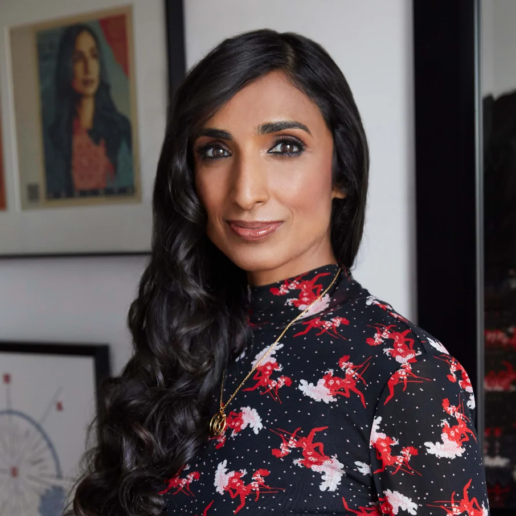 Valarie Kaur
VALARIE KAUR is a civil rights leader, lawyer, award-winning filmmaker, educator, and author of the #1 LA Times Bestseller SEE NO STRANGER. A daughter of Punjabi Sikh farmers in California, she has led visionary campaigns to tell untold stories and change policy on issues ranging from hate crimes to digital freedom. In Fall 2022, President Biden honored Valarie at the White House in the first-ever Uniters Ceremony, naming her as one of 16 leaders whose work is healing America. Her work has ignited a national movement to reclaim love as a force for justice. Today, she leads the Revolutionary Love Project to inspire and equip people across America to build the beloved community.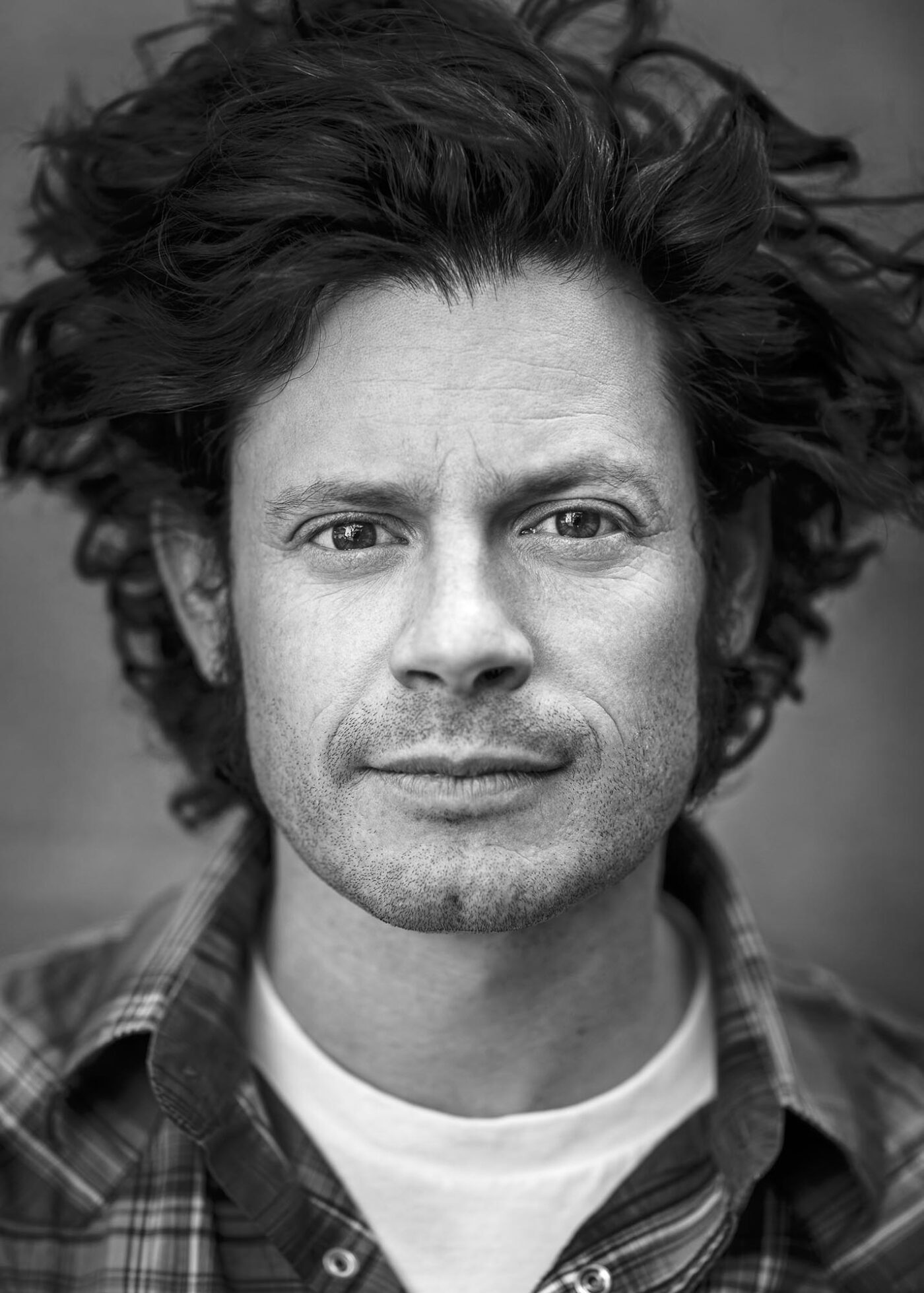 Aaron Huey
Aaron Huey is National Geographic photographer and Founder and Chief Creative of Amplifier. As a photographer, Huey has created over 30 stories for the National Geographic magazines including several cover stories. As one of the first Global Ambassadors for Stanford's d.School and as a Media Experiments Fellow there, Huey focused on experiments using the human centered design process in both the analog and digital world.
The Presenters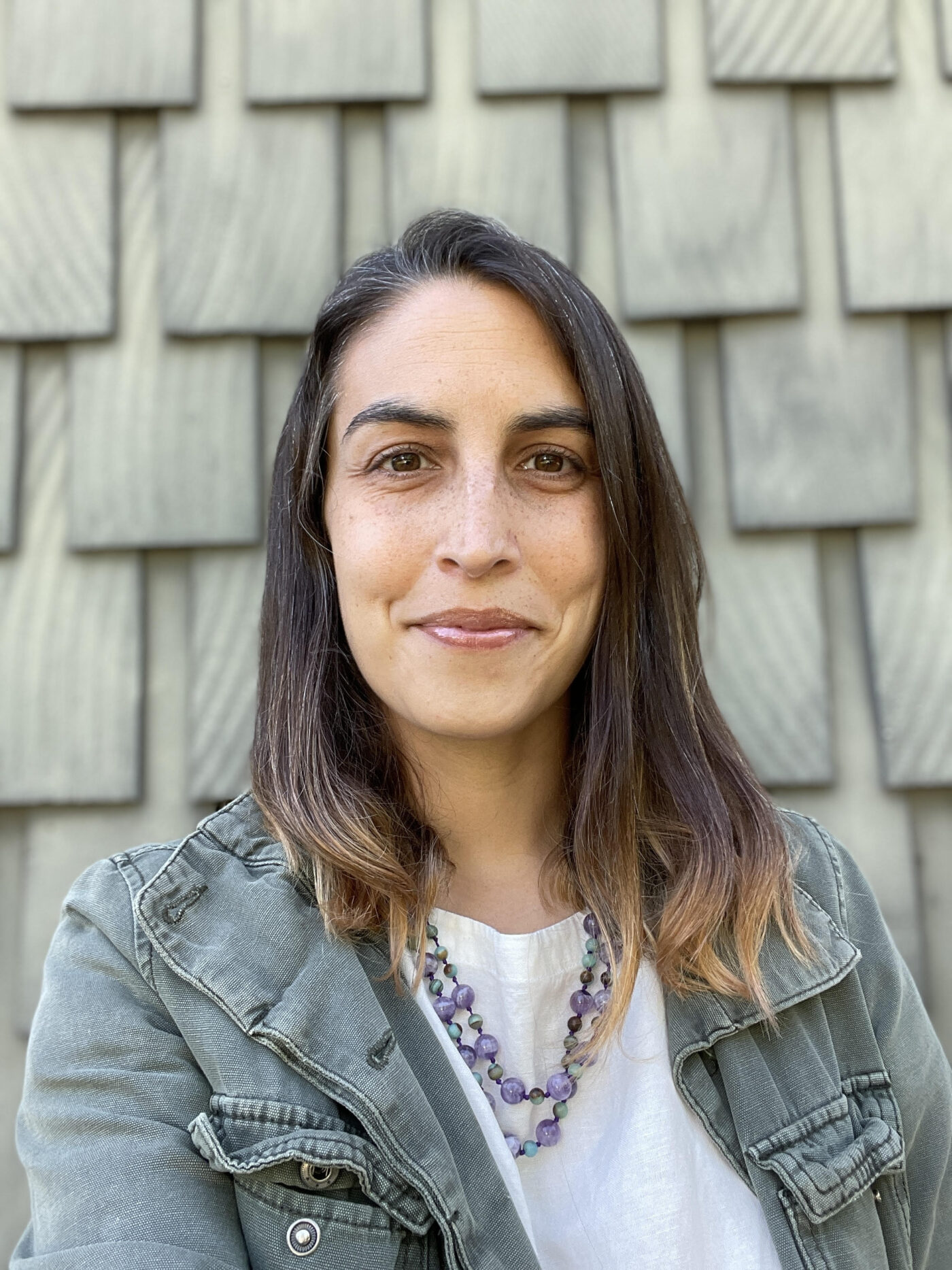 Rabiya Kassam-Clay
Rabiya Kassam-Clay (she/her) has taught for almost two decades in Philadelphia, Mexico City, and now in Los Angeles at Marshall High School. She earned a M.S.Ed. in Secondary Social Studies from the University of Pennsylvania. Rabiya coached Breakthrough Collaborative teaching fellows, and founded the Flux Teacher Institute, a collective of expert teachers who provided workshops on source evaluation, sketchnoting, and public spaces to over 300 participants. She is an educational advisor for Monument Lab and writes curriculum including for 1919 by Eve Ewing and There are Trans People Here by H. Melt. She was an inaugural Zinn Education Project Prentiss Charney Fellow. Rabiya led workshops for the Prentiss Charney Fellows and other K–12 educators grounded in Tricia Hersey's Rest Is Resistance. She continues to lead rest workshops for educators as spaces for teacher colleagues, in partnership with their students, to imagine roles for creativity, comfort, play, and nature in our schools. Rabiya is a lifelong devotee of science fiction and poetry, a native plants educator, and a proud UTLA member.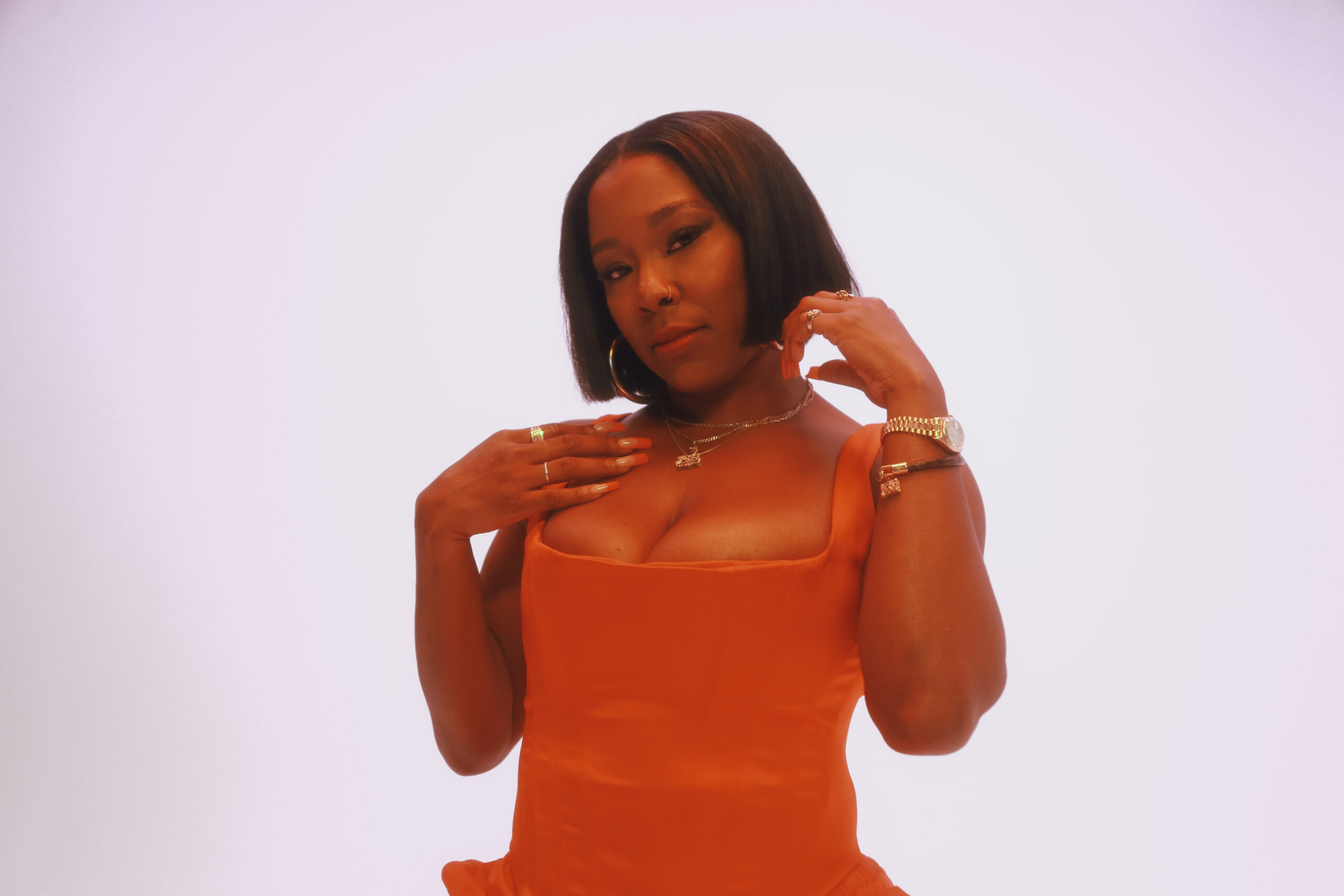 Laci Jordan
Laci Jordan is a mul/disciplinary designer, illustrator and Crea/ve Director who uses color and authen/city as mediums to inspire unapologe/c expression. Laci's work concentrates on color, pop culture, the representa/on of marginalized people and the intersec/onality among these realms. From her use of vibrant colors to her deep commitment to crea/ng authen/c portrayals of contemporary culture, her work reflects her vision of a world filled with infinite expressions of crea/vity. Laci was born and raised in Huntsville, Alabama but currently resides in Los Angeles.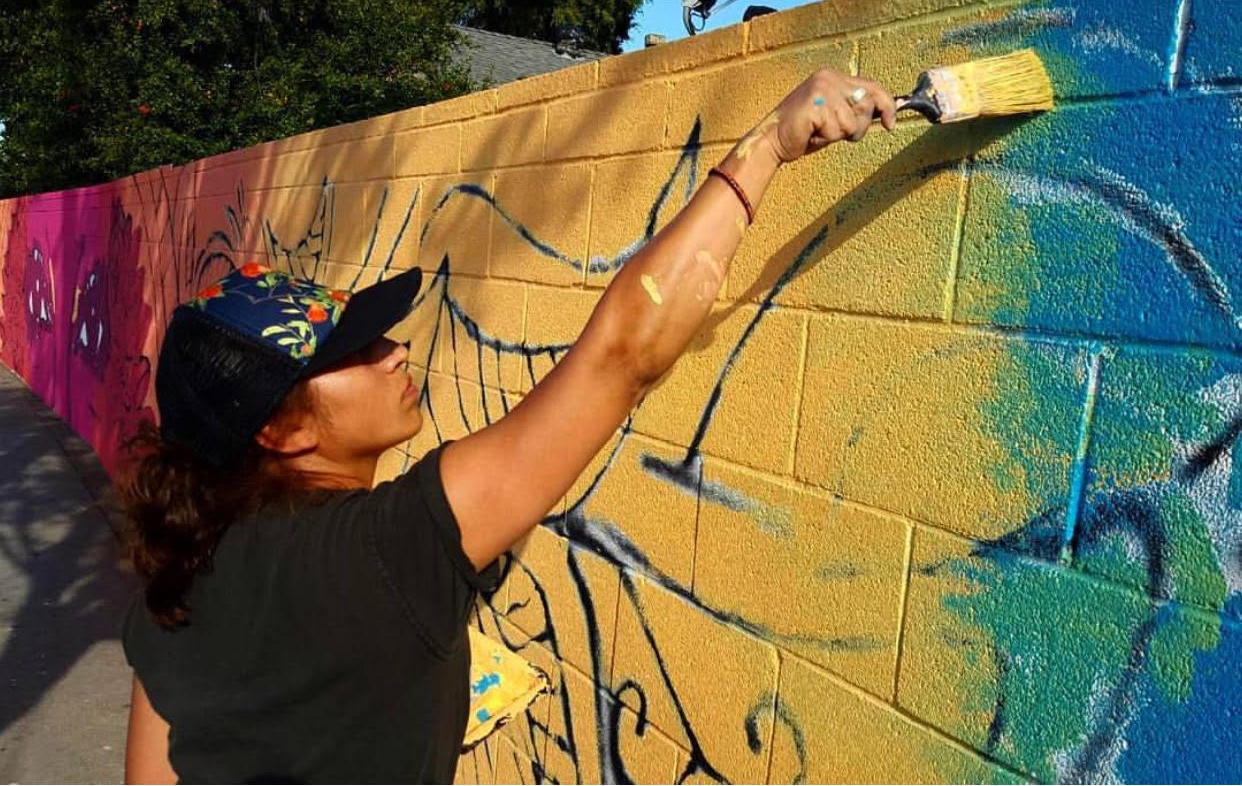 Mer Young
Mer Young (Chichimeca & Apache) is an Indigenous published multidisciplinary artist who has created a body of artwork manifested in collages, drawings, paintings, and founder of Mausi Murals public artworks. She lives and works on the traditional lands of Tongva (Long Beach, CA). She is a BIPOC activist, steward of land and water and environmental justice advocate. Young's artworks aim to inspire, celebrate and elevate indigenous and native cultures and to bring about change within Brown and Black communities. Young's works have been included in numerous exhibitions nationally and internationally. Her public art works can be found in the East Village Arts District of Long Beach, CA, in The Sixth and Ninth District of Long Beach, CA, in The City of Glendale, CA, The City of South Pasadena, The City of San Pedro, The City of Paramount, The City of Anaheim, The City of Tustin and in the Art District of Los Angeles and the 3rd Ward in Houston, Texas.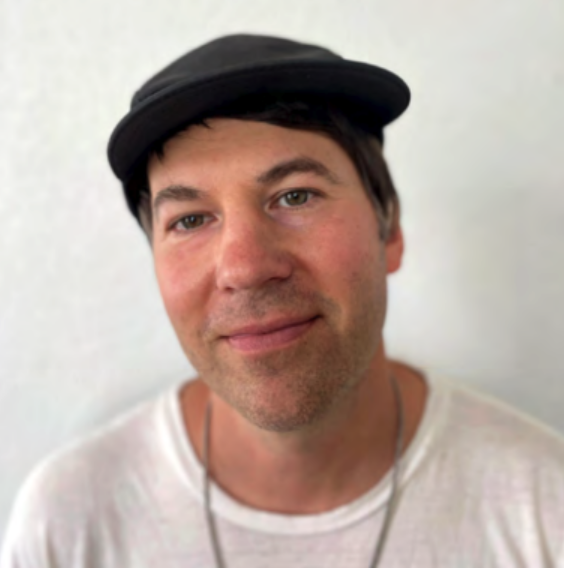 Lars Bergquist
Lars Bergquist is a Los Angeles–based visual artist who creates hand-painted, photo-based images that have appeared on the sides of buildings and on street corners from Athens to Buenos Aires, Lisbon to Seattle. His art in unsanctioned spaces often deals directly with political and social issues at home and abroad, including those spotlighted by the global climate movement, Occupy Wall Street, and Black Lives Matter.
The Panelists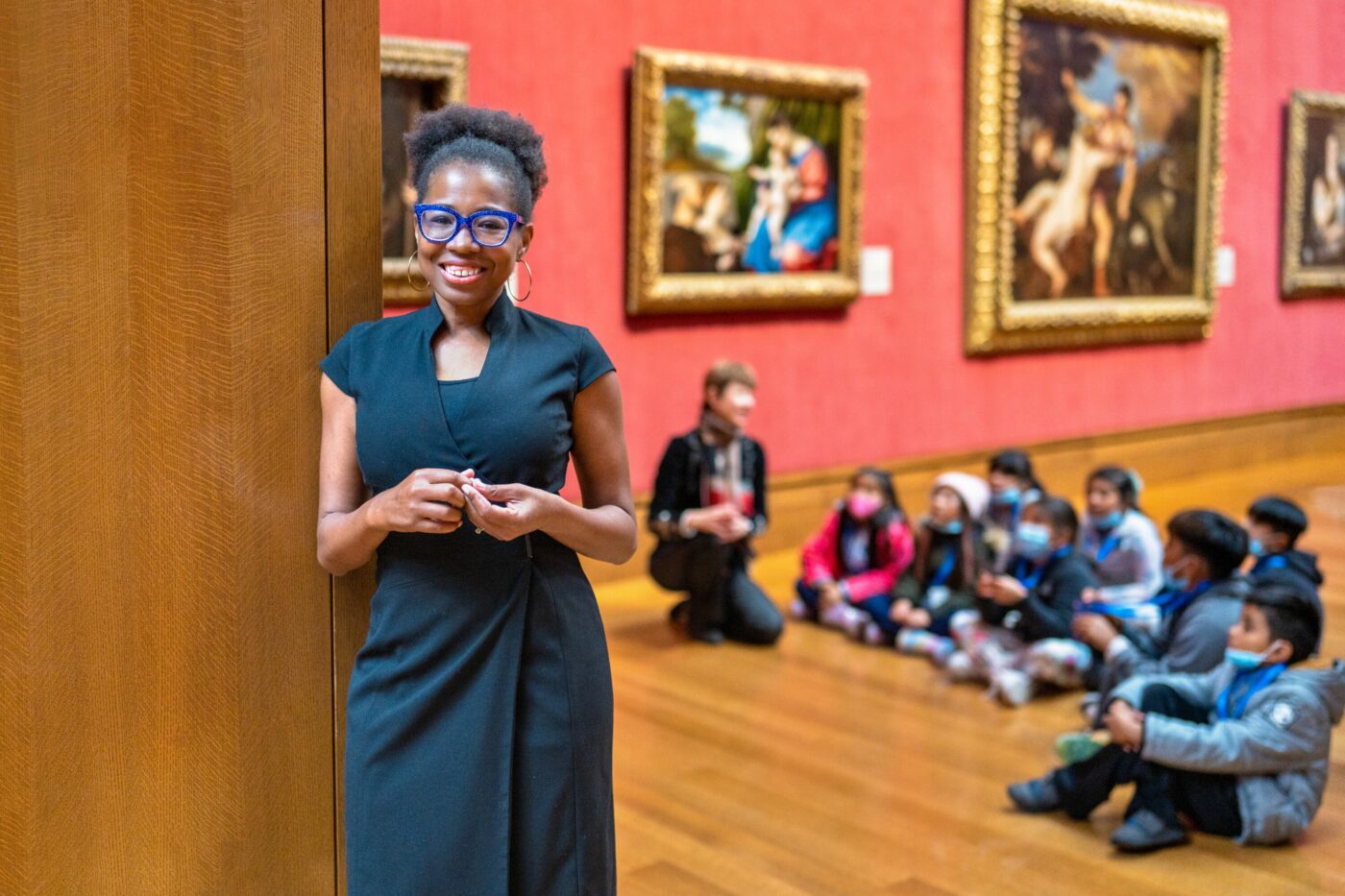 Keishia Gu
Keishia Gu is a 25-year education professional and the Head of Education for the J. Paul Getty Museum. In her role, she oversees all activities related to the museum's educational and outreach programming for K-12 student and teacher audiences, adult learners and art enthusiasts at the Getty Center and Getty Villa. Over the course of her career, Keishia has devoted her time and energy to helping students prepare for the next level of educational attainment as a classroom teacher, academic dean, college counselor, director of admissions, and executive director of nonprofit organizations. Keishia earned an M.Ed. with honors in Education and Social Policy from Harvard University and a B.A. in English and Philosophy from Georgetown University.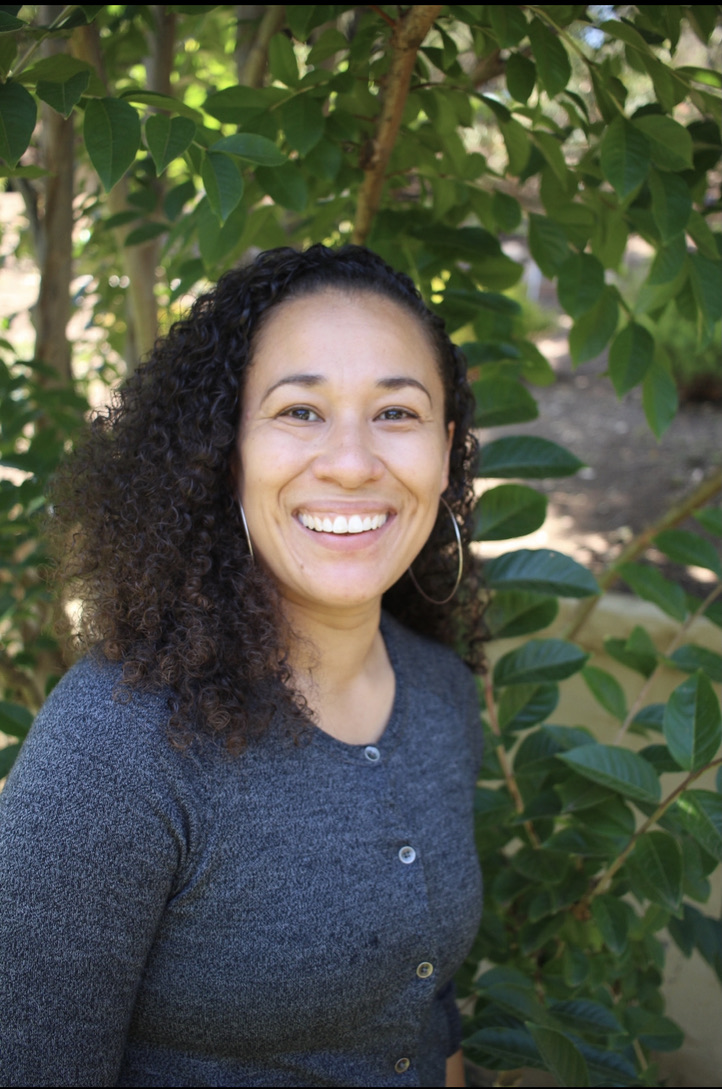 Kimberly Young
Kimberly Young, Ed.D., is a teacher at Culver City High School where she is co-chair of the Social Science Department and a lead Ethnic Studies teacher. She is passionate about all things Ethnic Studies and has an unwavering belief in the power of education to transform lives. Her research at UCLA centers Ethnic Studies curriculum and instruction and explores what it means to be an effective Ethnic Studies teacher in K-12 education. Her passion for social justice and equity has kept her rooted in the Social Science classroom for close to two decades.
The moderator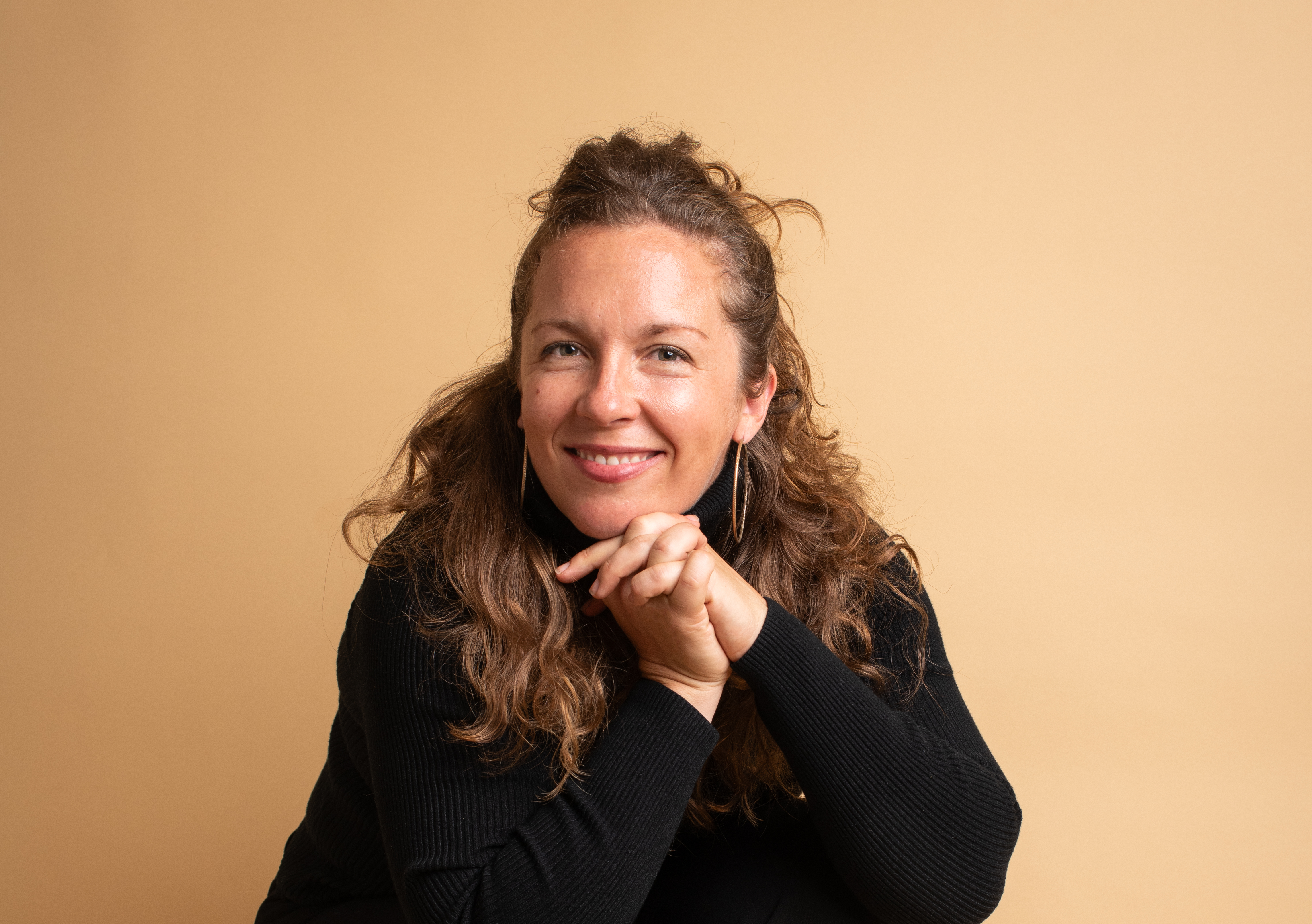 Emily Goulding
Emily Goulding is an educator and leader focused on social impact. As the Executive Director of Amplifier, she oversees all aspects of the organization's work, including the Education Amplifier network. Under her leadership, the program launched new curriculum partnerships with Discovery Education, the J. Paul Getty Museum, National Geographic, Unity, and others. It also published another newspaper and its first ever book, and launched several suites of multi-modal, culturally relevant curriculum packages reaching one million students across all 50 states. Prior to joining Amplifier, Emily taught at Occidental College. —
KEYNOTE SPEAKER: AARON HUEY
MORNING BREAKOUT SESSIONS
AFTERNOON BREAKOUT SESSIONS
KEYNOTE SPEAKER: VALARIE KAUR
FAQ
There is limited parking at the venue (approx. 15 spaces), which is why we highly encourage you to Uber, Lyft or carpool. You can find additional parking along Mission Rd. or at the Lincoln Park Public Parking (a 5-min walk from the venue), located to the right of Selig Street, in the northeast section of the park. If these are full, parking might be available on Valley Blvd, which is behind the venue and might require a longer walk.
The sessions, including keynotes, will not be streamed live or recorded. Given that this is a one-day event, we want to provide LA county teachers with an opportunity to network in person and actively participate in the sessions.
The Elevating Student Joy conference is free to K-12 LA county teachers. This is possible thanks to the generous support of our funders. Breakfast, lunch, snacks, and drinks are included.
Unfortunately, spaces are limited and will be filled on a first come, first serve basis. We ask you to please RSVP for this event.