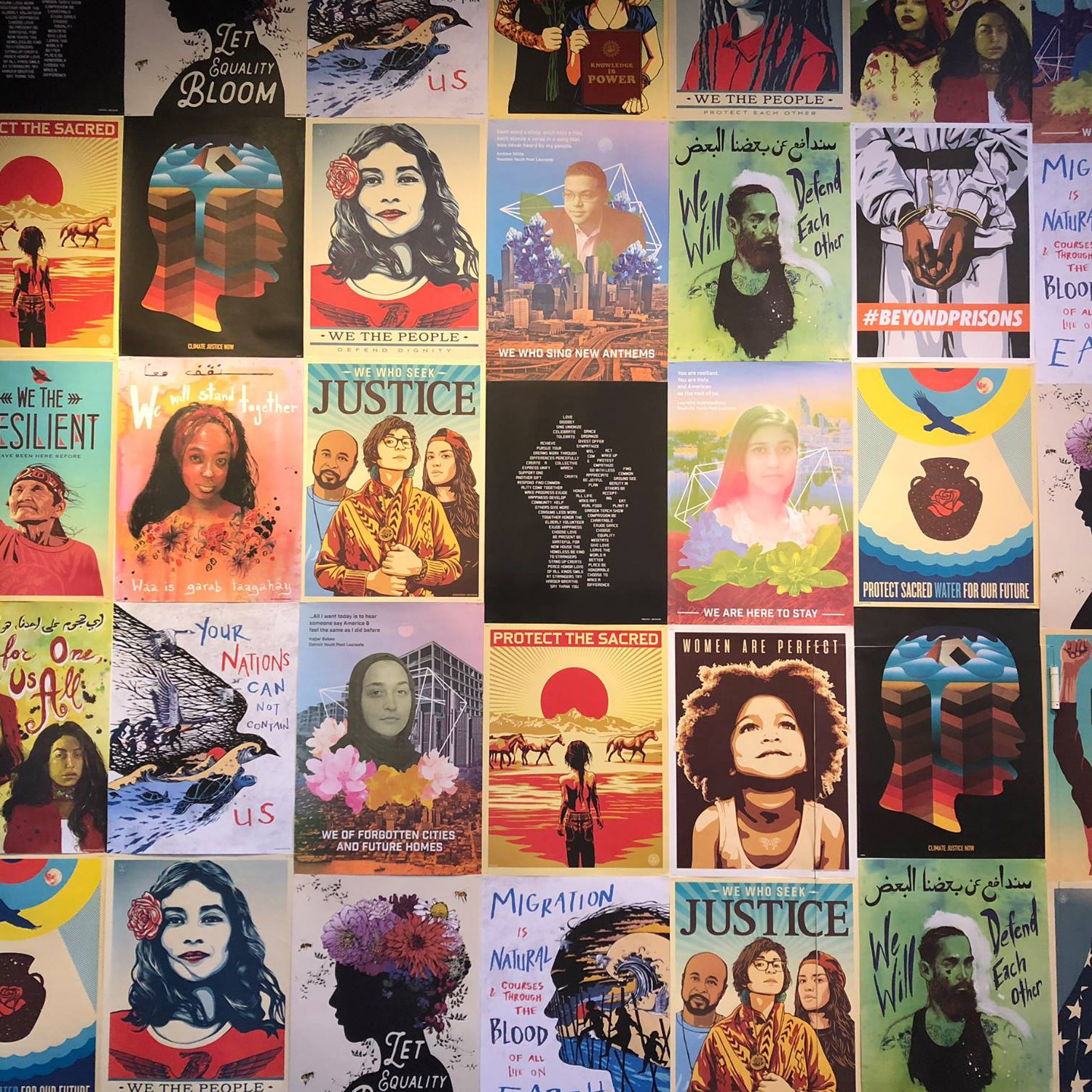 On the First Thursday of June, join the Amplifier team for a panel discussion, live DJ set, and immersive art installation showcasing the power of art.
5:30pm
Door's open for refreshments and pre-release of fine art prints.
6:15pm – 7:15pm
Shifting Culture Through Art: Panel Discussion
Limited seating: RSVP here
This panel explores the intersections of art and social justice, deepening our conversation around process and equity in the hopes of inspiring a more connected, action-orientated, and empathetic world.
*full panel details coming next week
730pm – 9pm
DJ set with Stas THEE Boss from KEXP and THEESatisfaction.