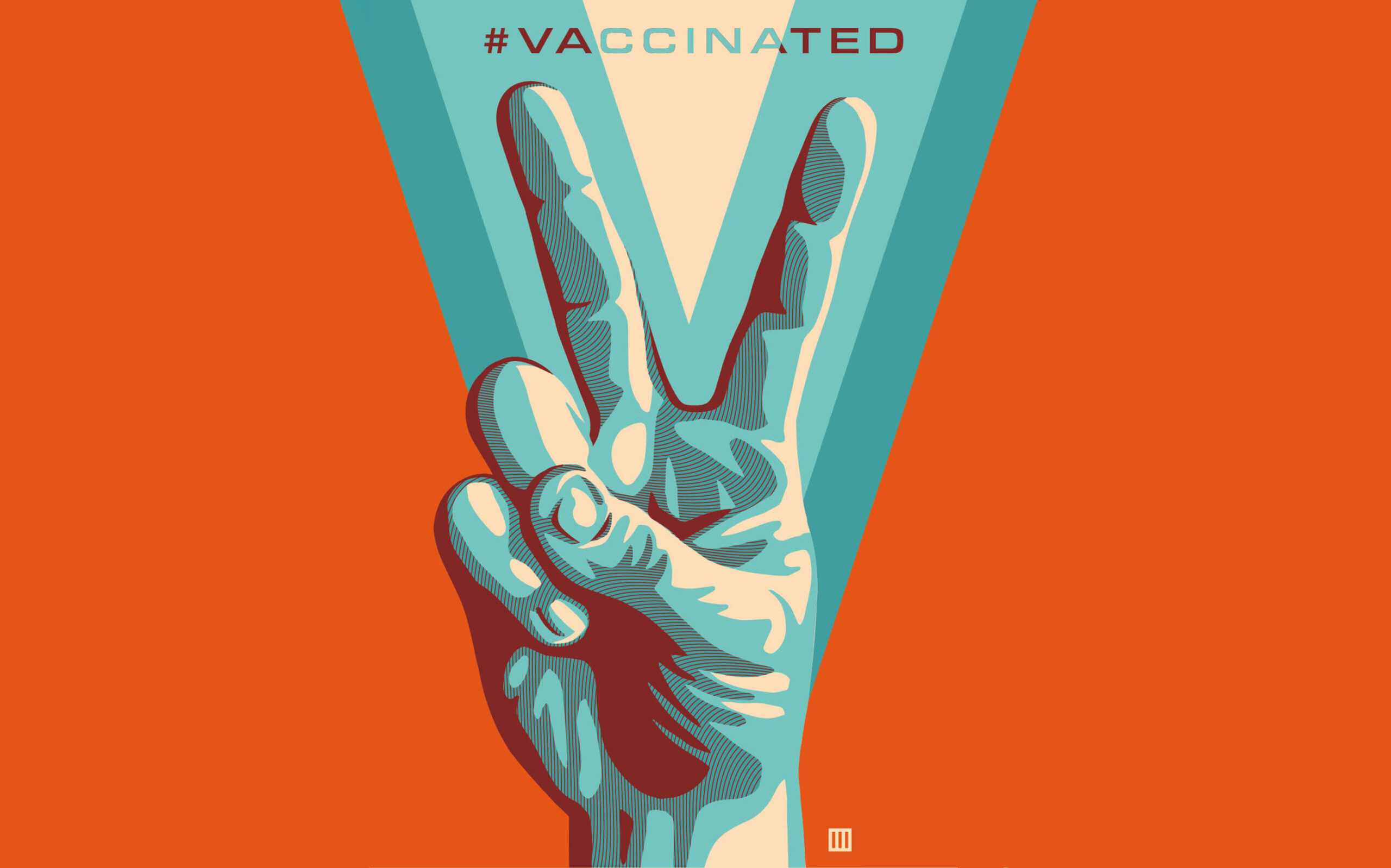 #Vaccinated
It's time to share the #Vaccinated artwork!
As a follow up to our Global Open Call for Art and Symbols to promote Health & Public Safety, we are hosing another Global Open Call for Art we are awarding $1000 to 100 artists from around the world to create symbols that build trust in the safety and efficacy of vaccines, advocate for vaccine equity, and help combat vaccine disinformation.
Works will be made available as free high resolution downloads below as they are chosen by our panel of curators!
We invite you to:
1) Share the art below online, via social media channels or using them as desktops, screensavers, zoom backdrops and more!
2) Download your favorite artworks and print them out as posters, banners or lawn signs to put in window sills and around your community.
3) Order prints from our online store.
YOU are what makes this art powerful – you ARE the Amplifier.