The Truth About Prisons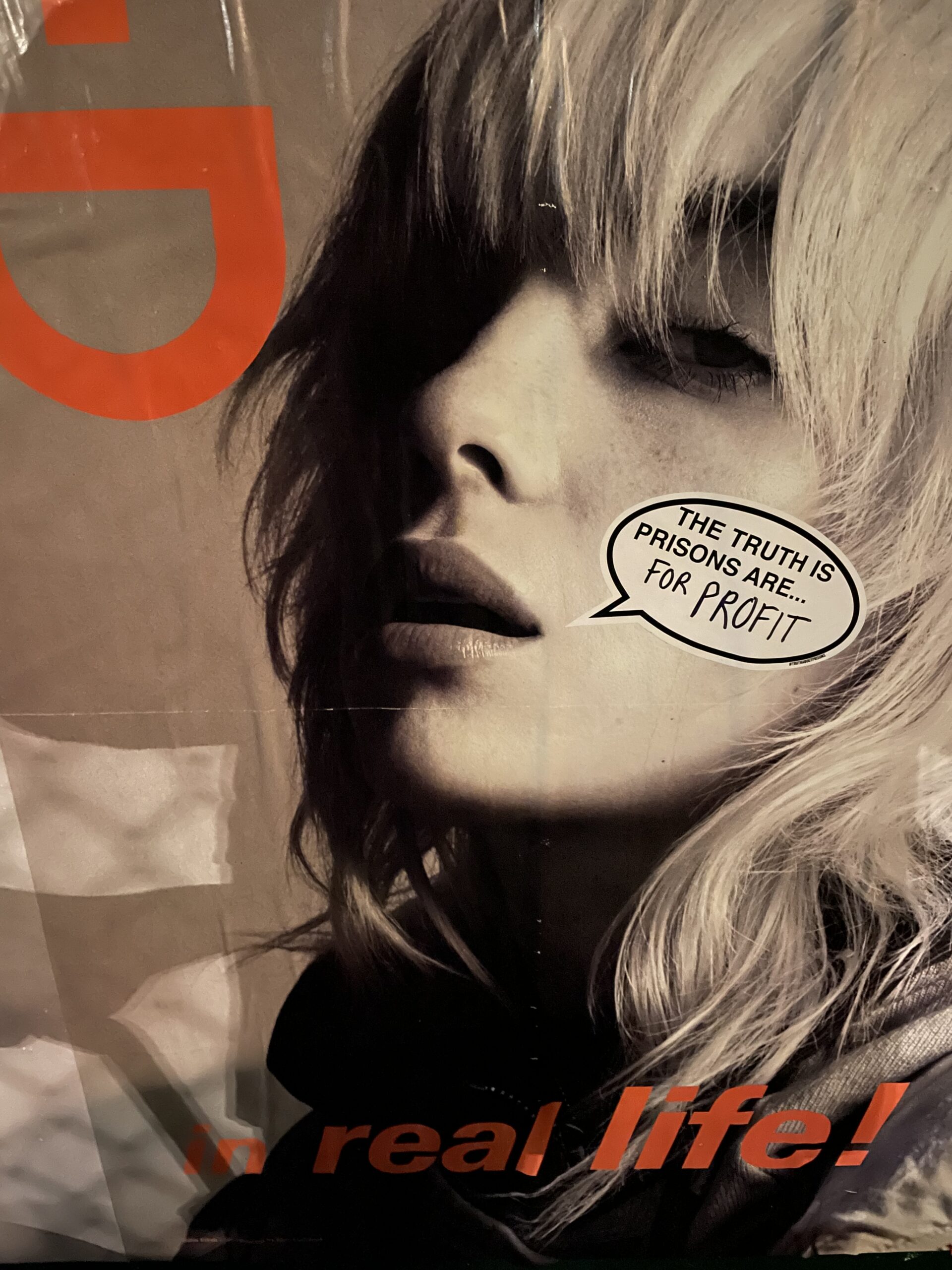 The Truth About Prisons is an expressive community storytelling project made in collaboration with Cut50.org's multi-year, interactive, mobile video recording booth to invite members of the public to complete the statement "The truth is prisons are…" about our contemporary prison justice system. Hank Willis Thomas, In Search of the Truth (The Truth Book,) and Cause Collective came onboard to work in collaboration on this multimedia art experience furthering the conversation on our nation's prison industrial complex.
The project aimed to ask people around the country what their truth is when looking at the impact of the U.S. prison system on their lives, and with the same direction as of Cut50's "Truth Booth," community members from around the nation were encouraged to explore what "the truth is" about our justice system.
Hank Willis Thomas approached Amplifier with a concept: how can we spend $500 in sticker costs to occupy over $100k worth of ad space in New York city. In addition to this space hacking, Amplifier hosted free workshops with formerly incarcerated citizens, and asked community members to interact in conversation by filling out thought bubbles surrounding The Truth About Prisons, a concept that demands our conversation and advocacy for those negatively impacted by the realities of life behind bars.
Art In The World