Still Essential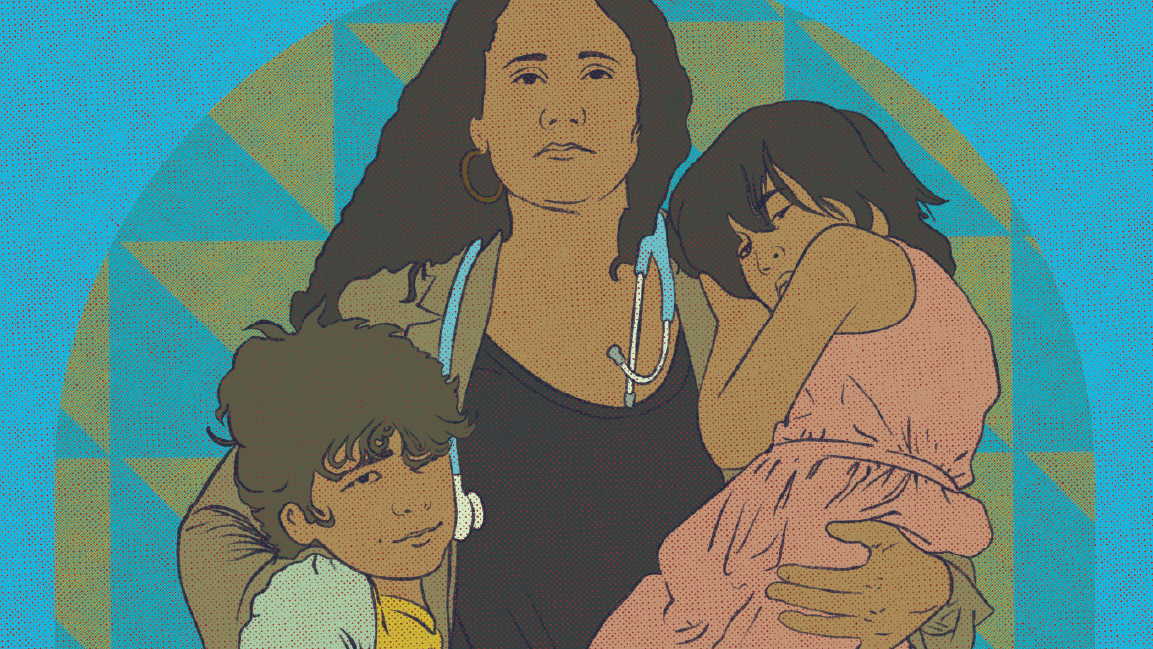 Celebrating Seattle's Essential Workers
The Seattle Office of Arts & Culture and Amplifier have come together to launch the Still Essential campaign to give back to the resilient individuals that keep Seattle running—the garbage collectors, utility workers, small business owners, artists, delivery drivers, grocery workers, and teachers we call neighbors.
The Still Essential campaign is inspired by the portraits of essential workers captured during the pandemic by Seattle photographers and reimagined by Tacoma-based artist Paige Pettibon.
Through art giveaways, large-scale projections, and wild postings in Seattle, the completed series of artwork strengthens our understanding that essential workers continue to support Seattle communities and maintain vital infrastructure.
Photographers include:
Sunita Martini (photo of Terri K., cashier)
Jennifer Loomis (photo of Dinelle P., doctor)
Shann Thomas (photo of David W., maintenance worker)
Adam Jabari (photo of Israel G., utility technician)
The Seattle Office of Arts & Culture manages the city's public art program, cultural partnerships grant programs, the Langston Hughes Performing Arts Institute, and The Creative Advantage initiative in the effort to foster a city driven by creativity that provides the opportunity for everyone to engage in diverse arts and cultural experiences.