Smokey Bear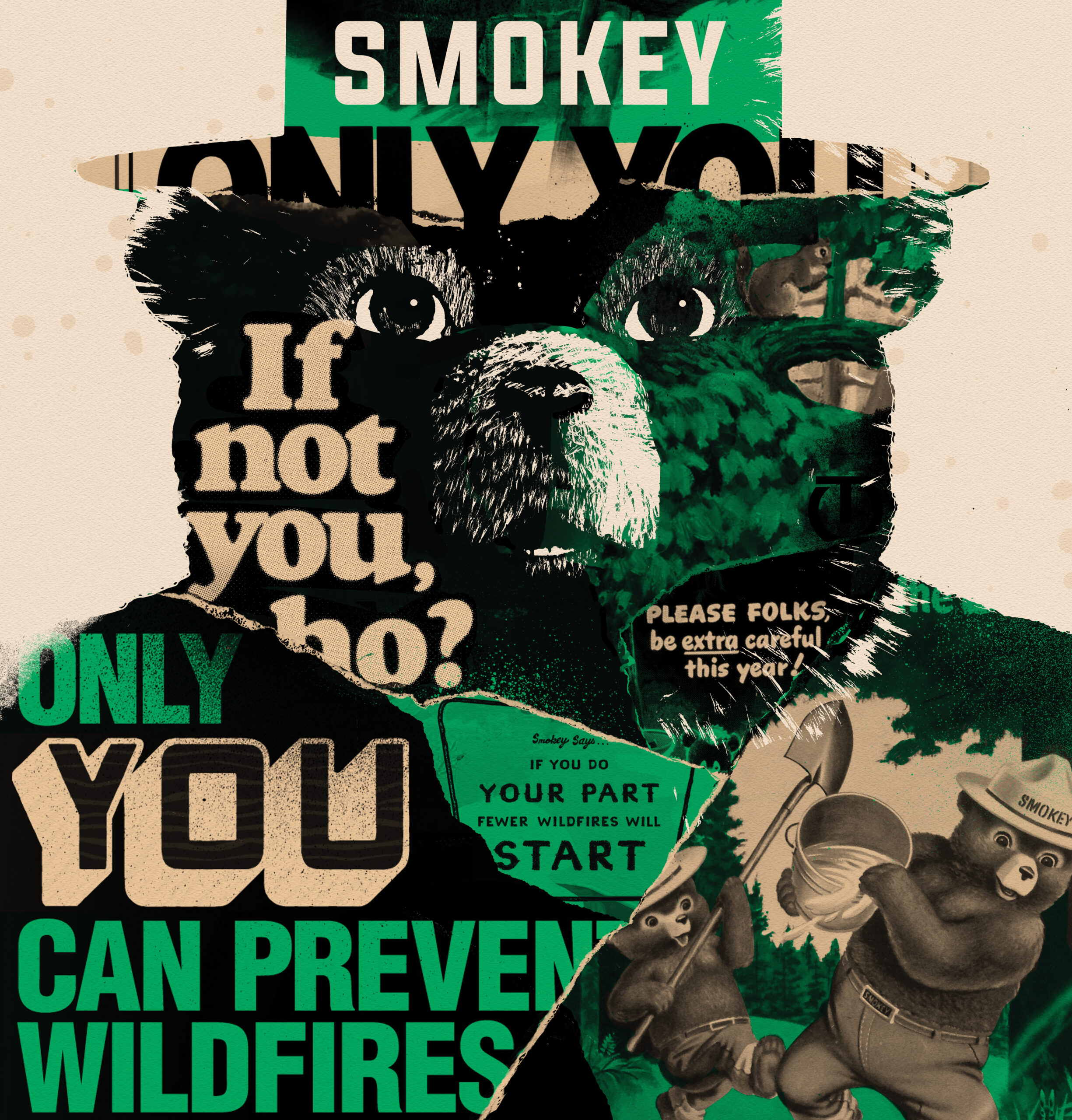 Wildfire Prevention
Through a partnership with the Ad Council, the United States Forest Service, and the National Association of State Foresters, Amplifier reimagined the symbol of Smokey Bear, a long-standing icon who for more than 75 years has increased public awareness about how to prevent human-caused wildfires.
Inspired in large part by anime and video game culture, this multimedia series teaches fire management tips—such as drown-stir-drown-feel, and never leave a fire unattended—in accessible ways.

These new Smokey Bear visuals will be part of outdoor ad placements in spring 2022, and will become part of the box of Public Service Announcement (PSA) tools on SmokeyBear.com, which is used by local state foresters and environmental educators doing outreach in communities nationwide!
Only you can prevent wildfires