RECONNECTING WITH...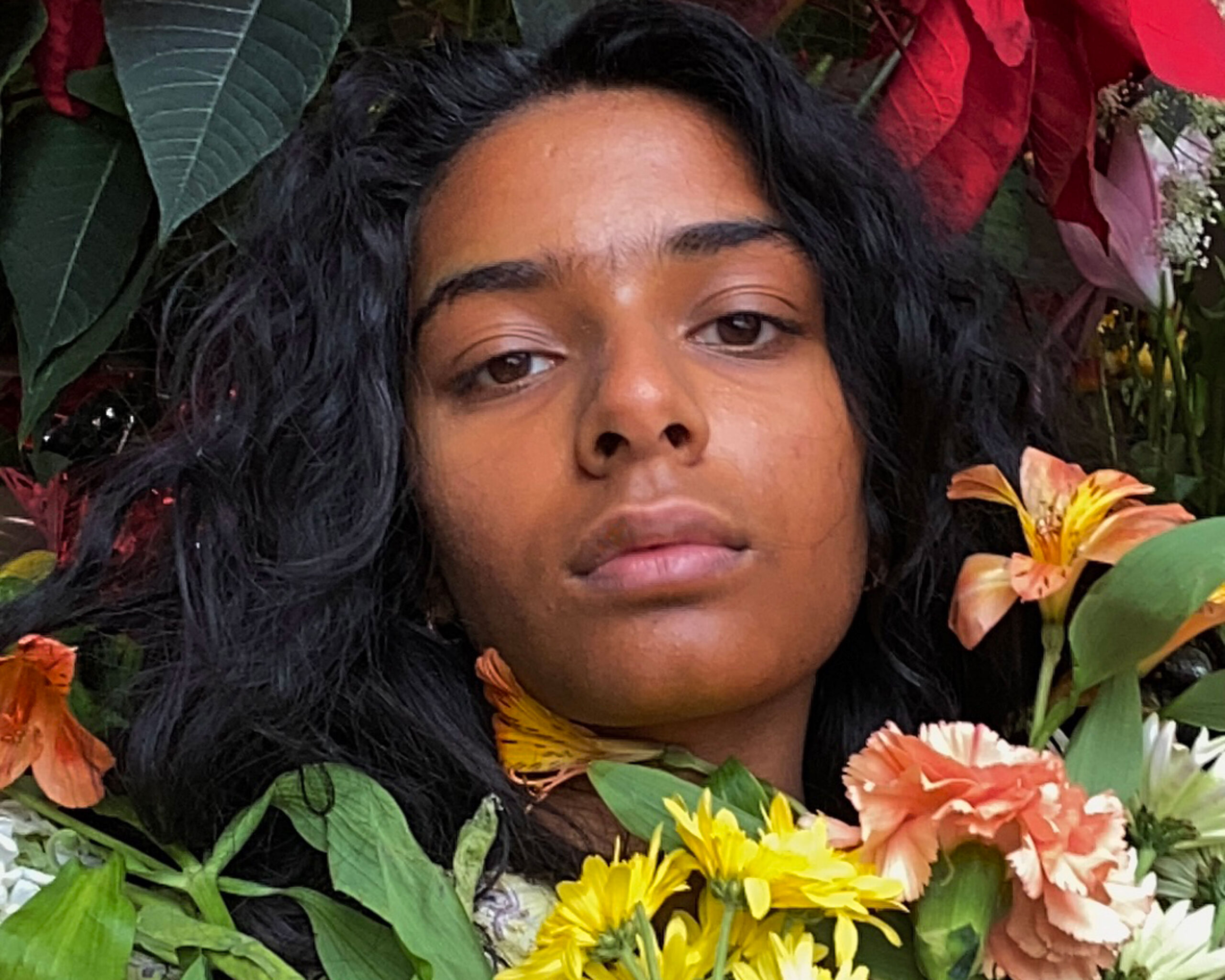 The "Reconnecting with____" Open Call for Teen Photographers is the second year of our partnership with the Unshuttered program of The J. Paul Getty Museum! Centered around the theme of Unshuttered 4.0, it will give teens a positive creative outlet during these challenging times.
Students submitted original photographs capturing who or what they were reconnecting with – be it with themselves, nature, values, creativity, or other themes. Top curators and creatives at the J. Paul Getty Museum and Amplifier reviewed and selected 20 winning photographs. Some of Amplifier's top artists, such as Alex Albadree, Chip Thomas, Christian Rincon, Das Frank, Mer Young, Jessica Thornton, Tracie Ching and Rommy Torrico, then worked with the winners to transform their photographs into Amplifier-style artworks to be shown at a stand-alone J. Paul Getty Museum exhibit opening on June 14, 2022!
In conjunction with the open call, Amplifier created an original "Reconnecting with____" multimedia lesson plan breaking down how to produce powerful photographs that convey a message. It feature's Amplifier's Founder and Co-Creative Director Aaron Huey and renowned photographers Josué Rivas, Hannah Reyes Morales, and Chip Thomas.
These 20 images were the winning photographs chosen from over 1600 submissions to the "Reconnecting With___" Open Call for Teen Photographers!