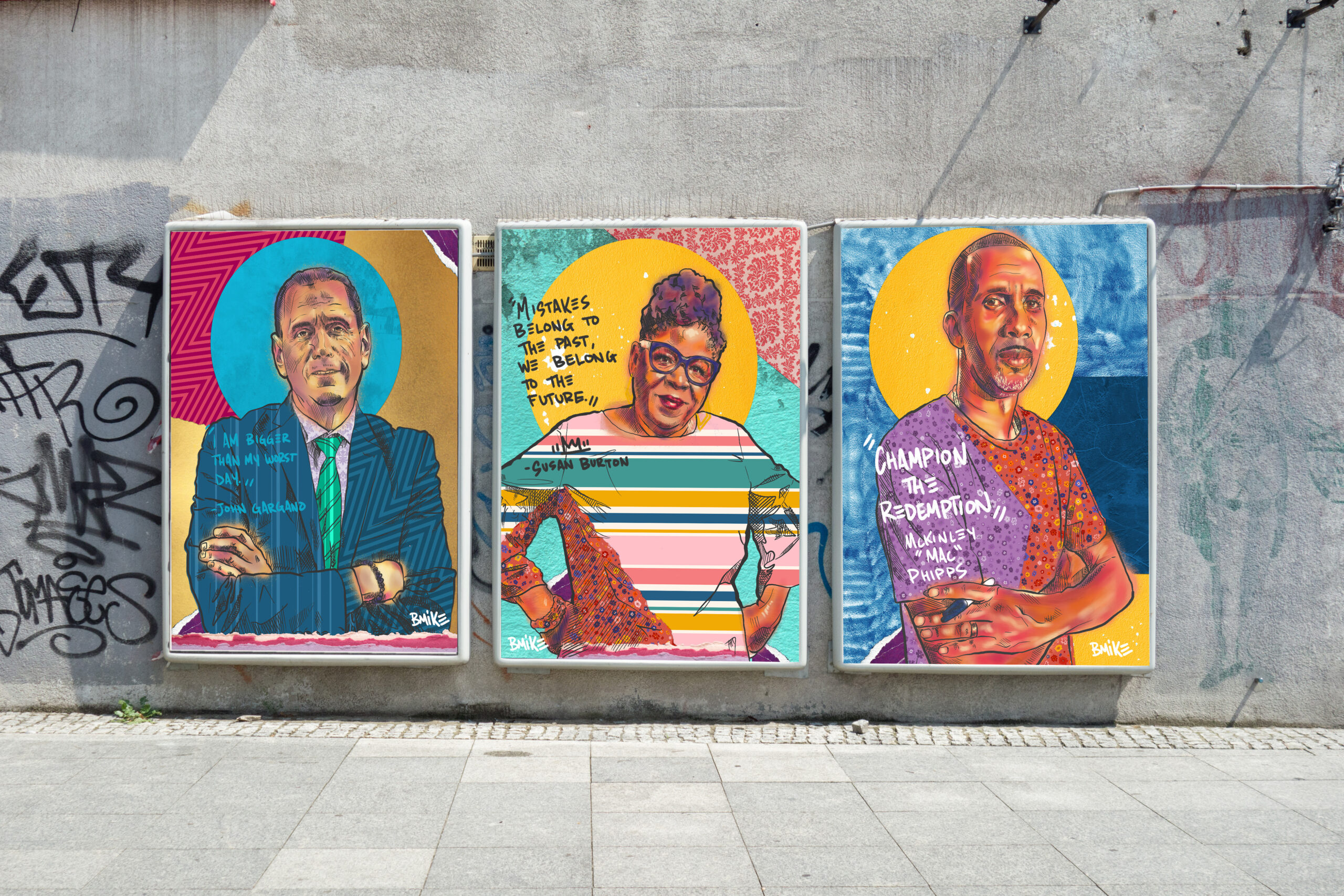 Normalizing Opportunity
When people re-enter society after serving a prison sentence, they face a multitude of lifelong barriers that prohibit them from being successful. Social systems intended to provide assistance are erroneously designed and difficult to navigate. Many laws and policies present double standards that prevent people with records from qualifying for services. In order for people with records to have a successful and sustainable life, including opportunities for career growth, systemic change must be implemented by our legislators and policymakers.

Jobs For the Future (JFF) is a national nonprofit focused on building a future that works. The Normalizing Opportunity campaign at JFF's Center for Justice and Economic Advancement advocates for systemic reform to ensure that the more than 70 million people in America who have an arrest or conviction record have equitable access to quality jobs that align with the skills, talents, and aspirations that lead to economic advancement.

Curated in collaboration with Amplifier, this campaign features original artworks by legendary artist Brandan "BMike" Odums, poetry by acclaimed writer Jazmine Williams, and features icons Susan Burton, John Gargano, and Mac Phipps, all of whom have showcased the limitless possibilities of people impacted by the legal system when we remove barriers and open opportunity.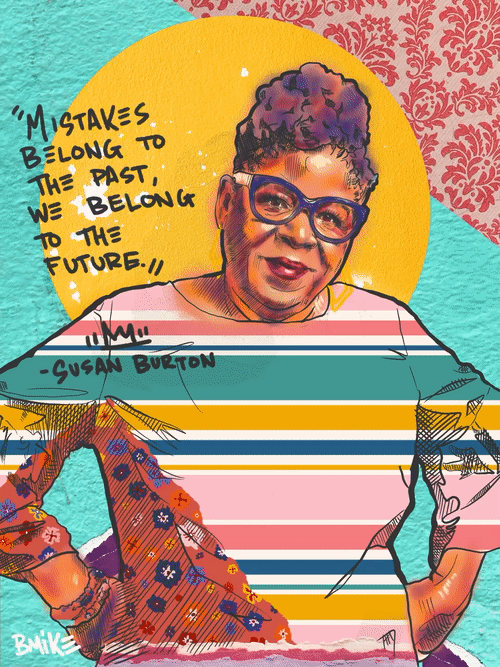 Bring the artwork to life!