March For Our Lives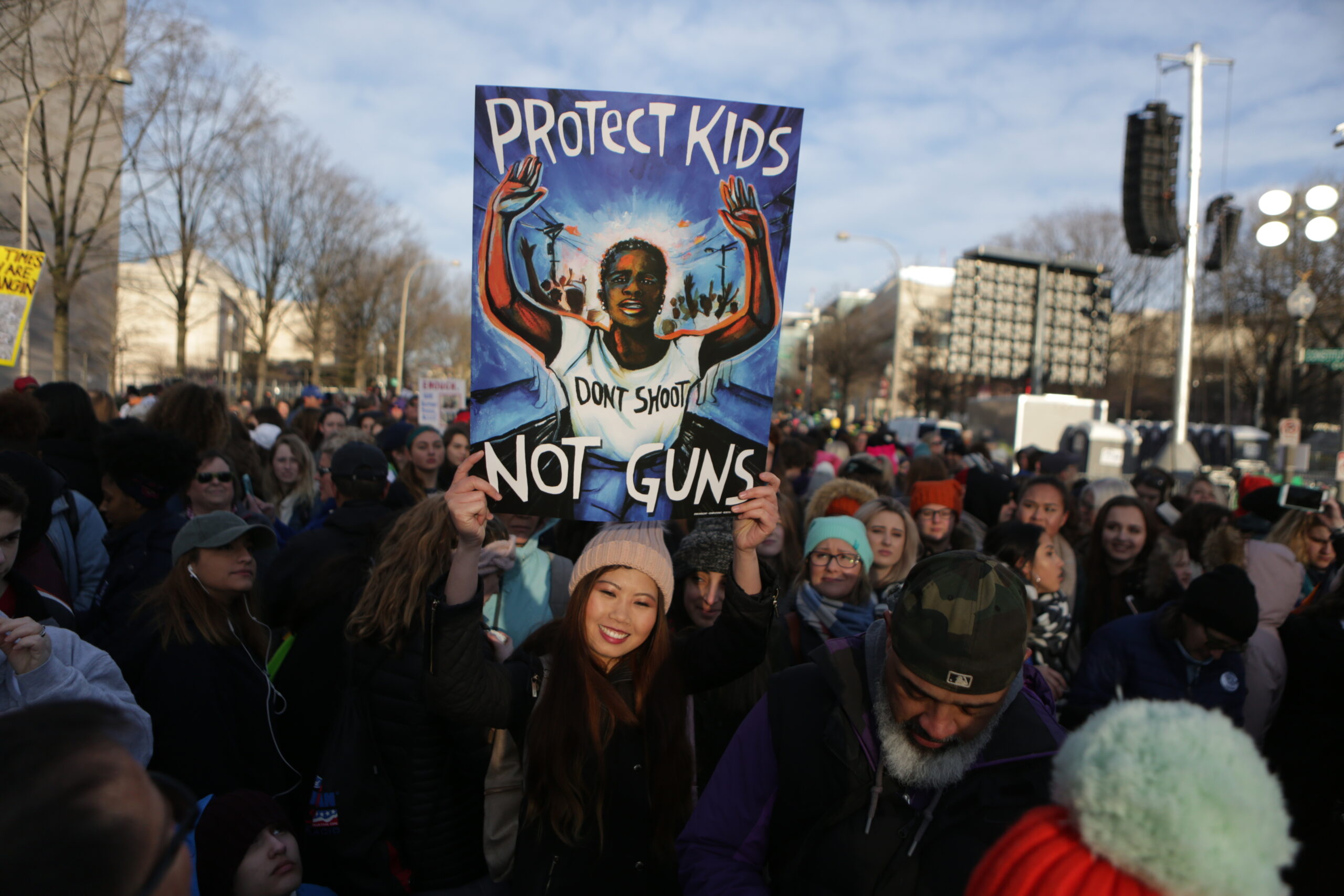 On March 24th, 2018, students and allies across the country took to the streets to demand that their lives and safety become a priority. When creating artwork for the march, Amplifier chose to center the experiences of youth whose lives have been changed by firearms.
Gun violence and mass shootings in our schools must end.
Young people want to be worried about their schoolwork, their friends, and their changing futures. What they don't want is to be worried that those futures will be prematurely taken away by gun violence. In partnership with Adobe Project 1324, Amplifier hosted an open call for art created by emerging young artists in solidarity with the March For Our Lives movement, where hundreds of thousands of students took to the streets demanding that their lives and safety at schools become a national priority.