In Pursuit Of...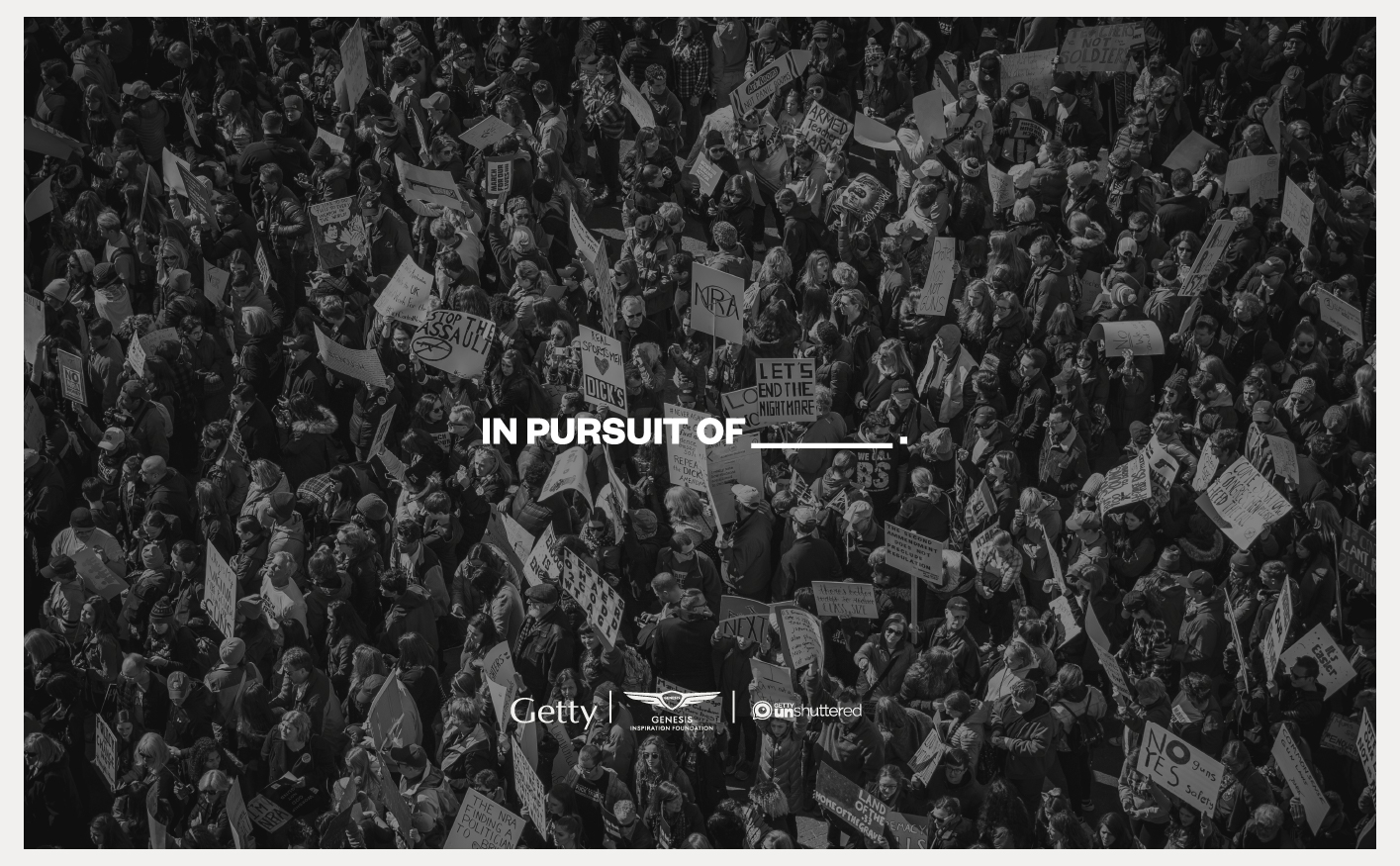 "In Pursuit Of__" was an open call for art contest for 13-19 year olds, brought to you by Unshuttered at the J. Paul Getty Museum and Amplifier! "In Pursuit of__" was the 2020 theme of the Getty's award-winning Unshuttered photography program, which is generously supported by the Genesis Inspiration Foundation.
We put together a 'masterclass' style 30-minute video and lesson plan teaching you how to make visual artworks documenting what young people were in pursuit of in their life, in the history year of 2020.
Selected winners had their work included in an exciting Amplifier projection series in cities nationwide and in a special J. Paul Getty Museum exhibit in 2021!
Throughout the open call for art, over 1,000 artworks were submitted from across the United States.
Free Art & Teaching Tools for Educators!