Hispanic/Latinx Heritage Month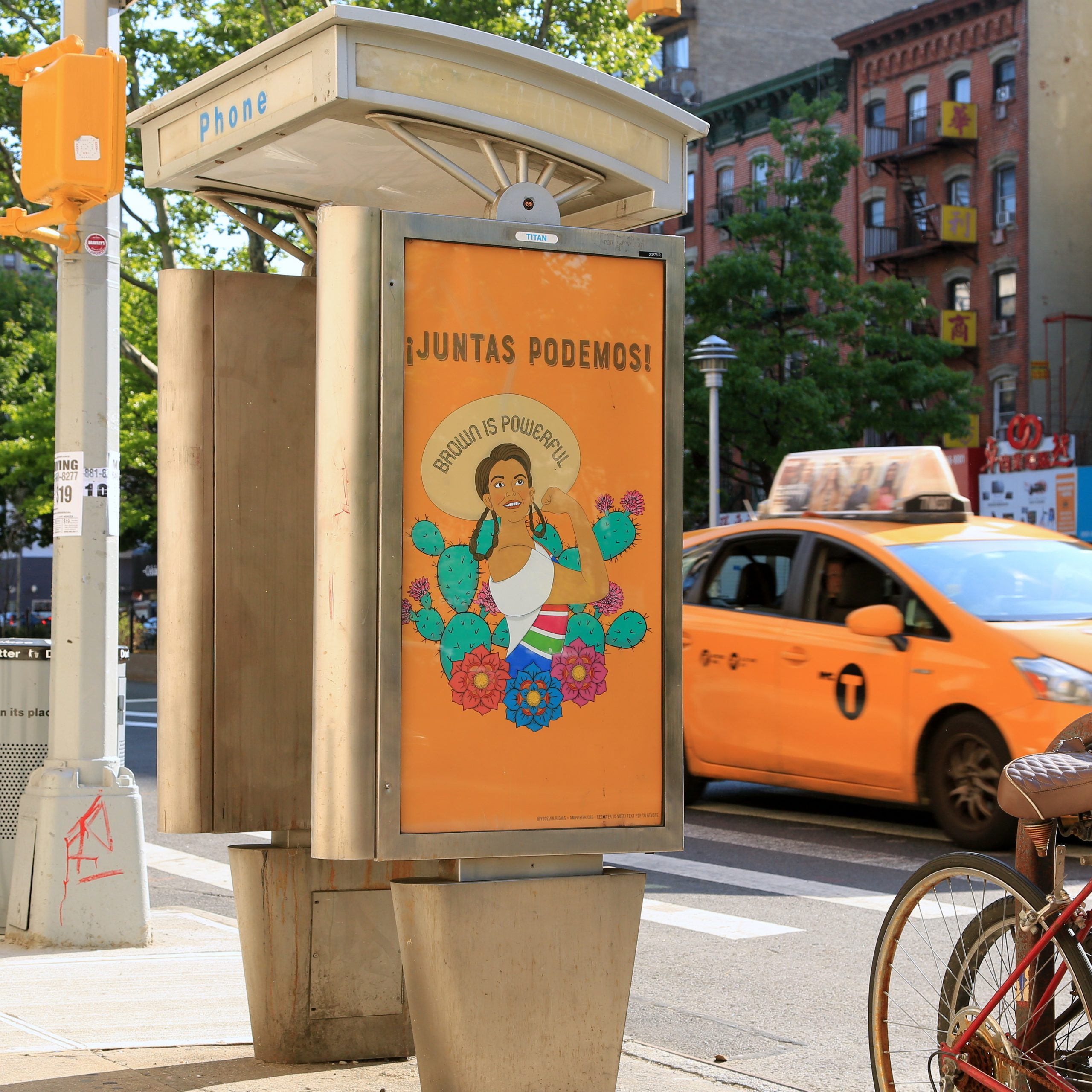 September 15th marks the beginning of a heritage month – and a story – so complex , it resists a simple naming. This month, just like our ancestors did in decades and even centuries past, we are wondering – what do we call ourselves? Latinx? Hispanic? Latino/a/@? Hispano? Chicano? What we're really asking is – does our magic fit into just one word?

We are a mixed race people, whose story spans the entire history of nuestras Americas, from Alaska to Argentina. We are Indigenous, Black, European, Asian, and Middle Eastern. We are a hybrid people, speaking multiple languages and bringing ancestral knowledge into a present in desperate need of community, possibility, and hope.

And we are creative to our core. In spite of being disenfranchised, we make a way out of no way. We hustle, strive, and thrive. We iterate by default, con sabor, heart, and grit. We lead the fastest growth within the U.S. small business ecosystem (despite being denied equitable access to capital!), and our imprint on the culture is indelible – our voices and visions have changed American food, music, art, and film, forever.

So at the onset of this month, we declare – no more erasure. It's time to see ourselves online, and in our neighborhoods and communities! One out of every four K-12 children in the U.S. are of Latinx origin, as are around 1 in 5 adults in this country.

This page features artwork that you can download by the great Latinx artists in our network, working at the intersection of art and social justice! Put these beautiful works up in your window sills, or as lawn signs, or even as screensavers on your phone!