Defund The Police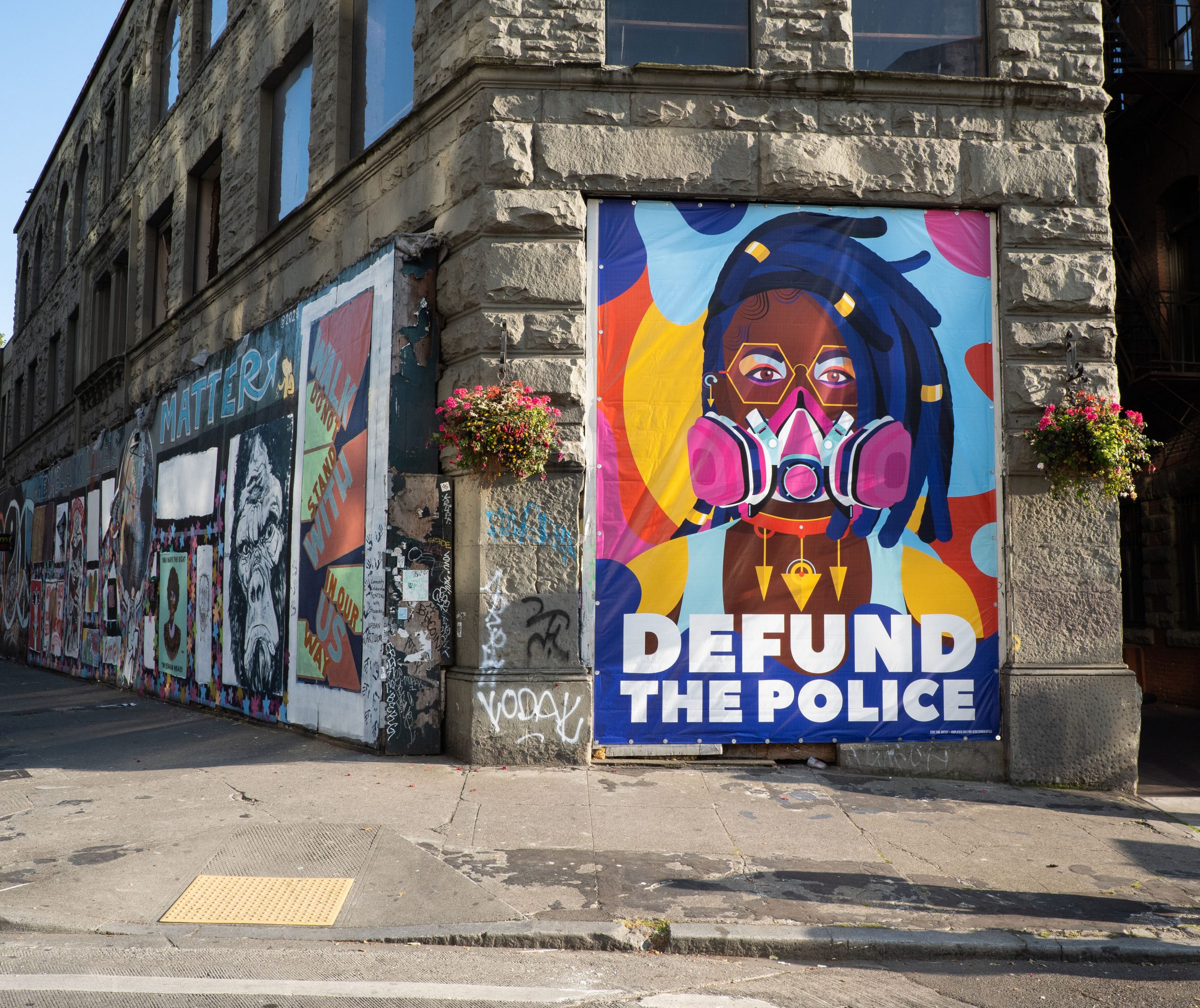 In solidarity with Nikkita Oliver and Decriminalize Seattle, we launched a series of artworks to uplift the demands of Decriminalize Seattle and Seattle Organizers. The artwork for this campaign was created to push for a more just future rooted in community based responses to crisis. The artwork was then distributed as a public art campaign across Seattle to urge city officials to honor the requests of grassroots organizers in Seattle.

Decriminalize Seattle is a grassroots coalition of Seattle abolitionist organizations driving the #DefundSPD movement. Nikkita Oliver is a ​Seattle-based creative, community organizer, abolitionist, educator, and attorney.

Artwork for this campaign was created by Jesse_Brown, Stat the Artist & Jared Yazzie.