Community Vaccination Art Program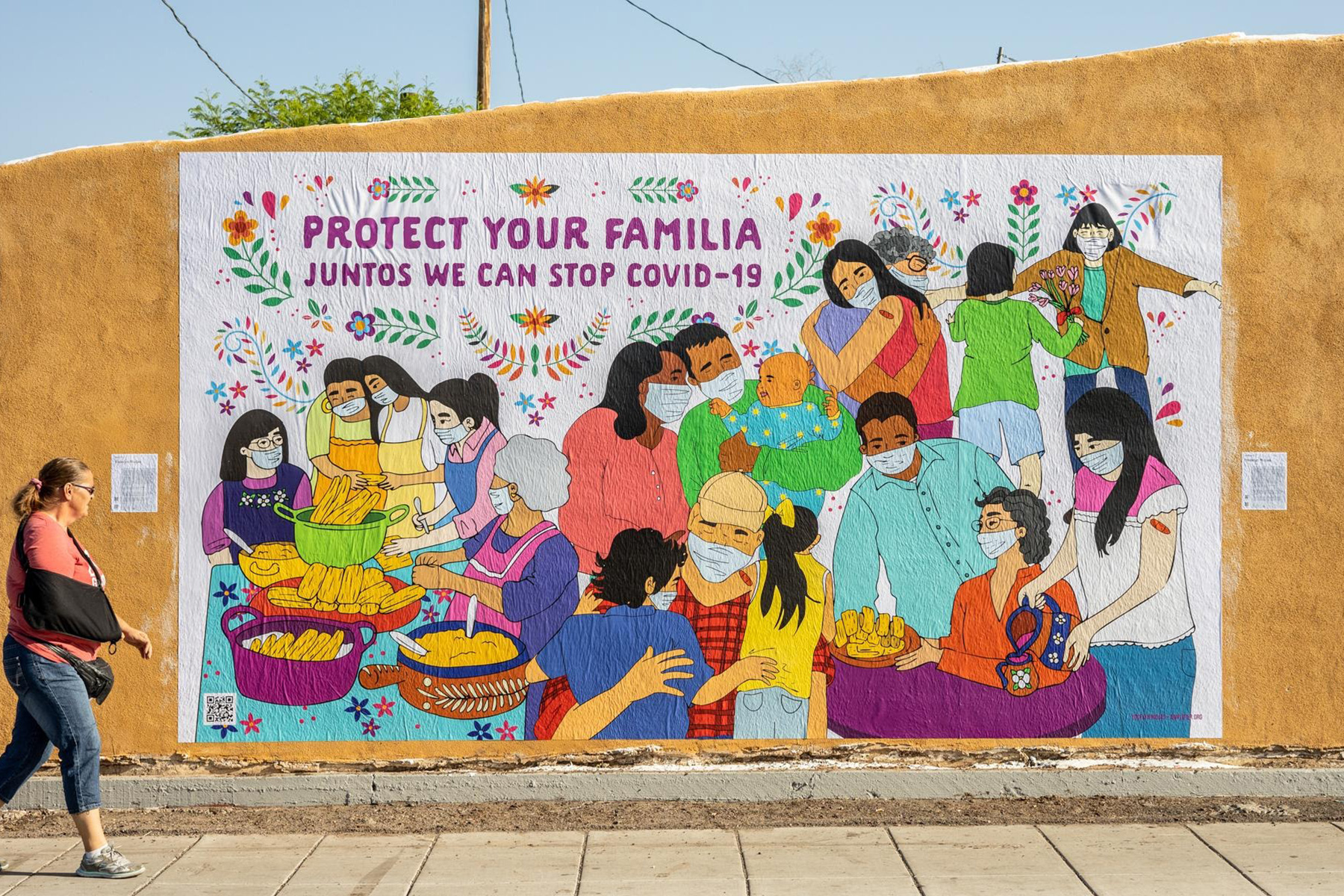 Encouraging Vaccinations Against Covid-19
In the summer and fall of 2021, Amplifier is inspiring people to get vaccinated against COVID-19 with public art that will come to life in 12 cities across the U.S. and Canada, including Chicago, Detroit, Edmonton, Jacksonville, Los Angeles, Mesa, Montreal, Ottawa, San Bernardino, San Antonio, Seattle and Washington, DC.
This program commissioned artists local to each city to create artworks for neighborhoods with lower vaccine uptake rates. These public artworks will be positioned in community gardens, parks, and small businesses, and will be accompanied by a social media campaign to help spread the message far and wide.
Help address vaccine hesitancy!