Cannabis Justice Now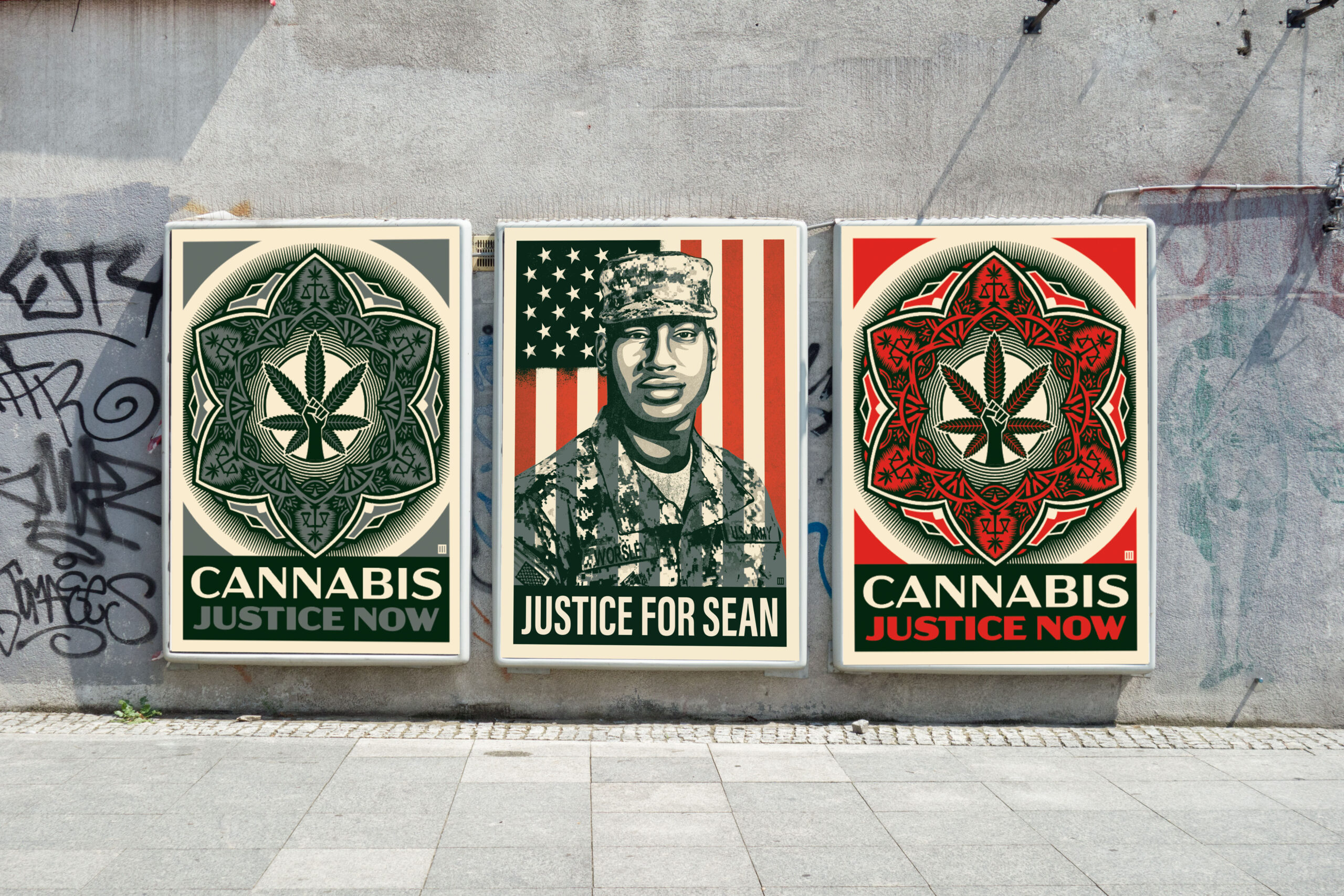 The Hood Incubator, Amplifier and Cookies are collaborating to build a movement for cannabis justice that leverages the regulated cannabis industry to reverse the harmful impacts of the drug war and create a world where every person can generate health, wealth, power, and prosperity for their families and communities. By ensuring that people harmed by the drug war can benefit from the cannabis industry and organizing them around a political agenda for justice, the Hood Incubator activates our community in the fight for Black liberation. This campaign features AR-activated artworks installed in public spaces across San Francisco, Oakland, Sacramento, and Los Angeles.

The reason we're doing this is because since the founding of this country, Black communities have survived policies and systems ranging from chattel slavery to Jim Crow laws, put into place by politicians and the wealthy elite to hoard resources and protect their own power. The war on drugs is just one of the most recent strategies for wreaking havoc in Black communities.

As the stigma and status of cannabis shifts, we have a generational opportunity to disrupt the harms of racism by using the legal cannabis industry as a model for healing and equity. Regulating the cannabis industry is not enough; to end the drug war once and for all, we need to redress the harms it created and reverse its impacts permanently.
Help build the policy for Cannabis Justice
Located in California? Check out our live map of large scale murals to visit and activate the art in your home city! We have installations in Oakland, San Francisco and Los Angeles.
Work In The World