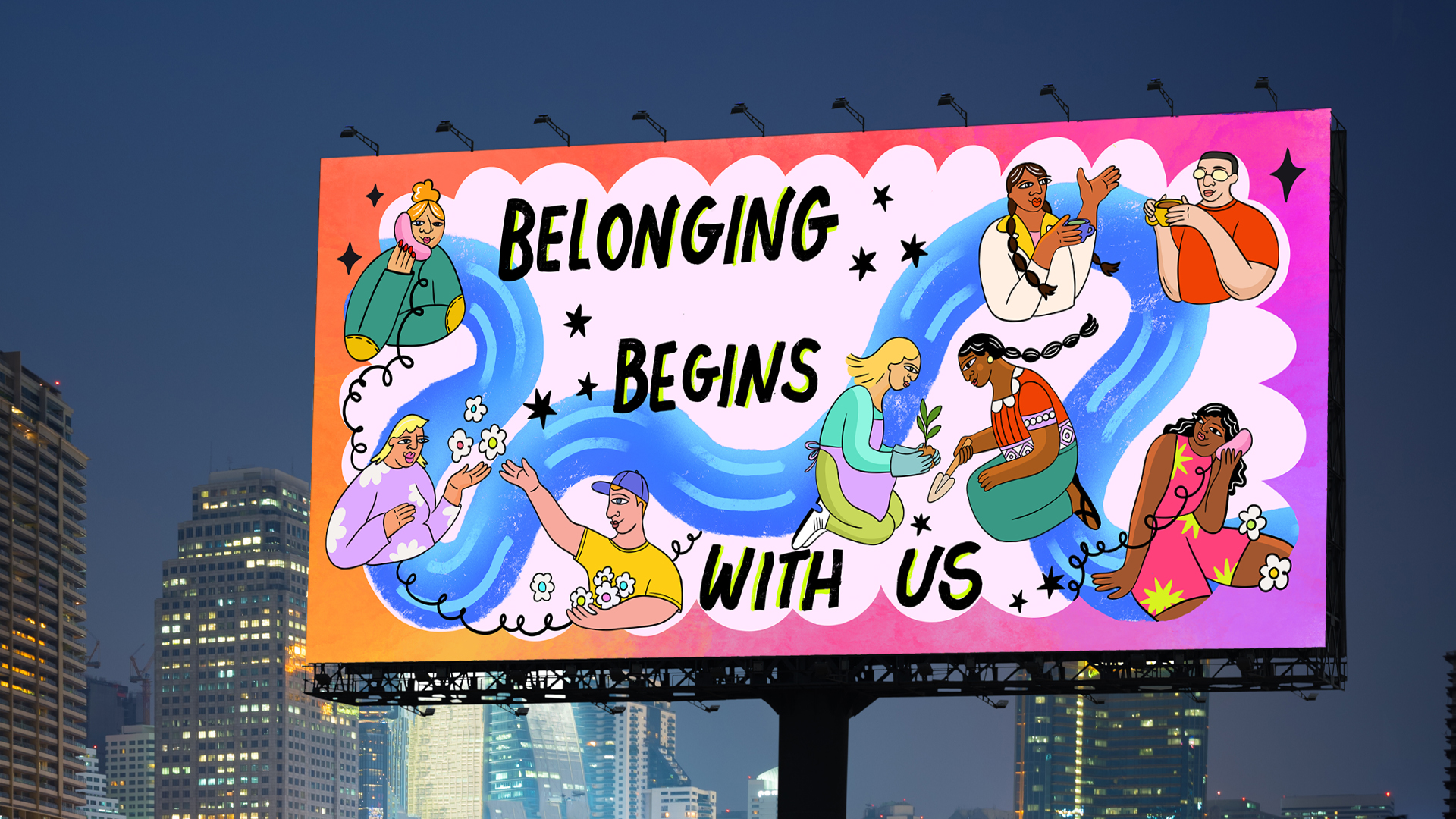 Belonging Begins with Us
The question of who is included – and excluded – is the very nerve center of the culture wars. It's the origin story, the story that informs nearly every other story, belief, and action.
Here at Amplifier, we proclaim – and have always proclaimed – that belonging begins with us. We know that together – block by block, school by school, and workplace by workplace – we can all play a part in fostering a more welcoming nation where everyone, regardless of their background, feels like they belong.
We are proud to partner with The Ad Council for the fourth year in a row, amplifying their wonderful work. This year, we're partnering on Belonging Begins With Us, a partnership between the Ad Council, the American Immigration Council, and a coalition of partner organizations from across the country. This PSA campaign is designed to help build strong communities and connect individuals through shared interests, values, and goals.
For this collaboration, Amplifier worked with artists Alex Albadree, Stevie Shao, and Nina Yagual to create AR activatable works that celebrate shared connection. To get involved, download these works and put them up in your community, and visit BelongingBeginsWithUs.org to read real stories of understanding, community, and belonging from people across America.
Together, let's show that belonging begins with us!
-the Amplifier team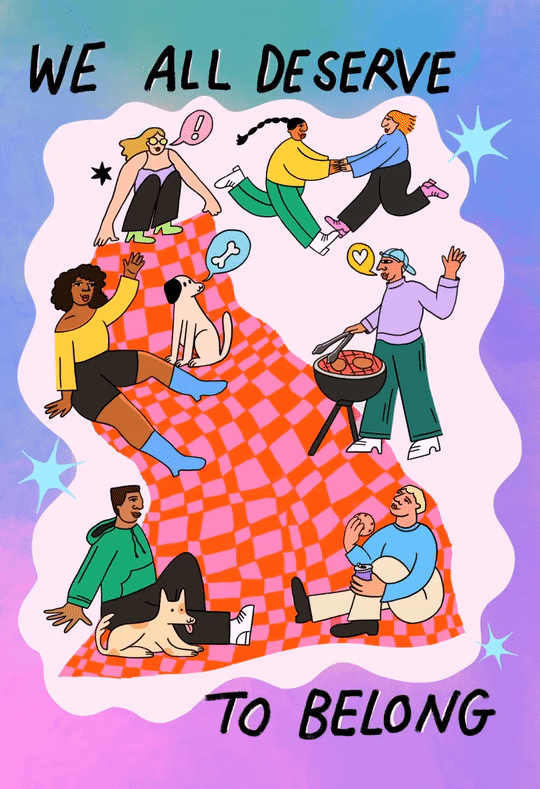 Bring the artwork to life!