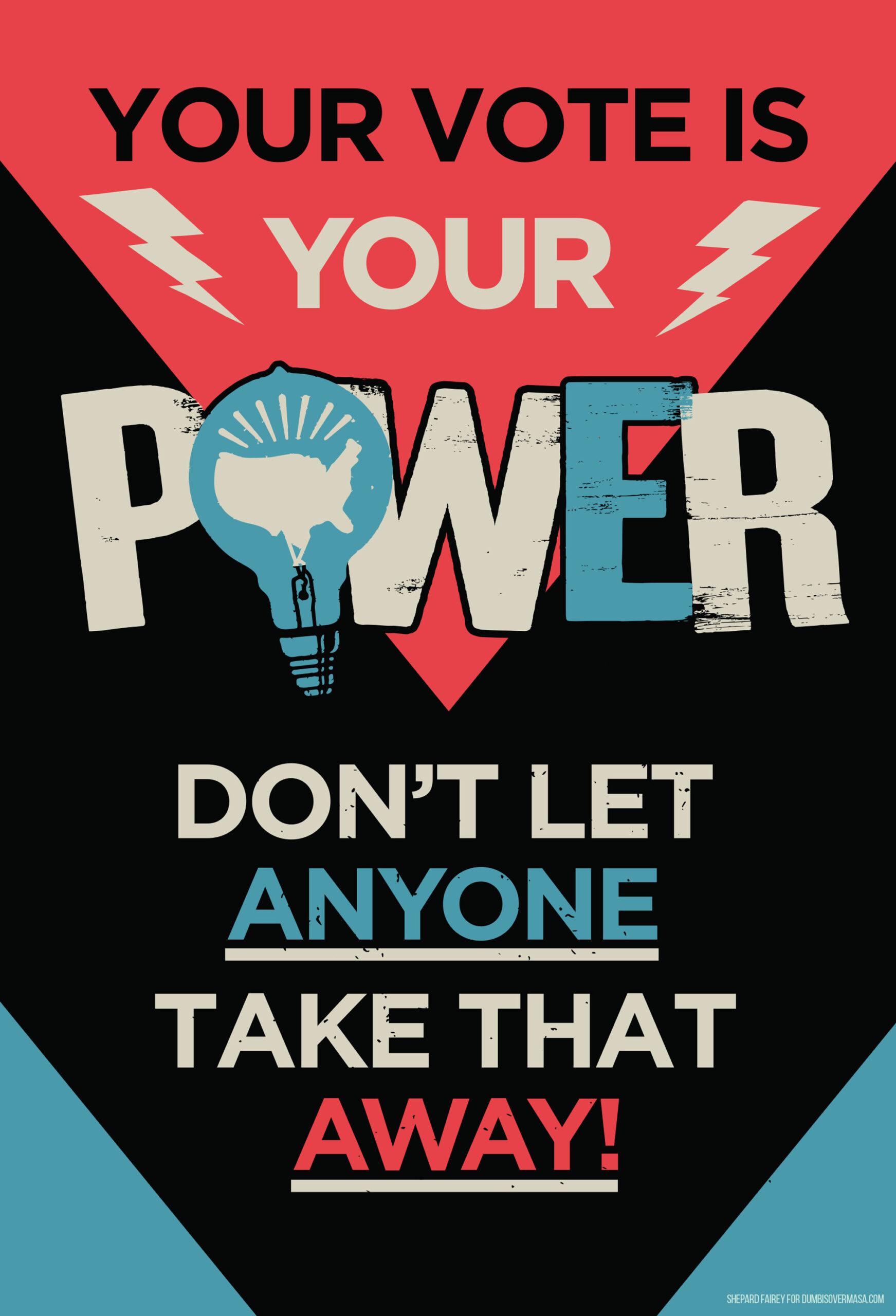 It was proven in 2020 and 2021 that personalized postcards have been consistently shown to be an effective way to reach voters and increase engagement. That's why Make America Smart Again created a series of postcards for people and volunteers to send custom handwritten notes to ask friends, neighbors, family members, and all to register to vote and remind them to show up at the polls for the midterm elections on November 8th.
Let's use art and our words to make sure every potential voter is ready to exercise their right to vote and make their voices heard!
Visit dumbisovermasa.com to learn more.