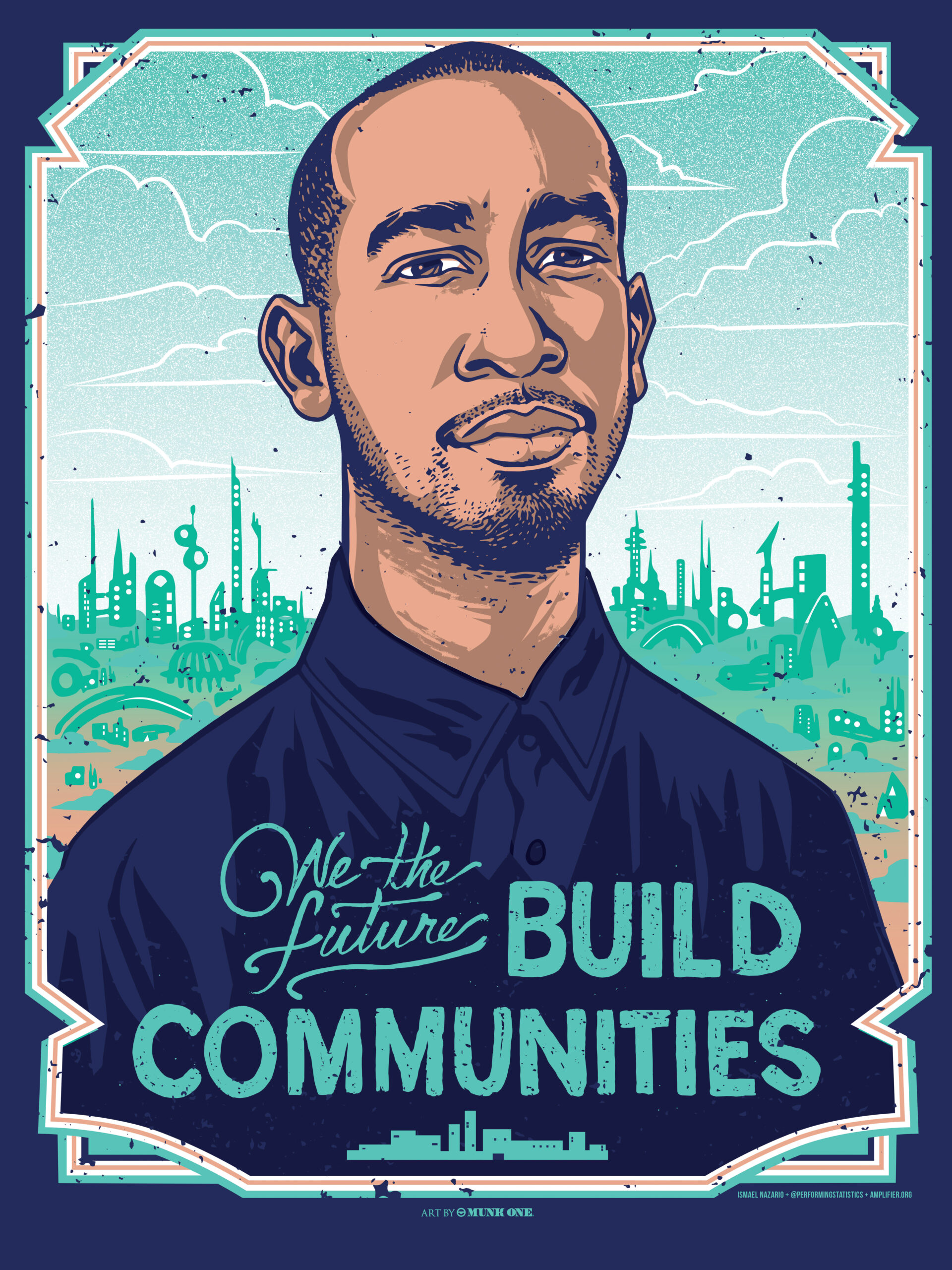 The educational We the Future campaign showcases ten young leaders representing ten diverse movements, each already building us a better world. Together, they are working to encourage young people to vote, address climate change, rethink the immigration system, create opportunity in our education system, and address gun violence.
When Ismael Nazario was a teenager, he was arrested for robbery and sent to Rikers Island, where he spent 300 days in solitary confinement before he was ever convicted of a crime. His story was part of a report by the Center For Investigative Reporting focusing on teens in solitary confinement. Now at the age 29, Ismael is currently working at The Fortune Society (TFS) where he initially worked within the I-CAN (Individualized Correction
Achievement Network) program, helping those at high risk for recidivism from Rikers reintegrate into society after their release. Ismael has worked with numerous advocacy projects such as the Raise the Age campaign, Banning Solitary Confinement, and Rikers Reform. In 2015, he was recognized for his contributions and received the Peabody Award for Community Activism. Through his firsthand experience within the criminal justice system, Ismael focuses his work on numerous social justice and human rights injustices, not only to shed light on these issues, but to encourage others to take action and become a part of the solution.