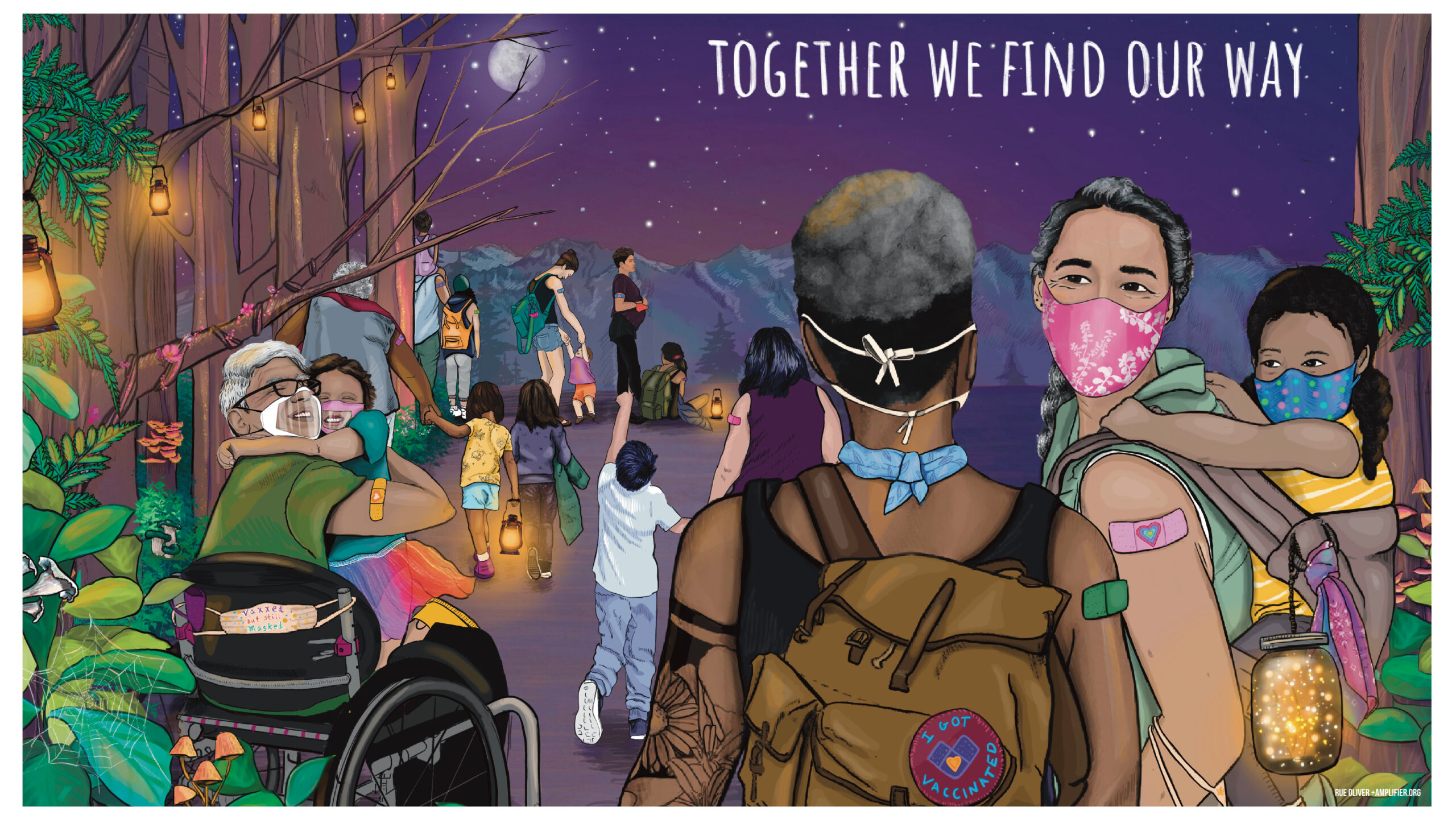 I am a queer trans artist and poet. My work is inspired by the wisdom and healing that queer bodies carry. I believe that this queer wisdom is magic and remedy and I try to speak to this in my artwork.
As a politicized artist and medical student, I exist in the intersection of art and medicine. I create pieces that focus on representation of queer and trans people in medicine and create work that emphasizes the sacredness of queer magic and community during these difficult times.
Art for me, brings hope and creates possibilities. I love to create pieces that speak to our potential as queer community to work together to build a world that we can believe in.