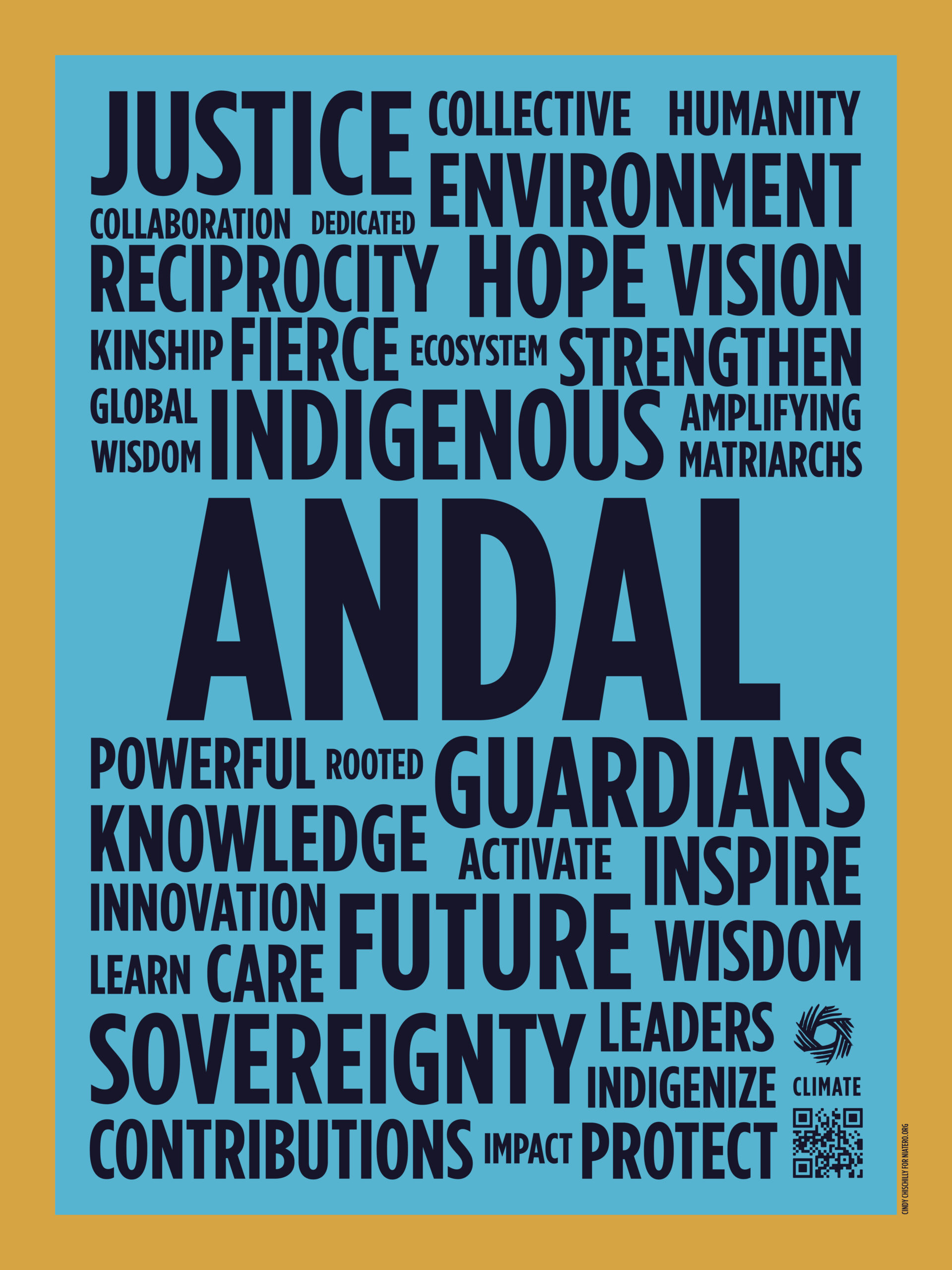 Thriving Peoples Thriving Places – Hindou Oumarou Ibrahim

The Thriving Peoples Thriving Places campaign was a collaboration between Nia Tero and Amplifier, and uplifts the stories of fifteen Indigenous women leaders from locales spanning from the Philippines and New Zealand to the Brazilian Amazon and the Arctic.
This artwork features:
Hindou Oumarou Ibrahim (Mbororo) is an expert in the adaptation and mitigation of indigenous peoples to climate change, an advocate for the greater inclusion of indigenous people and their knowledge and traditions in the global movement to fight the effects of climate change. She serves as a Member of the United Nations Permanent Forum for Indigenous Issues.
IG: @hindououmar