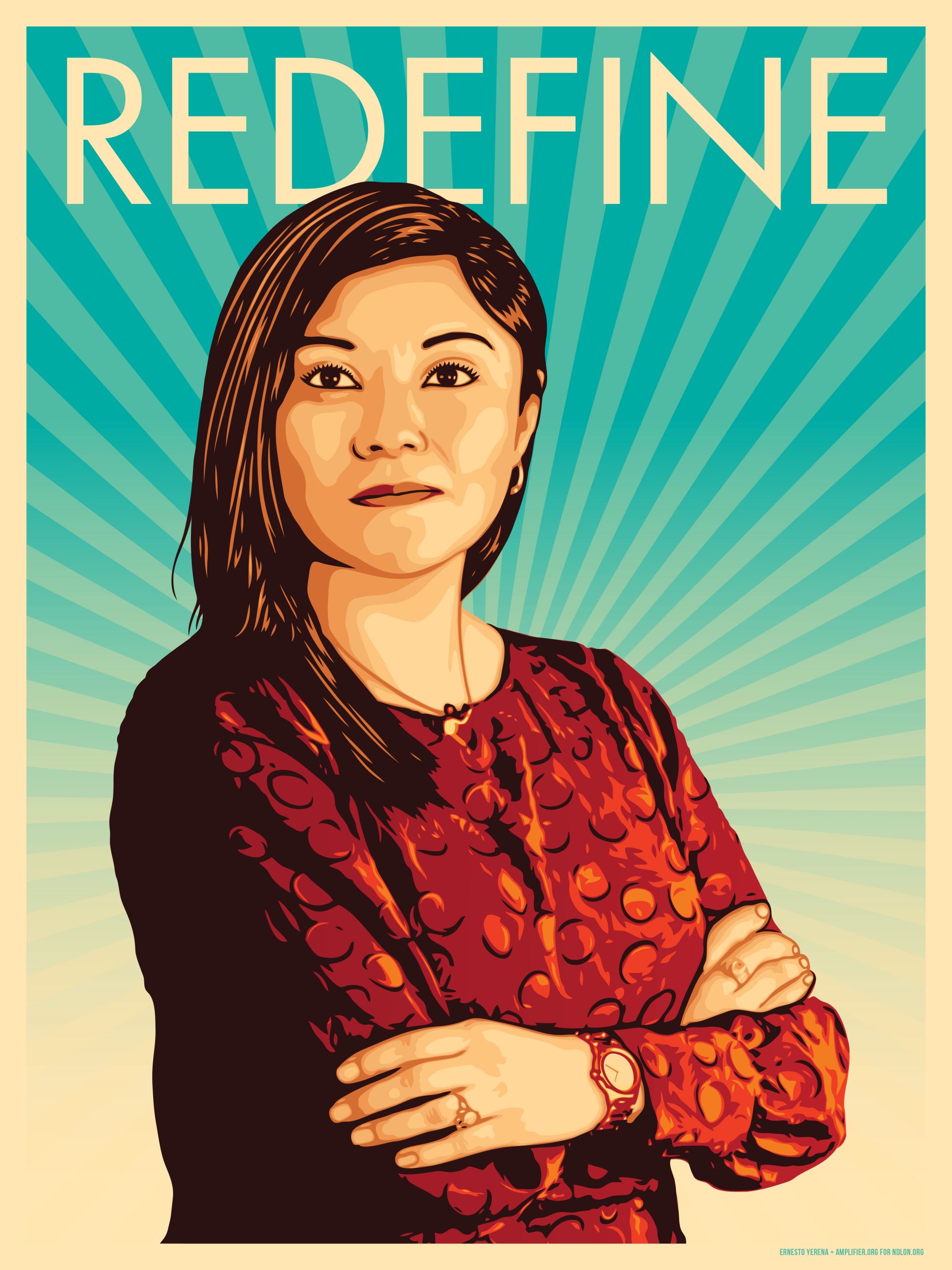 It's time to Reframe the issues that have been used to divide us, and start the conversations that can restore our faith in each other, renew our hope, and reweave the social fabric of this country that has been torn apart.
Lizbeth Mateo Jimenez was born in the Zapotec community of Santiago Matatlán, Oaxaca, Mexico, the "World Capital of Mezcal". Lizbeth moved to Los Angeles when she was 14 years old and learned to speak English while studying at Venice High School.
Lizbeth is the first one in her family to graduate from college – she earned her A.A. Degree from Santa Monica College, her B.A. Degree from California State University, Northridge and her Juris Doctor Degree from Santa Clara University School of Law (Class of 2016). In February 2017, Lizbeth successfully took and passed the CA Bar Exam. She was officially sworn in as an attorney by California's Senate President Pro Tem Kevin de Leon on June 29, 2017.
Lizbeth has also been an immigrant rights organizer for over 10 years. In 2010, she became one of the first undocumented young people to risk deportation to demand the immediate passage of the Dream Act, when she and three other organizers were arrested for staging a sit in inside Senator McCain's office in Tucson, AZ.
Find Lizbeth on Social Media: Instagram | Facebook | Twitter
Support the work of the Free Migration Project