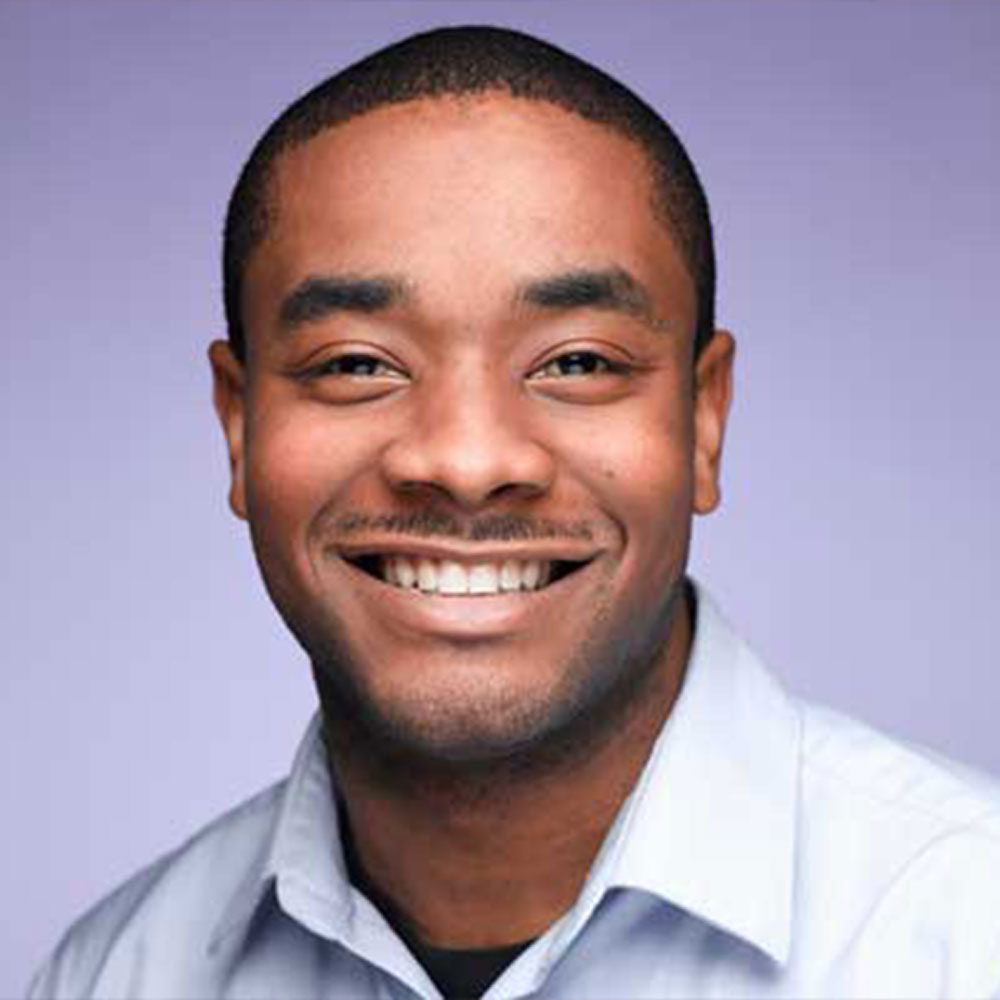 Since 2010, Everett has worked with local, regional, and national organizations to craft marketing campaigns for product launches, fundraisers, and brand initiatives as a marketing professional. With experience in both the for-profit and non-profit sectors, he has led teams of creatives—including copywriters, videographers, and designers—in delivering successful user-centric content for a variety of industries.
Born and raised in Southern California, Everett graduated from Cal Poly-San Luis Obispo in 2009, where he earned a bachelor's in marketing before making his way to Seattle. Amidst the unique landscapes of the Pacific Northwest and the dichotomy of Seattle's growth, Everett has prioritized civic engagement and sustainability in his work, stewarding the marketing of several non-profits including Seattle CityClub and Forterra, an innovative conservation land trust. Outside of work, Everett 'refills his cup' as a DJ, writer, producer, and all-around creative tinkerer.
Everett brings years of account and project management to every project he supports, and as the program manager for Amplifier, he leads the production, communication, and execution of programs with creative intention.