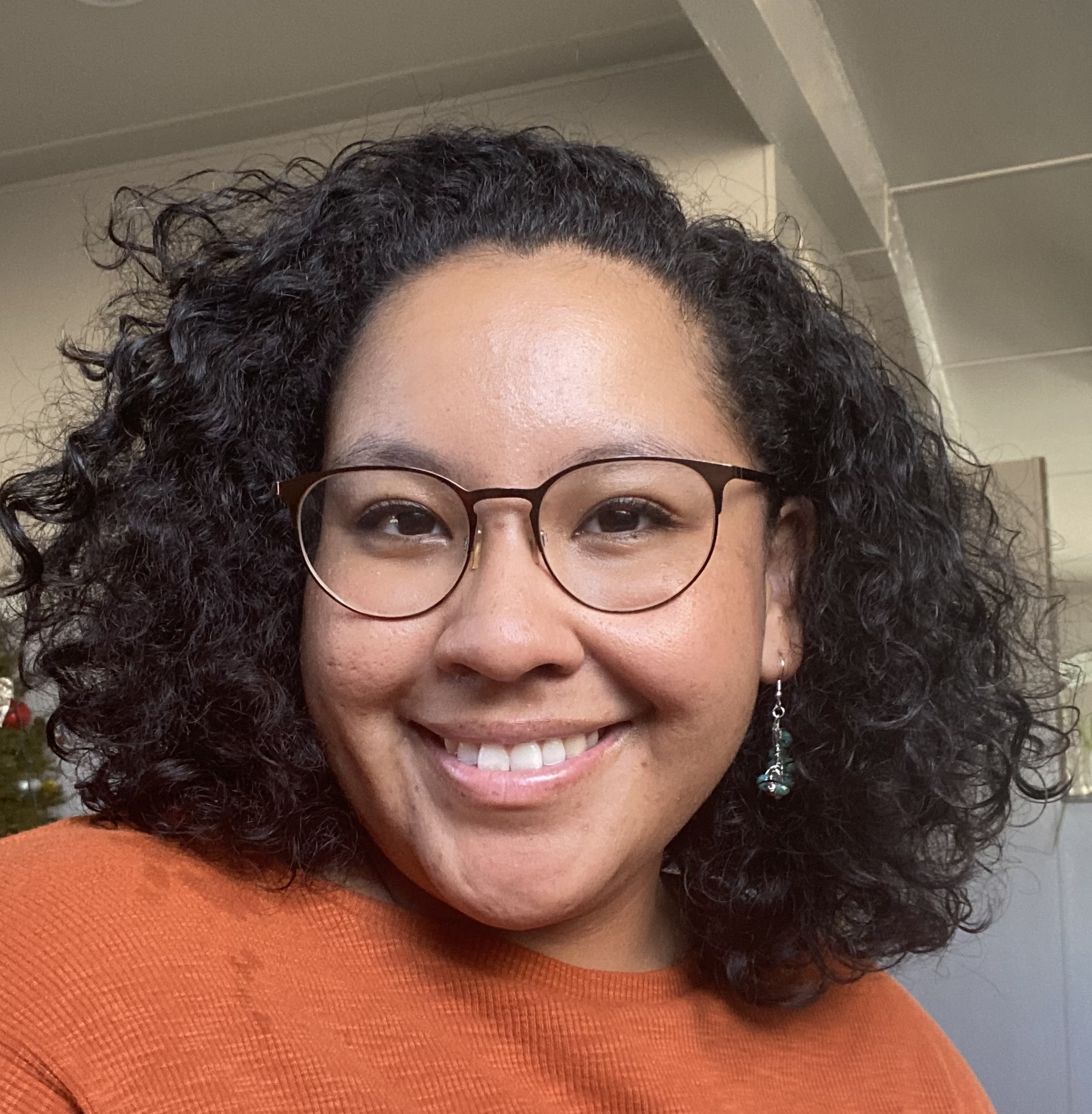 Born and raised on the Navajo Nation in Northern Arizona, Danelle is born for the Bitter Water Clan and Black Street Wood Clan. She is a proud Dine youth practitioner and poet, and through her experience on the reservation, she has aimed to cultivate spaces for inclusion and education liberation for those who never quite fit. Danelle has accumulated 5 years of experience working with minority students as an educator, mentor, and leader through Breakthrough Collaborative, Changeist, Los Angeles, and various school districts in Los Angeles and Arizona. Her work with minority youth has informed her interest in youth development research and social change interventions which influence new perspectives on anti-adult supremacist and anti-racitist pedagogies for learning.
As the Development, Education, and Administrative Assistant, Danelle hopes to use her background and personal experience as an educator to inform systematic change for students just like her.
In her free time, Danelle enjoys true crime podcasts and playing Breath of the Wild on her Nintendo Switch. She has her Bachelors of Arts in English from Azusa Pacific University and is currently completing her coursework for a Master of Arts in Transformative Social Change at Saybrook University.