Amplifier EVENTS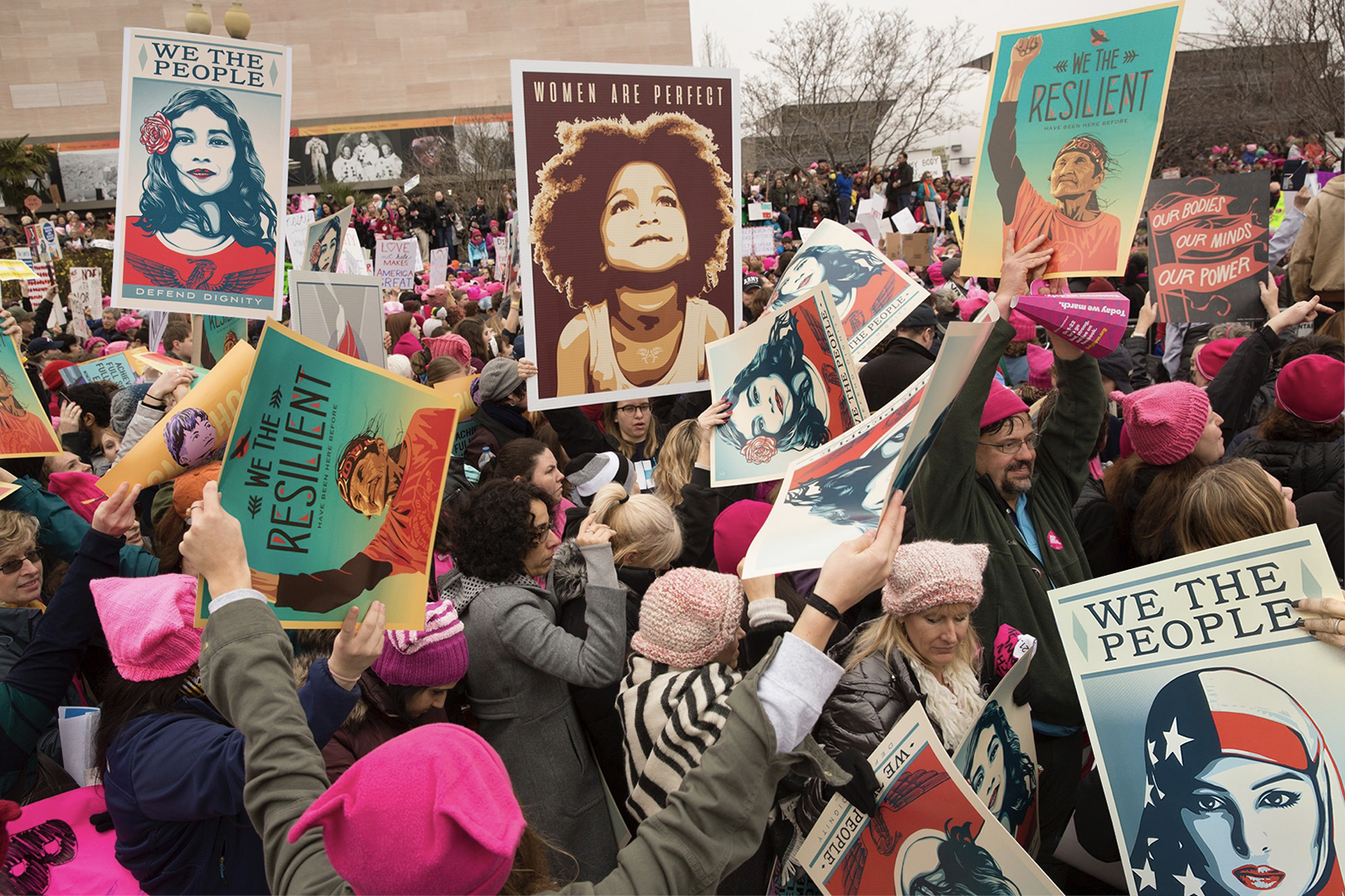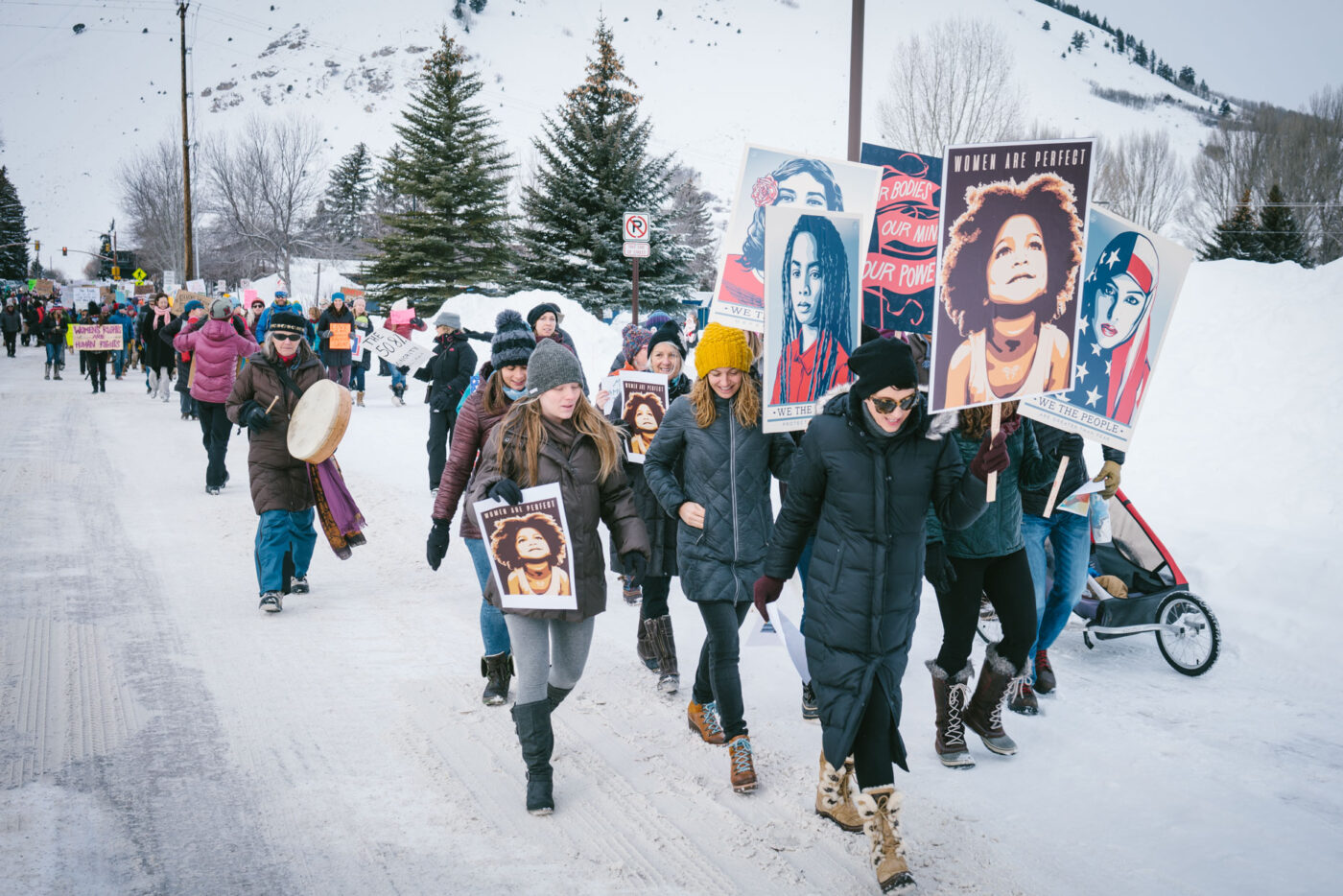 See how you can be an
Amplifier for Change!
Previous Events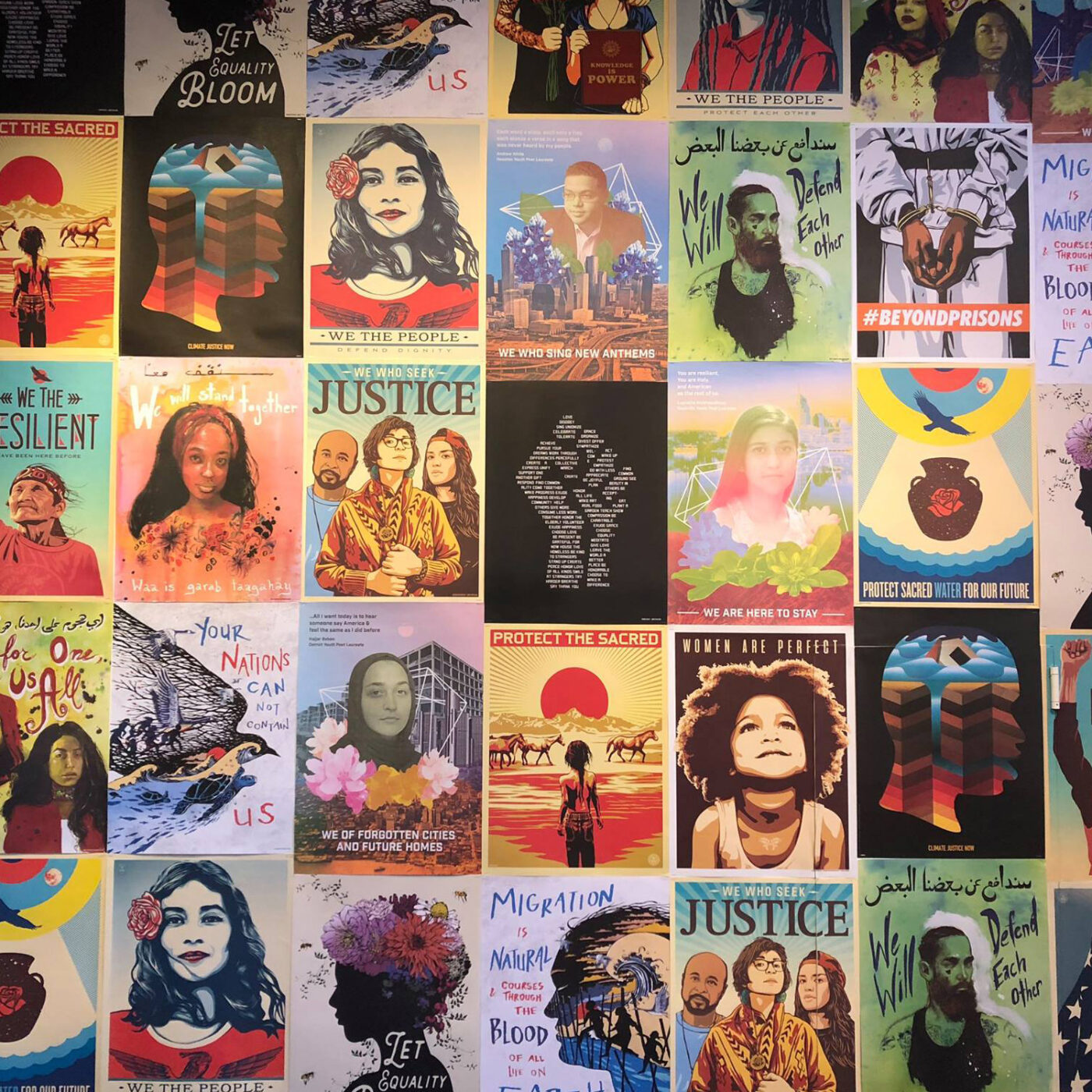 The Power of Art
Thu, June 7, 2018 | 5PM
Amplifier Art Lab
On the First Thursday of June, join the Amplifier team for a panel discussion, live DJ set, and immersive art installation showcasing the power of art.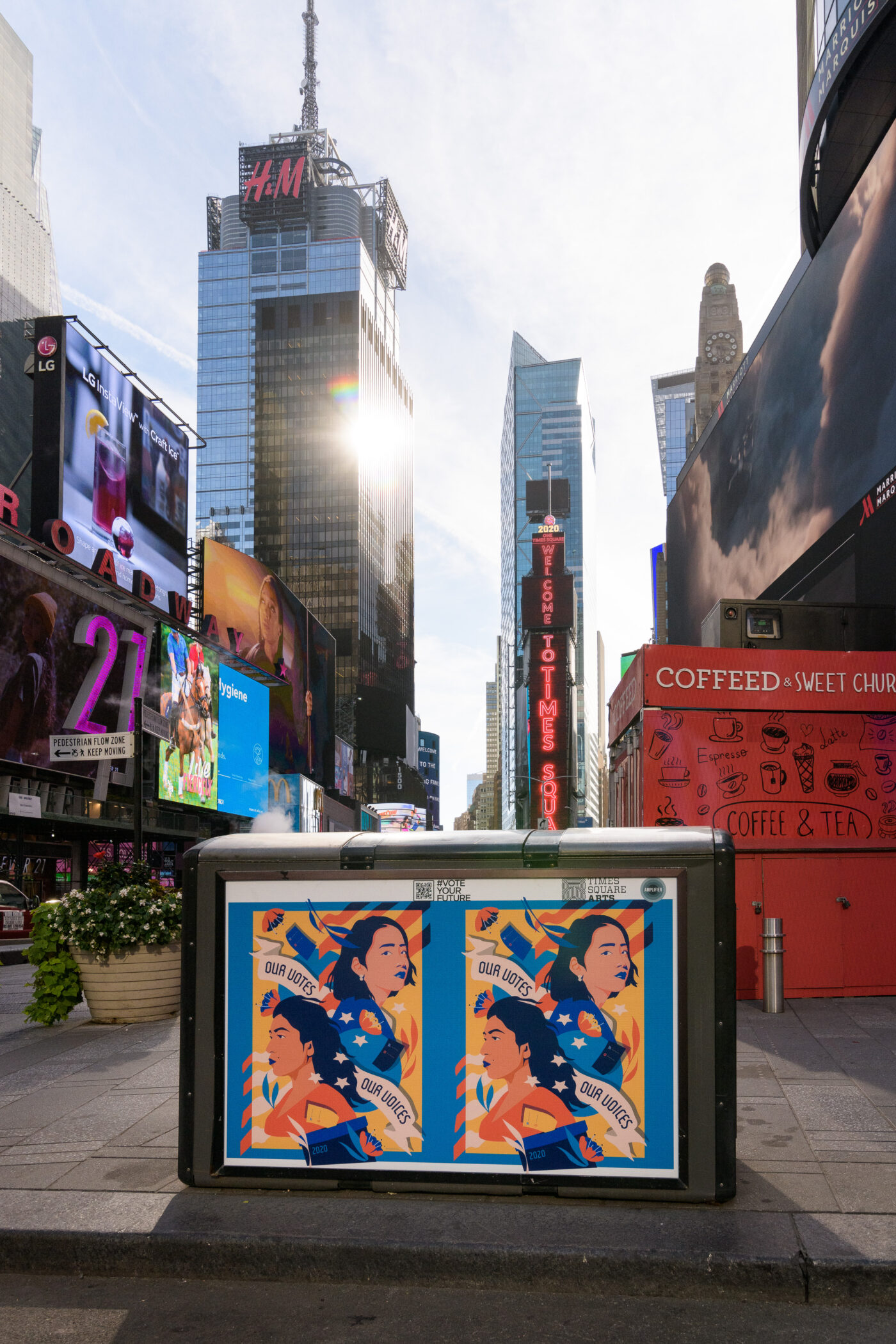 Vote Your Future
Tue, November 3, 2020 | 6PM
Times Square
Now on view in Times Square & throughout New York, Vote Your Future artworks feature QR codes for vote.org, where they can look up polling locations, find resources to request absentee ballots and vote by mail and access additional information about voting.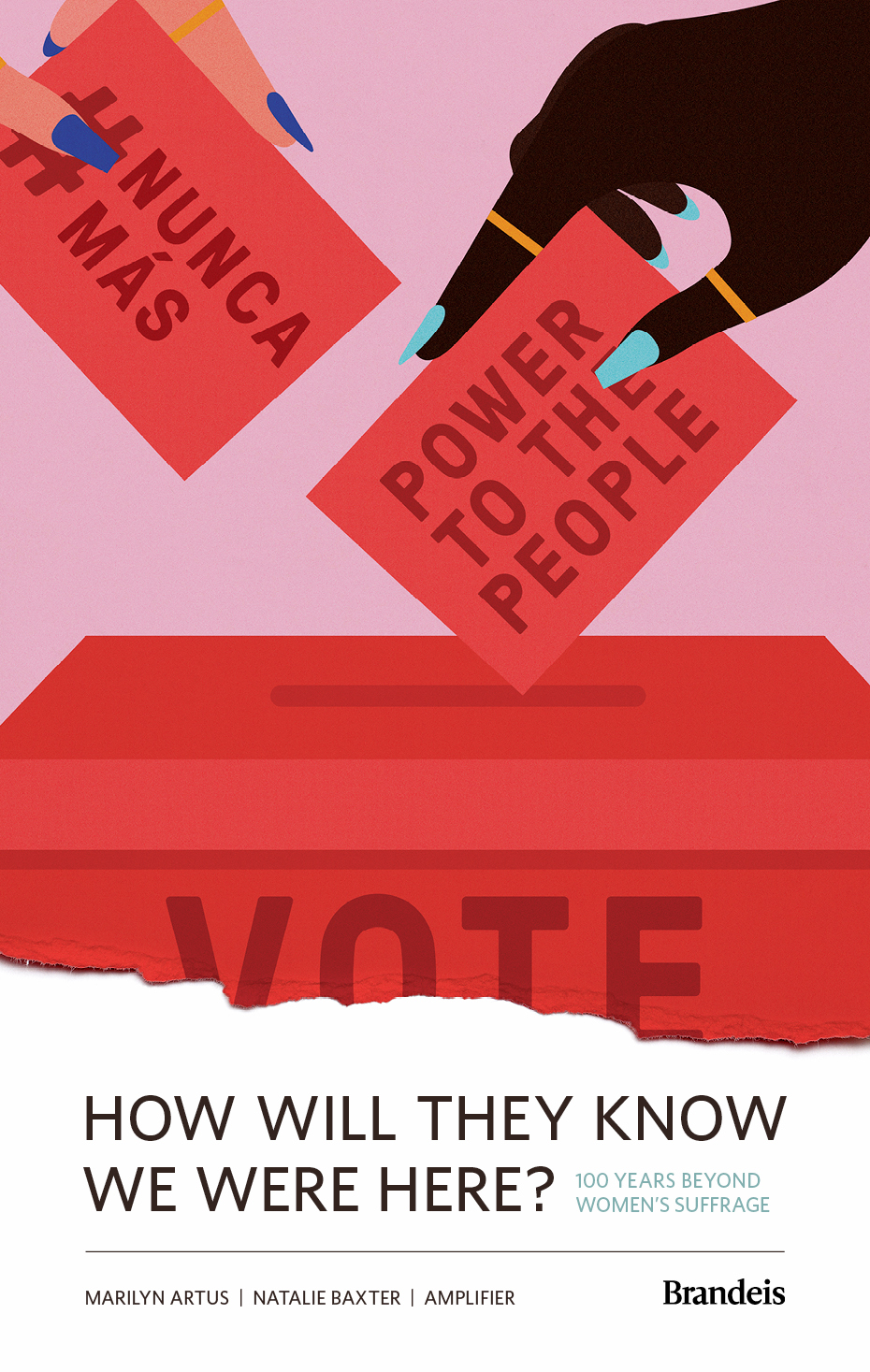 How Will They Know We Were Here?
Tue, November 3, 2020 | 12AM
Knizknick Gallery
The exhibition celebrates the power of civic participation in 2020 and acknowledges the 100th anniversary of the U.S. Constitutional amendment that granted some women the right to vote.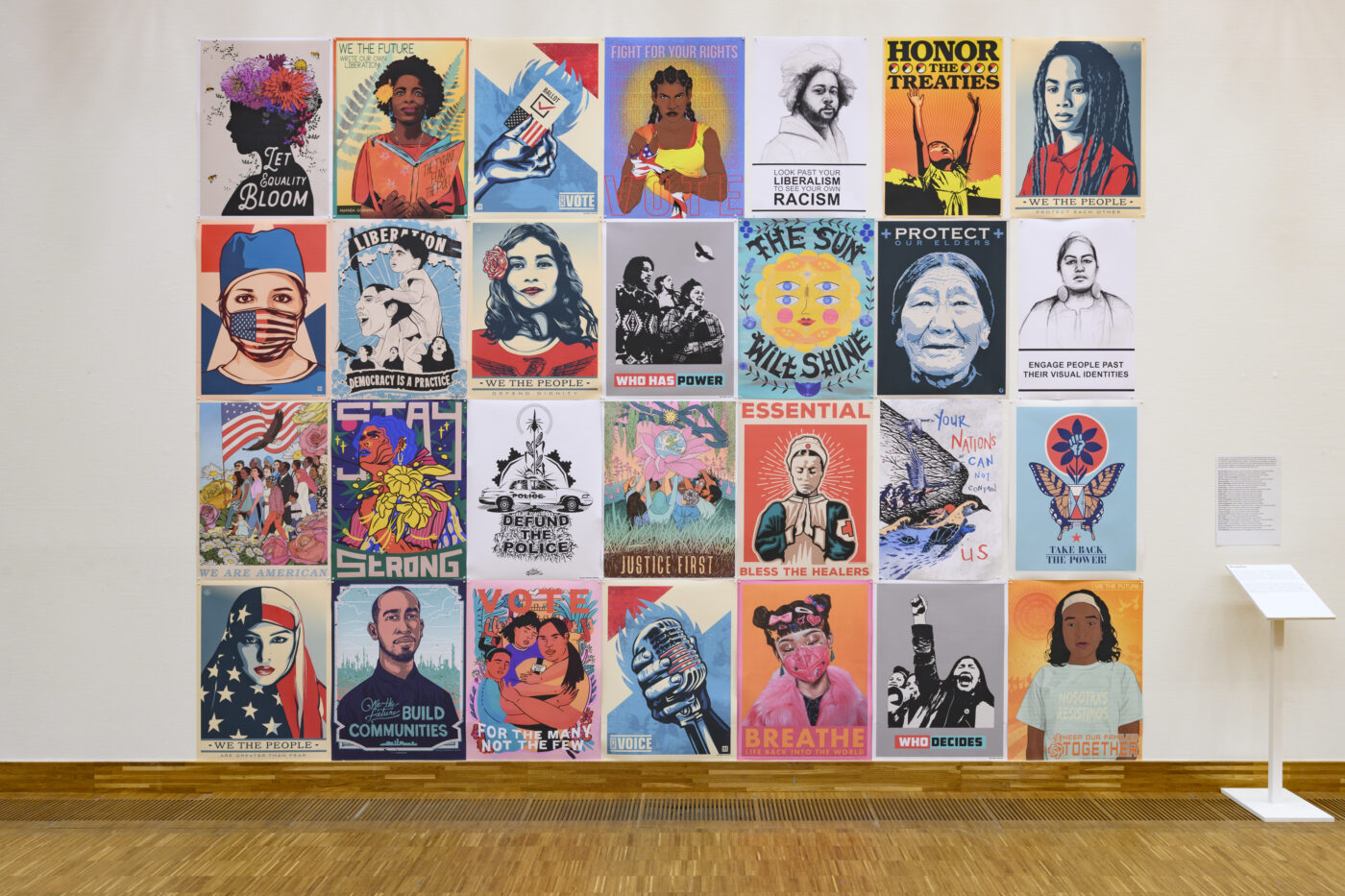 This is America
Mon, March 1, 2021 | 12AM
Kunsthal Kade
The exhibition This Is America brings almost 40 American artists to the Netherlands through paintings, photographs, murals, documentation and installations. In their work they deal with current themes such as identity, urban living culture, climate issues and more.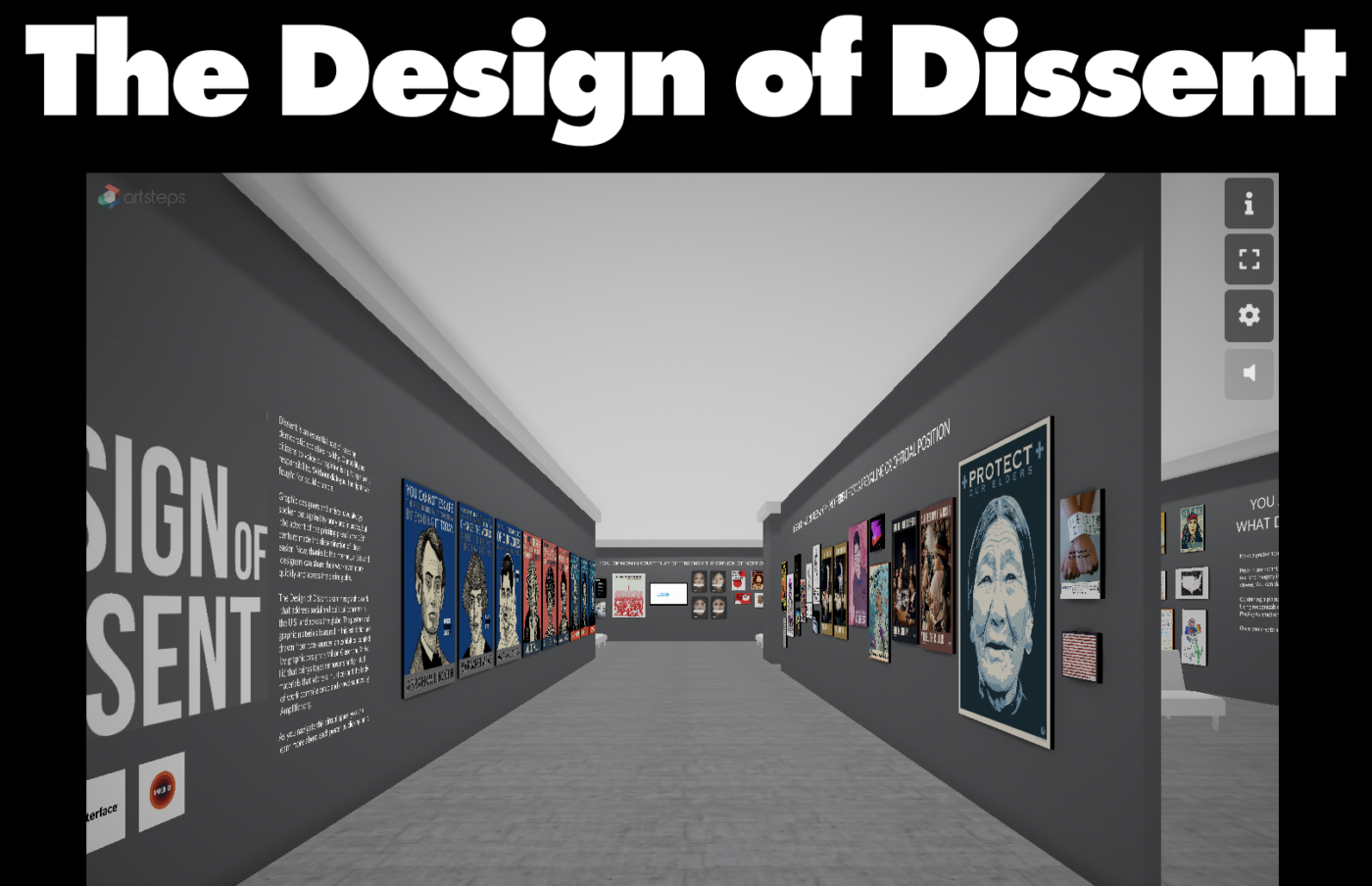 Design of Dissent
Mon, February 15, 2021 | 12AM
Museum of Design Atlanta
The Design of Dissent examines graphic work that addresses social and political concerns in the United States and across the globe. The posters featured in this exhibition are drawn from two sources: graphic designers Milton Glaser and Mirko Ilic and by Amplifier.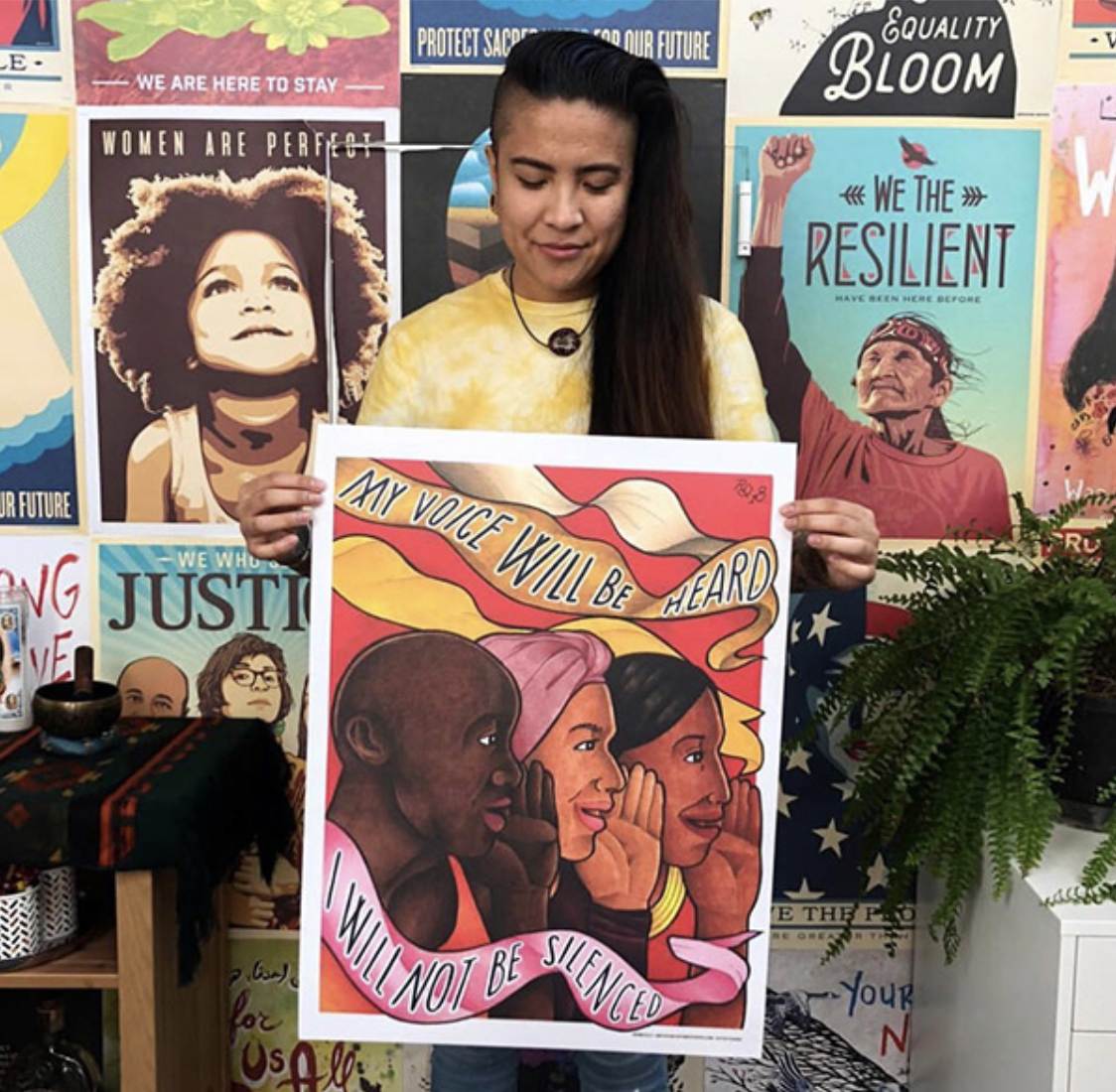 Power To The Polls Educator Webinar
Wed, May 30, 2018 | 2PM
Online Webinar
Join us for a webinar to learn more about the Power To The Polls campaign and ways to activate schools to get involved in the 2018 midterms.
Support Our Work